Our sailing activities are fully adapted to your needs : Discovery of sailing, Corporate Regatta, Zealand cruise, Team coaching at Sea, Beach Activities, Sand yachting, Catamaran, Kitesurf and many others.
We sail in Belgium, the Netherlands, England, France and even Spain.
We speak French, English, Dutch and Spanish.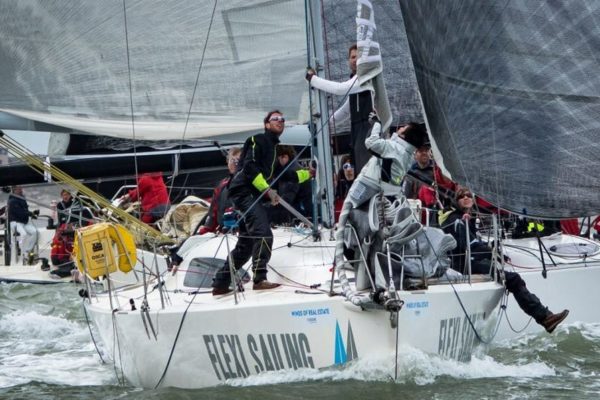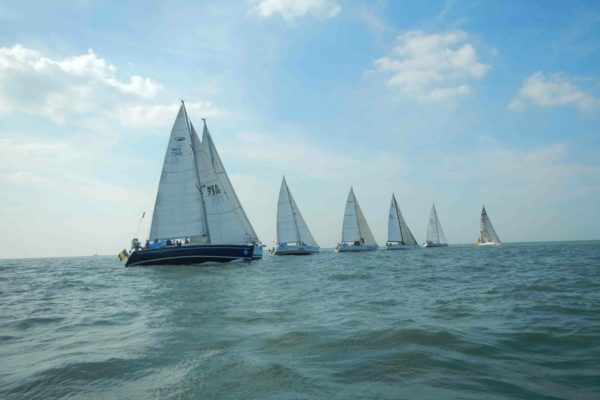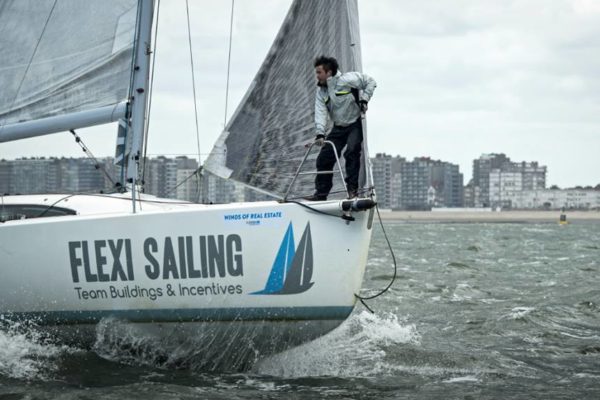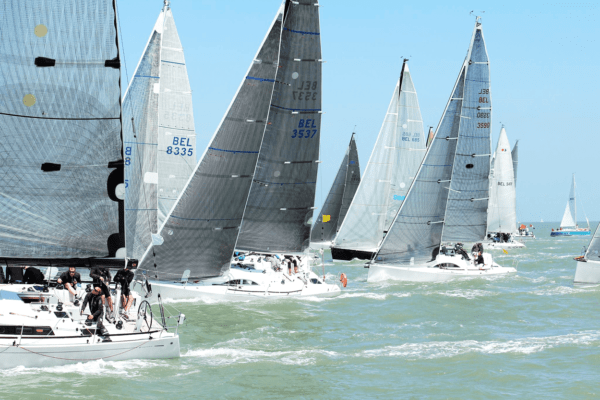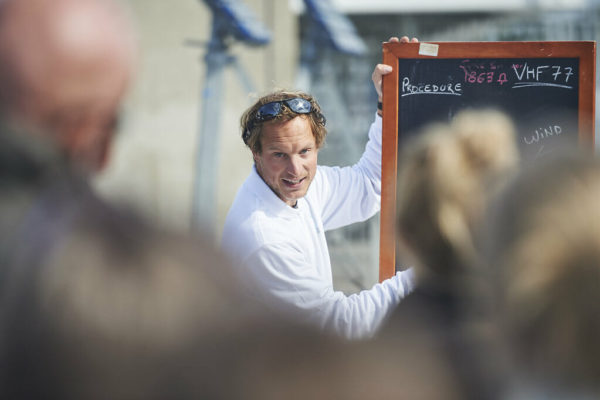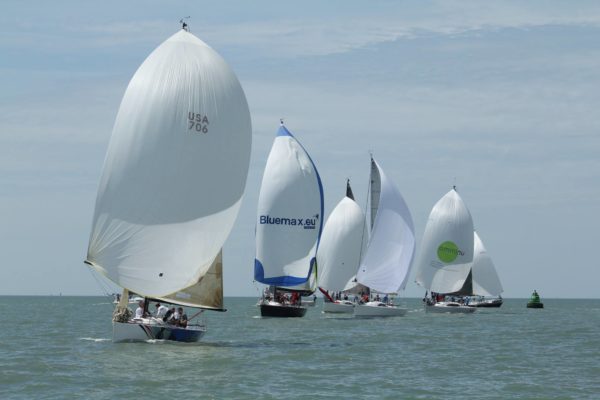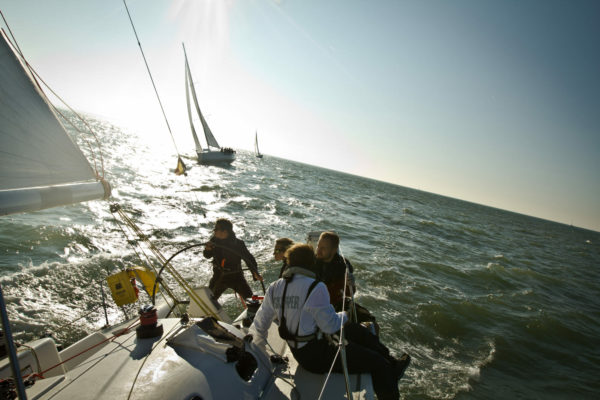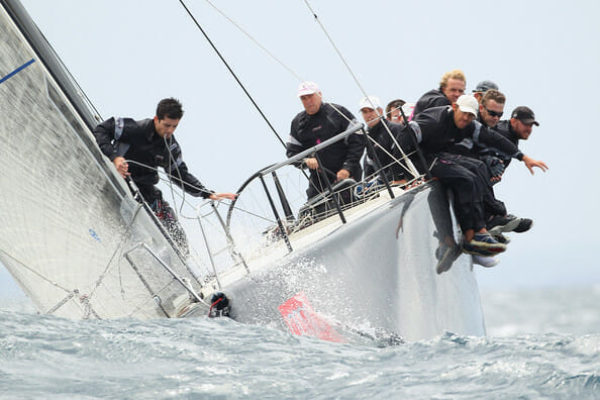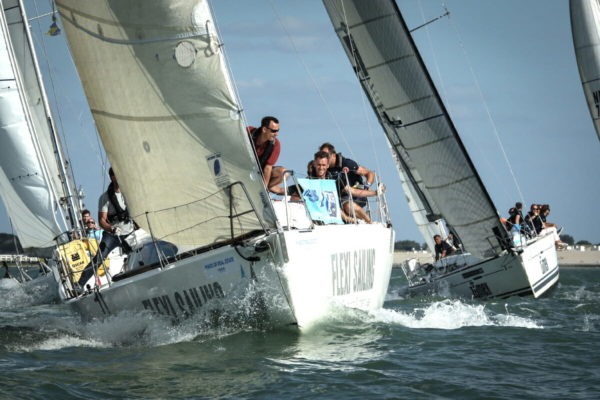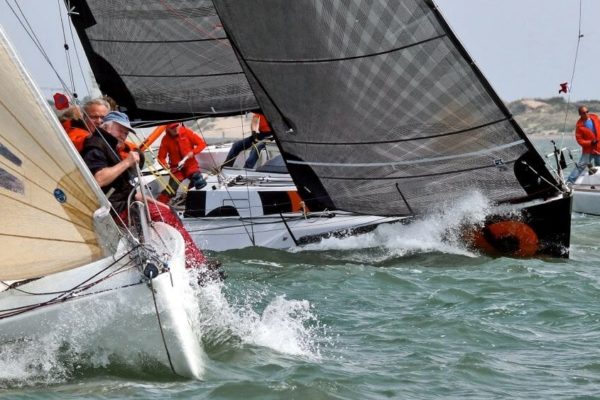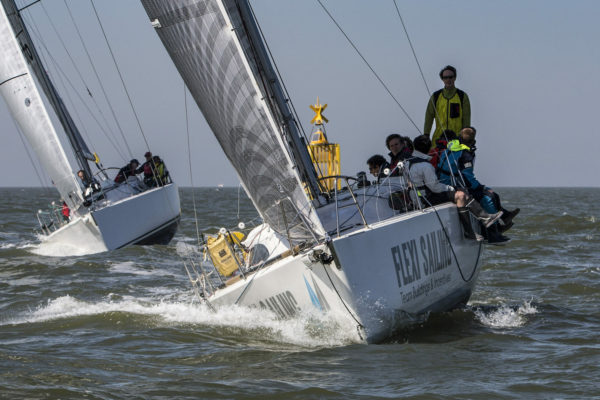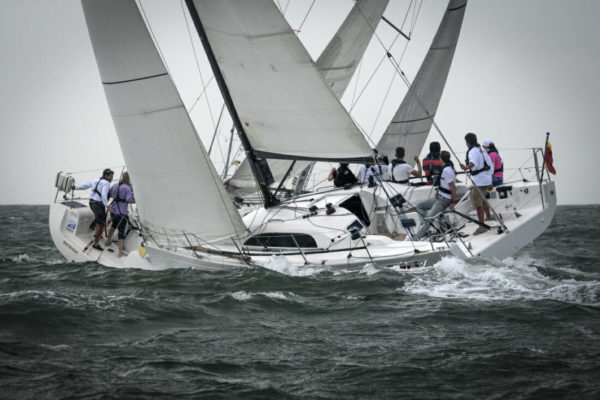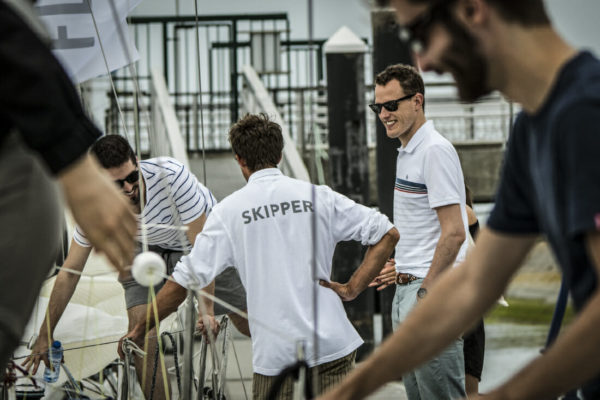 Train together and race against each other on the best regatta yachts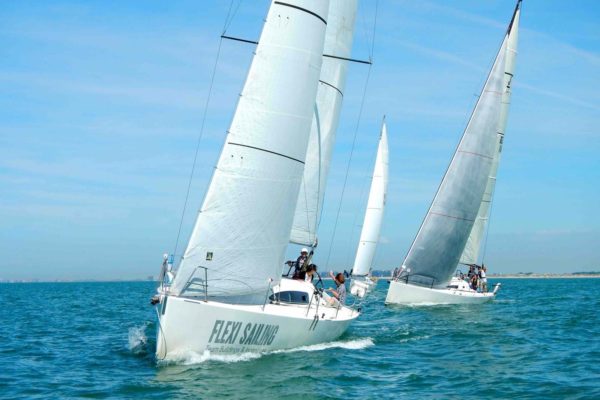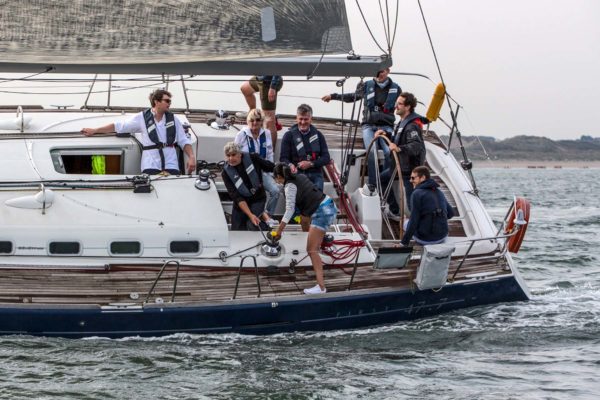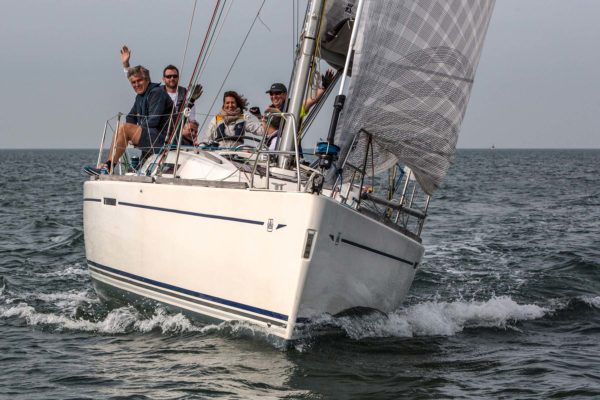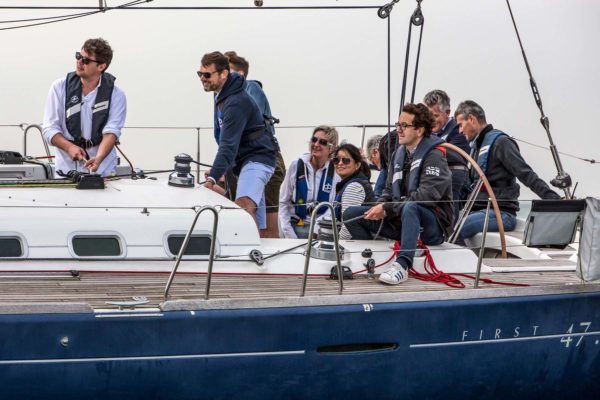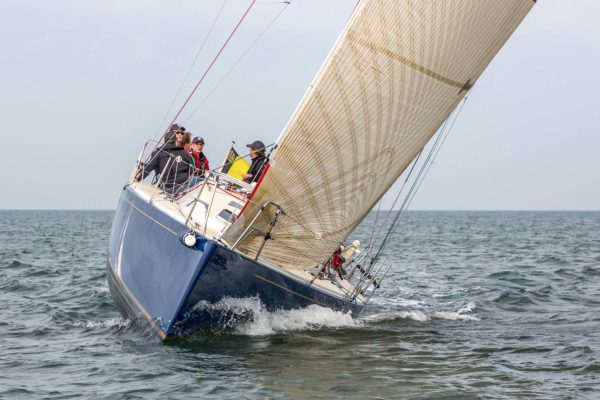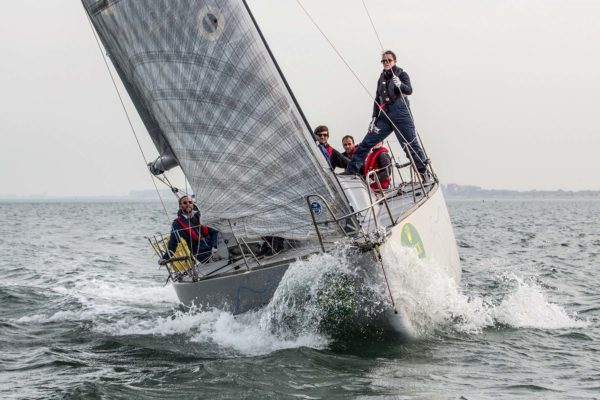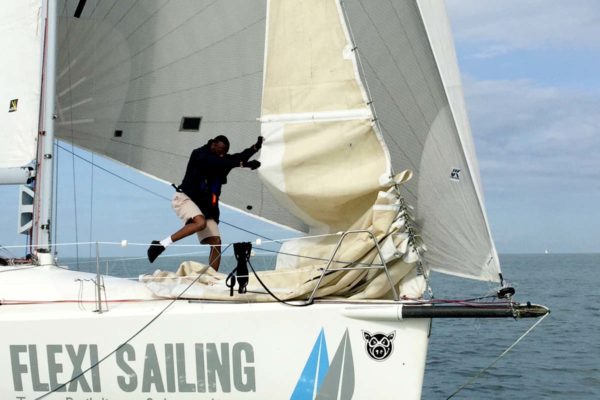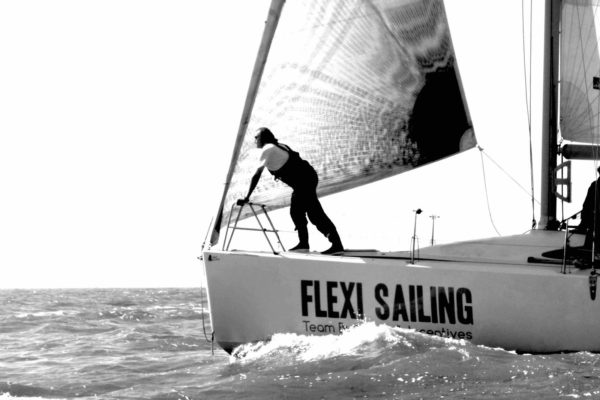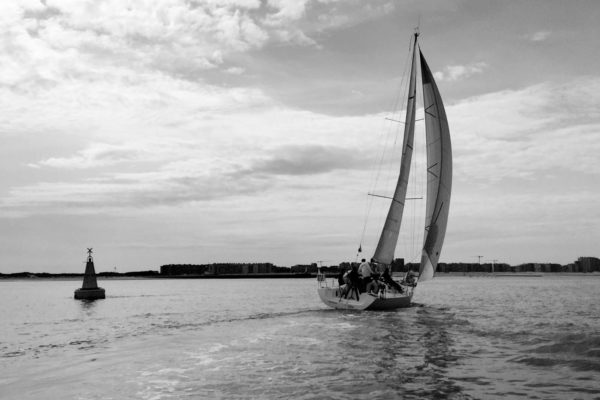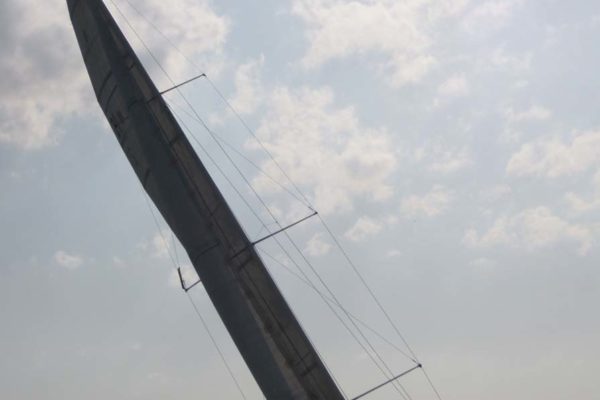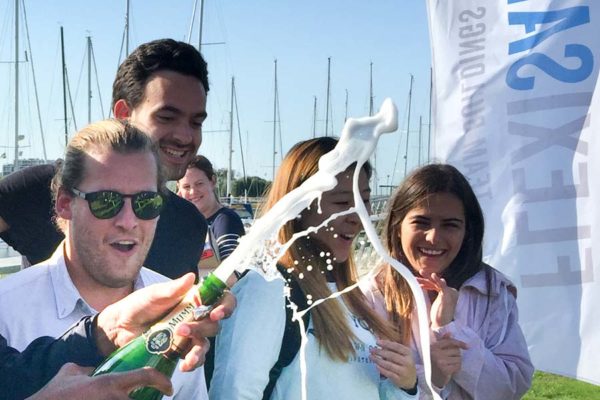 Learn to sail a boat together and strengthen teamwork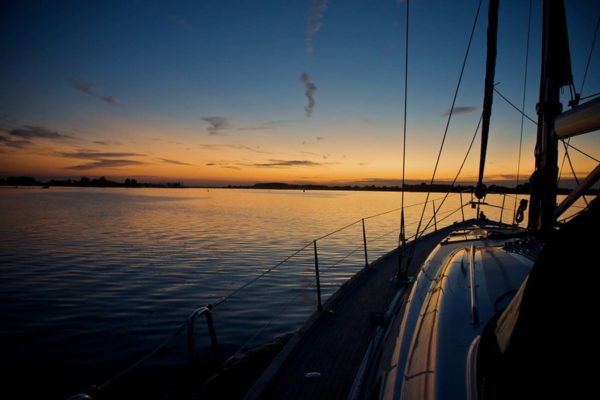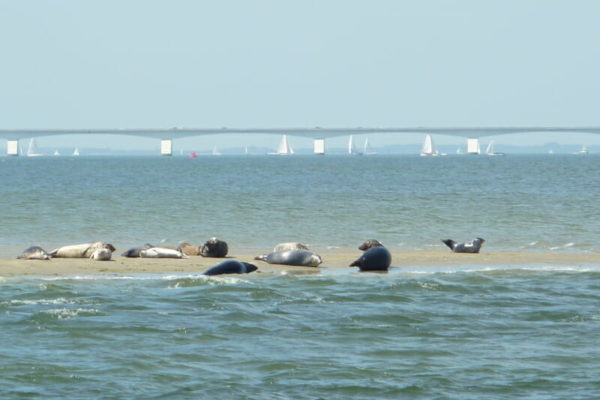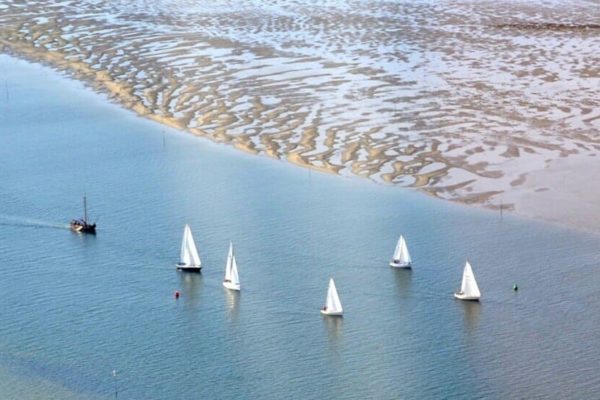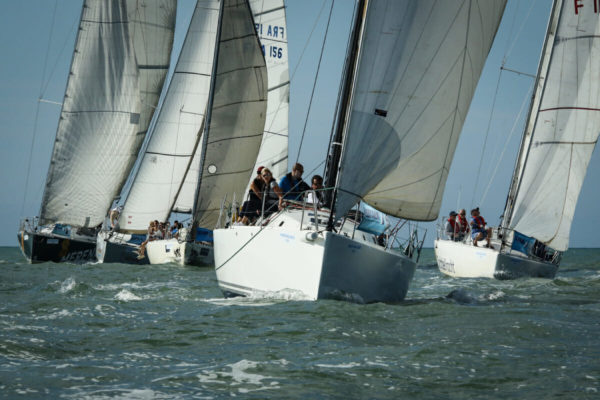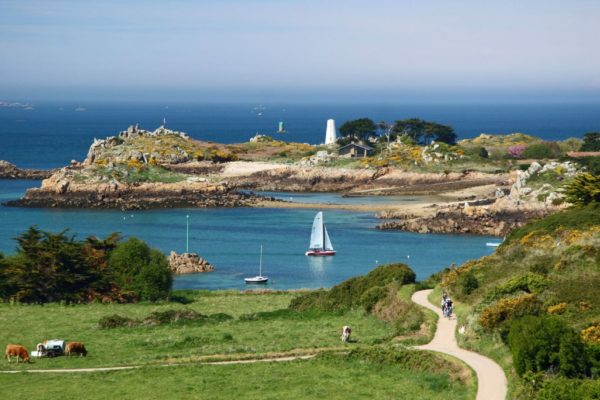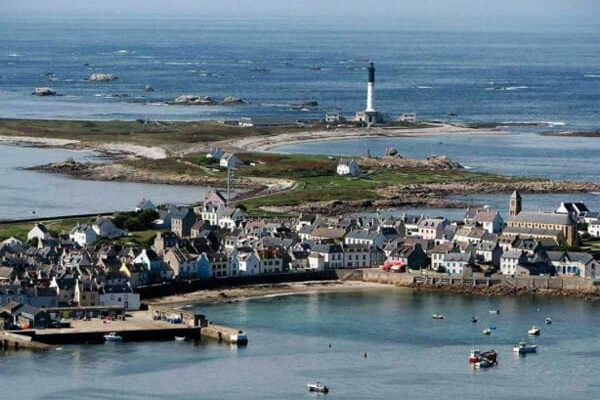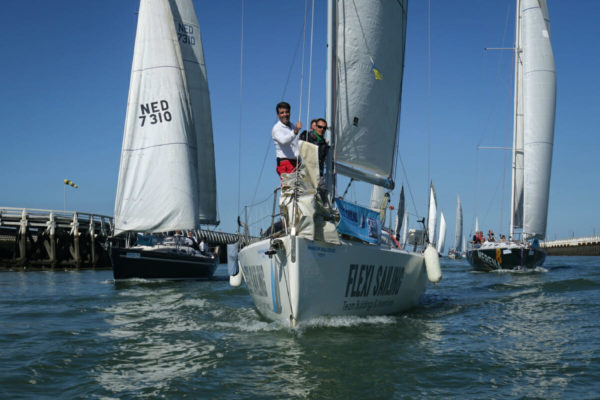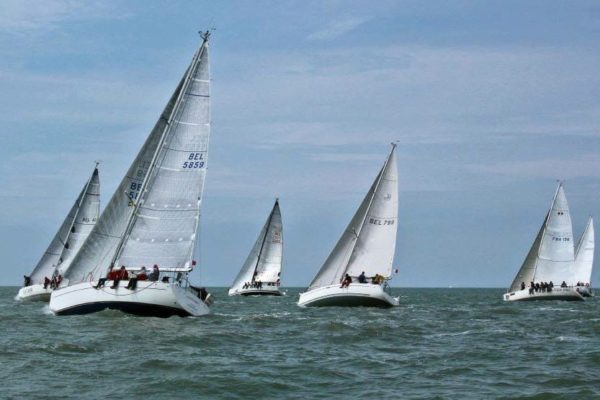 Ideal for people who prefer relaxed sailing and calm seas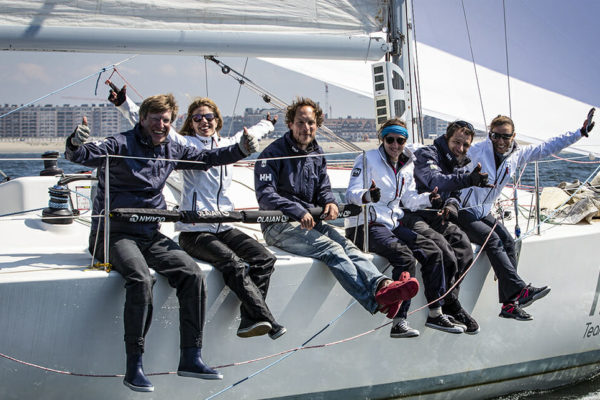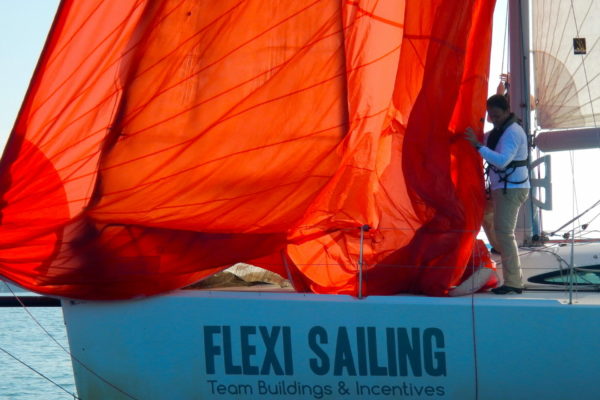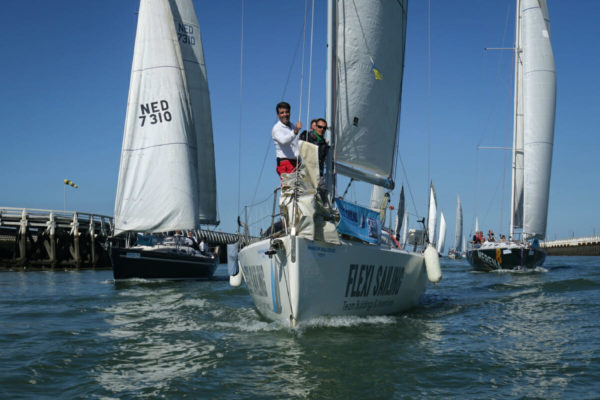 Rent a regatta sailing boat for a day or more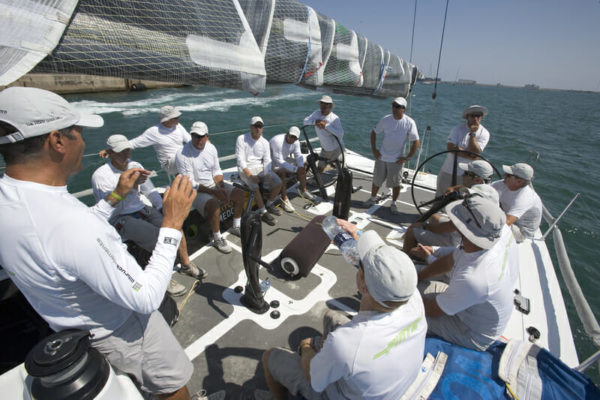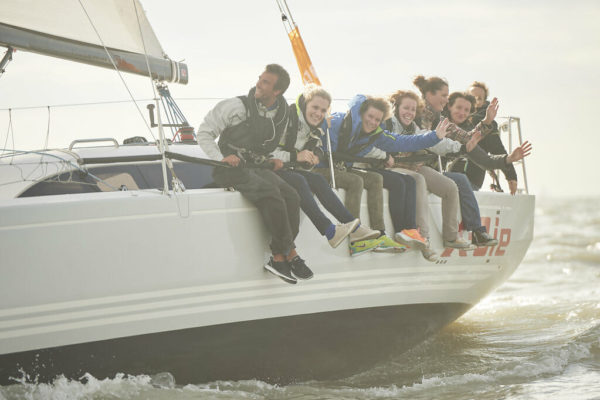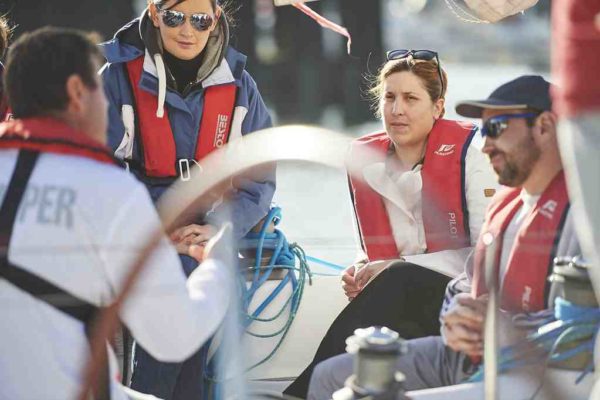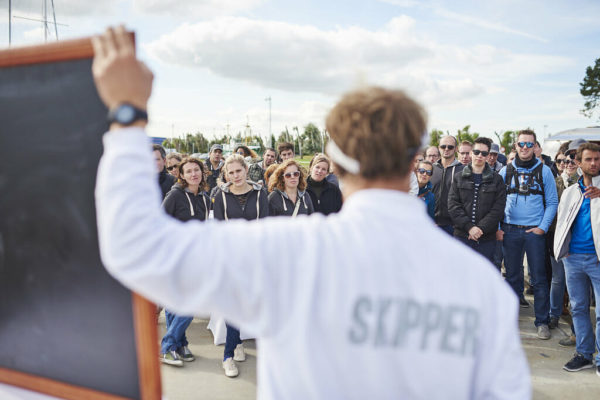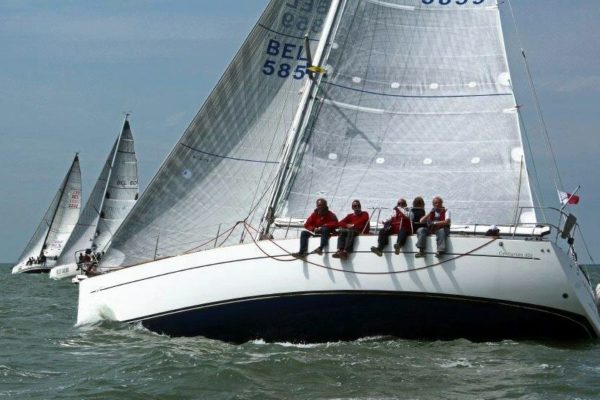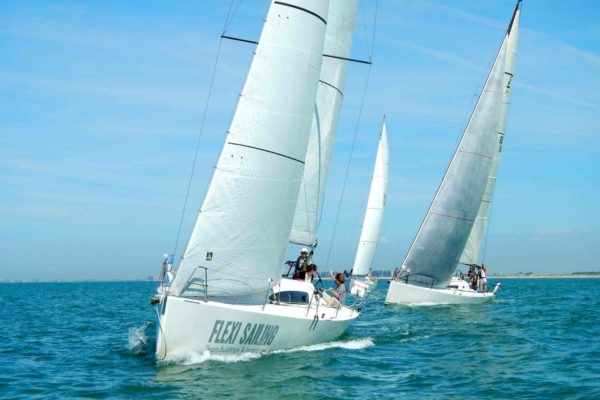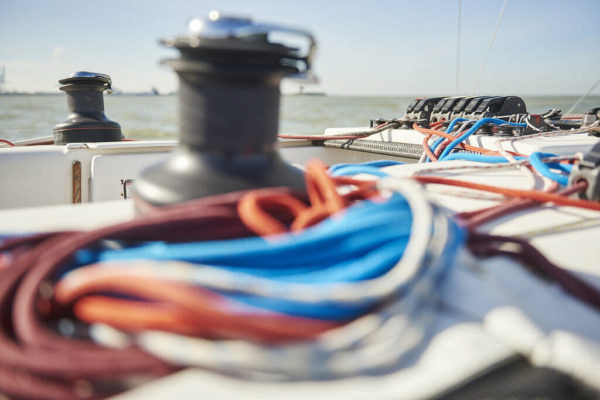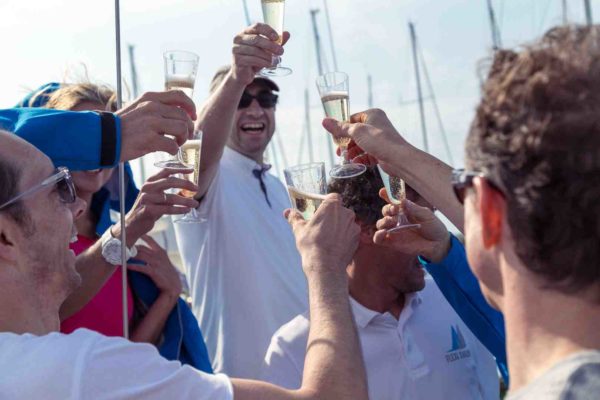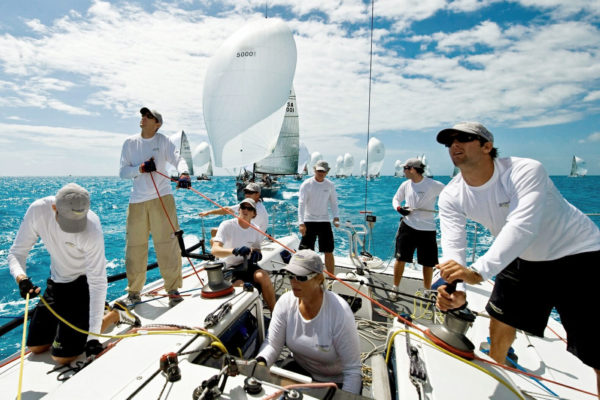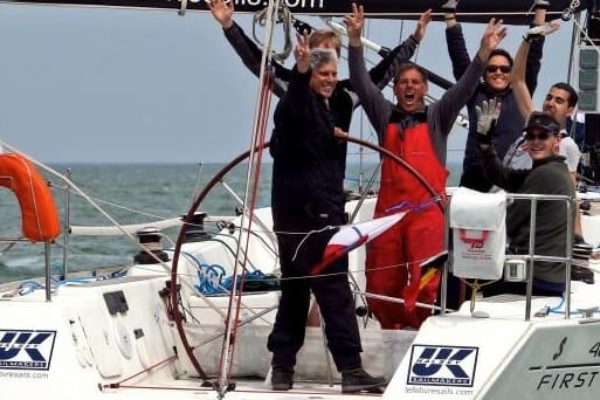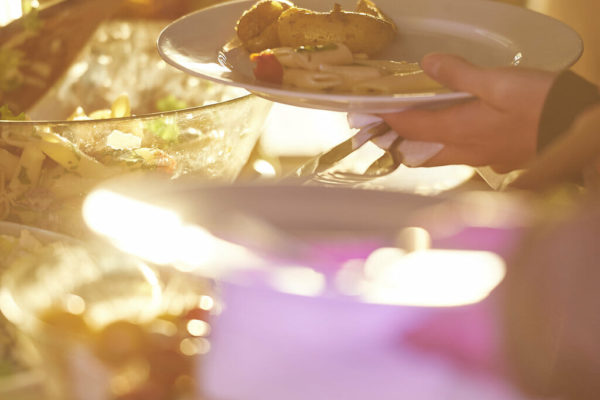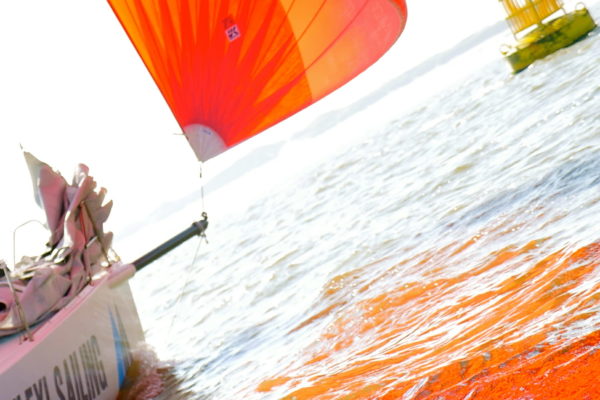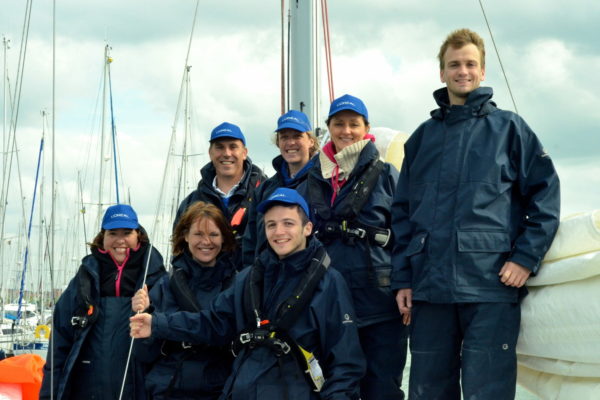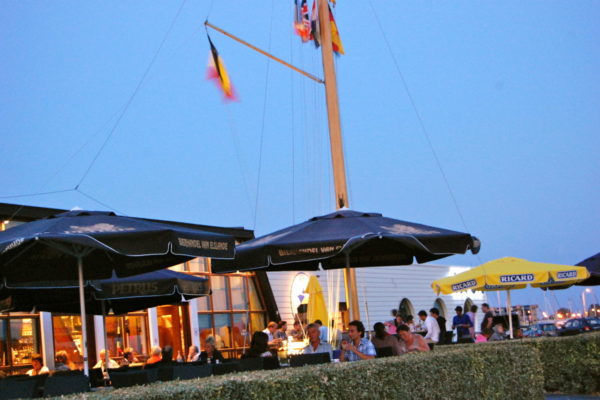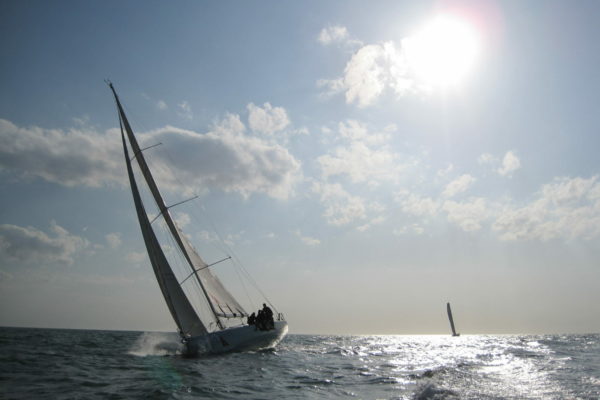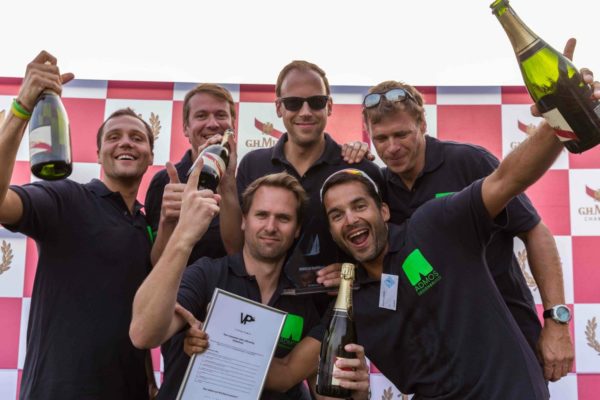 Learn to sail better in your business through new challenges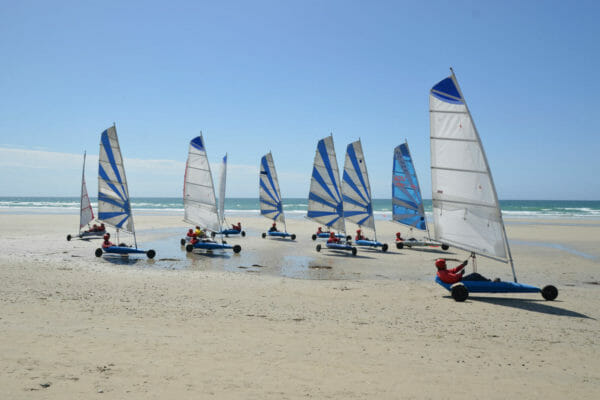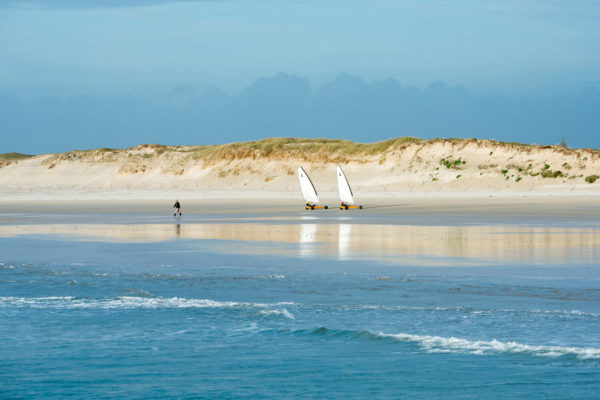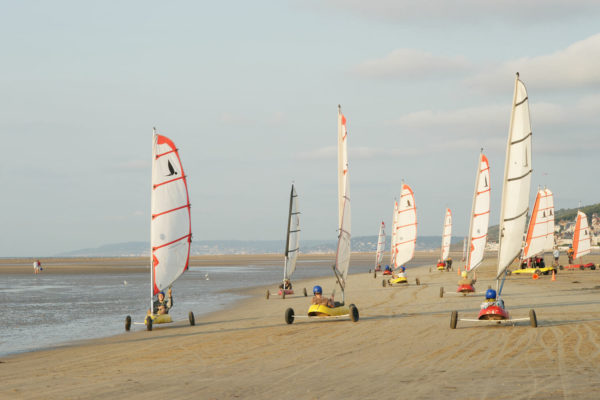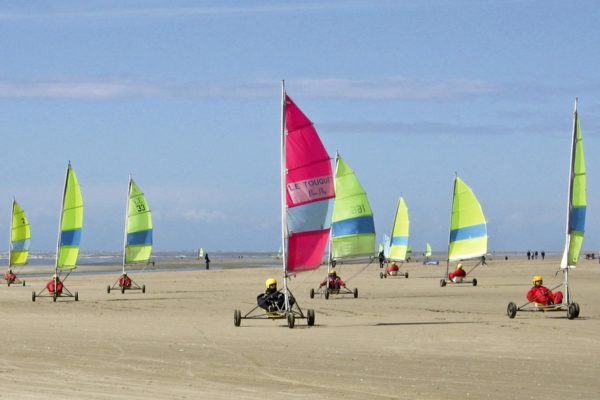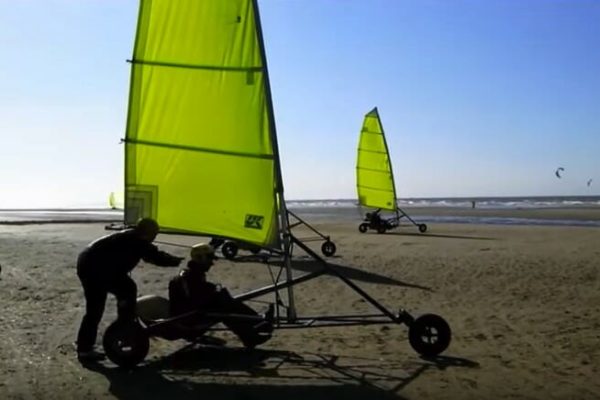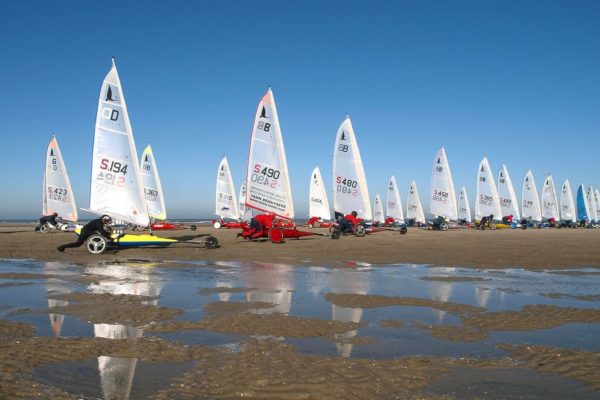 Sail on the beach! Be ready for speed!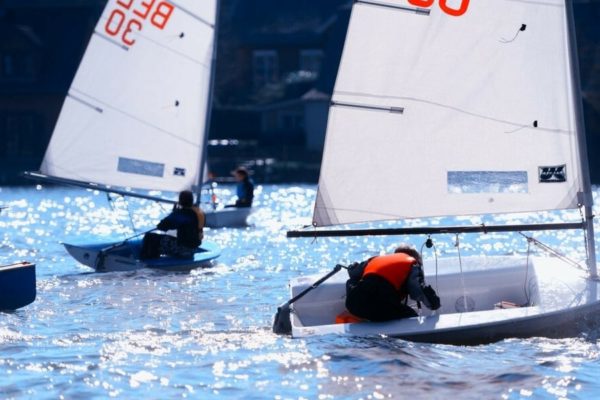 Sail with your colleagues, friends and family on the dinghy boats of the Genval Yacht Club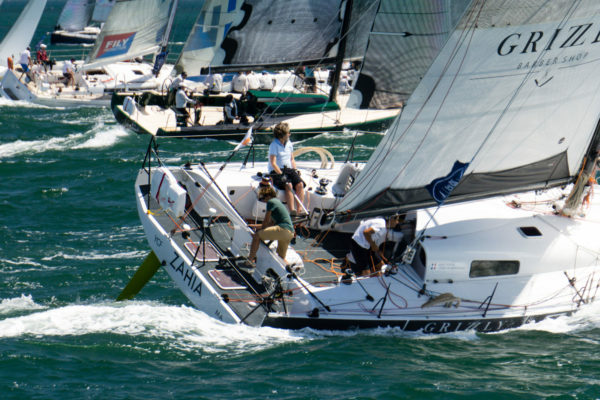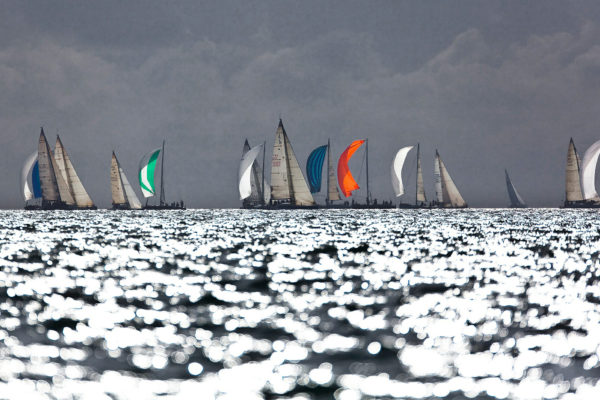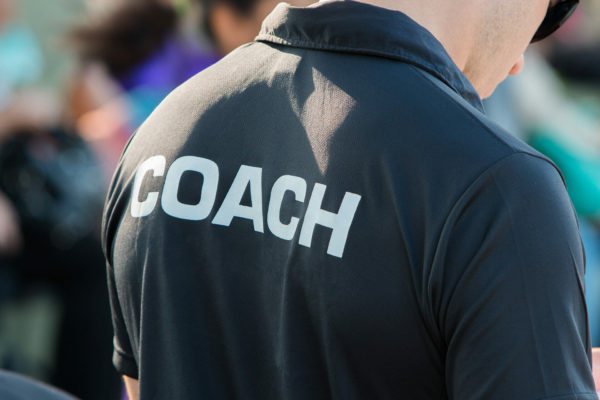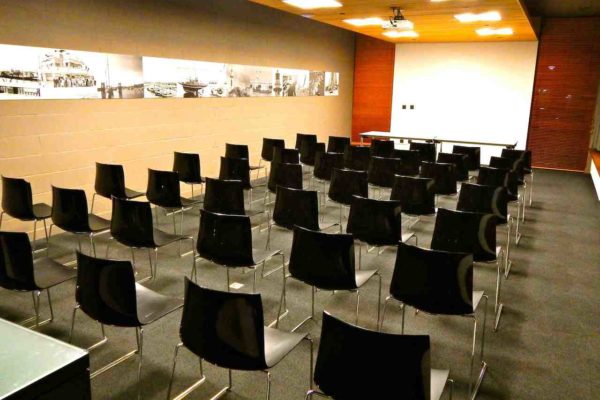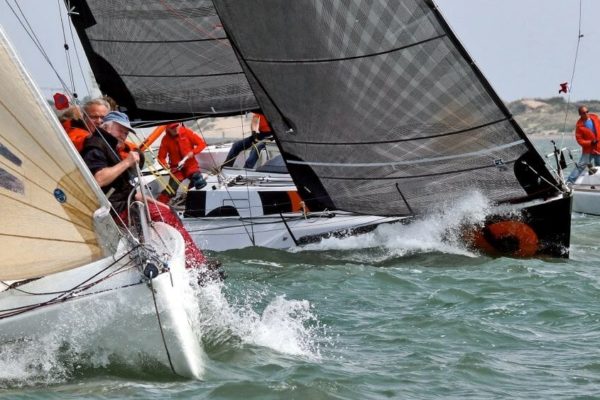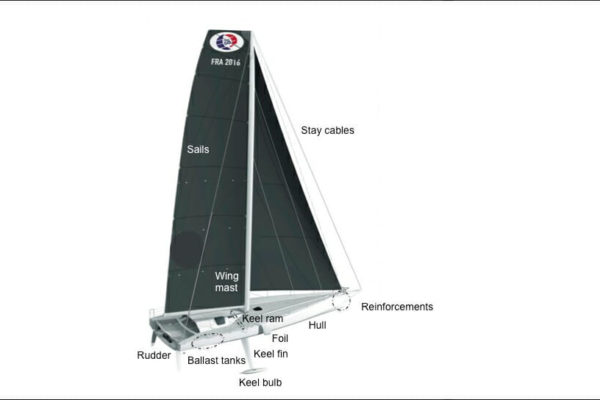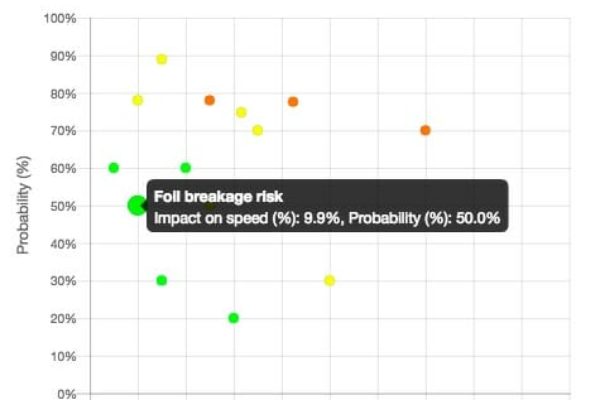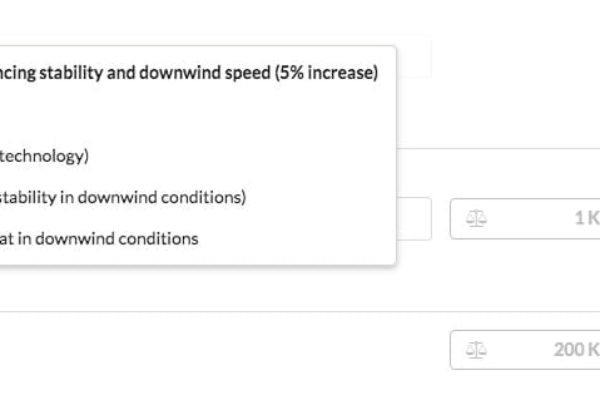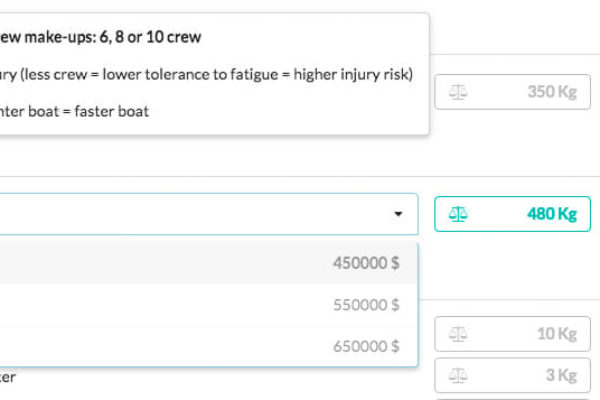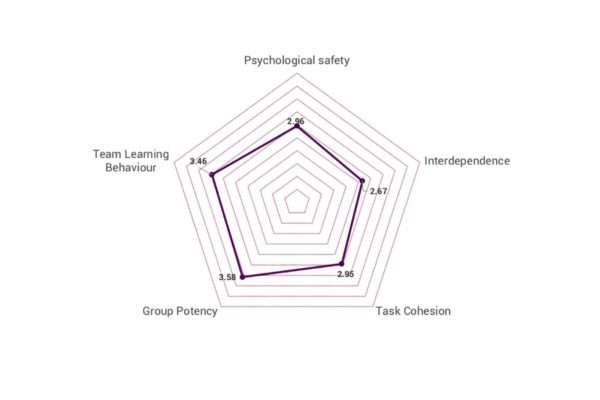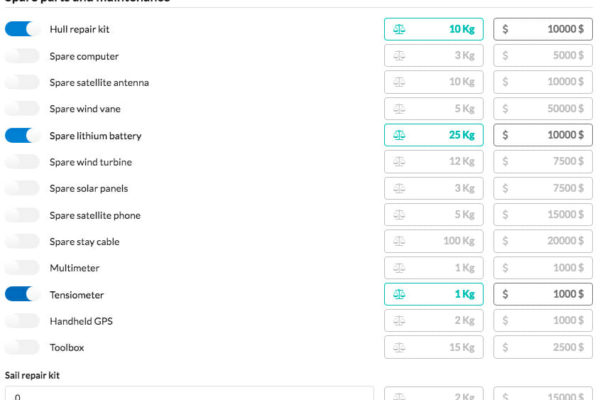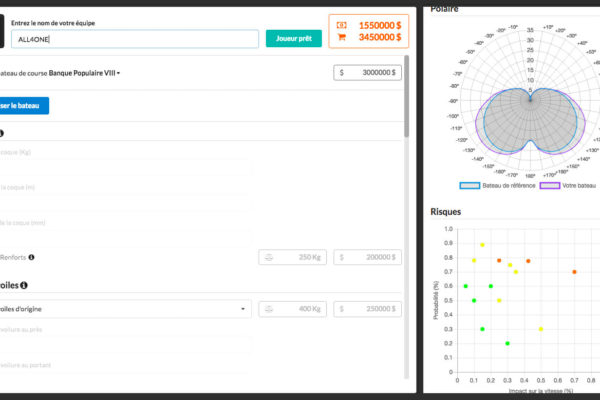 Link sailing strategy with your business goals troughs the simulation game and a real sailing regatta.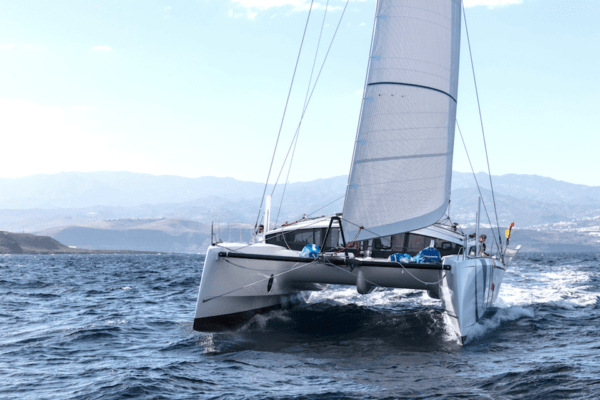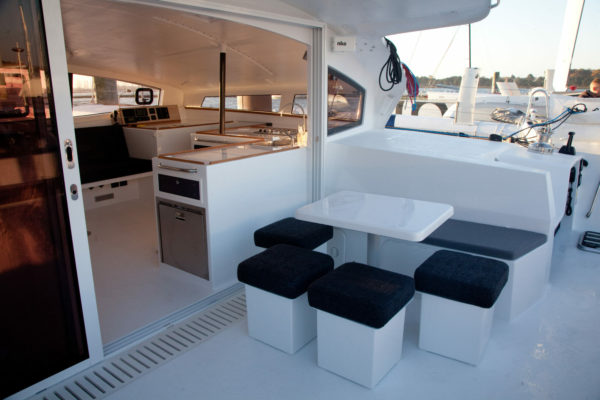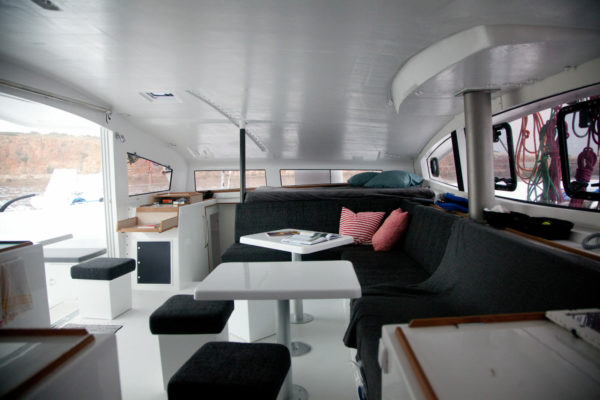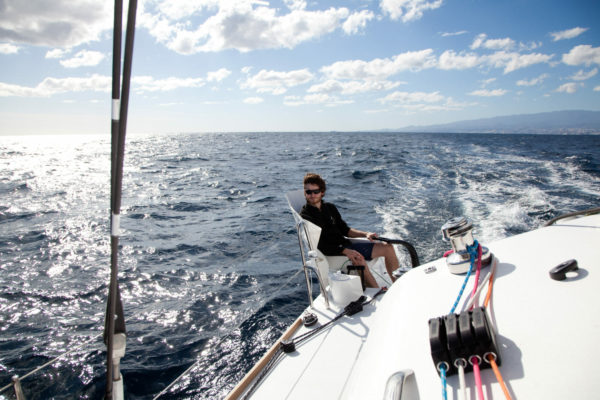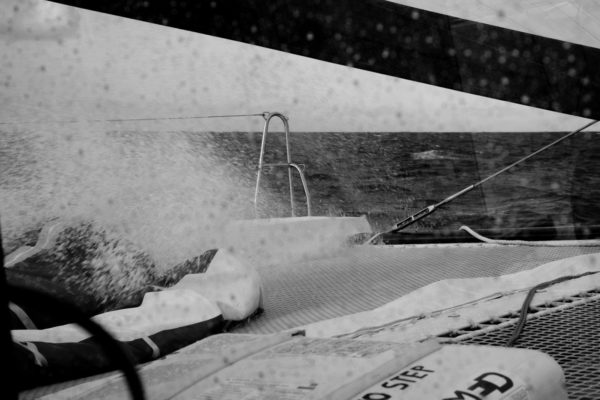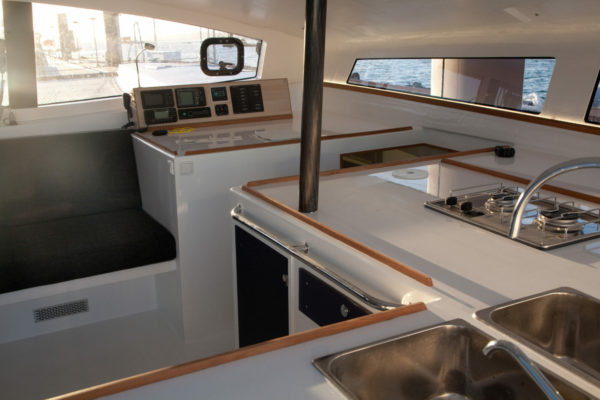 Experience speed and luxe on our new racing catamaran