We organize incentives and team building activities on competition sailing boats
Sailing provides fun and challenging experiences that will stimulate cohesion and interactions within your teams.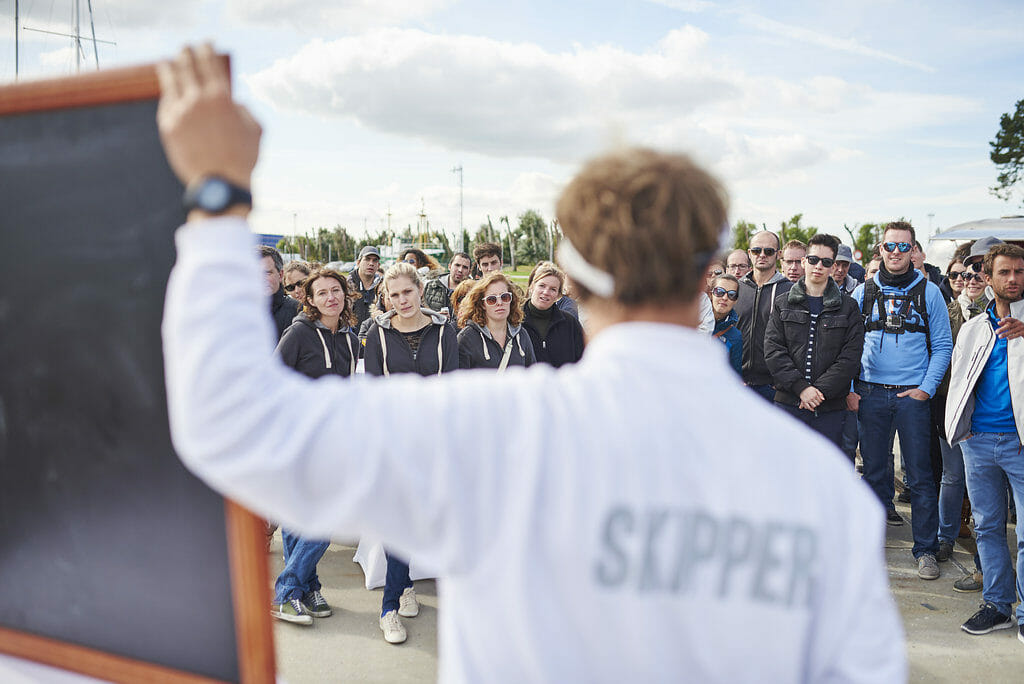 Sailing values include communication, trust and leadership, and will help you to break down barriers within your teams and forge solid relations with your colleagues and partners. No sailing experience is needed. Most guests discover sailing, and this new experience generates a return that you don't get from ordinary events.
Each time you sail on our boats, you can offer a sailing day to an NPO. FlexiSailing sustains and offers sailing days at sea to Spinnaker asbl, Un Voilier Contre Le Cancer, Sail@ccess, Duo for a job and many others.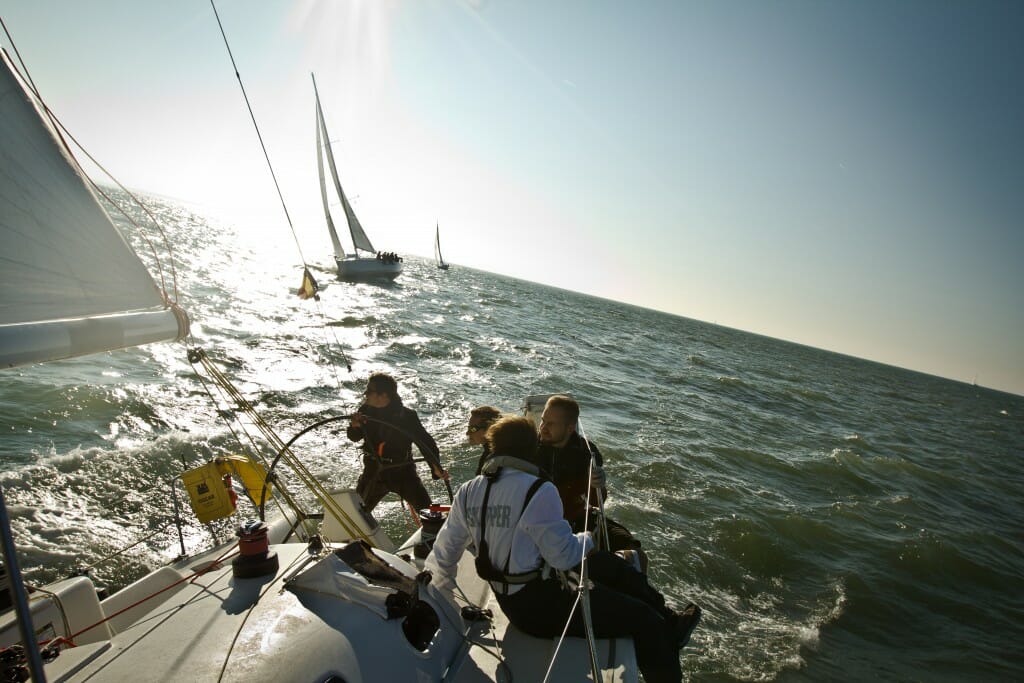 We help you to organize successful sailing experiences for your team.​
All our boats (JPK110's, JOD35's, J111's, X40's, Open 40's, First 40's) are racing yachts. Some are made of carbon and light materials, all have the best equipment for fun and racing:
Easy and accessible, our competition sailing boats give the opportunity to feel all the sensations of a sailing race.
More reactive than ordinary cruising boats, this allows us to sail in a wider range of conditions and to have real fun.
Their large open cockpit also offers plenty of room for a team of 8 to manœuvre the boat comfortably.
Secure, the boats are rather high on water allowing the crew to sail under good conditions of comfort.
Boat of exception, the Class 40 participates to the mythic Route du Rhum, the Transat Jacques Vabre and many other races around the world.
Today this magnificent racing yacht equipped with ballasts and partly made of carbon fiber is engaged in major races, and thanks to Flexi Sailing accessible to you.