TeamBuilding & Incentives
Take control of your sailboat with your team !
FlexiSailing organizes Teambuilding and Company Incentives on regatta and cruising boats. A participative concept where you as a team, learn to steer the boats after a short initiation. Thanks to the task division aboard and the cohesion of your team, you will become independent to handle your own sailing boat. Our professional skippers stay aboard to teach you how to sail the boats. 
No sailing experience is needed. Most guests discover sailing during our teambuilding activities. We organise your sailing incentives in Belgium, France, The Netherlands or Spain for groups from 4 to 600 persons. Side activities are possible for people who don't sail.
All activities comply with current health regulations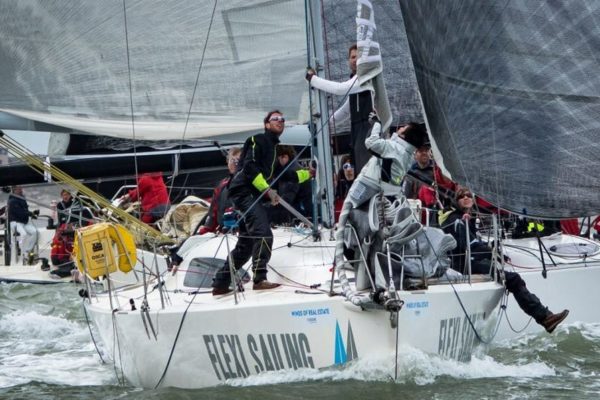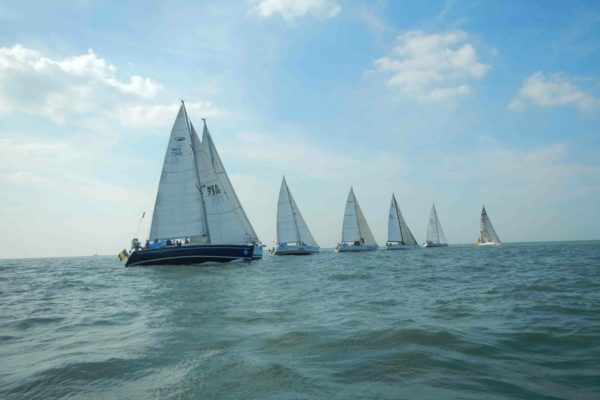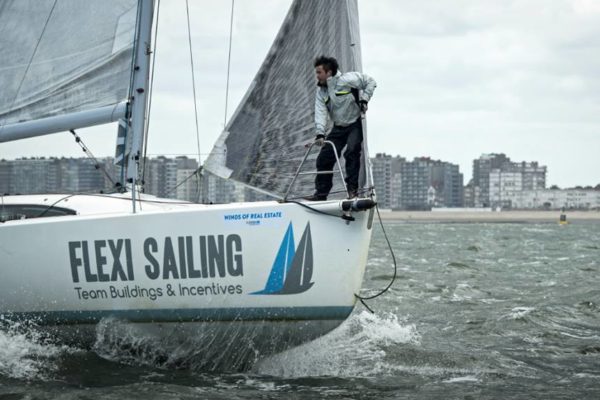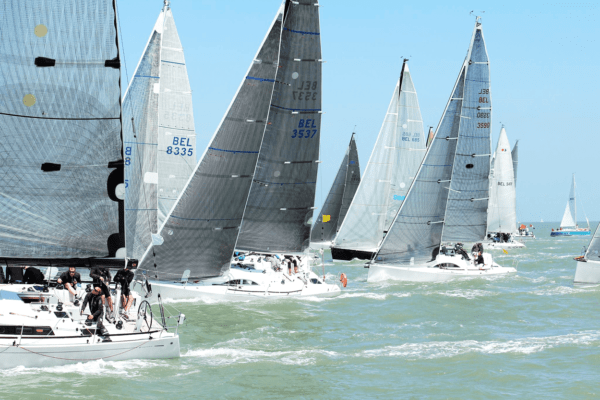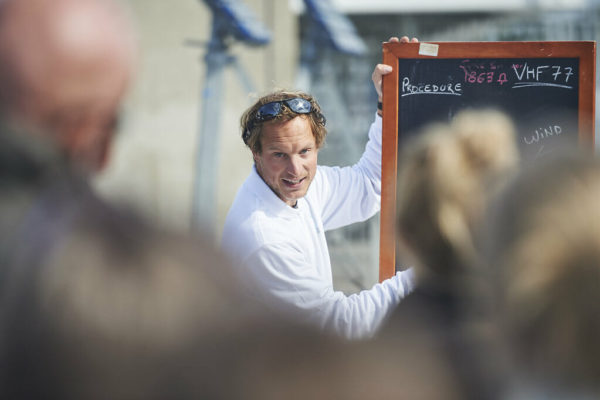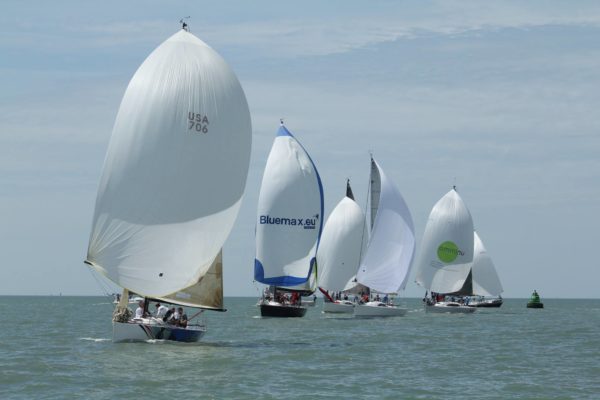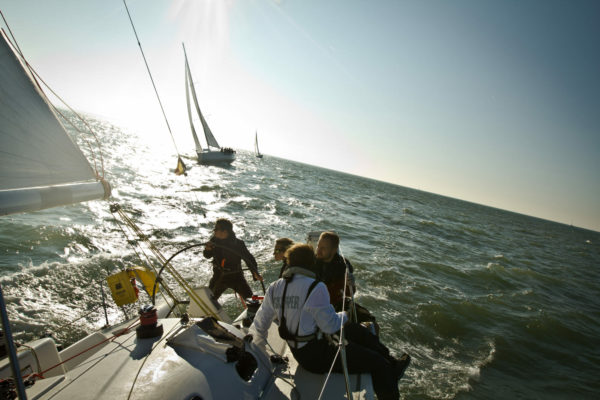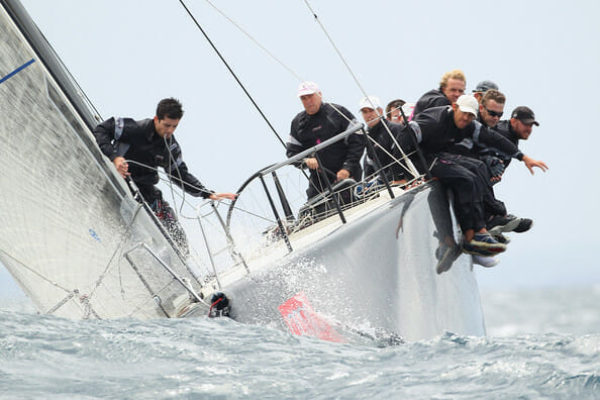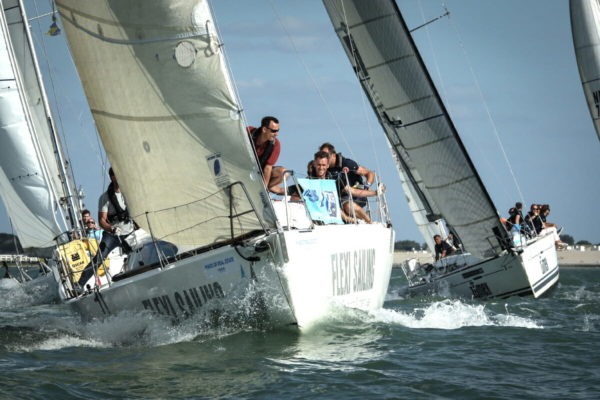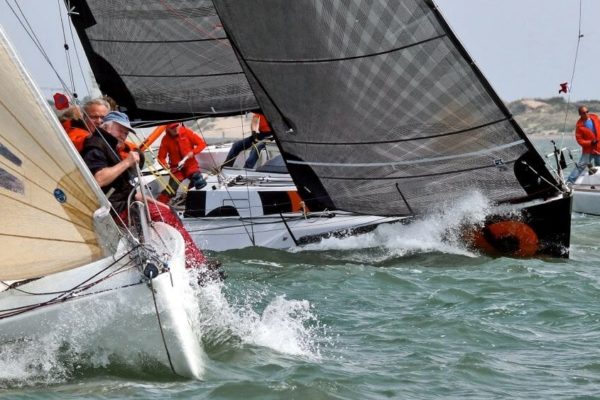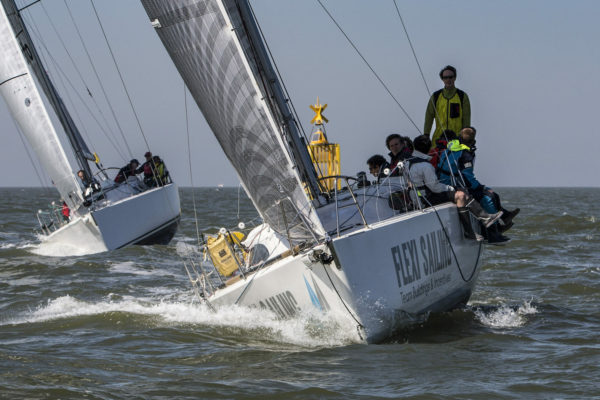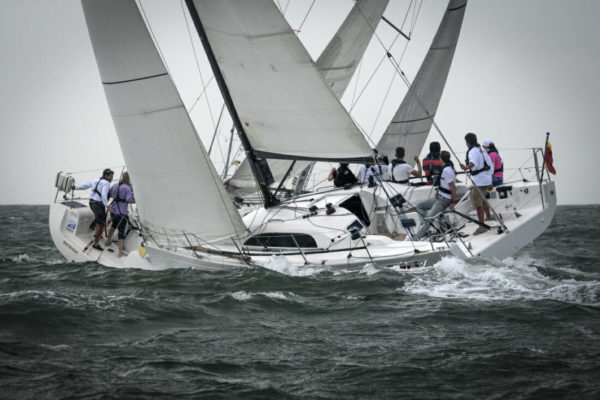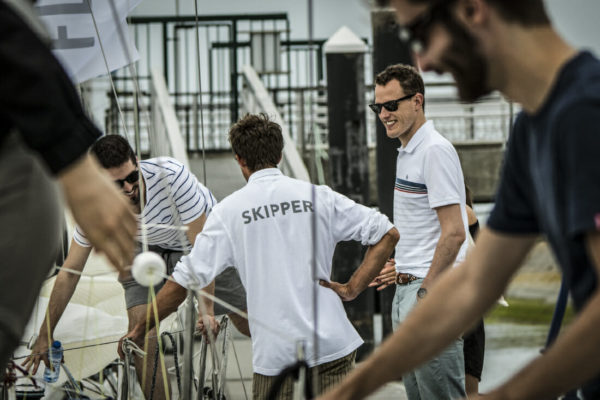 Train together and race against each other on the best regatta yachts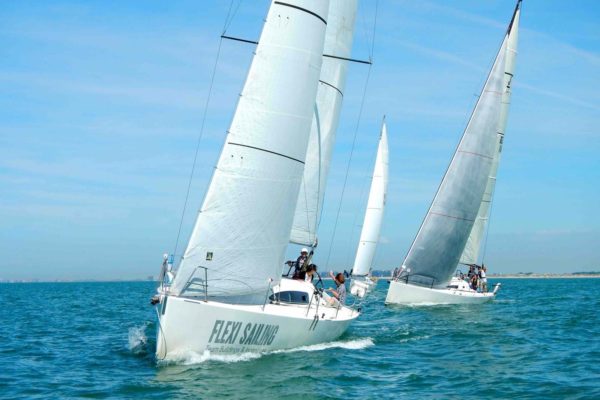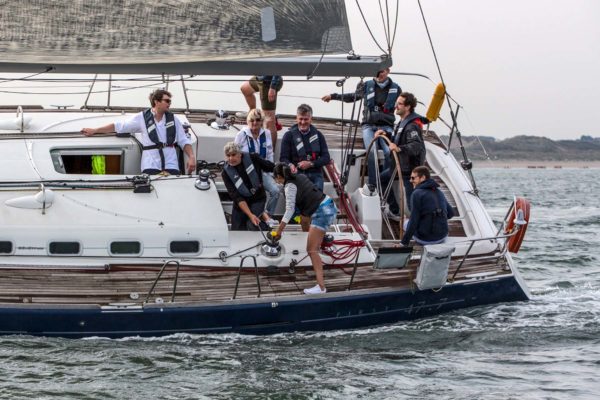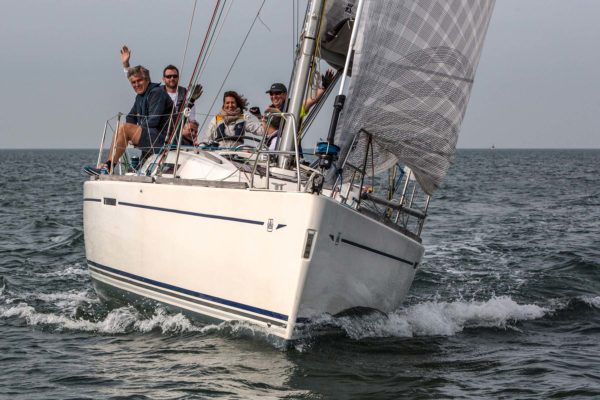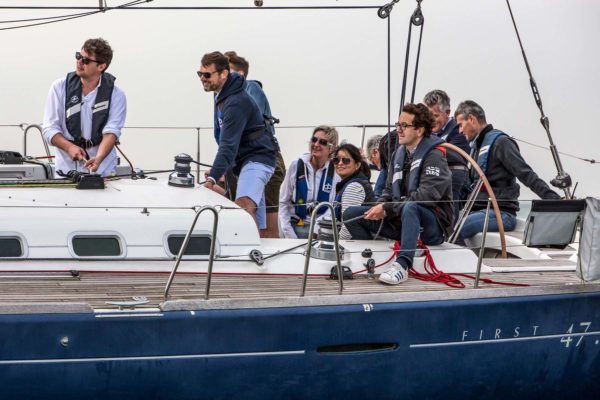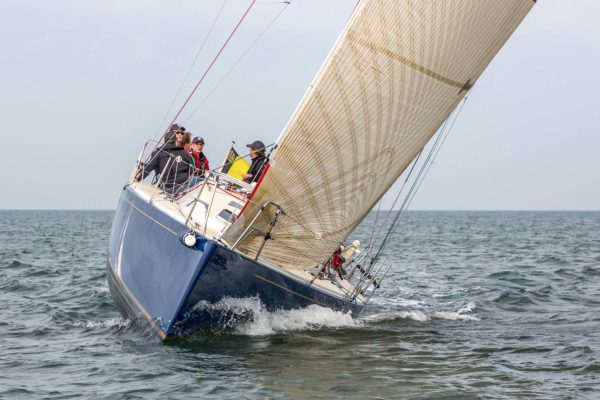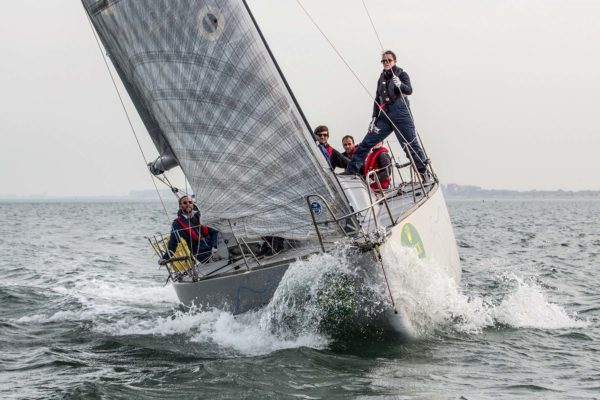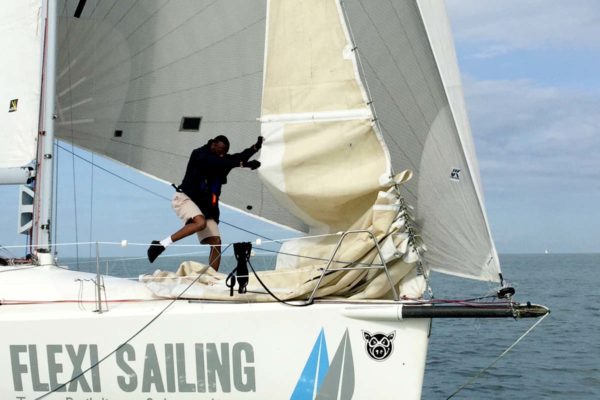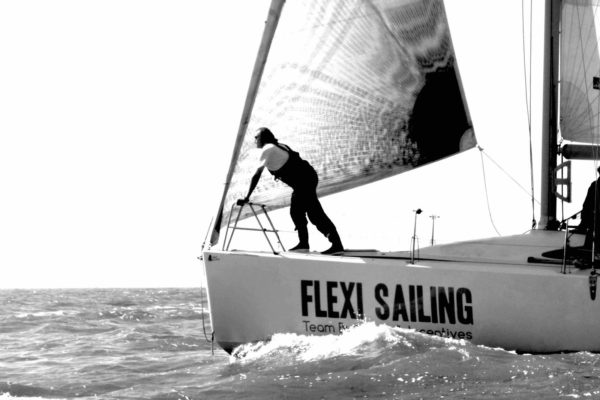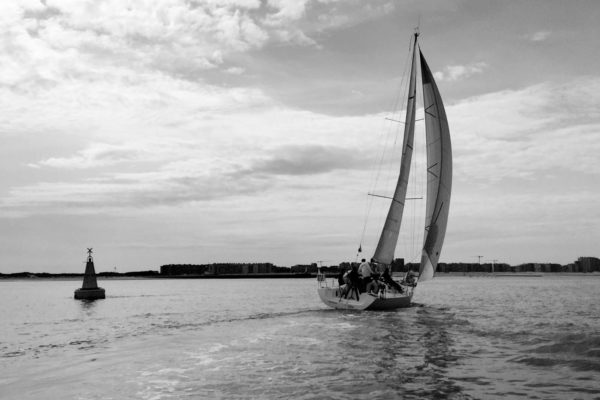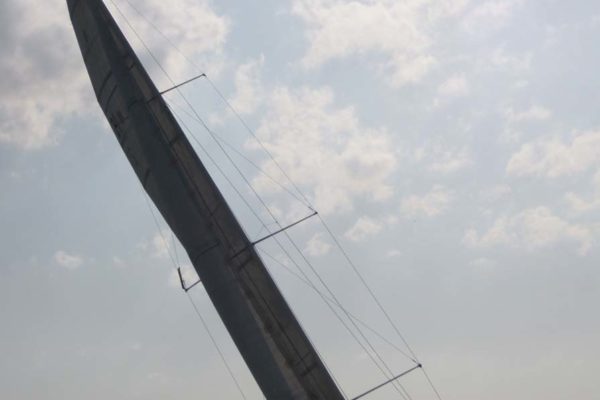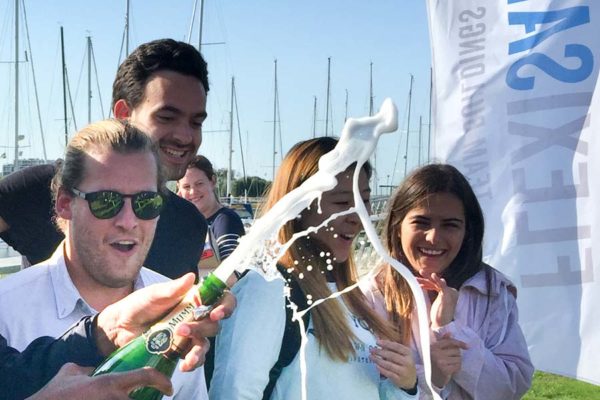 Learn to sail a boat together and strengthen teamwork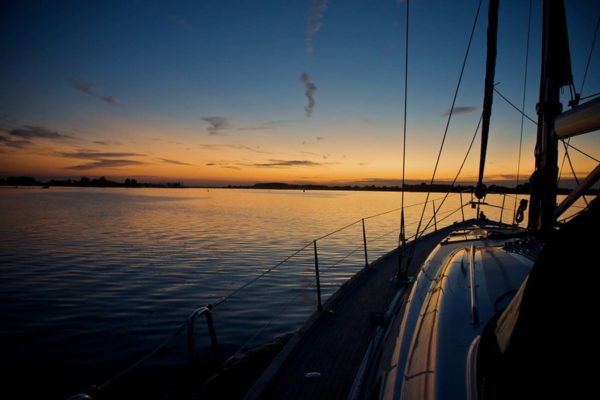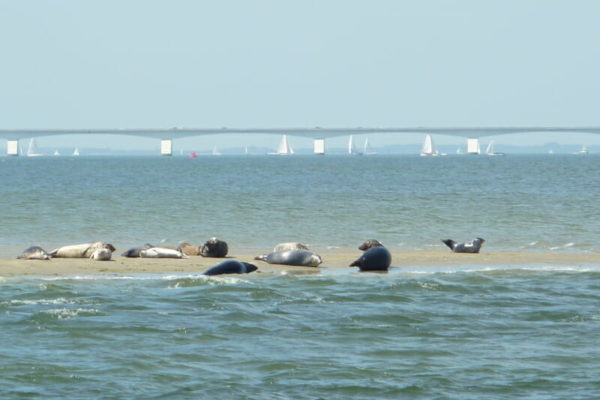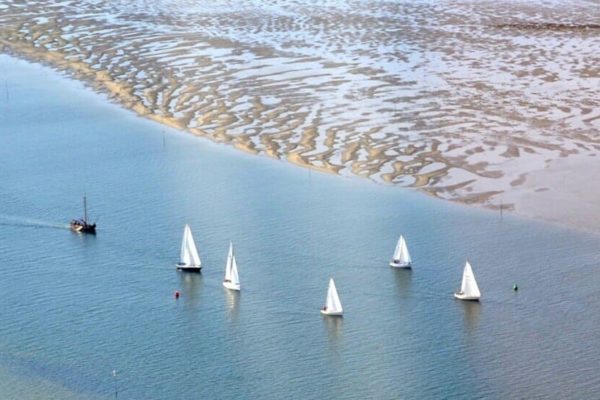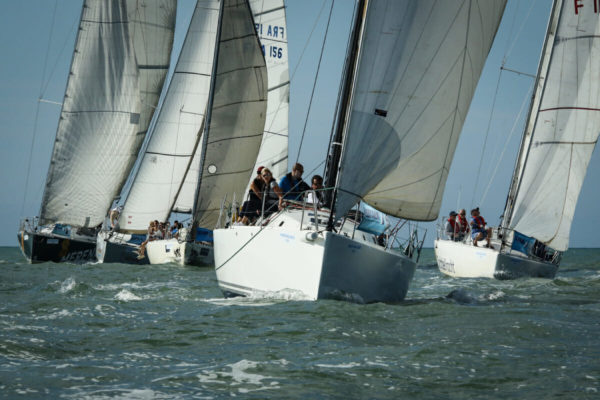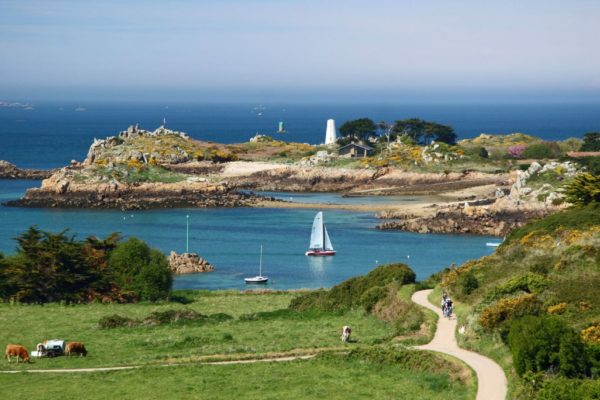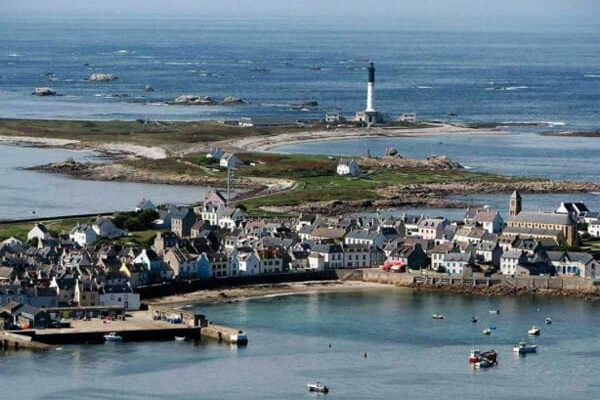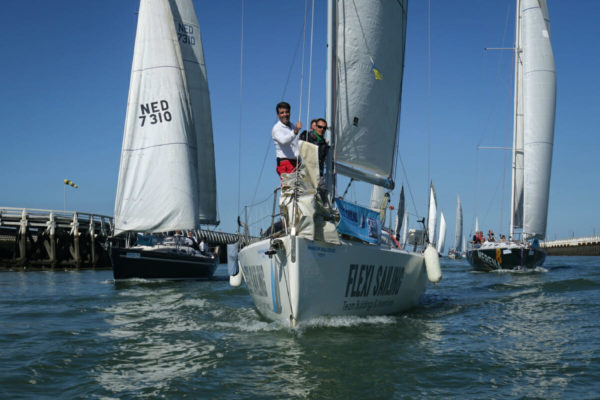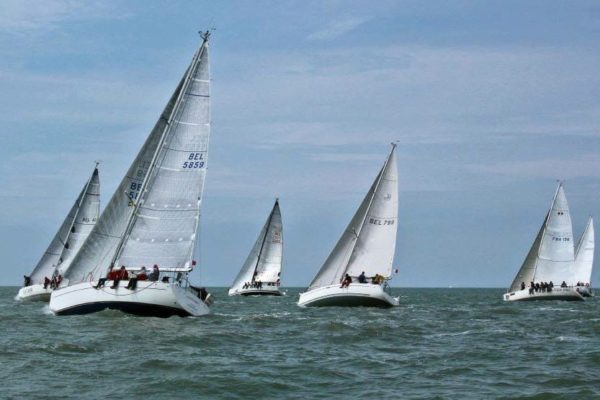 Ideal for people who prefer relaxed sailing and calm seas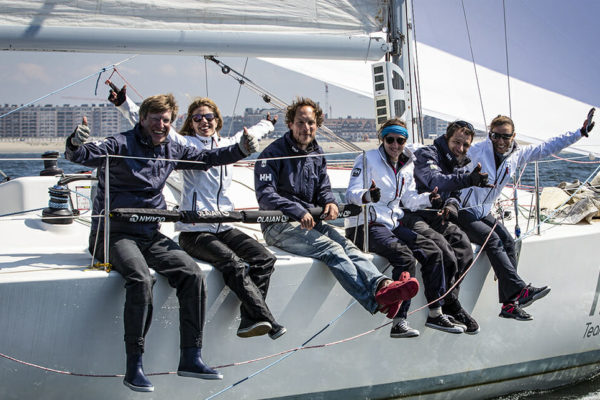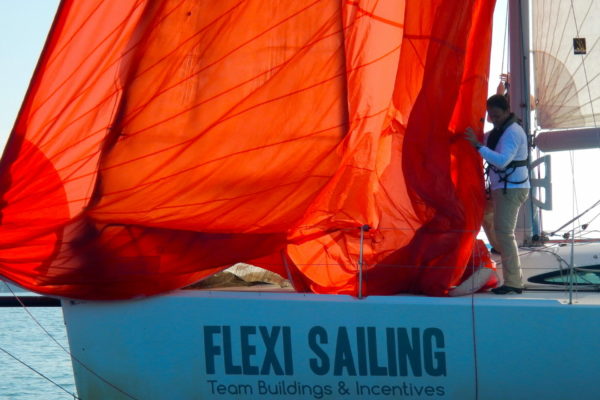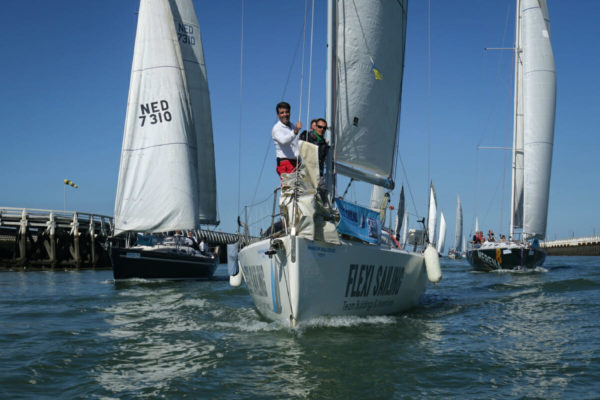 Rent a regatta sailing boat for a day or more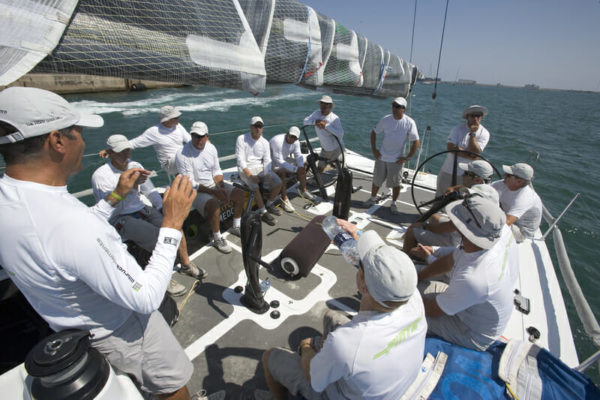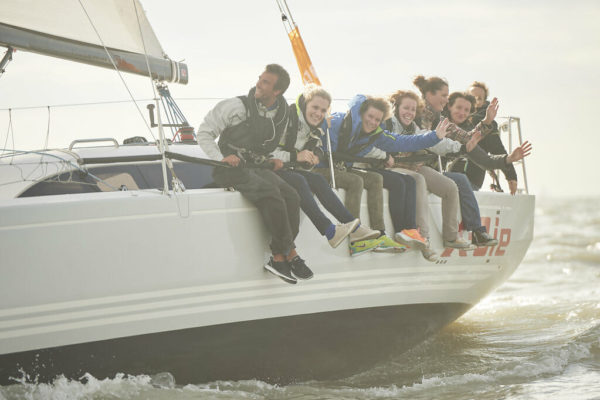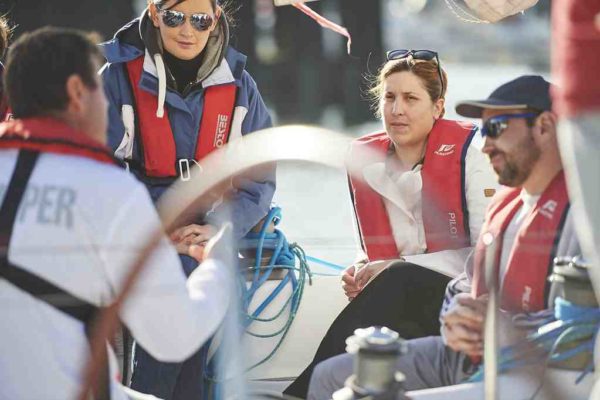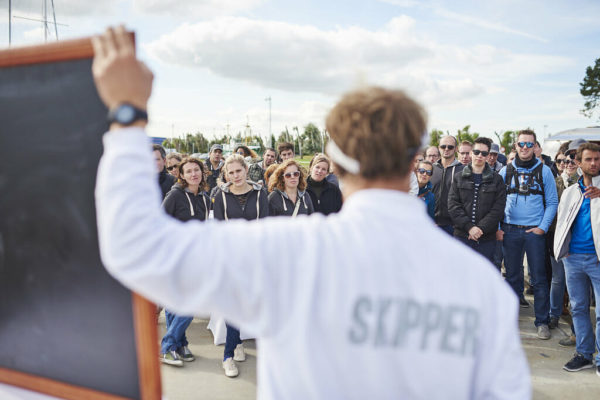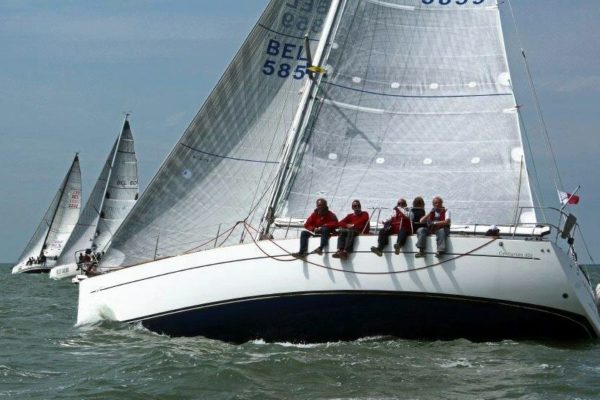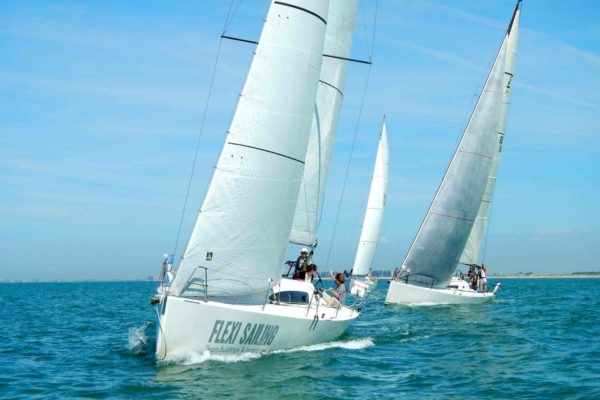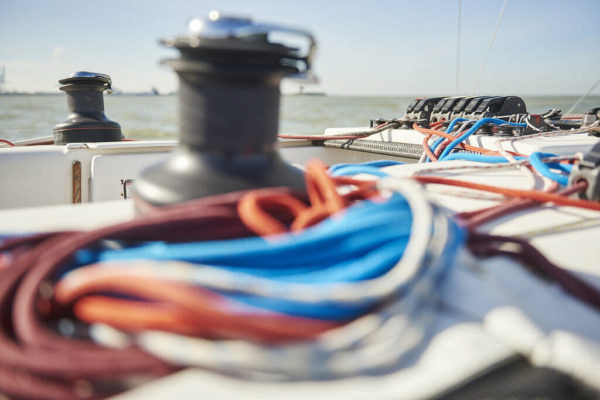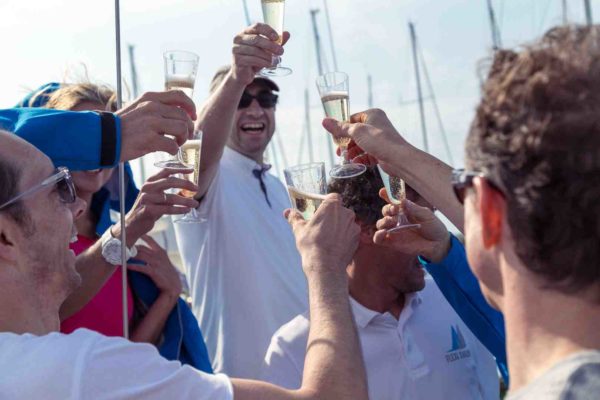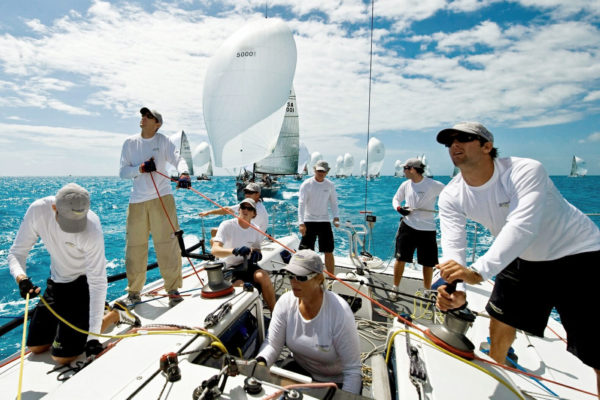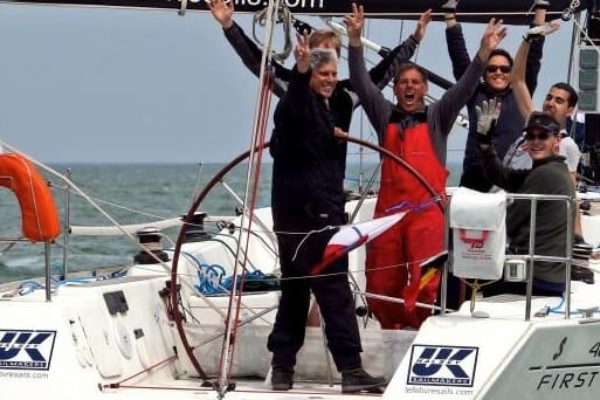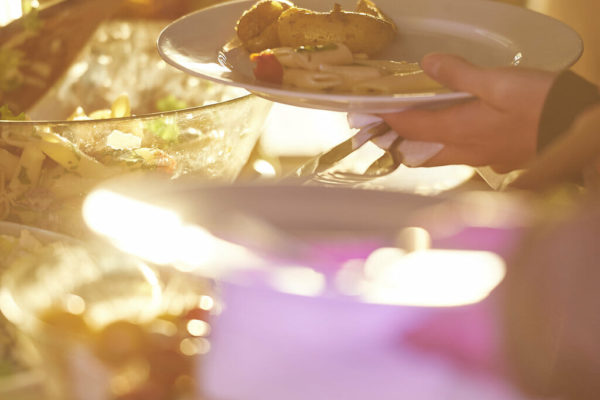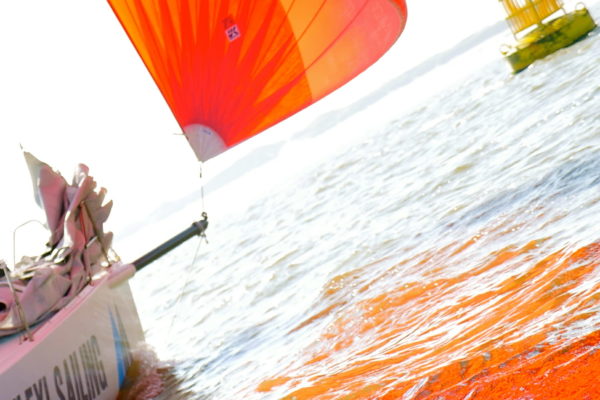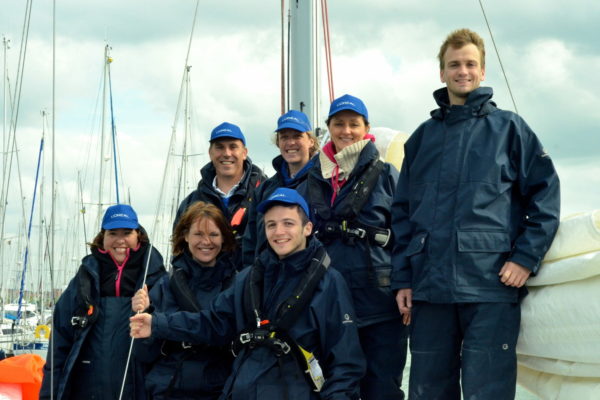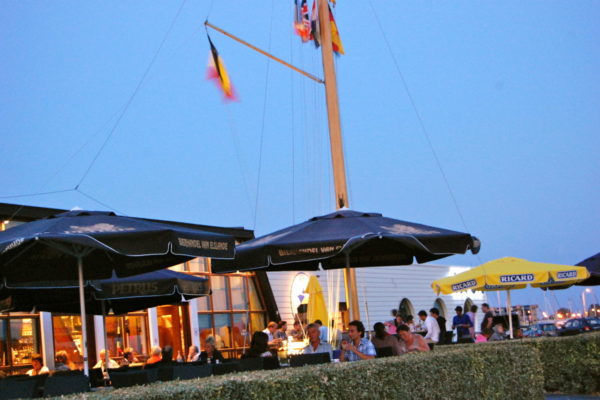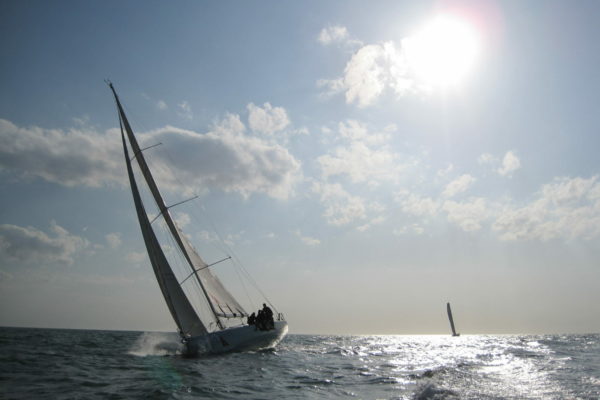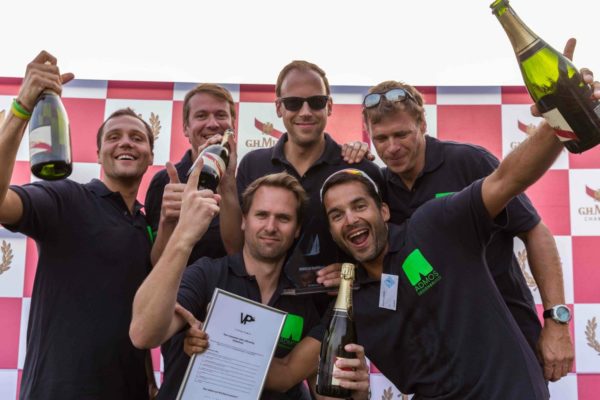 Learn to sail better in your business through new challenges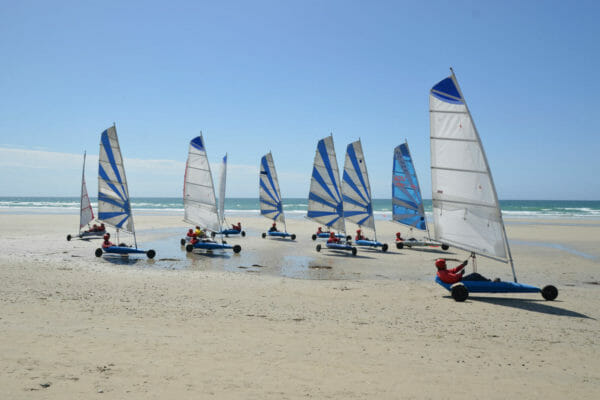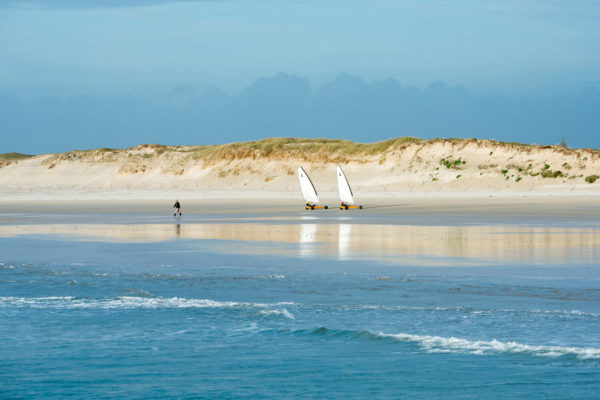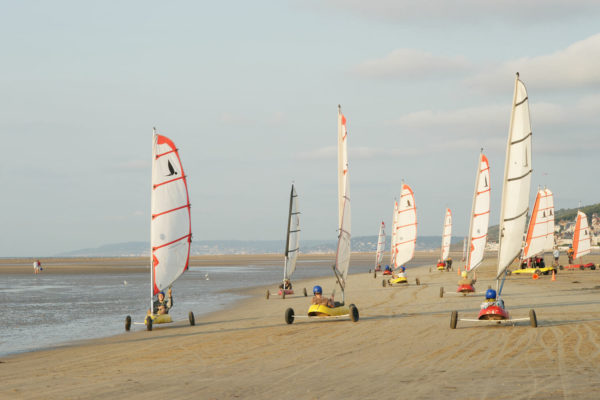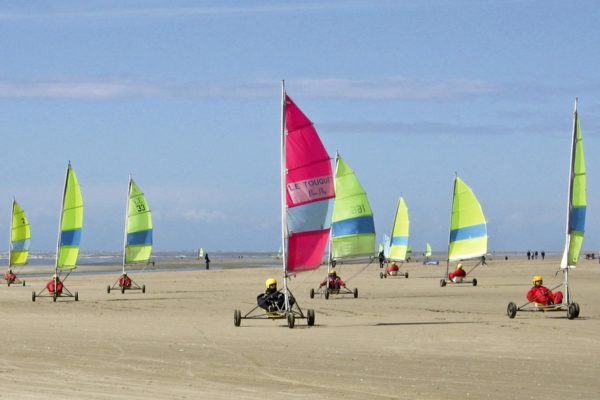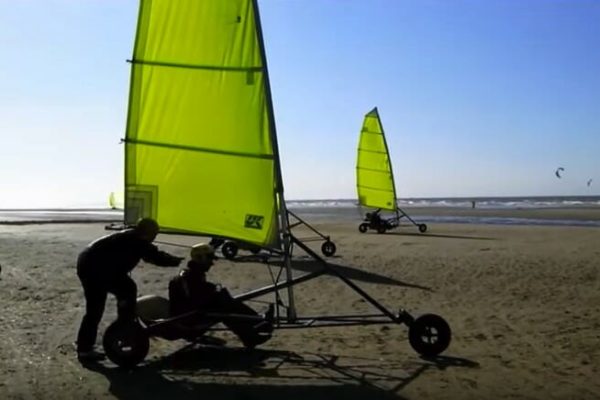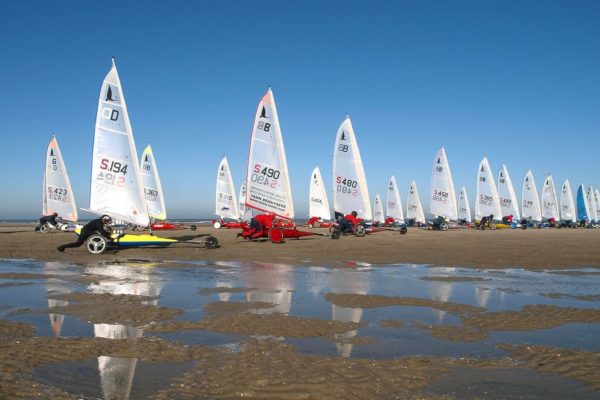 Sail on the beach! Be ready for speed!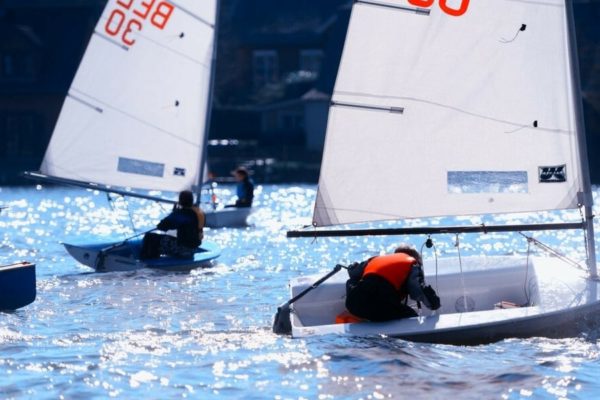 Sail with your colleagues, friends and family on the dinghy boats of the Genval Yacht Club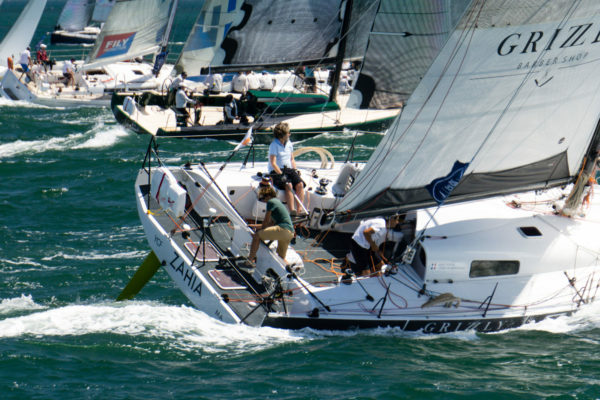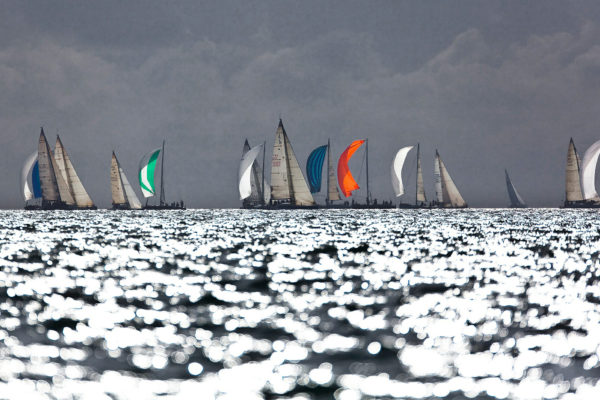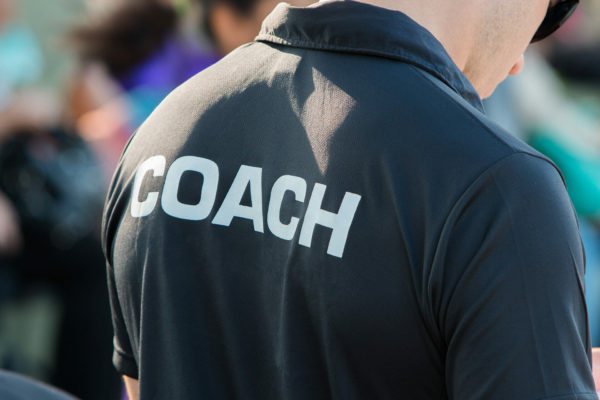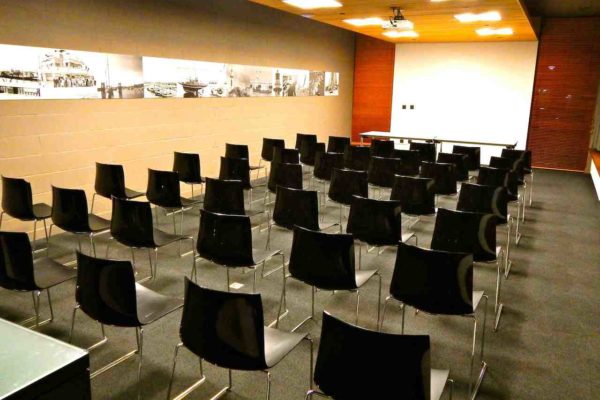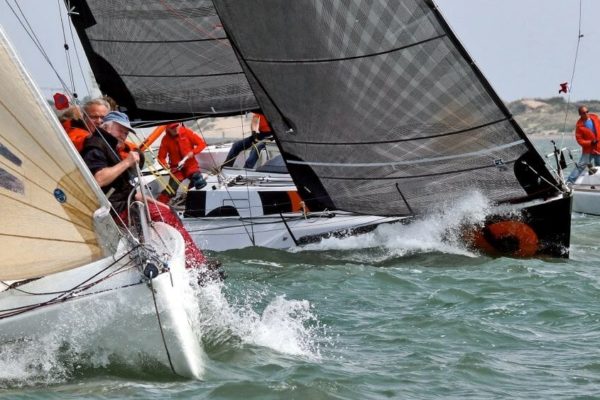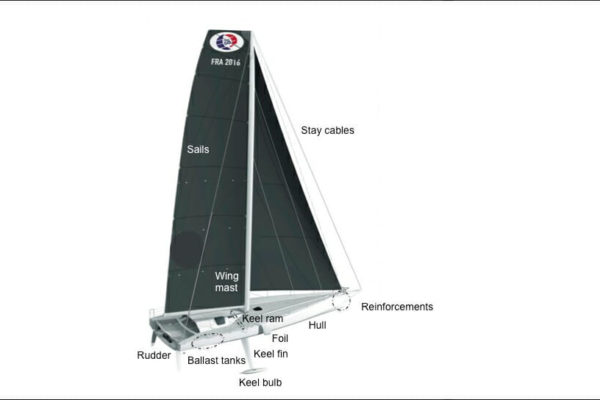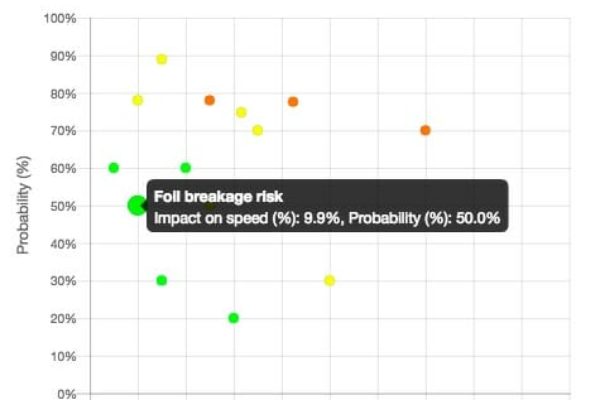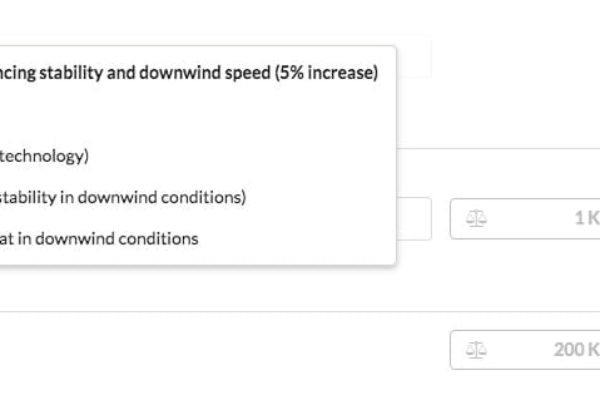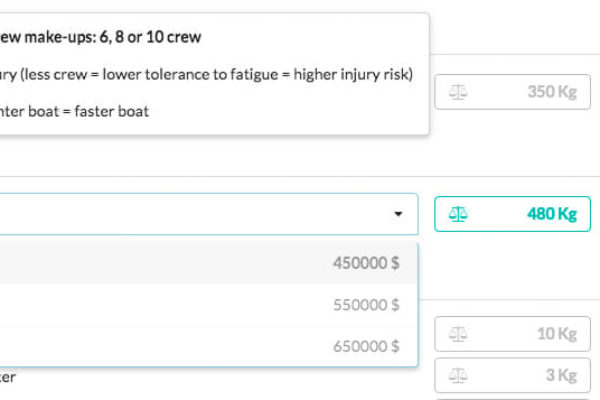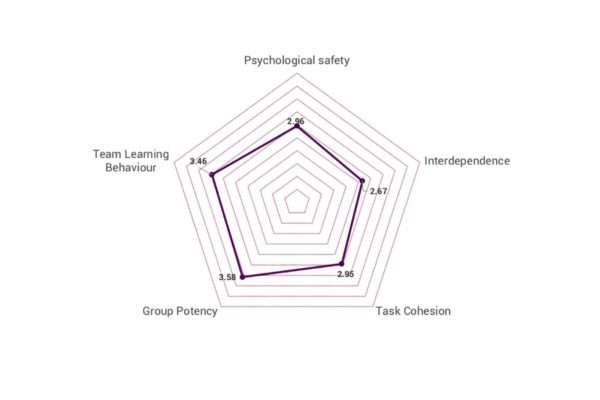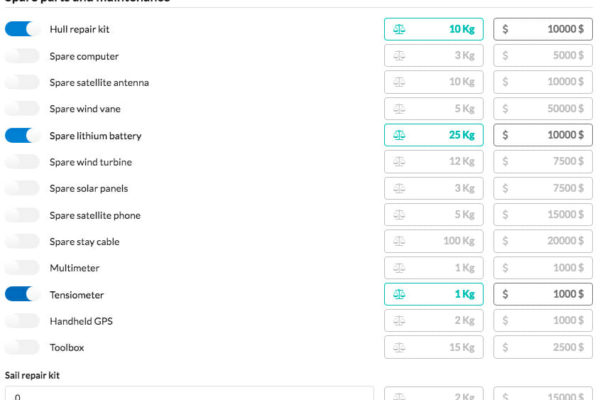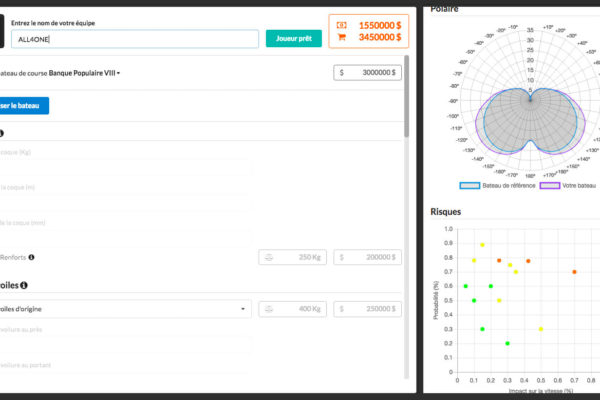 Link sailing strategy with your business goals troughs the simulation game and a real sailing regatta.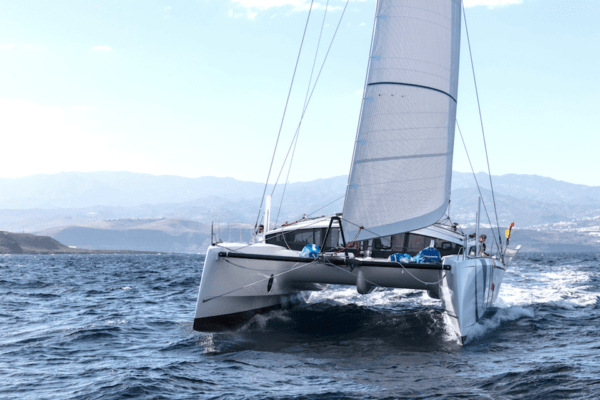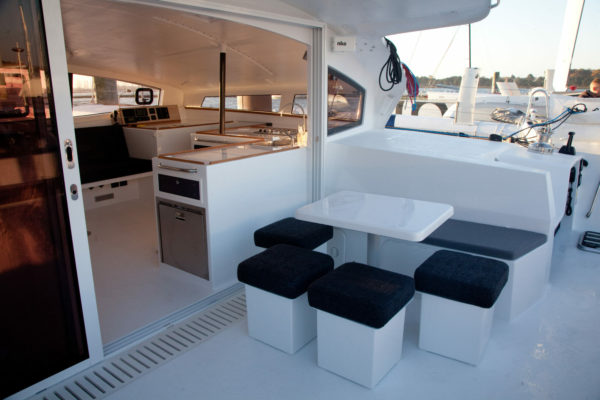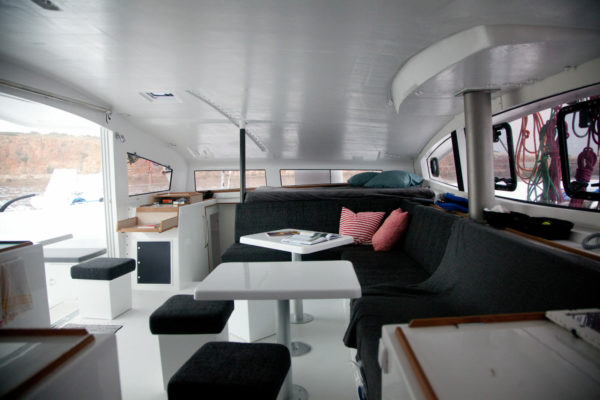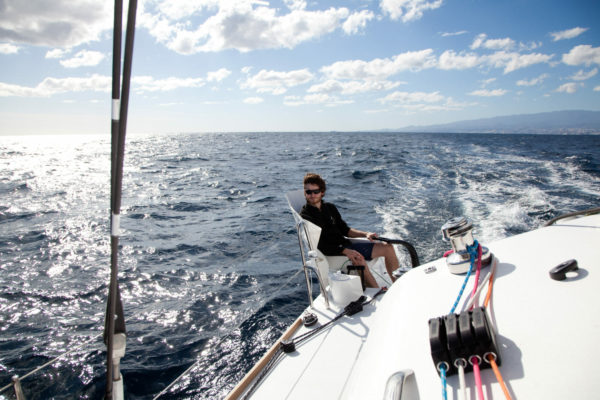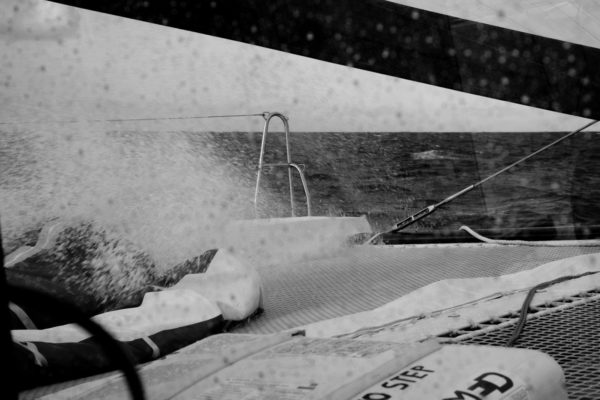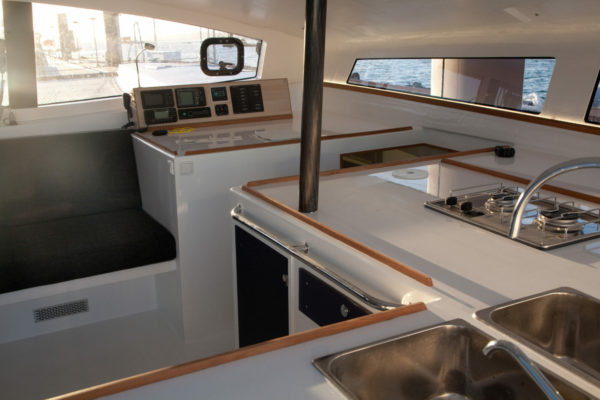 Experience speed and luxe on our new racing catamaran
Successful Sailing Experiences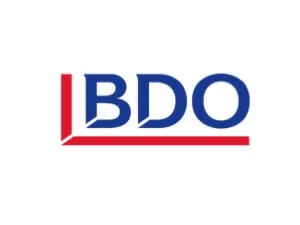 Discovery Sailing - Learn to work and sail together
BDO's teams at Flexi Sailing's meeting room and on Flexi Sailing's regatta sailing boats for a better business cohesion between the business units.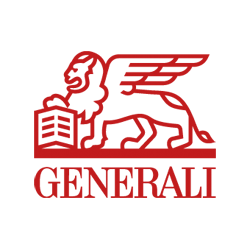 Chief Investment Officer at Generali Belgium
"In an informal environment you get to navigate the boat quickly and need to work together to get where you want. Great opportunity to increase team cohesion and simply enjoy some time out of the office !"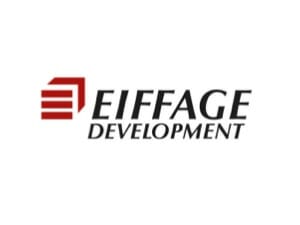 Edouard Herinckx – CEO Eiffage Development
Sailing and Networking
"Juste un bon petit vent pour les néophytes de la navigation que nous sommes. Promis l'année prochaine on sera là!"
C. Raposo, CFO Carrière Europe
Regatta Sailing
"C'était une expérience inoubliable. D'un point de vue professionnel, j'ai déjà travaillé avec plusieurs sociétés pour des teambuilding et Flexi Sailing est très bien organisé. Vous avez encadré le groupe du début à la fin parfaitement, vous avez été disponible et le tout sereinement."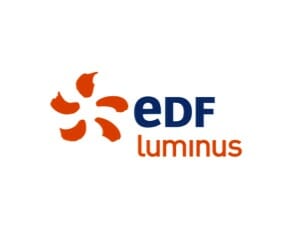 G. Dallemagne – CEO EDF Luminus
Knokke VIP Road Trophy – Team work and beach activities
The executive committee of EDF Luminus came one day in our private sailing club of Knokke to experiment our beach olympic games and VIP Road Trophy in Knokke.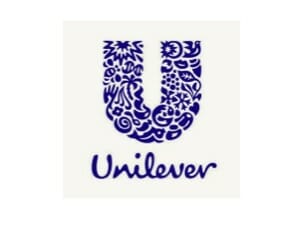 J. Vermeulen – Category Manager at Unilever
Offshore Sailing – From Belgium to Ramsgate
Unelever and its winning students from the Solvay Business Game crossed the English Channel.
Not an easy experience for everyone, but a lot of smiles at the arrival in Ramsgate.
And many positive feedbacks from the whole team. A challenging day for a young and dynamic group.
"Super leuke dag. Super vriendelijke skippers die ons hebben geleerd zelf rond te varen met onze team. Super ervaring! "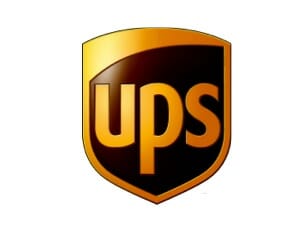 Denis PAYRE, President & CEO of Kiala/UPS
The managers from Kiala/UPS for a great sailing day our sailing boats.
Premium breakfast, a morning of training on the boats with our skippers, lunch at the terrace of the club house, afternoon of fun and fleet regattas, price ceremony, drinks and restaurant. This sailing day reinforced cohesion between Kiala's managers and is still a very nice memory.
"Une bulle d'air qui apporte une énorme dose d'oxygène ! L'événement, géré de façon impeccable par Flexi Sailing, est une distraction étonnante qui renforce l'esprit d'équipe et permet de (re)découvrir les collègues proches et distants !"
"Un grand moment de sport et de convivialité tous ensemble, une grande expérience collective pour l'équipe Kiala, plus soudée que jamais."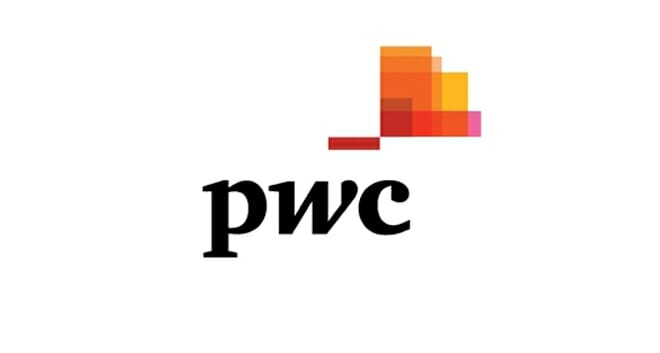 Price Waterhouse Coopers (PWC)
Regatta Sailing - Train and race on competition sailing boats

Price Waterhouse Cooper teams learned to sail real regatta sailing boats together and went out on the belgian waters to race against each others.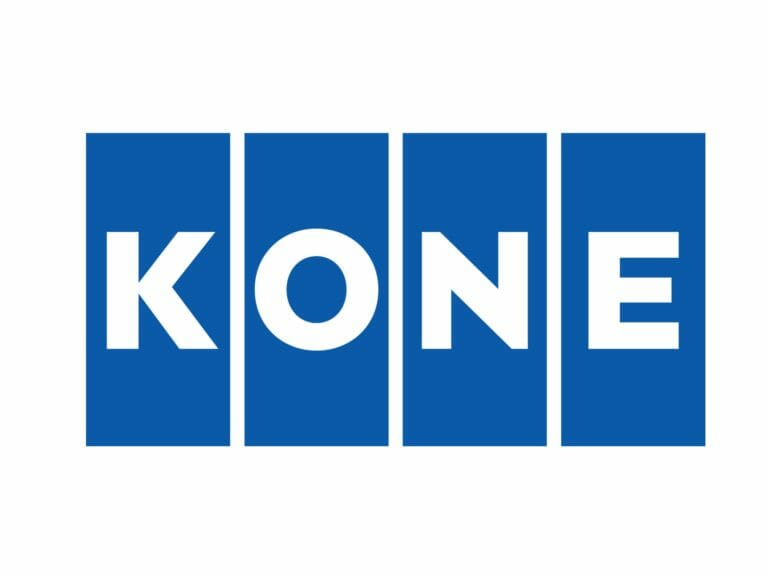 Pascal Lekeu – Managing Director KONE
Networking Event
"L'occasion de créer de très bons contacts"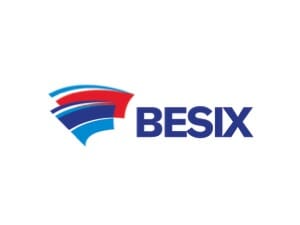 K. Vermeersch – Deputy General Manager BESIX
Sailing and Networking
160 deciders of the Real Estate sector :
"Het was de eerste keer, maar zeker de garantie en ook de toezegging om volgend jaar opnieuw met onze ganse team terug mee te doen"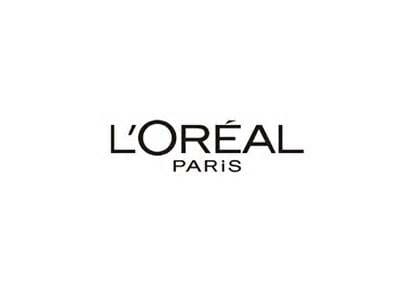 Olivier Van Twembeke – Financial Controlling Director L'Oreal Belgilux
Discovery Sailing - Sail your boat with your team
« Tout était parfait de notre arrivée jusqu'à notre départ. Le nom Flexisailing n'est vraiment pas choisi au hasard. Grande Flexibilité dans l'organisation de notre journée et très belle sortie en voilier.  Chacun a participé activement en ayant un rôle sur le bateau afin d'avancer dans la bonne direction. Merci Flexi Sailing ! »