Team Buildings & Incentives
Go sailing on competition boats!
FlexiSailing organizes Team Buildings and Company Incentives on competitive sailing boats. A participative concept where you as a team, learn to steer the boats after a short initiation. Thanks to the task division aboard and the cohesion of your team, you will become independent to handle your own sailing boat. No sailing experience is needed. Most guests discover sailing during our activities.
Successful Sailing Experiences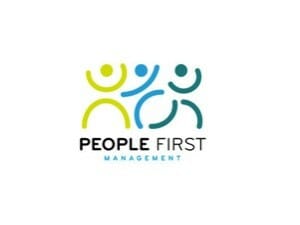 Regatta Sailing Light conditions in the morning for a training on our competition sailing boats. The five racing yachts made of carbon are light enough to move even in light winds. After a sandwich lunch onboard, the wind comes up and boats heel much more for a fantastic regatta. End of
Read More »