TeamBuilding & Incentives
Take control of your sailboat with your team !
FlexiSailing organizes Teambuilding and Company Incentives on regatta and cruising boats. A participative concept where you as a team, learn to steer the boats after a short initiation. Thanks to the task division aboard and the cohesion of your team, you will become independent to handle your own sailing boat. Our professional skippers stay aboard to teach you how to sail the boats. 
No sailing experience is needed. Most guests discover sailing during our teambuilding activities. We organise your sailing incentives in Belgium, France, The Netherlands or Spain for groups from 4 to 600 persons. Side activities are possible for people who don't sail.
Successful Sailing Experiences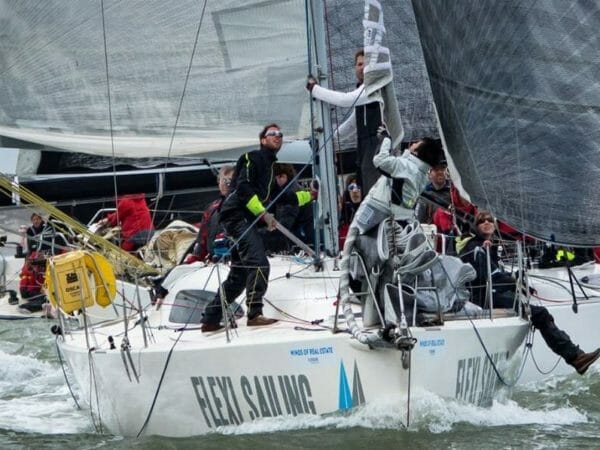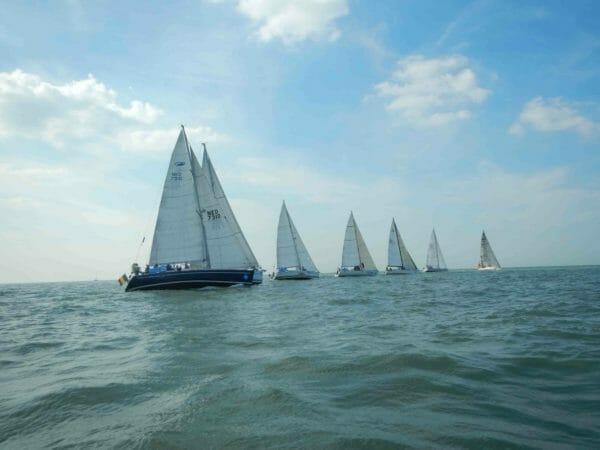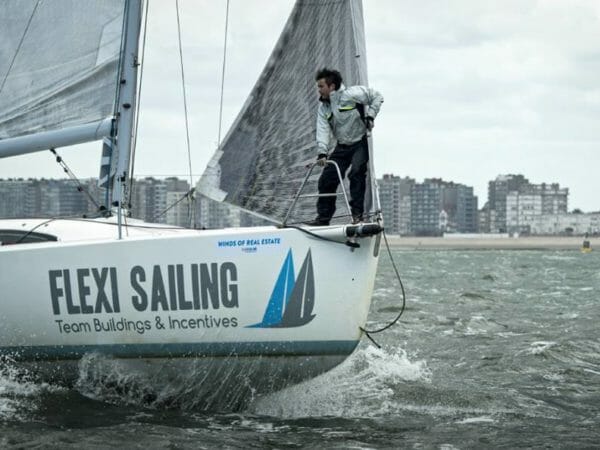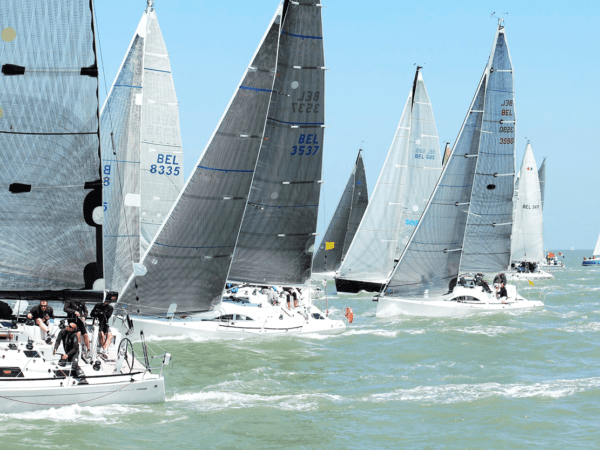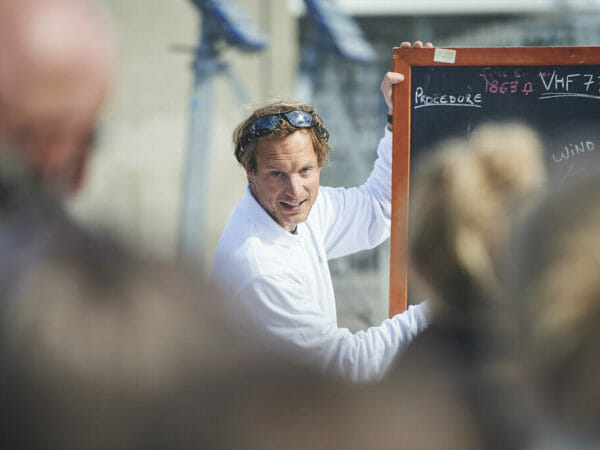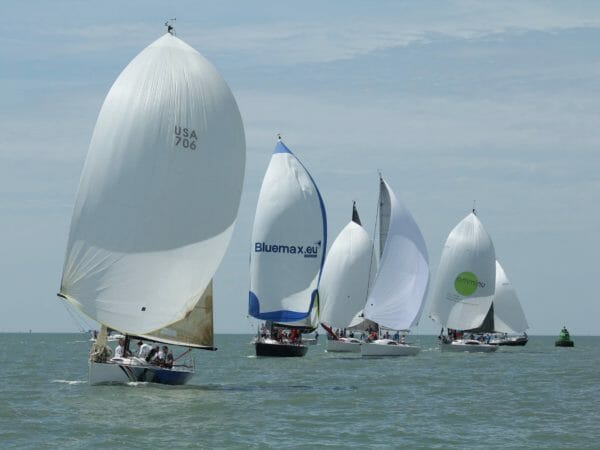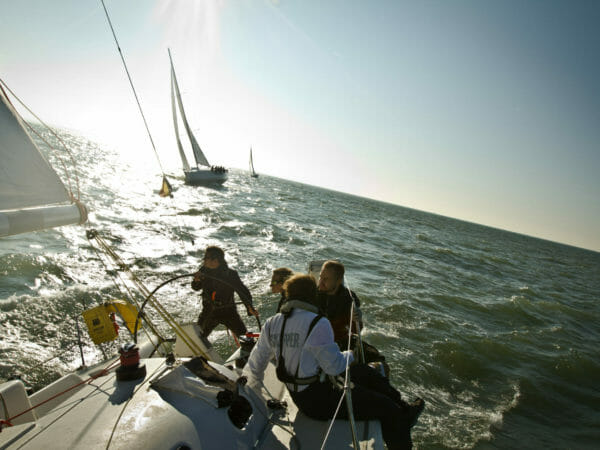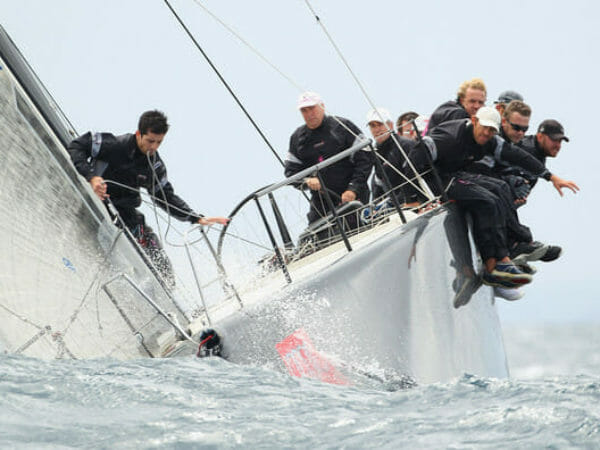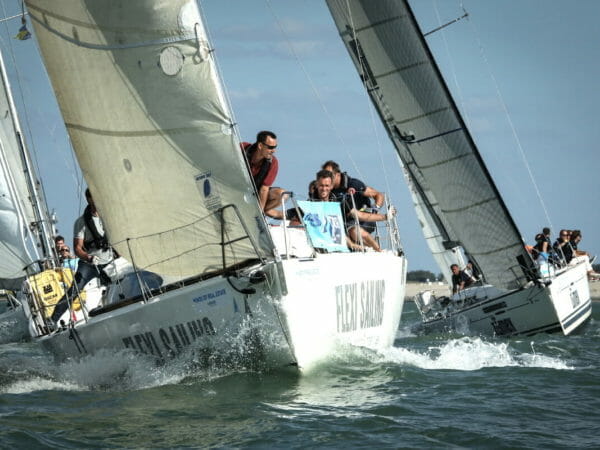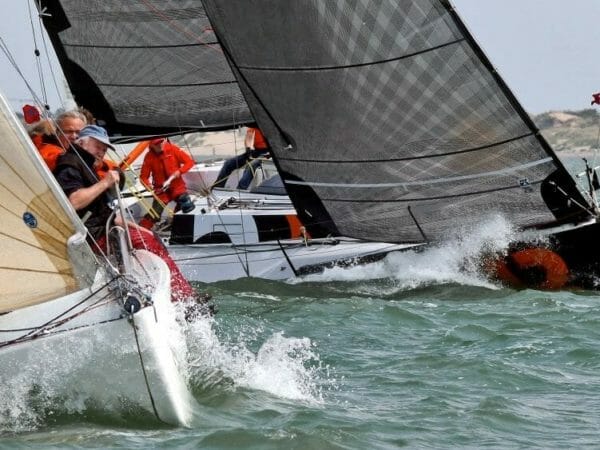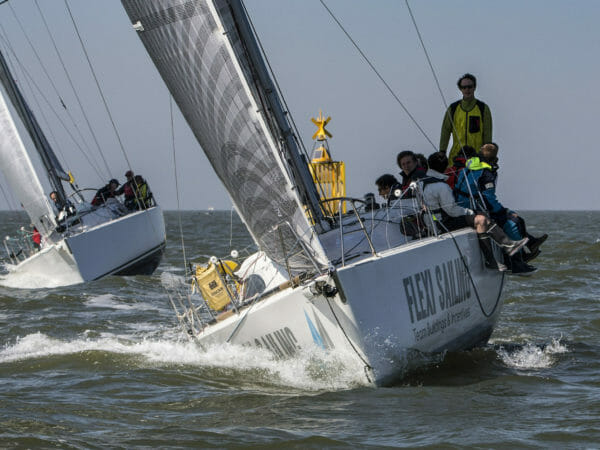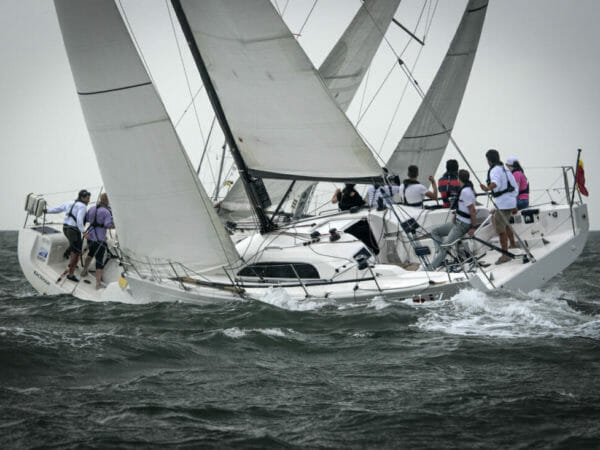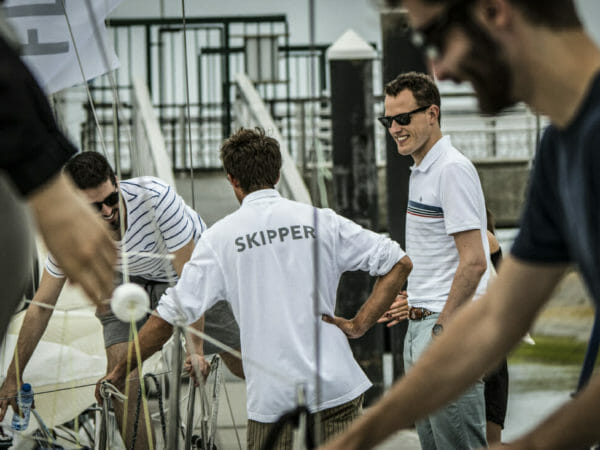 Train together and race against each other on the best regatta yachts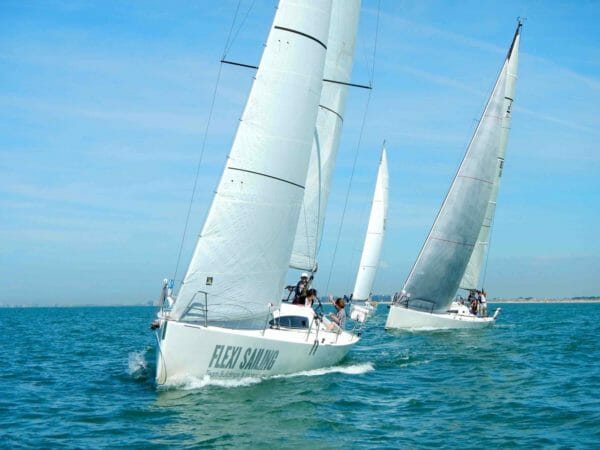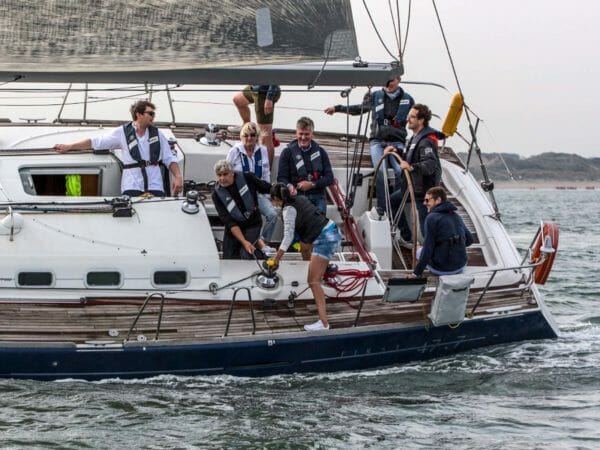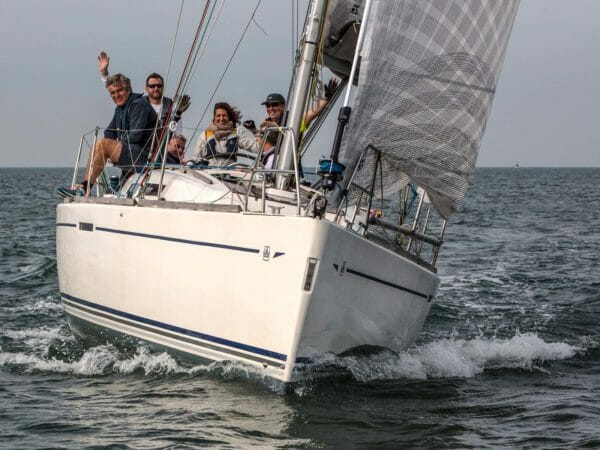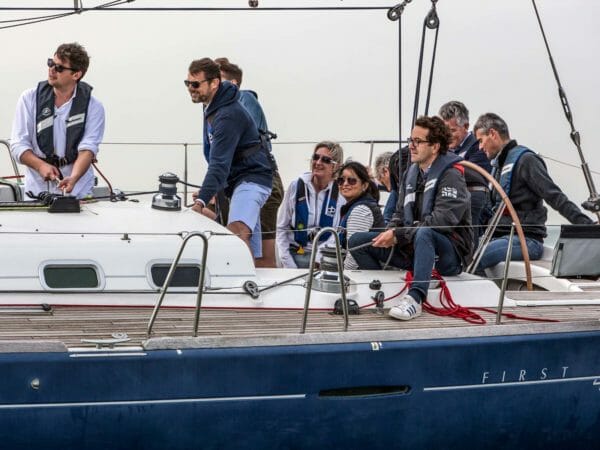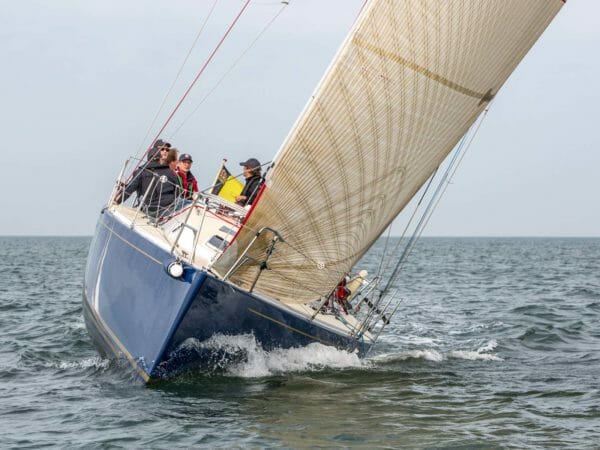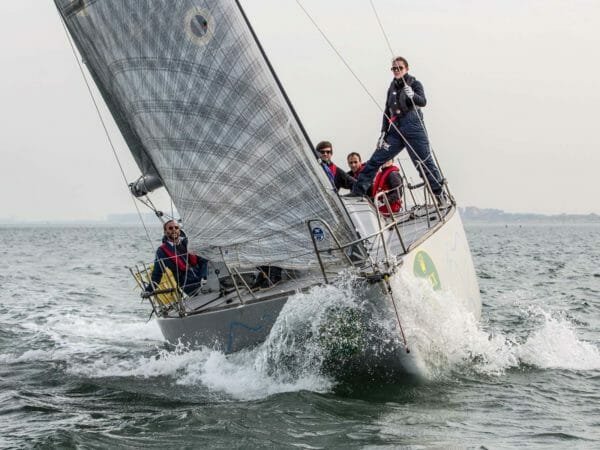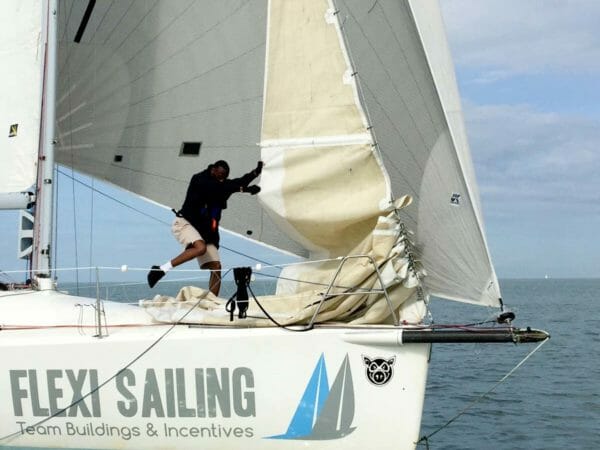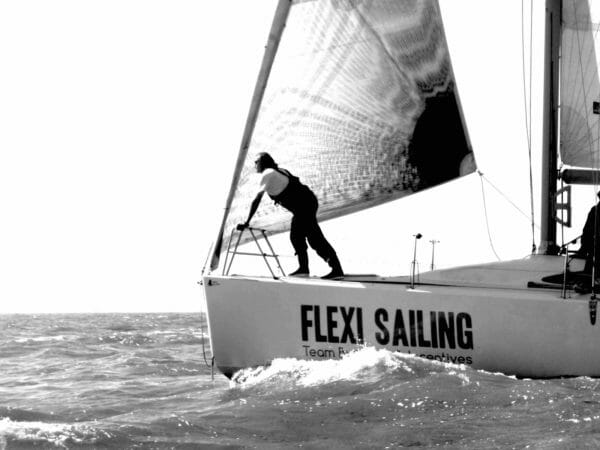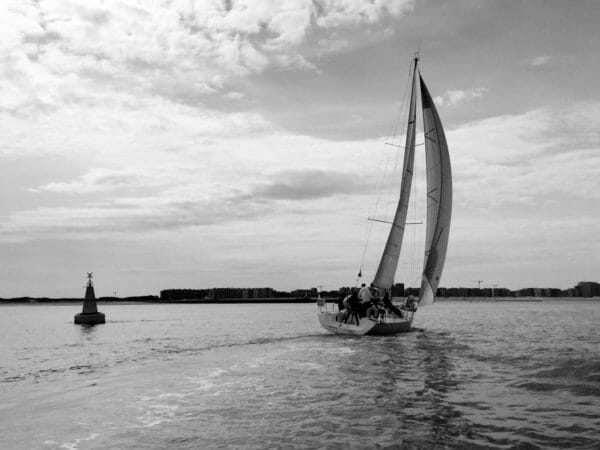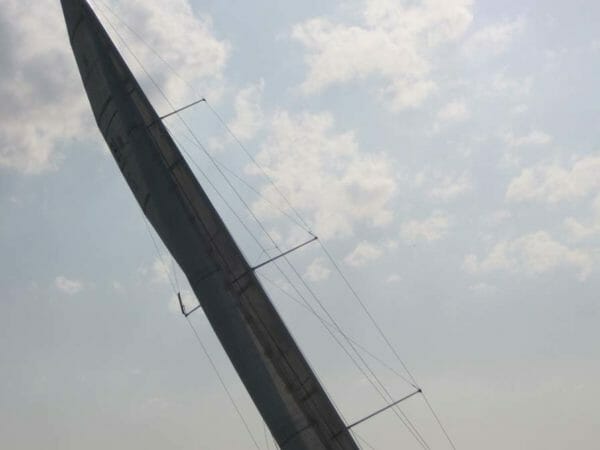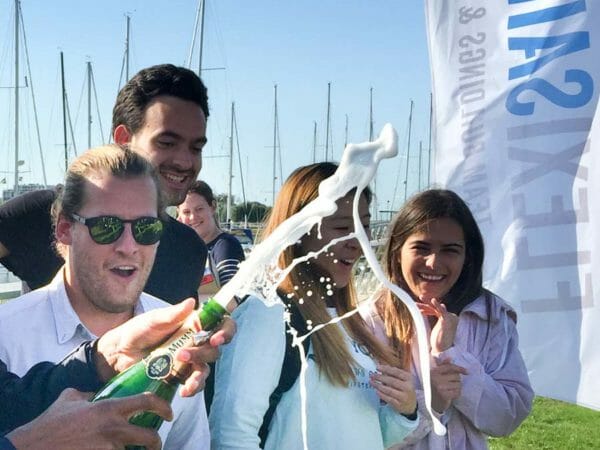 Learn to sail a boat together and strengthen teamwork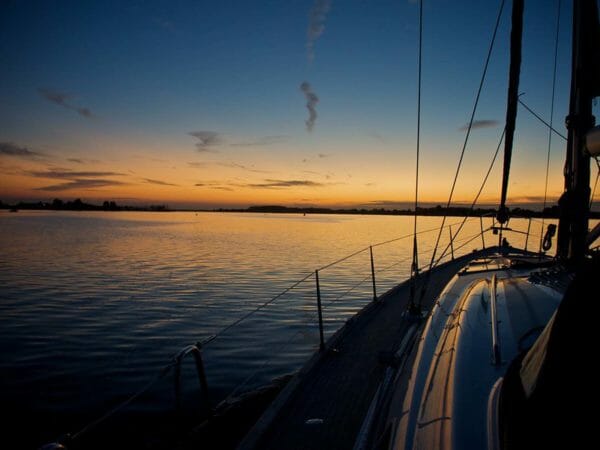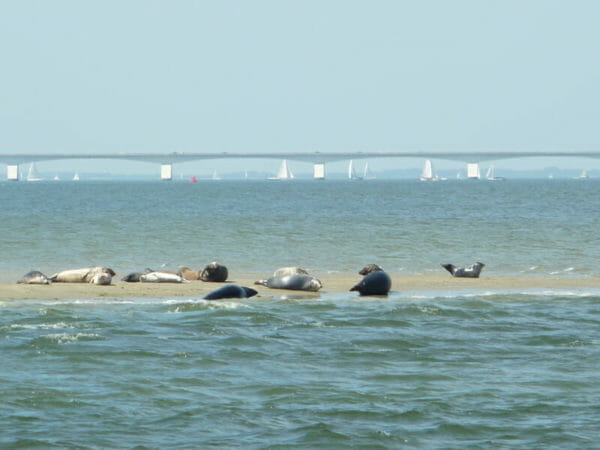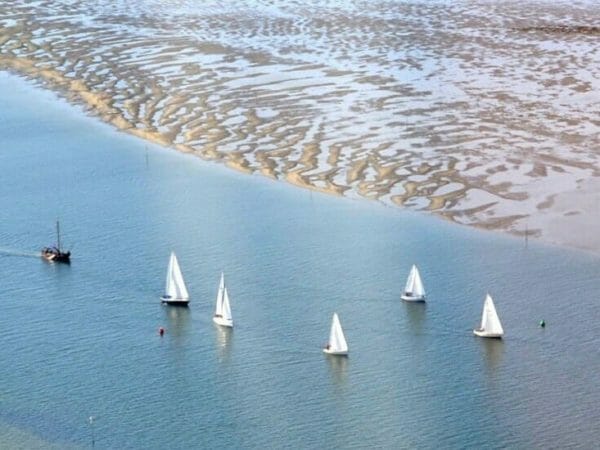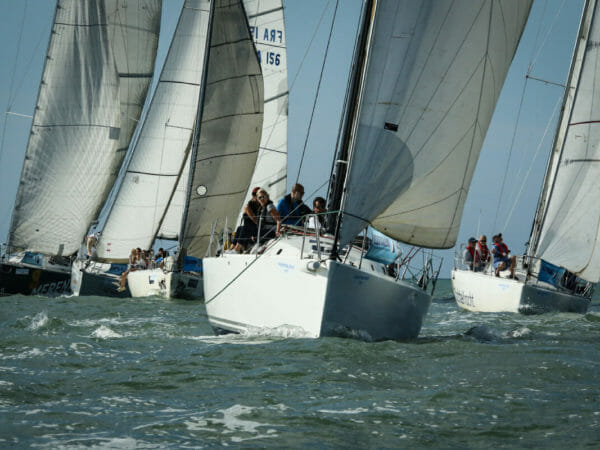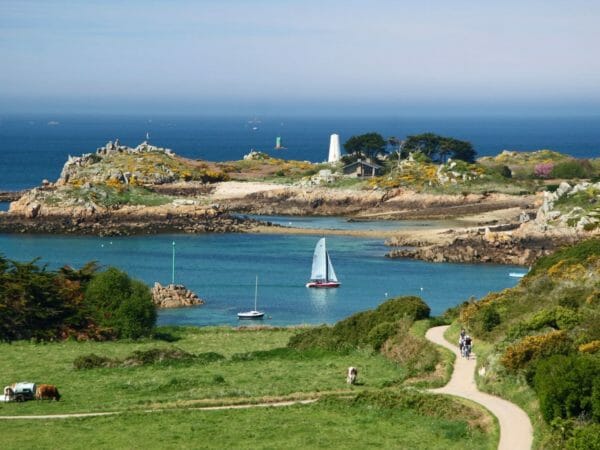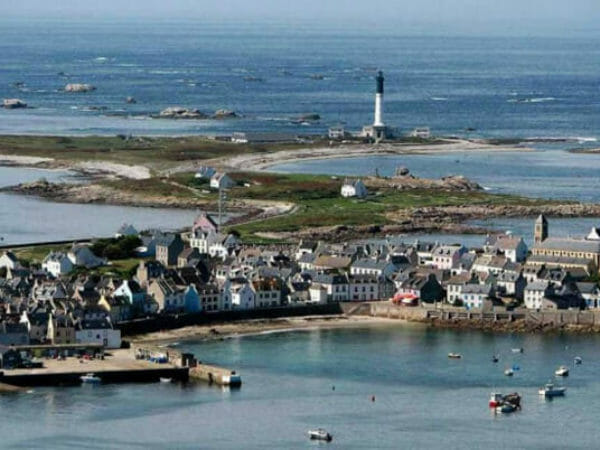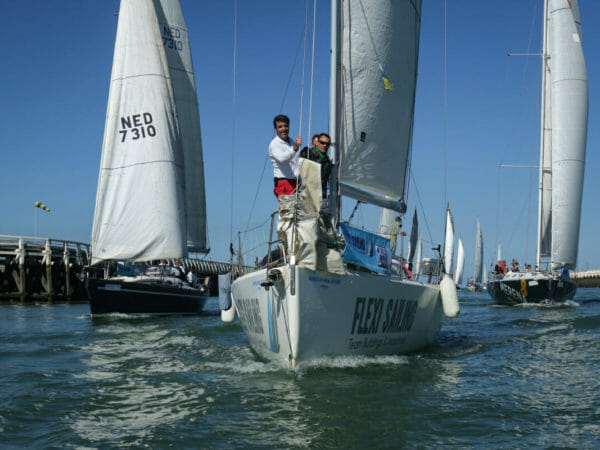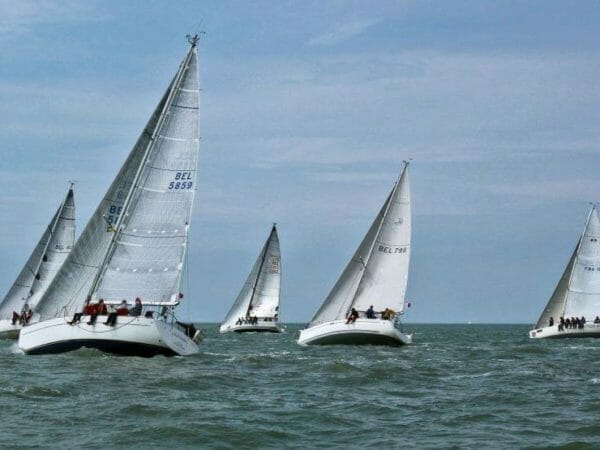 Ideal for people who prefer relaxed sailing and calm seas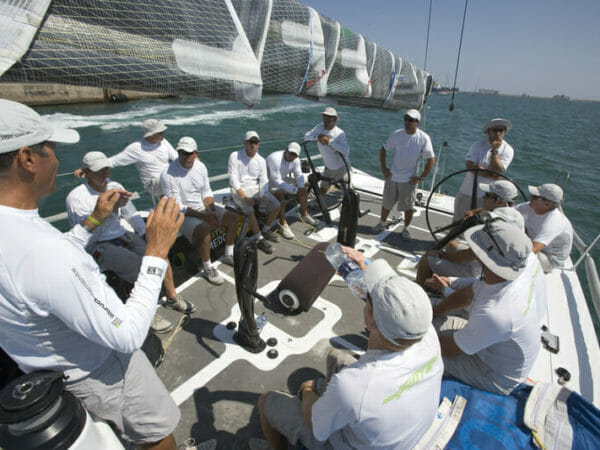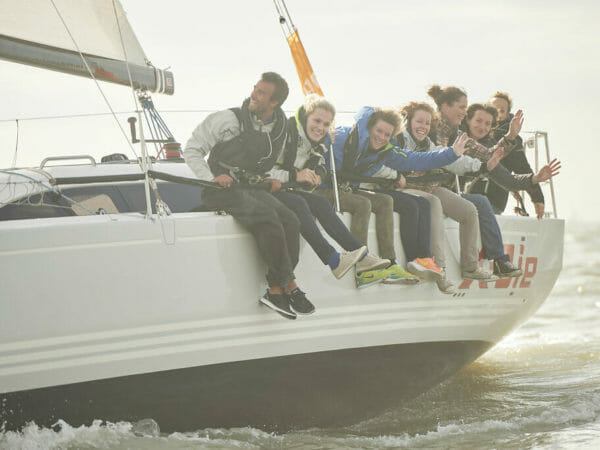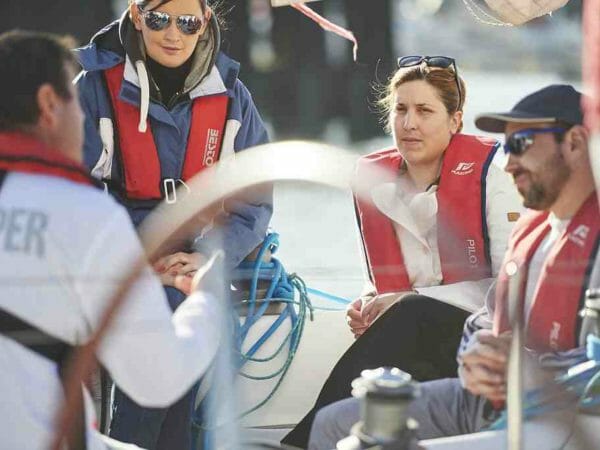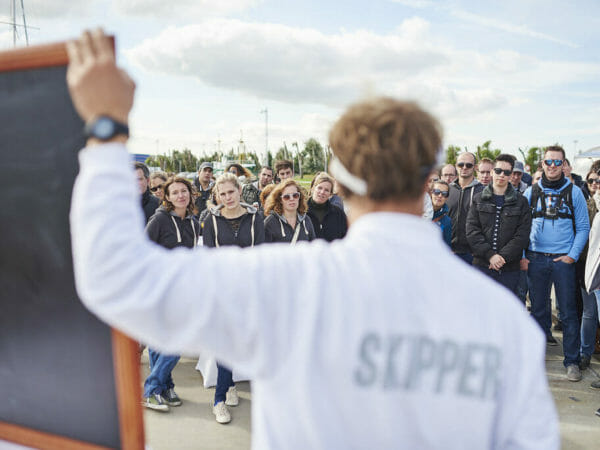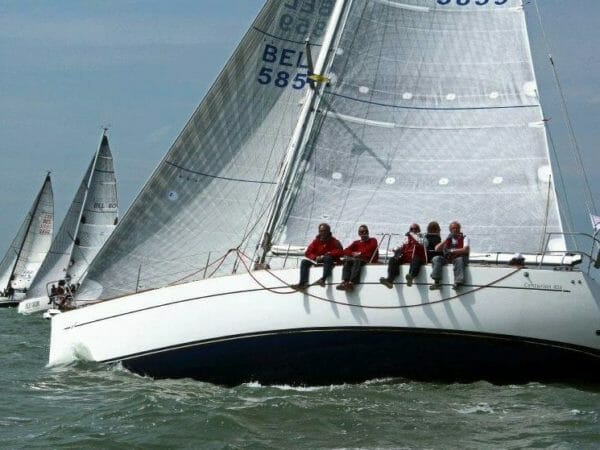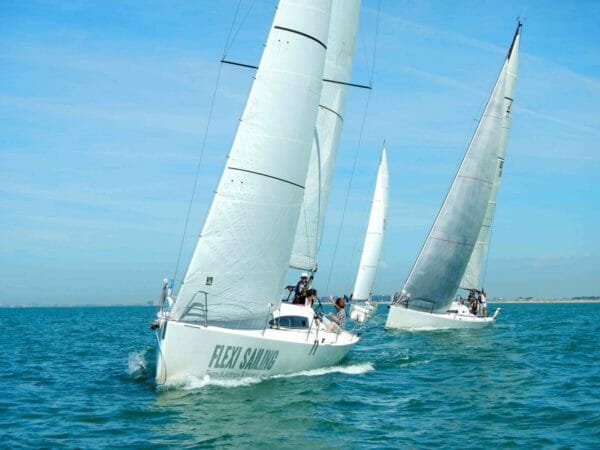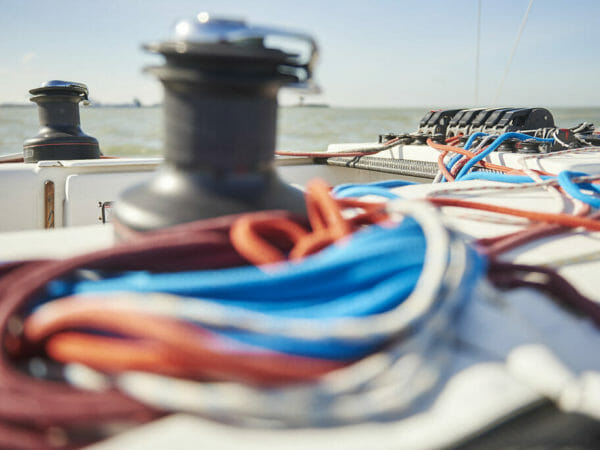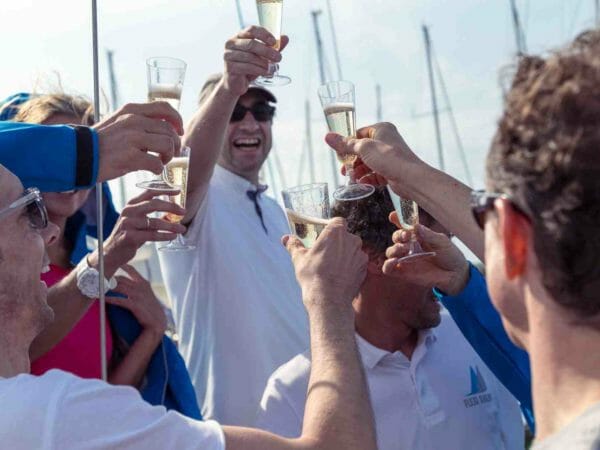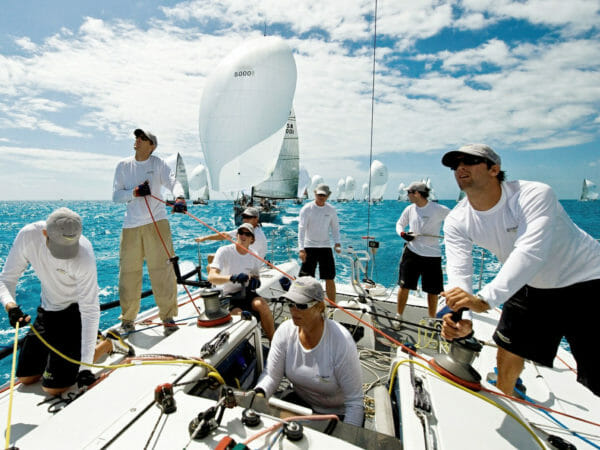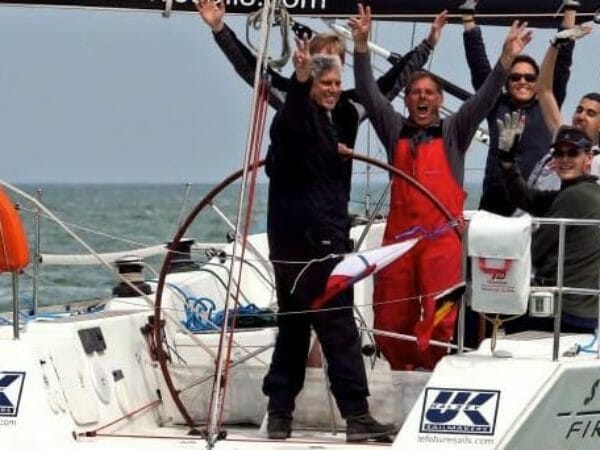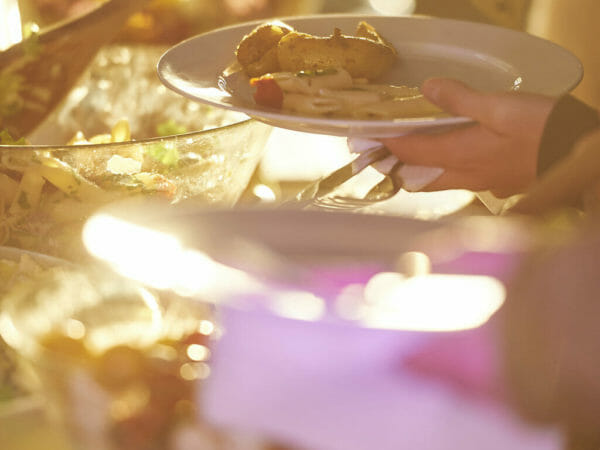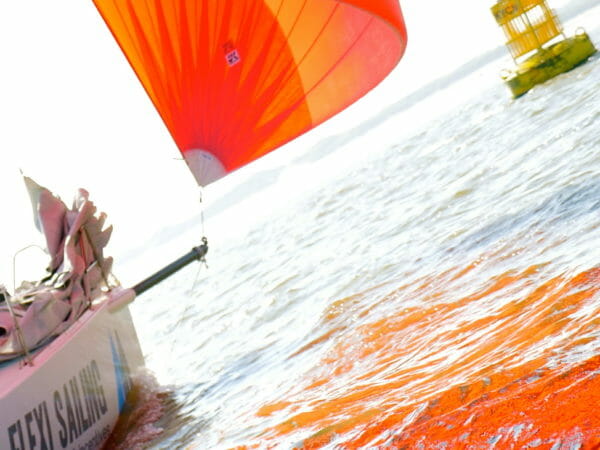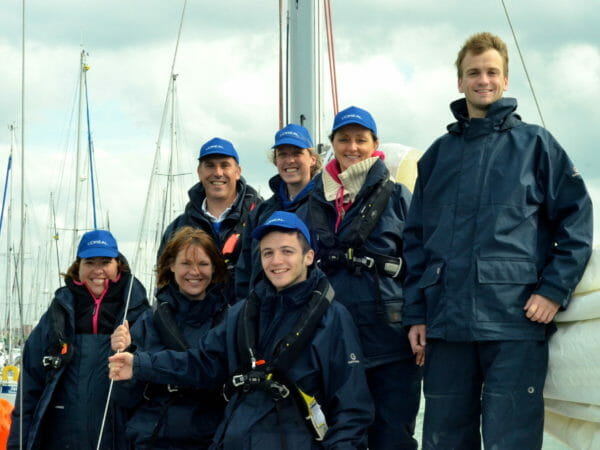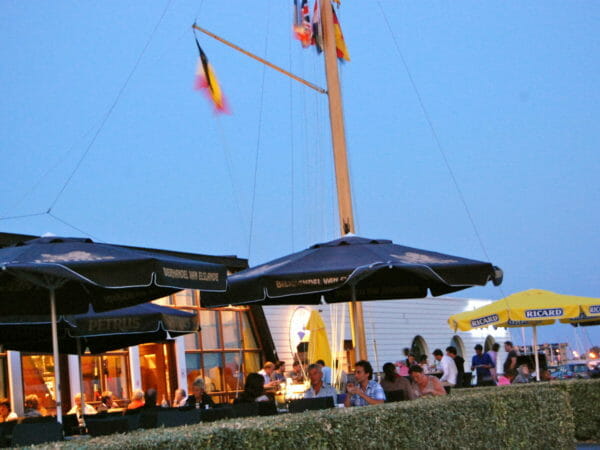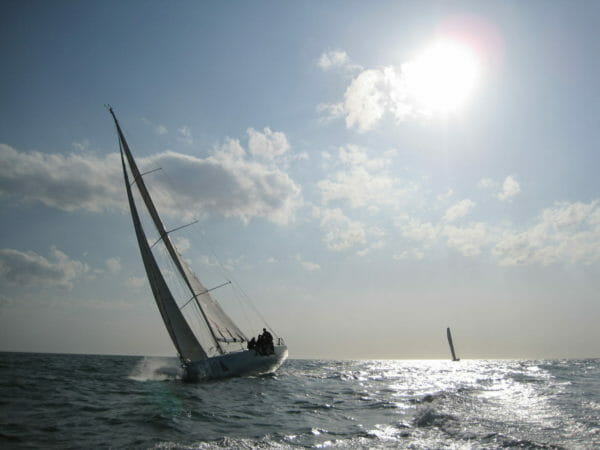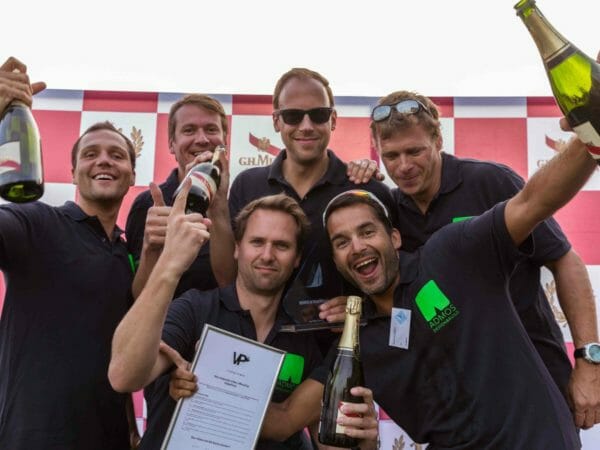 Create alchemy within your team in order to transcend the results and increase communication.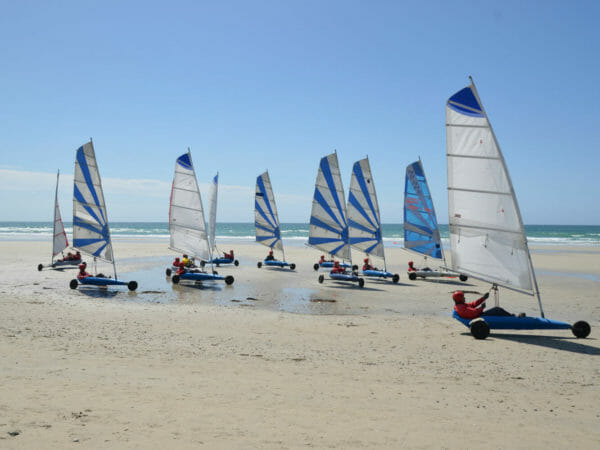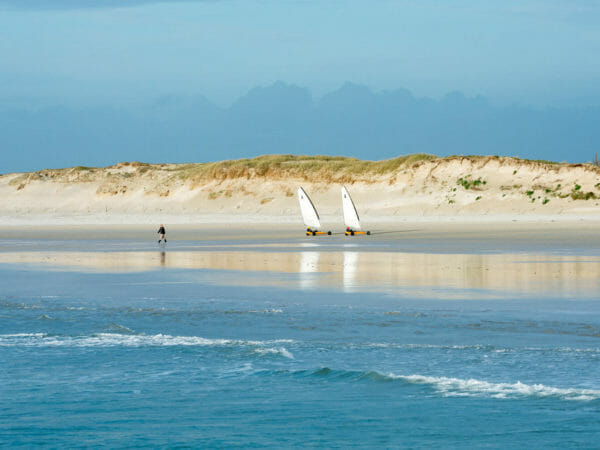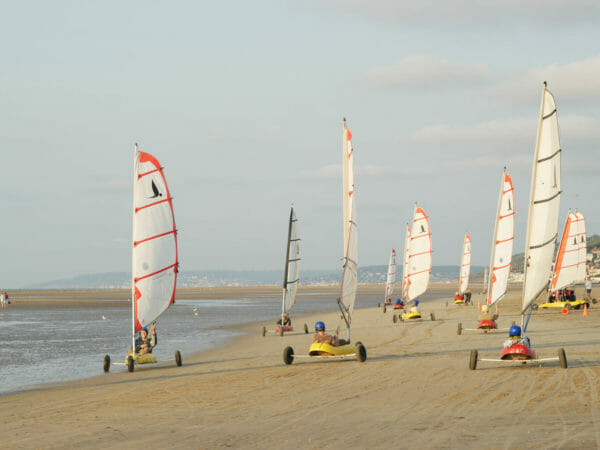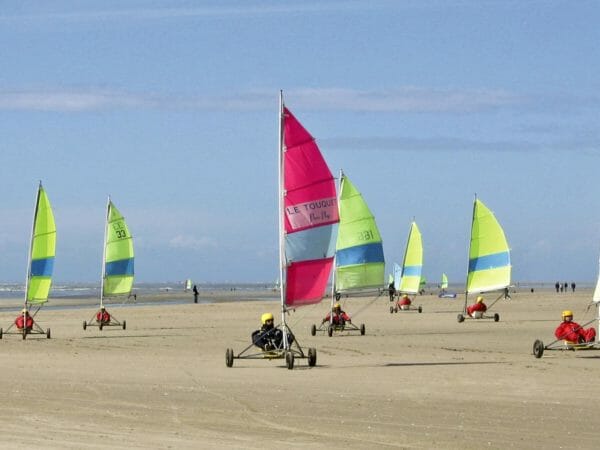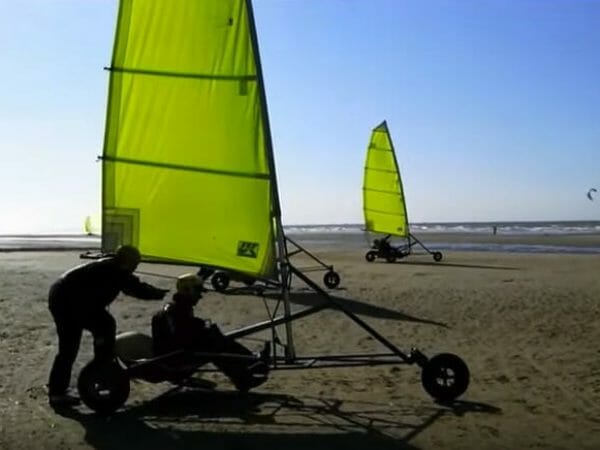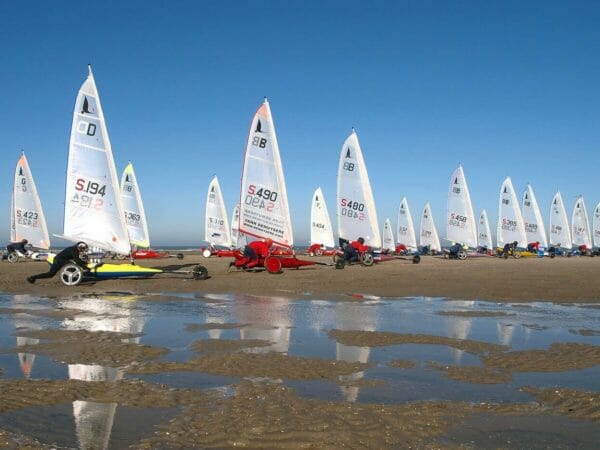 Sail on the beach! Be ready for speed!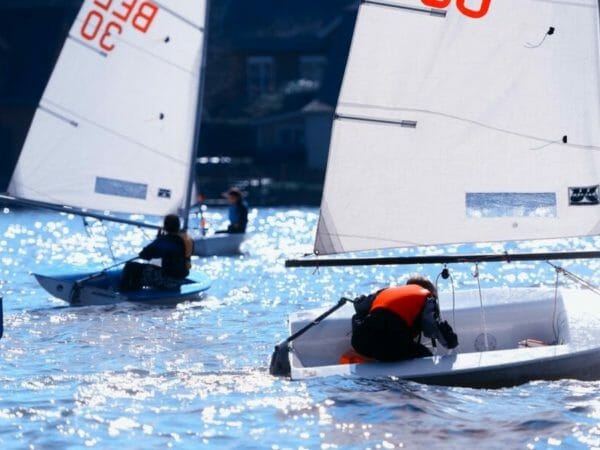 Sail with your colleagues, friends and family on the dinghy boats of the Genval Yacht Club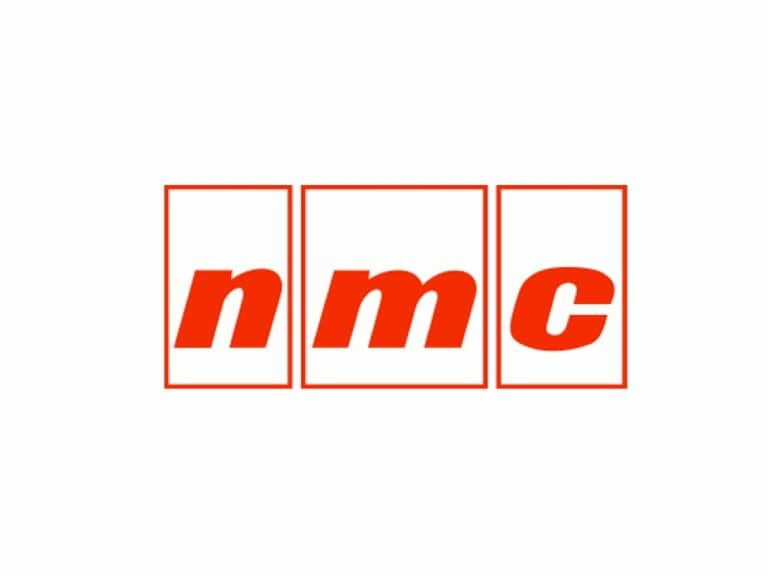 Discovery Sailing - Learn to sail your regatta boat with your colleagues "Nos collègues ravis par leur journée découverte de la voile !"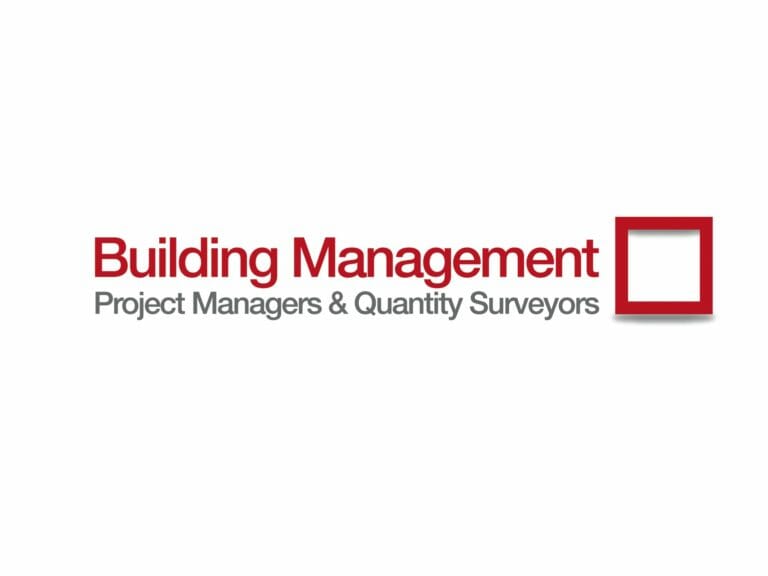 J.F. Puissant Baeyens – Managing Director Building Management
Networking Event - WINDS of Real Estate "L'occasion de se rencontrer dans un contexte détendu. On a vraiment passé une bonne journée ensemble."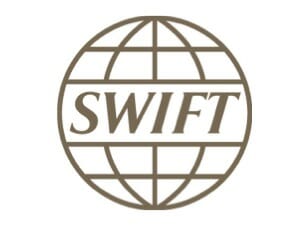 Discovery Sailing – Communication through sailing -  Two days sailing with the teams of SWIFT Belgium. An "all-in" organization from breakfast to diner, with hotel and meeting room. This is all "sur-mesure" by Flexi Sailing, to take the best out of sailing, enhance group cohesion and team working. « A beautiful...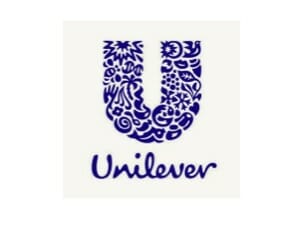 J. Vermeulen – Category Manager at Unilever
Offshore Sailing – From Belgium to Ramsgate Unelever and its winning students from the Solvay Business Game crossed the English Channel. Not an easy experience for everyone, but a lot of smiles at the arrival in Ramsgate. And many positive feedbacks from the whole team. A challenging day for a young...