TeamBuilding & Incentives
Take control of your sailboat with your team !
FlexiSailing organizes Teambuilding and Company Incentives on regatta and cruising boats. A participative concept where you as a team, learn to steer the boats after a short initiation. Thanks to the task division aboard and the cohesion of your team, you will become independent to handle your own sailing boat. Our professional skippers stay aboard to teach you how to sail the boats. 
No sailing experience is needed. Most guests discover sailing during our teambuilding activities. We organise your sailing incentives in Belgium, France, The Netherlands or Spain for groups from 4 to 600 persons. Side activities are possible for people who don't sail.
Successful Sailing Experiences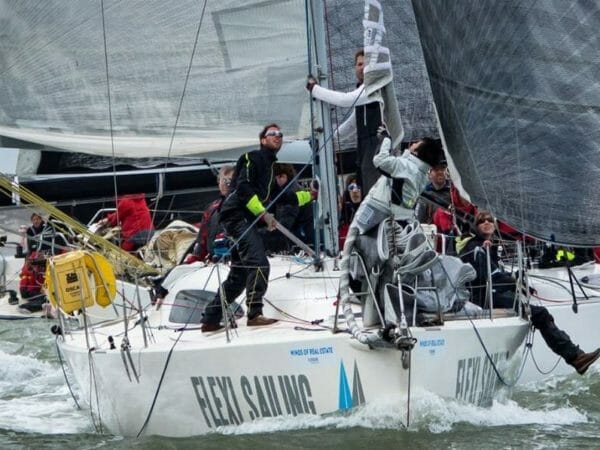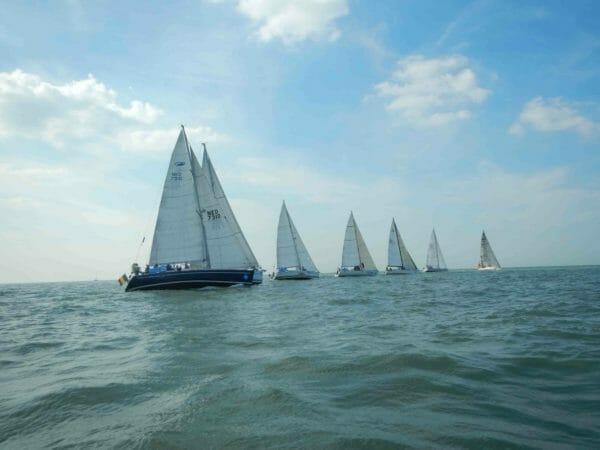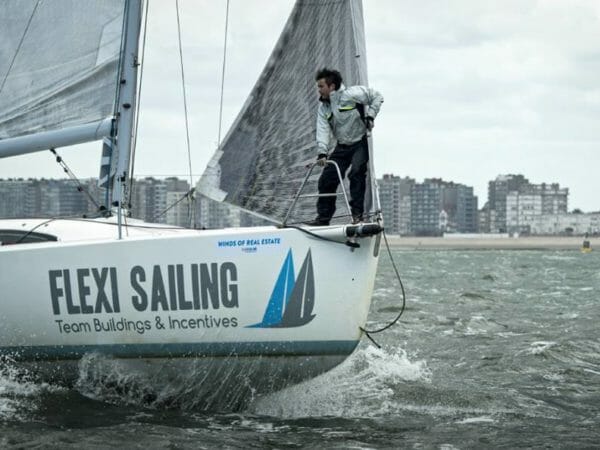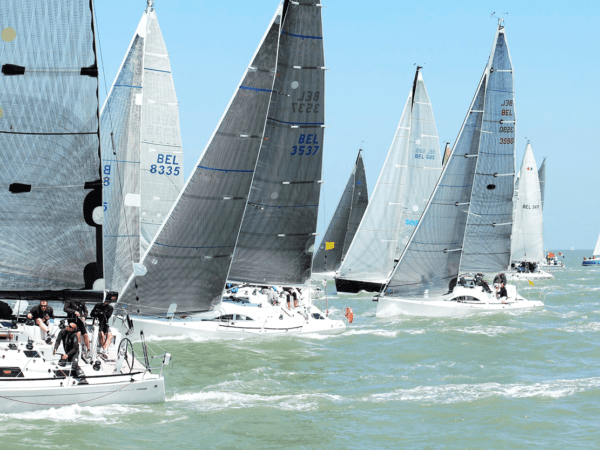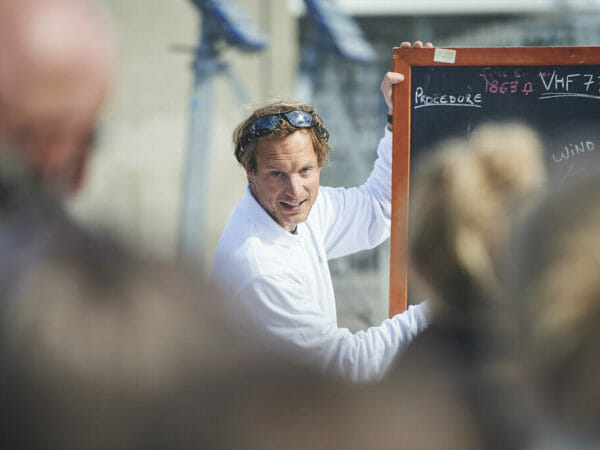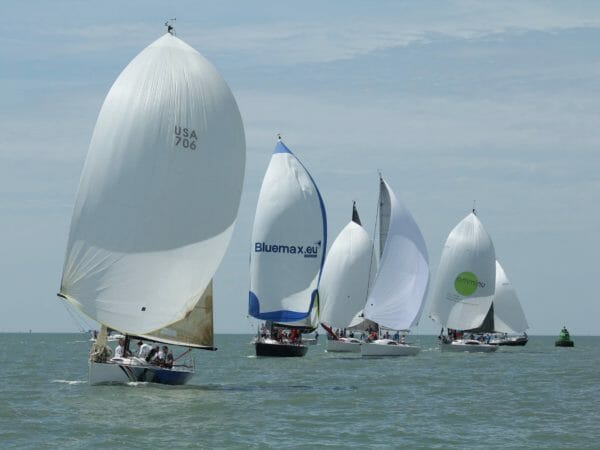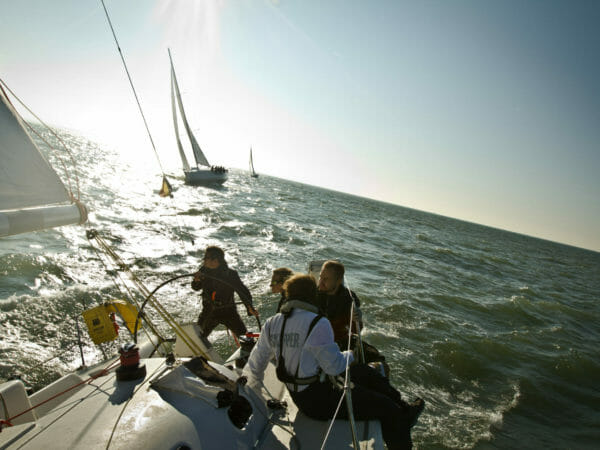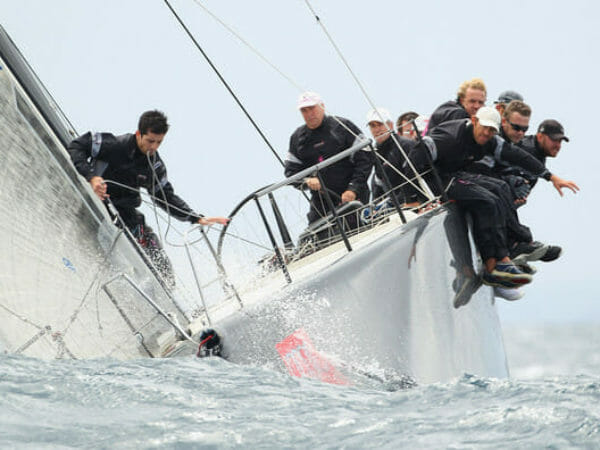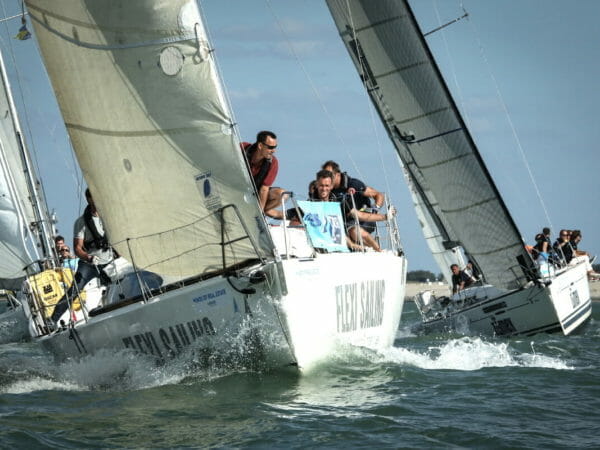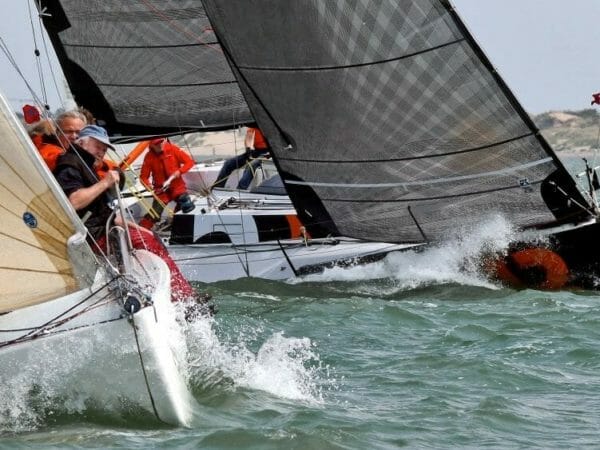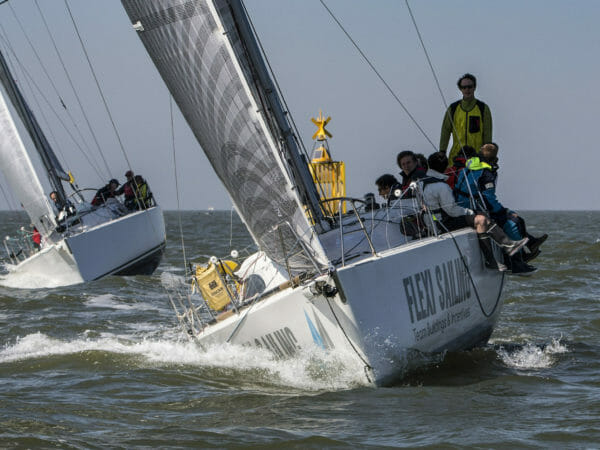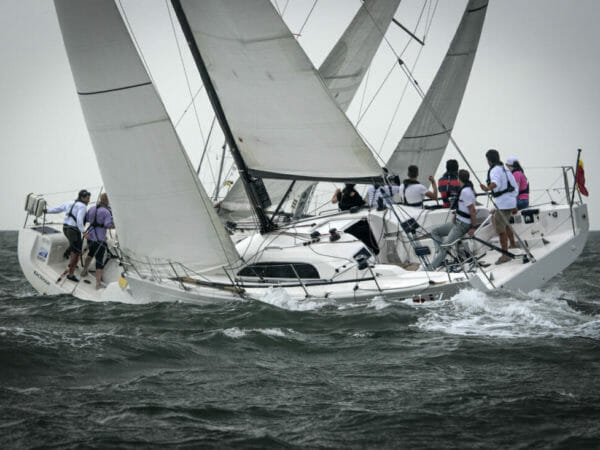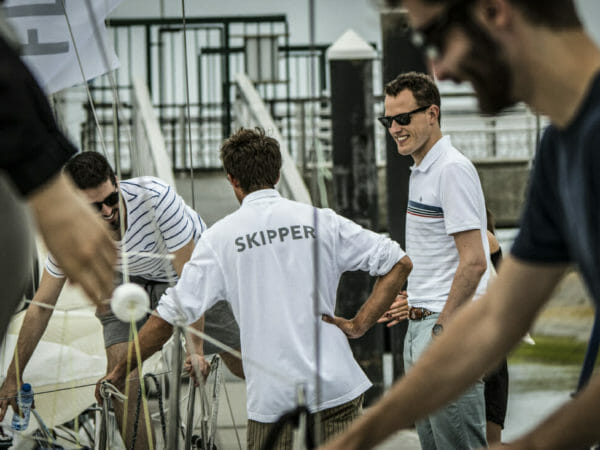 Train together and race against each other on the best regatta yachts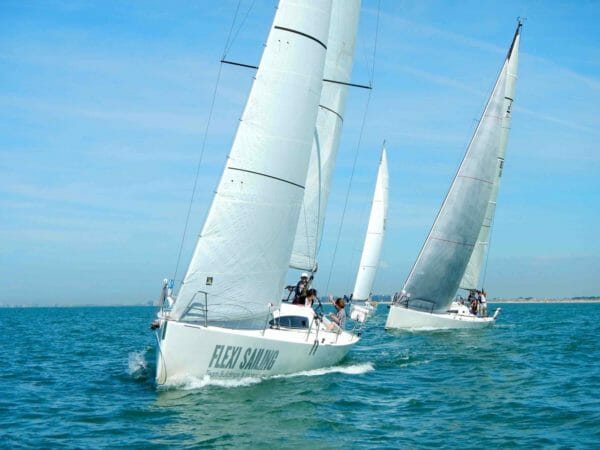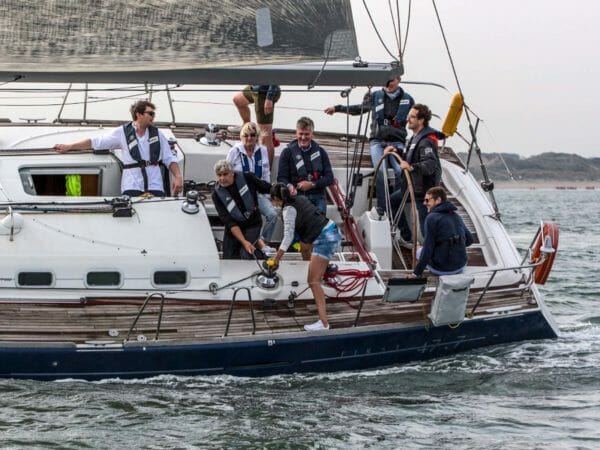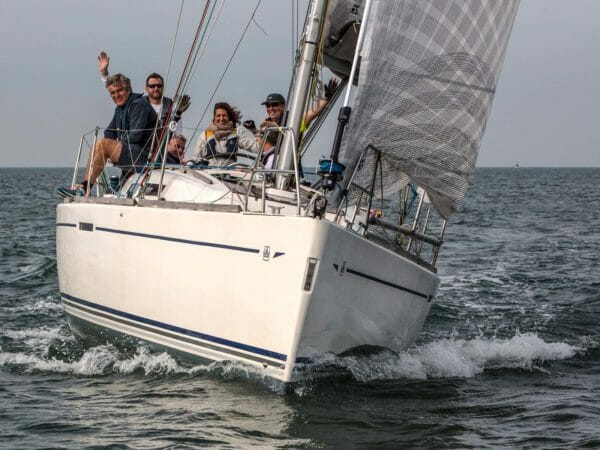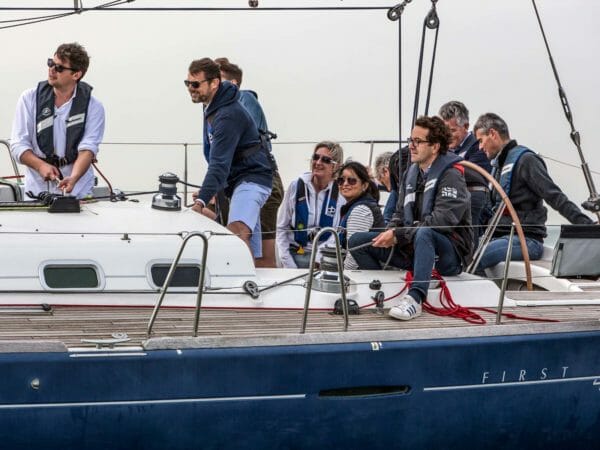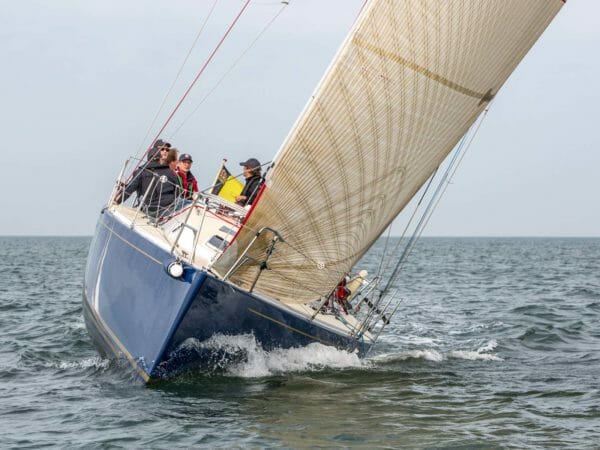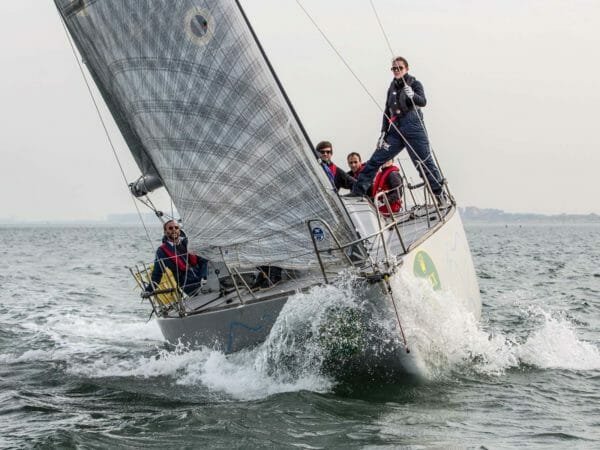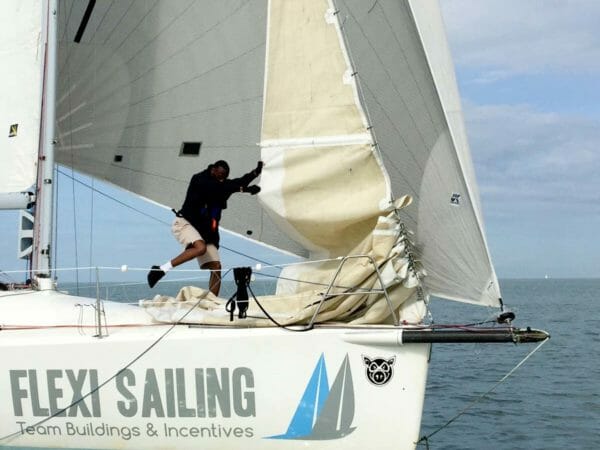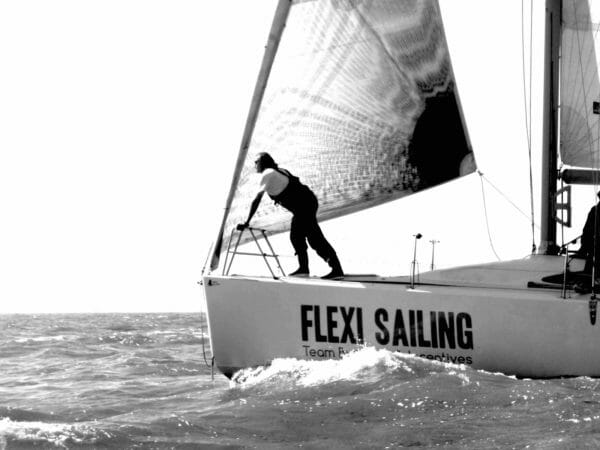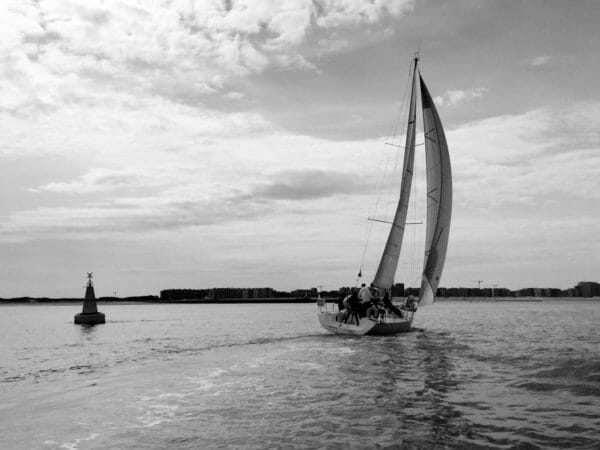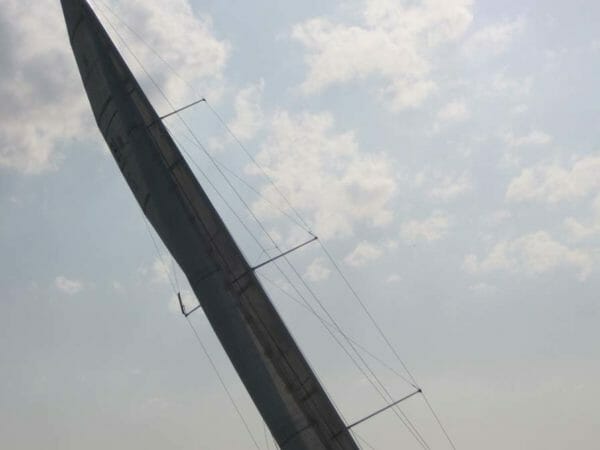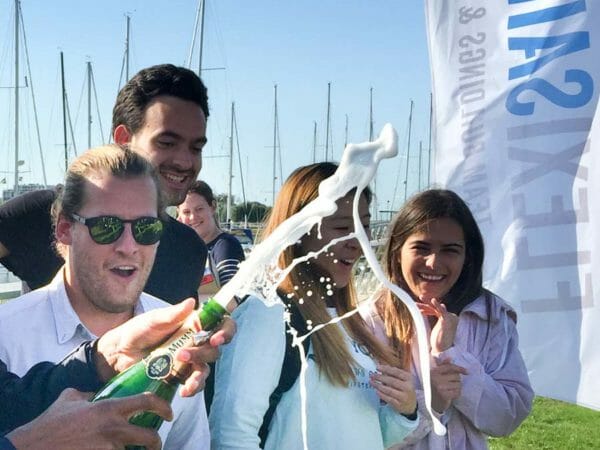 Learn to sail a boat together and strengthen teamwork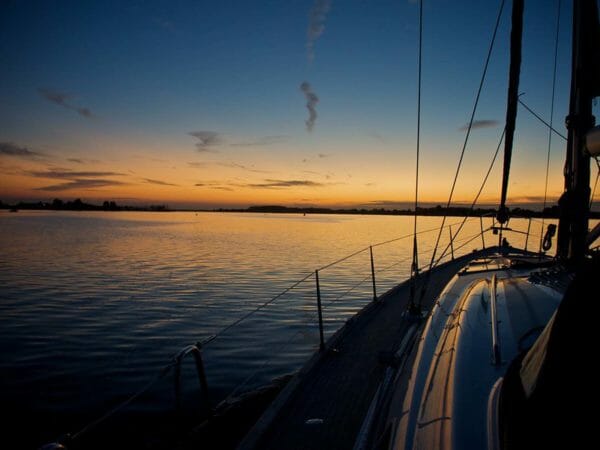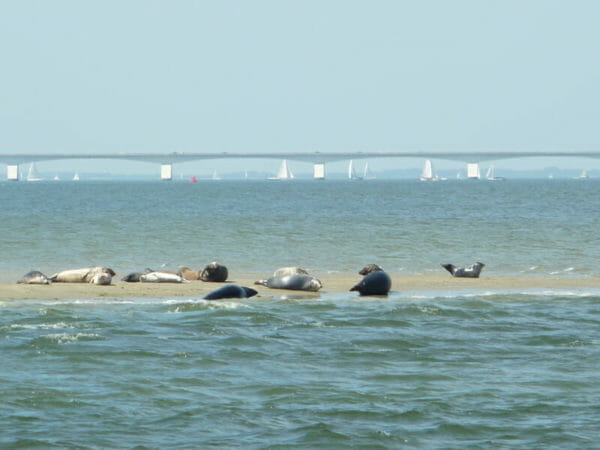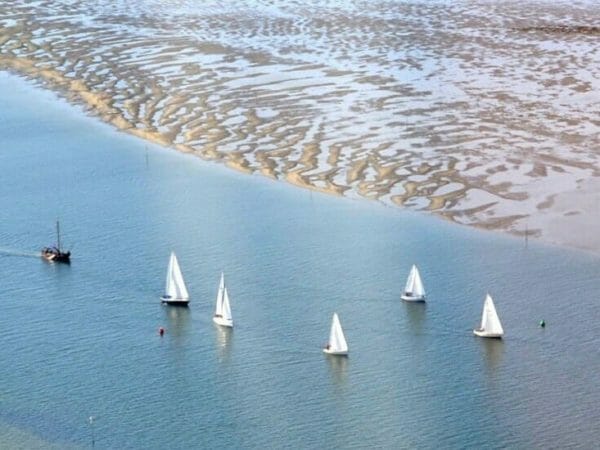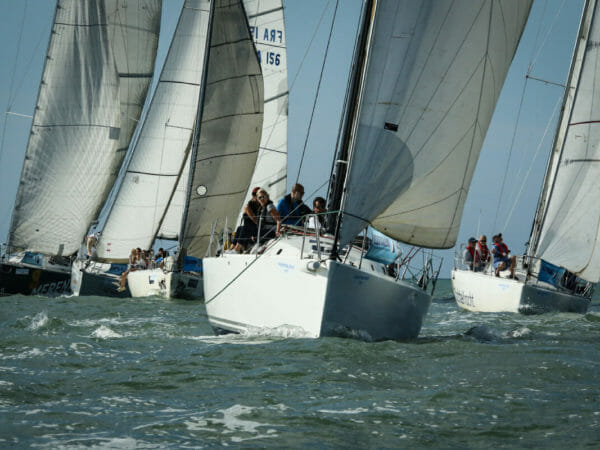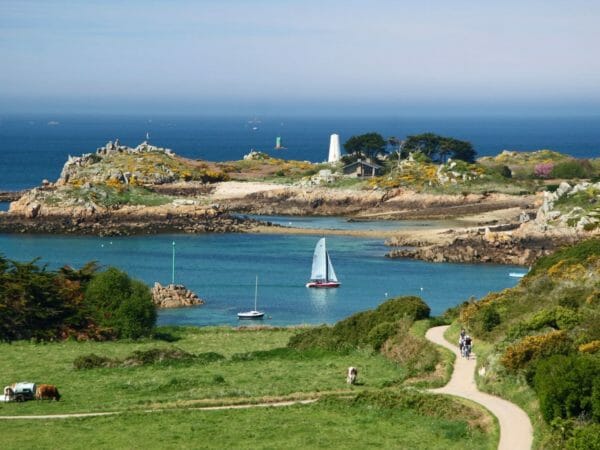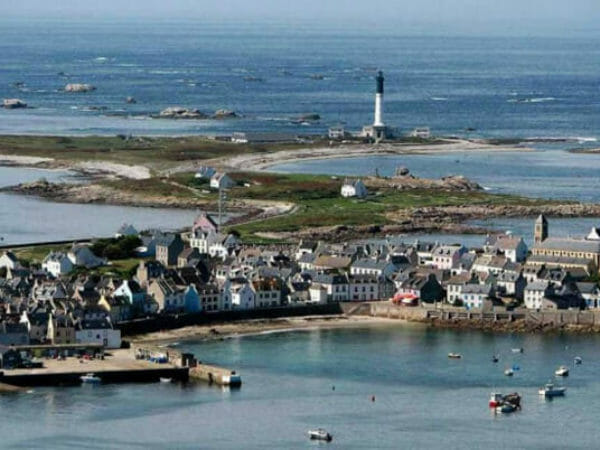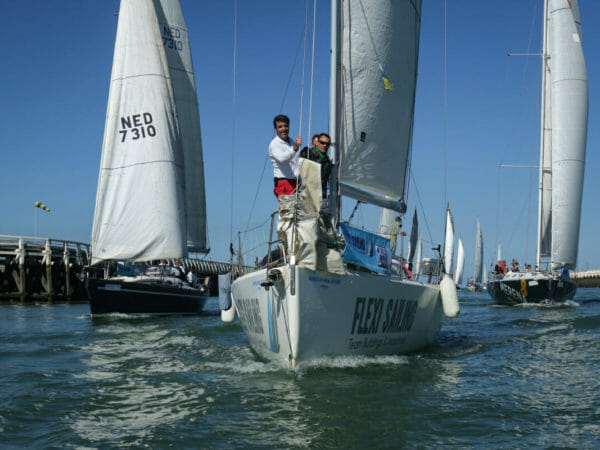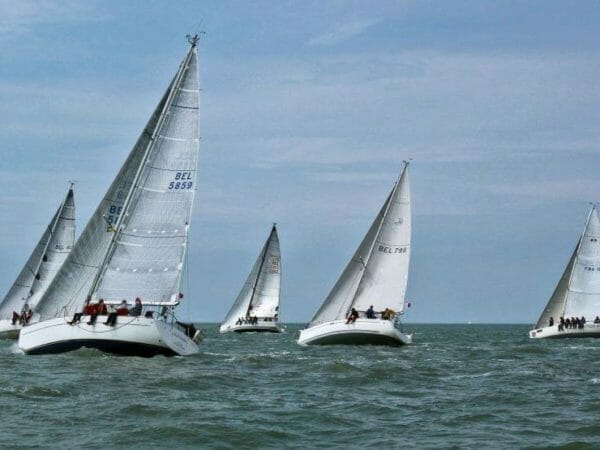 Ideal for people who prefer relaxed sailing and calm seas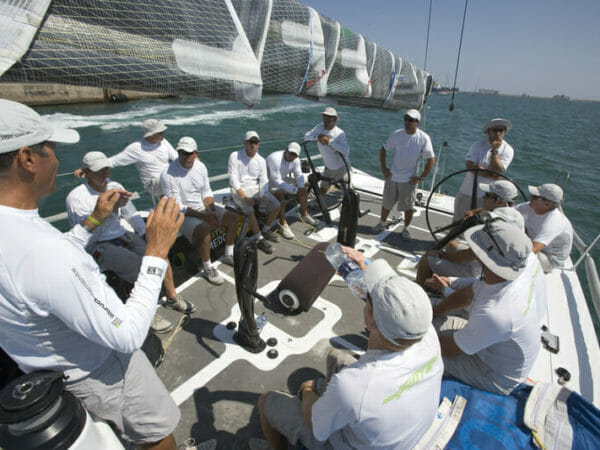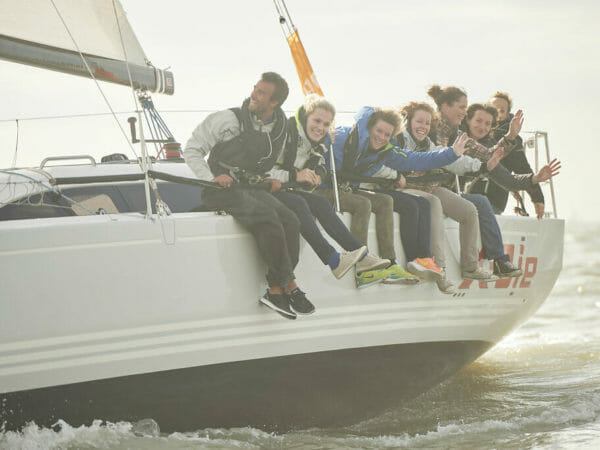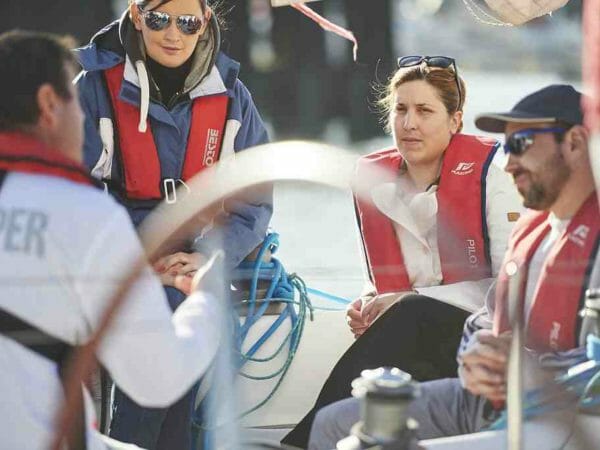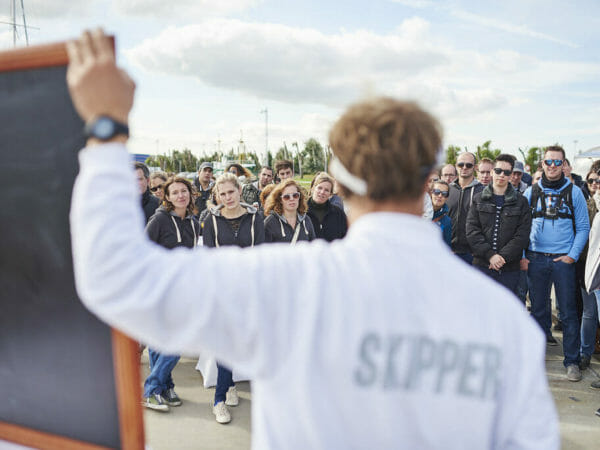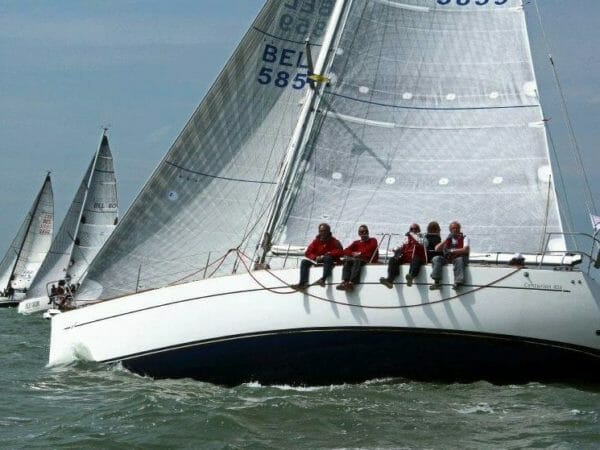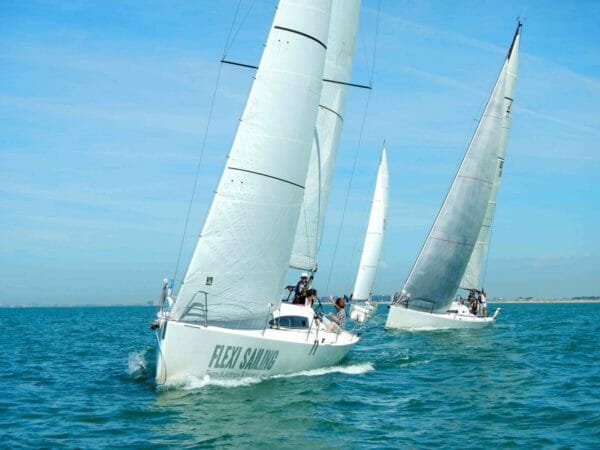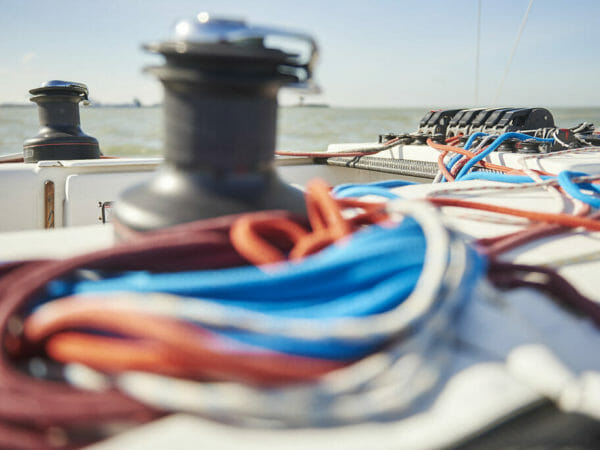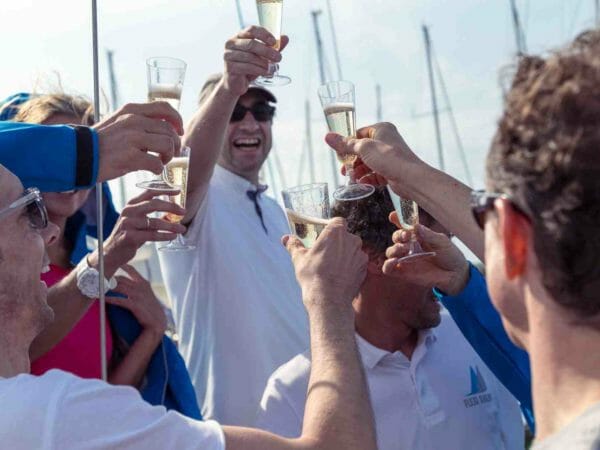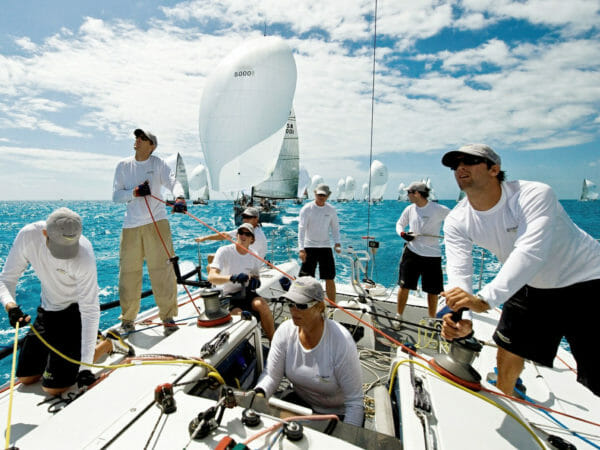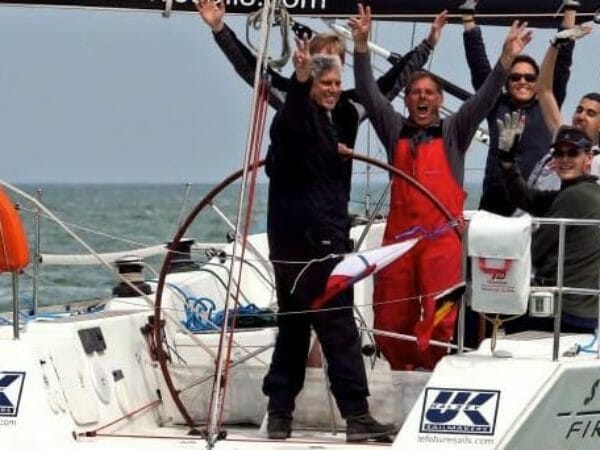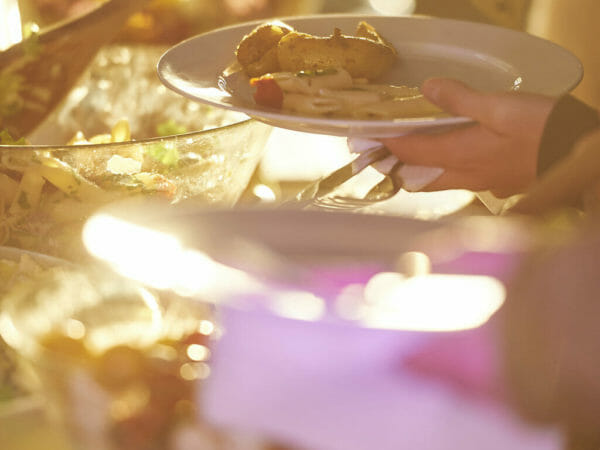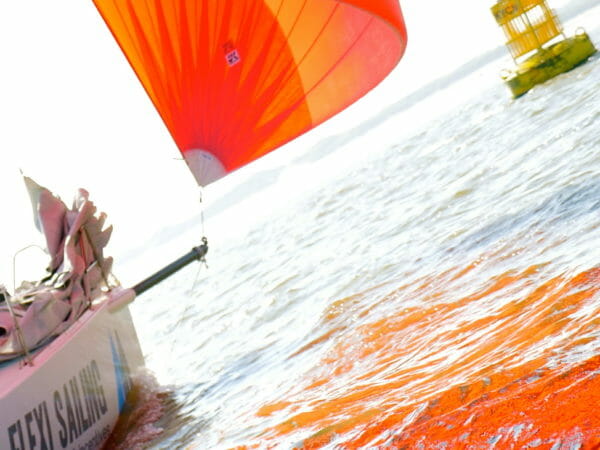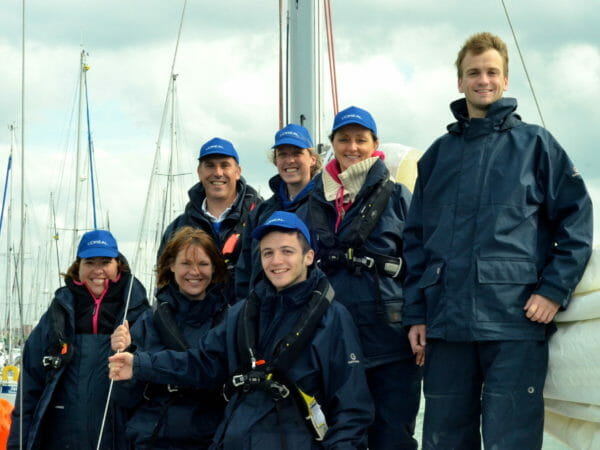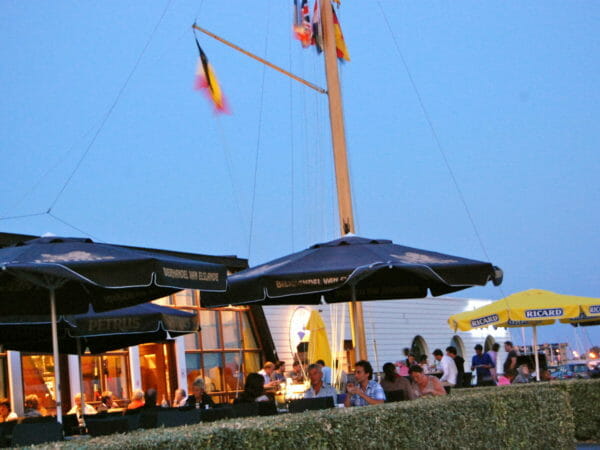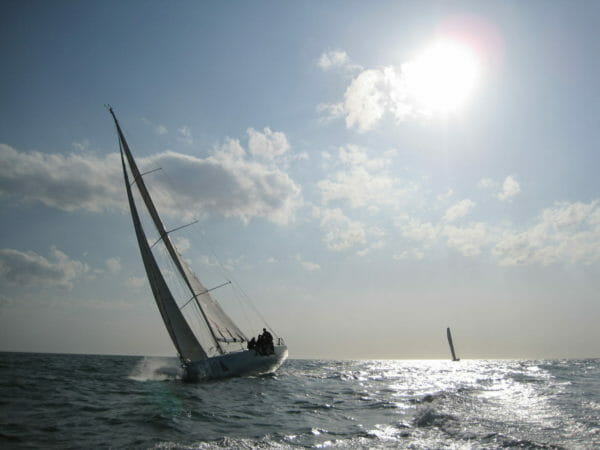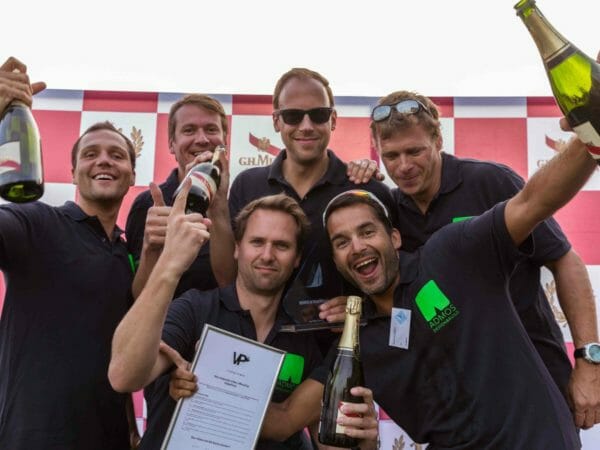 Learn to sail better through new challenges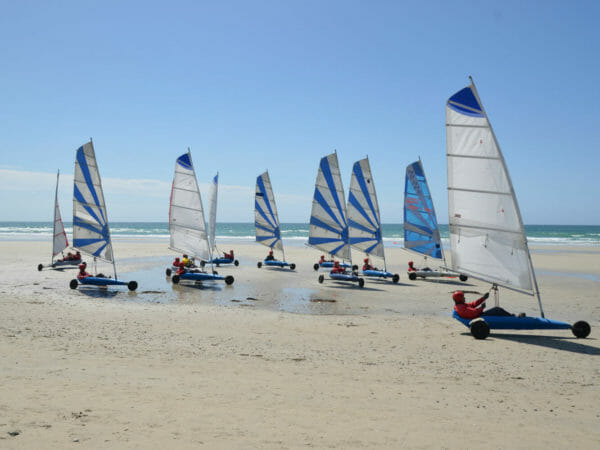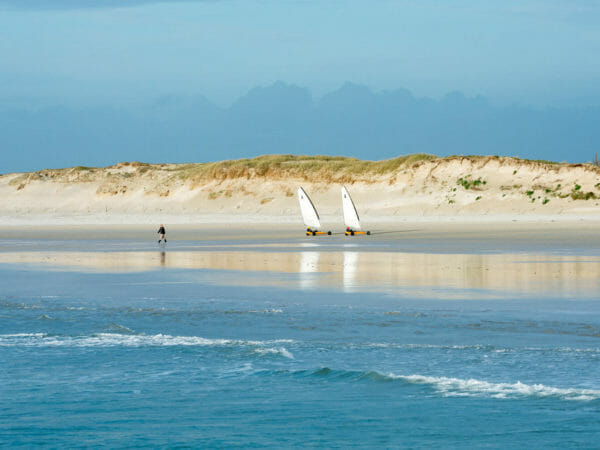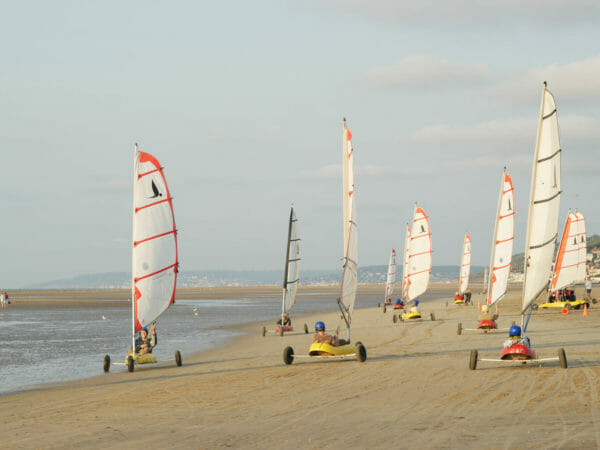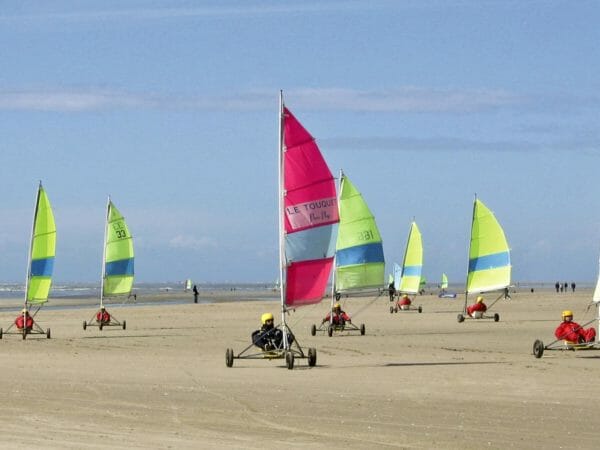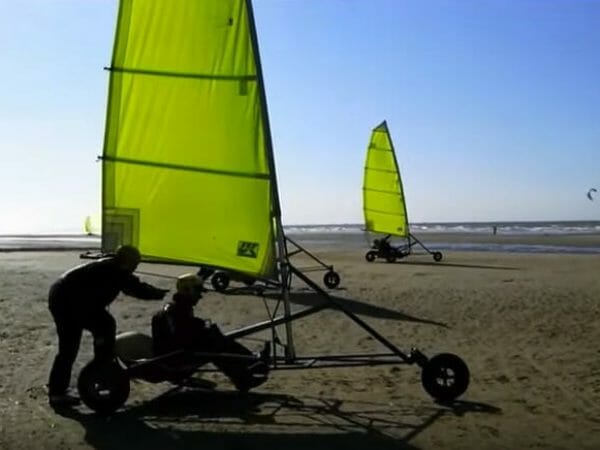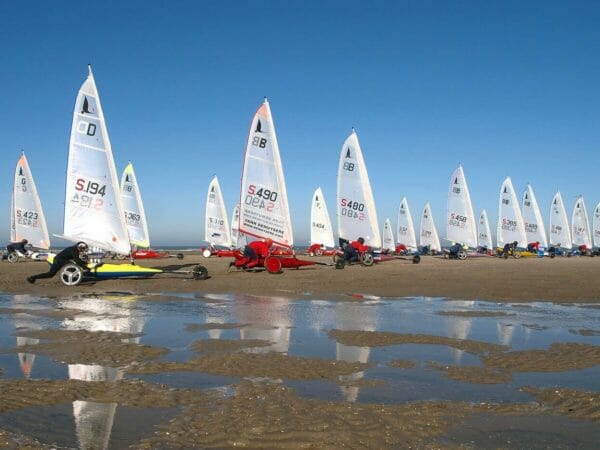 Sail on the beach! Be ready for speed!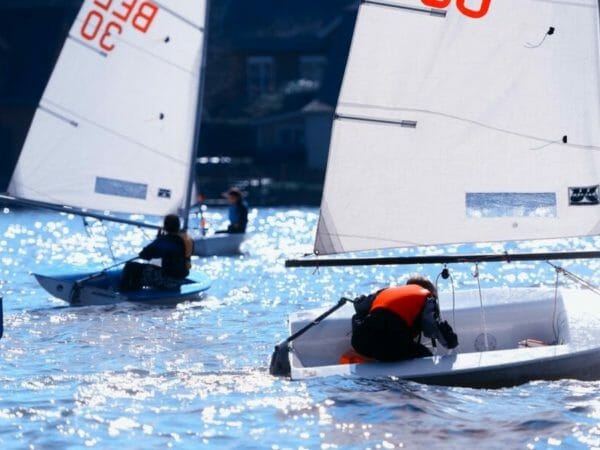 Sail with your colleagues, friends and family on the dinghy boats of the Genval Yacht Club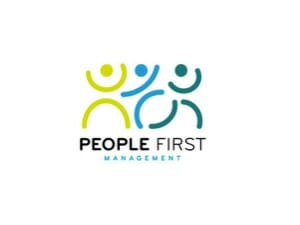 Regatta Sailing Light conditions in the morning for a training on our competition sailing boats. The five racing yachts made of carbon are light enough to move even in light winds. After a sandwich lunch onboard, the wind comes up and boats heel much more for a fantastic regatta. End of...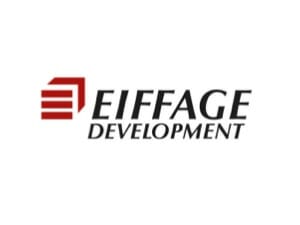 Edouard Herinckx – CEO Eiffage Development
Sailing and Networking "Juste un bon petit vent pour les néophytes de la navigation que nous sommes. Promis l'année prochaine on sera là!"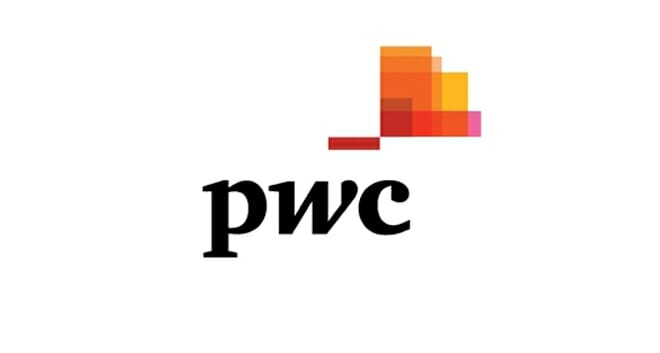 Price Waterhouse Coopers (PWC)
Regatta Sailing - Train and race on competition sailing boats
 Price Waterhouse Cooper teams learned to sail real regatta sailing boats together and went out on the belgian waters to race against each others.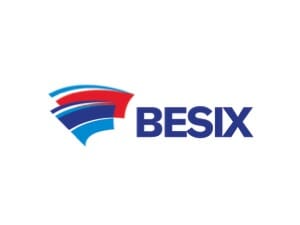 K. Vermeersch – Deputy General Manager BESIX
Sailing and Networking 160 deciders of the Real Estate sector : "Het was de eerste keer, maar zeker de garantie en ook de toezegging om volgend jaar opnieuw met onze ganse team terug mee te doen"