TeamBuilding & Incentives
Take control of your sailboat with your team !
FlexiSailing organizes Teambuilding and Company Incentives on regatta and cruising boats. A participative concept where you as a team, learn to steer the boats after a short initiation. Thanks to the task division aboard and the cohesion of your team, you will become independent to handle your own sailing boat. Our professional skippers stay aboard to teach you how to sail the boats. 
No sailing experience is needed. Most guests discover sailing during our teambuilding activities. We organise your sailing incentives in Belgium, France, The Netherlands or Spain for groups from 4 to 600 persons. Side activities are possible for people who don't sail.
Successful Sailing Experiences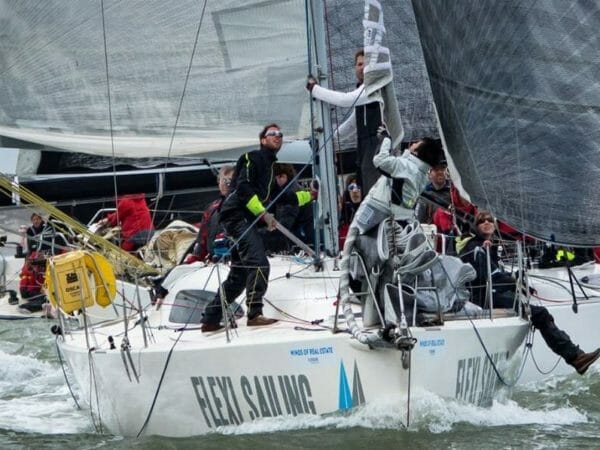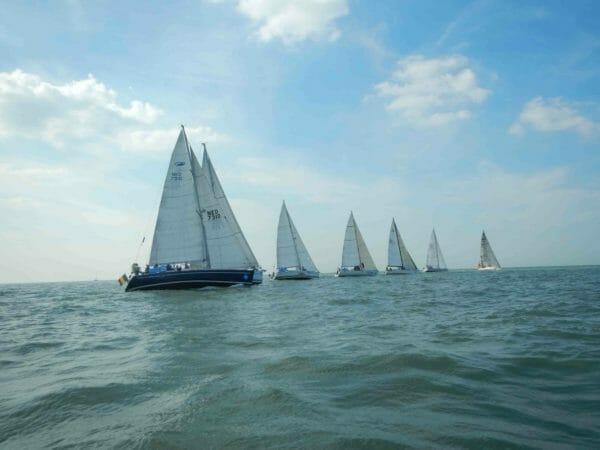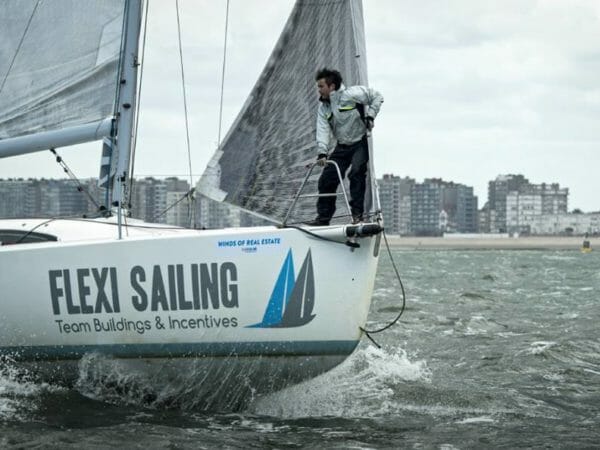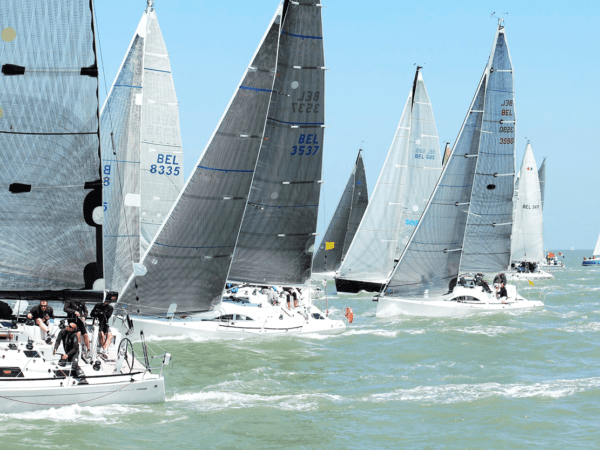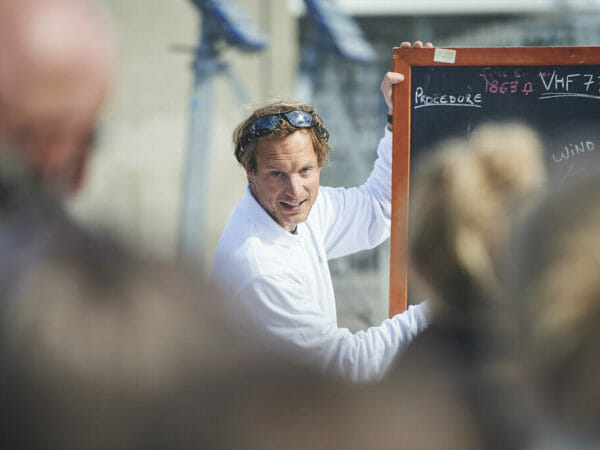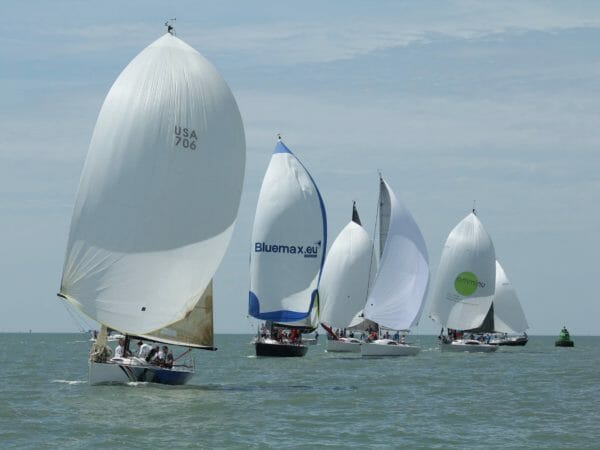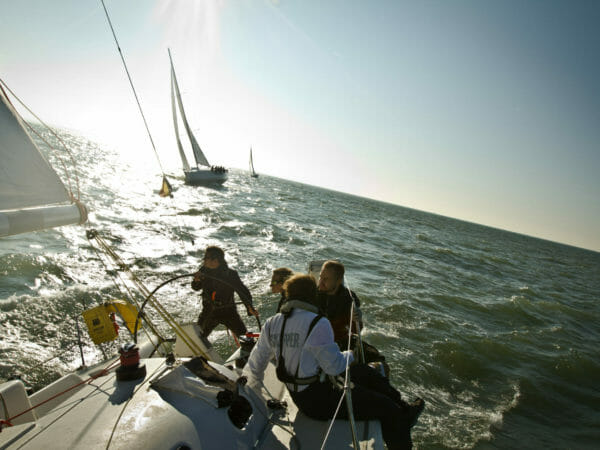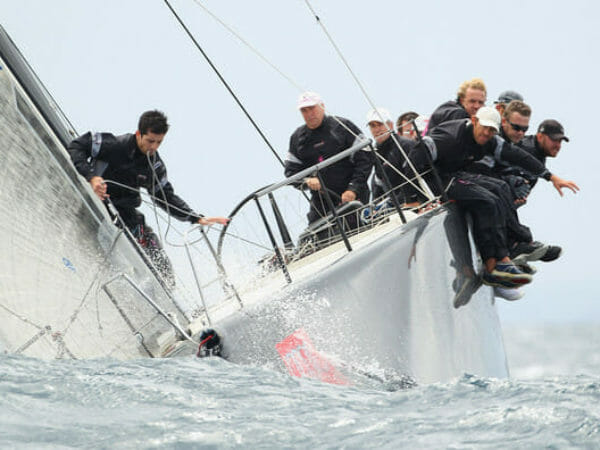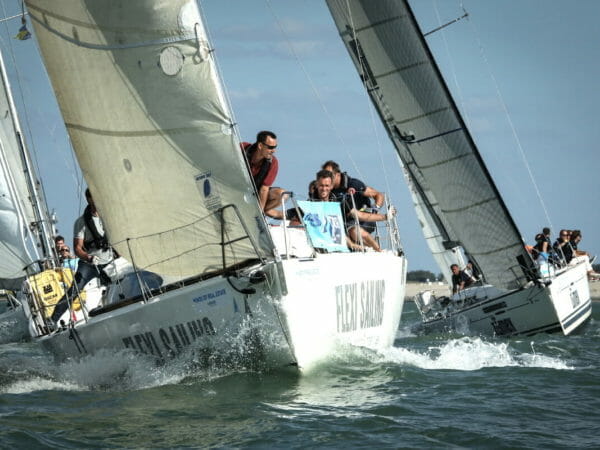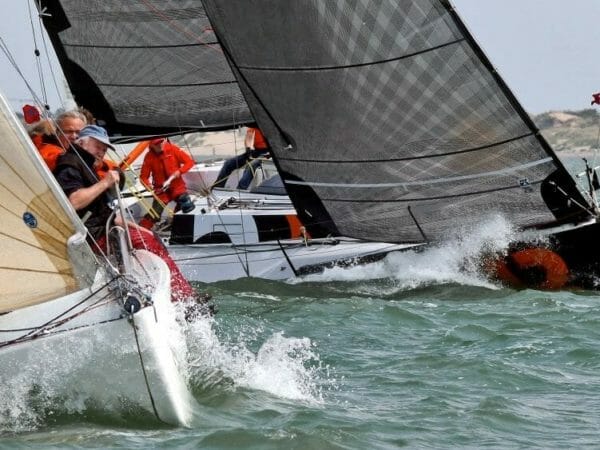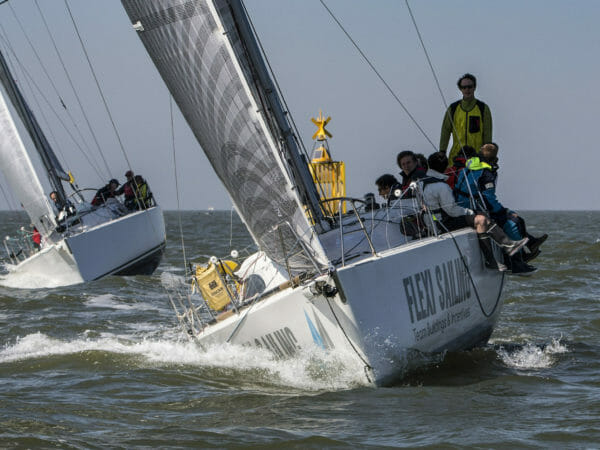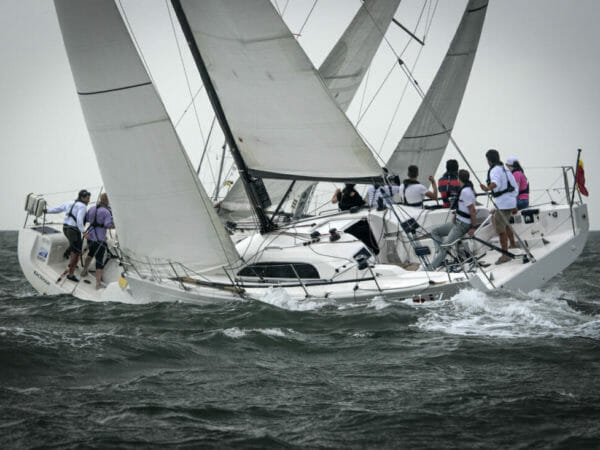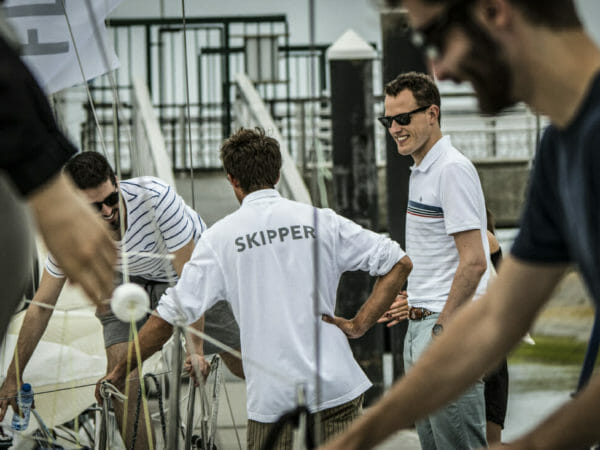 Train together and race against each other on the best regatta yachts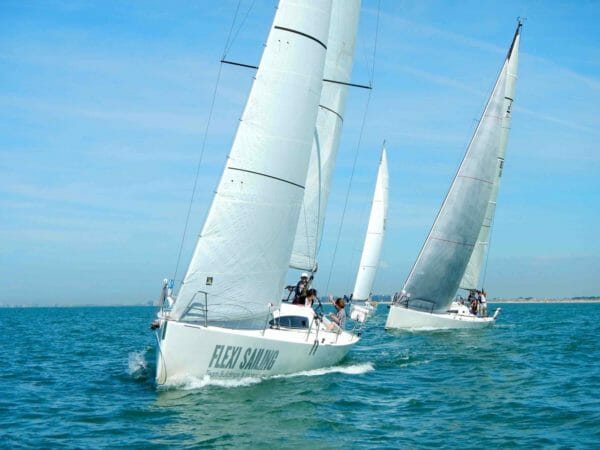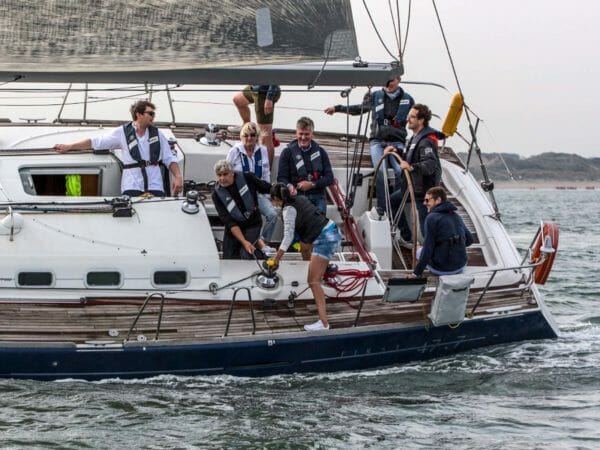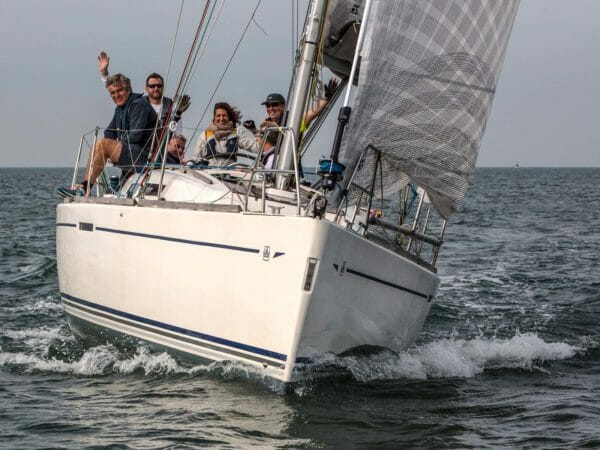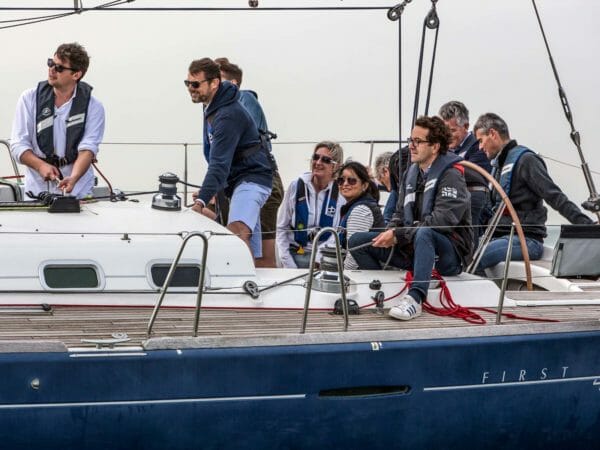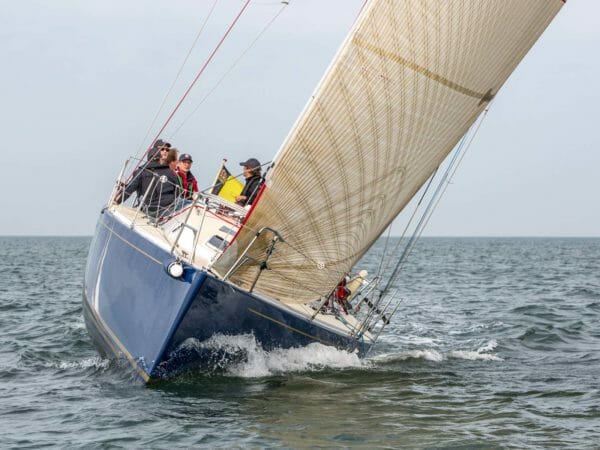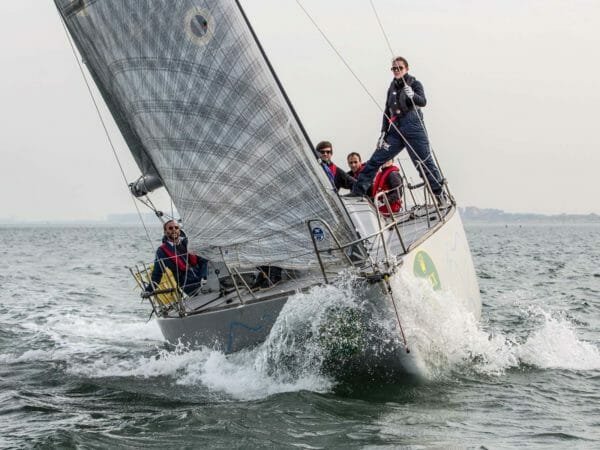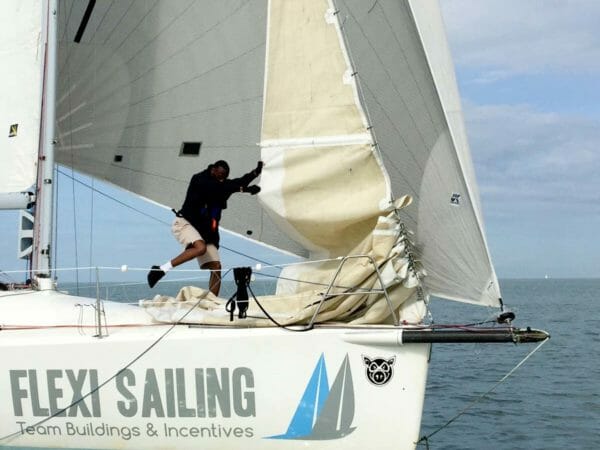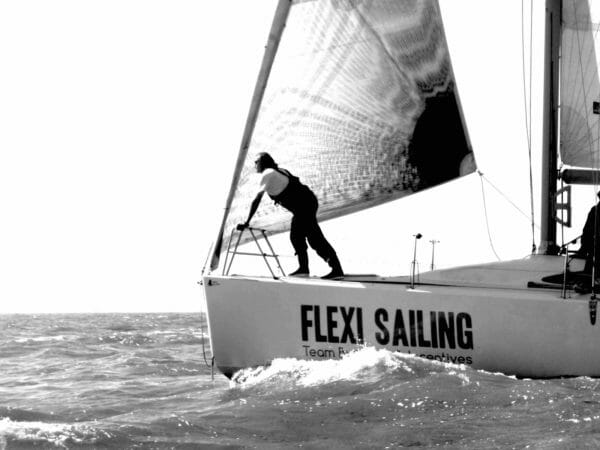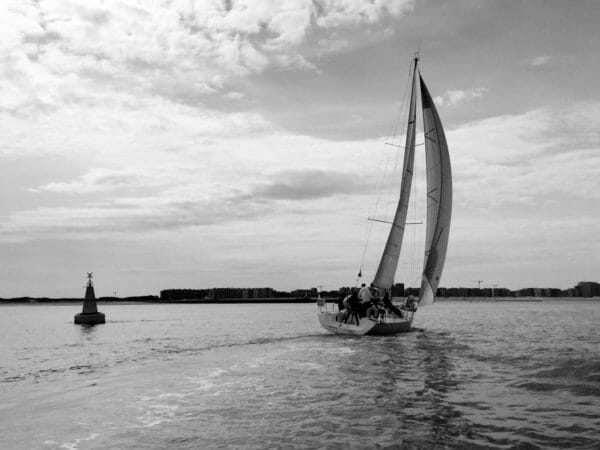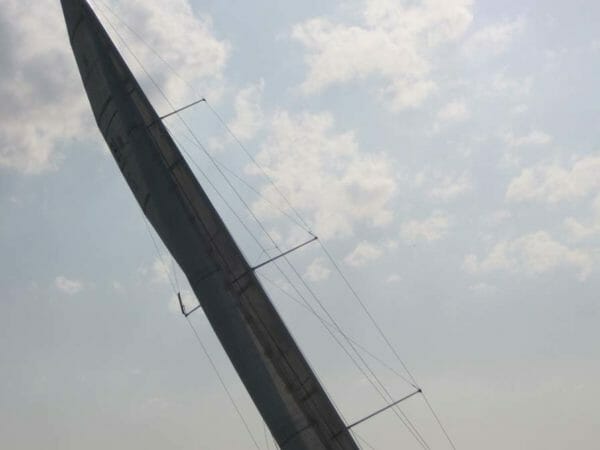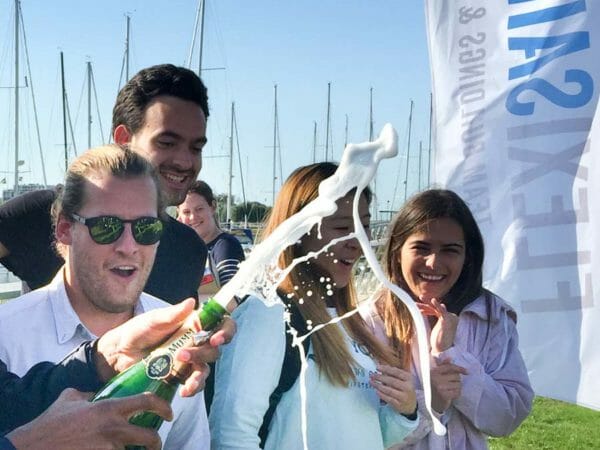 Learn to sail a boat together and strengthen teamwork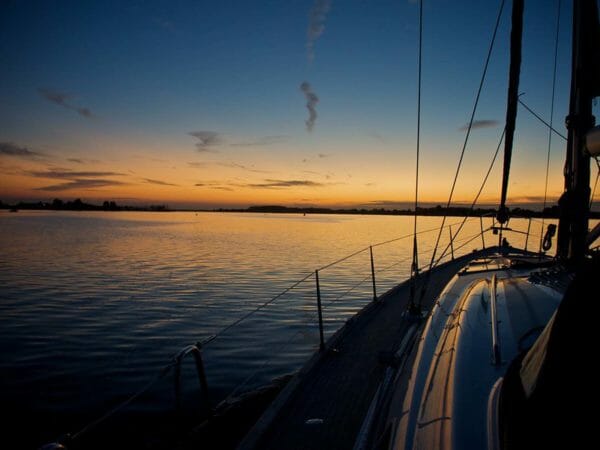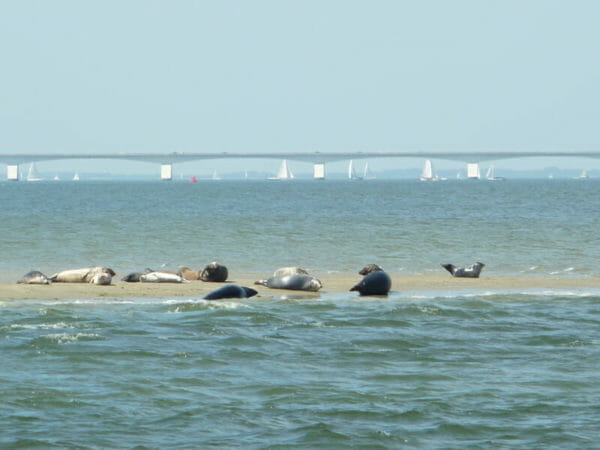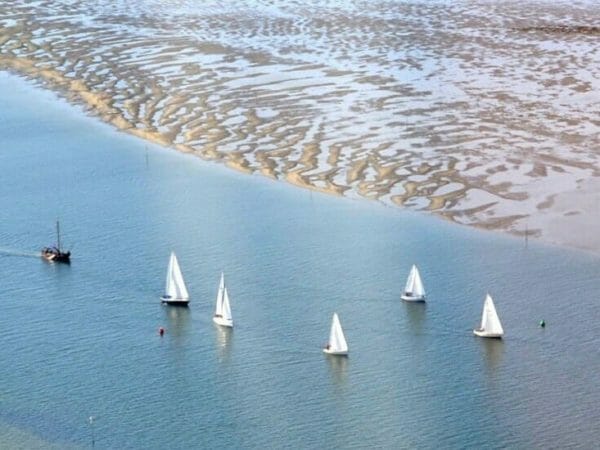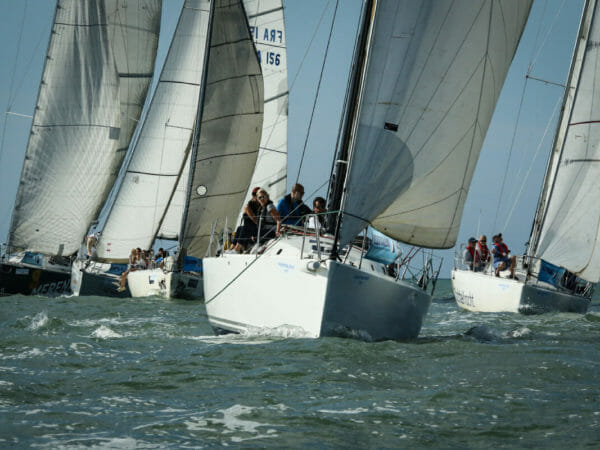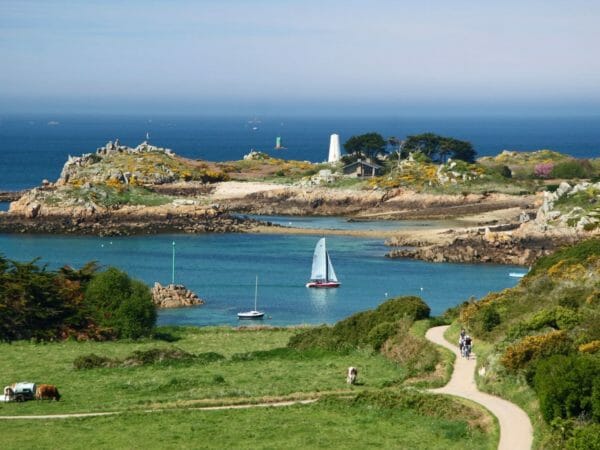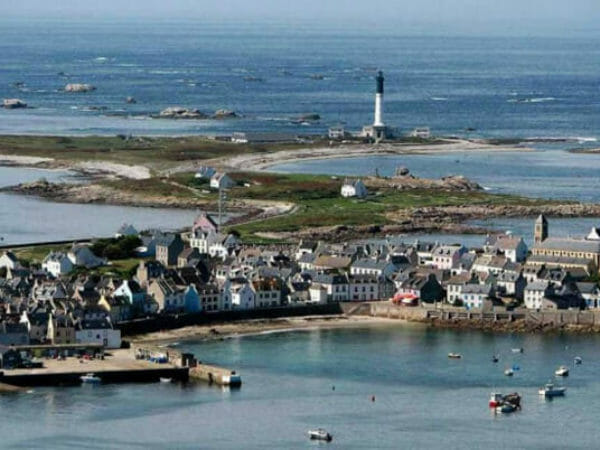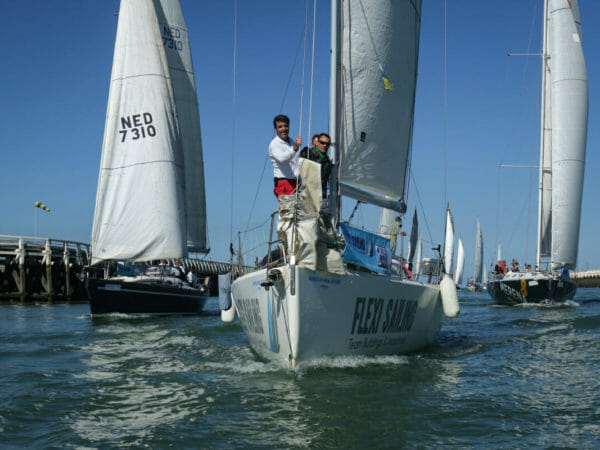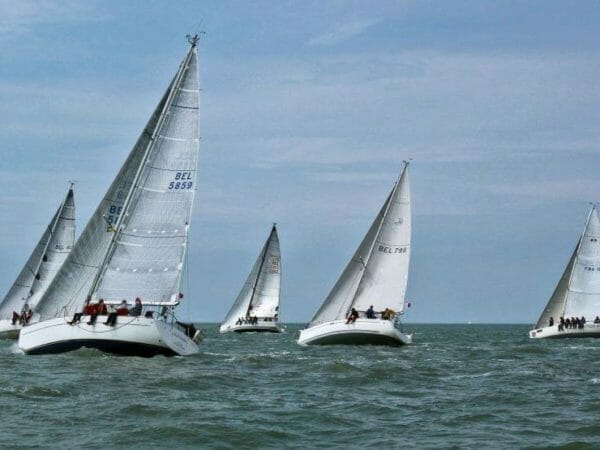 Ideal for people who prefer relaxed sailing and calm seas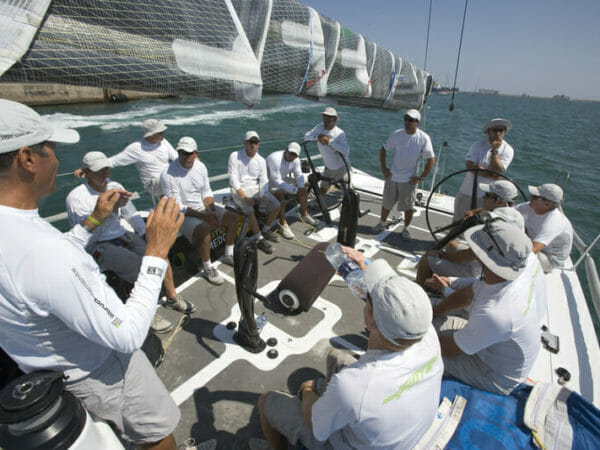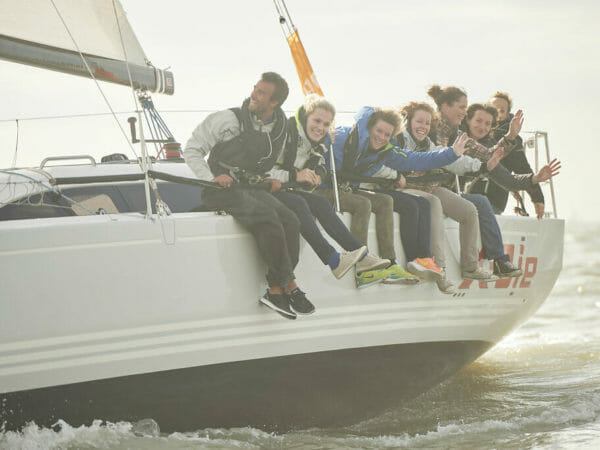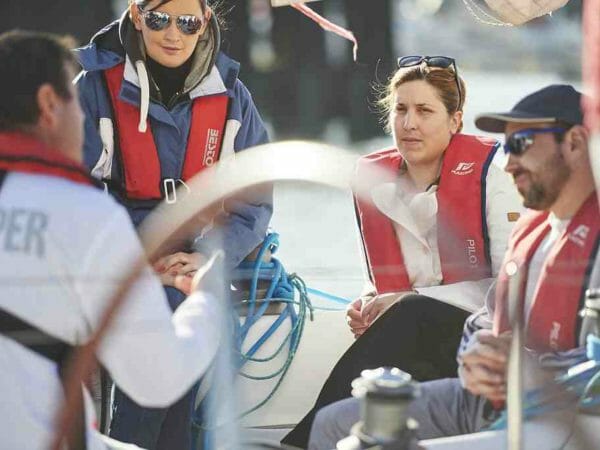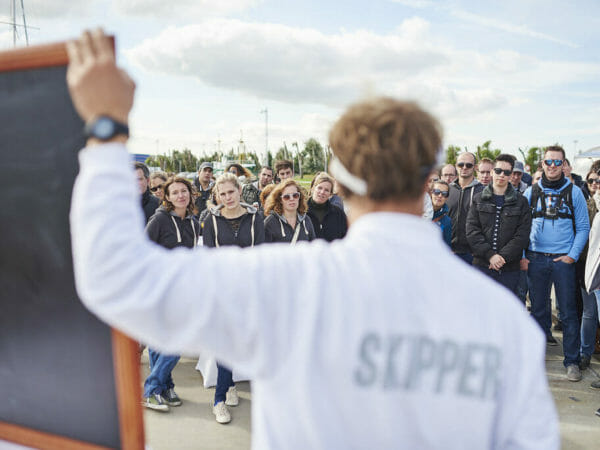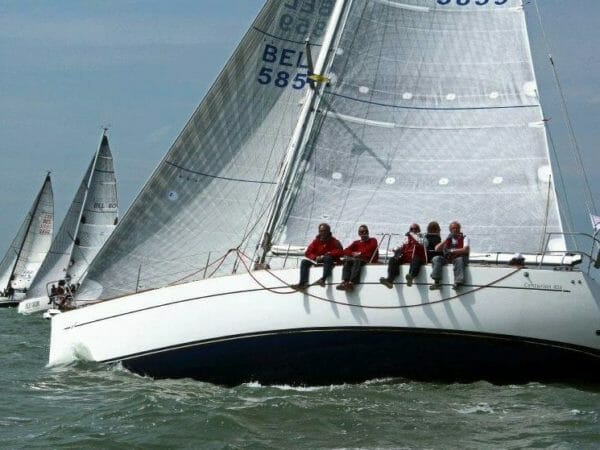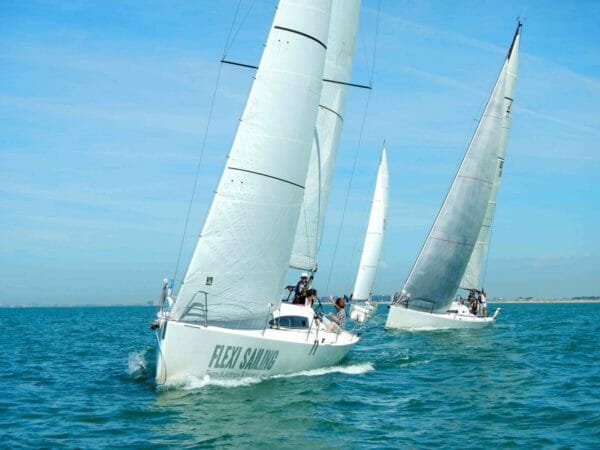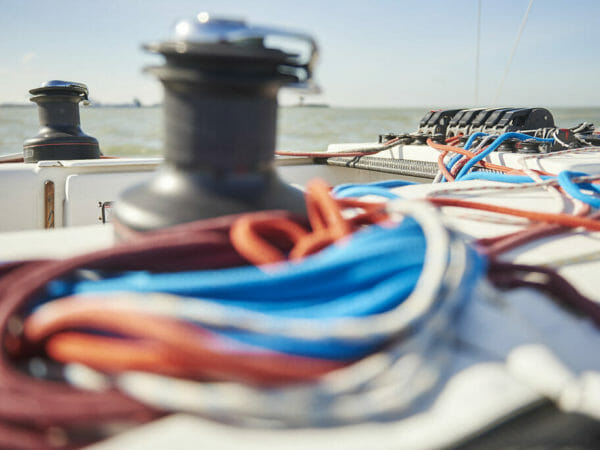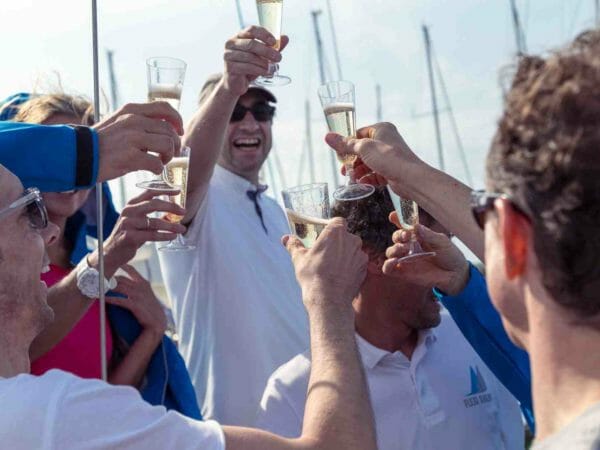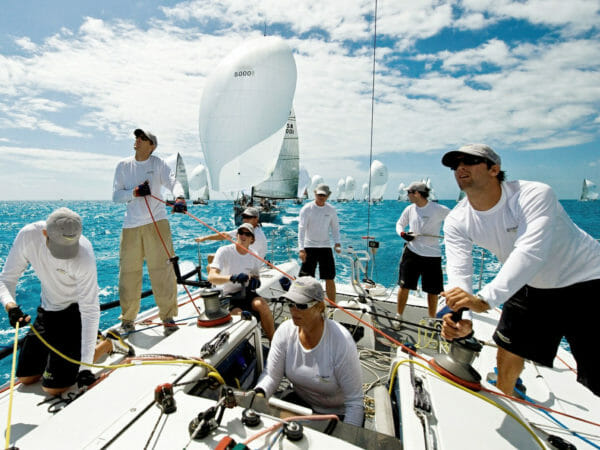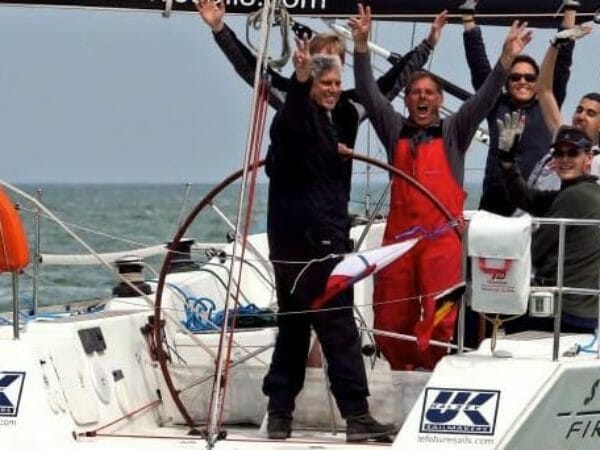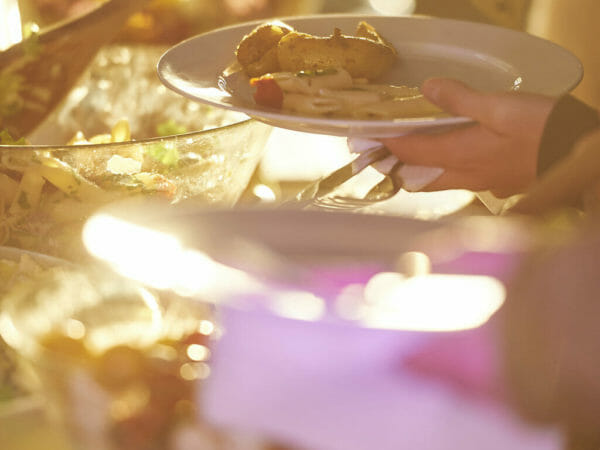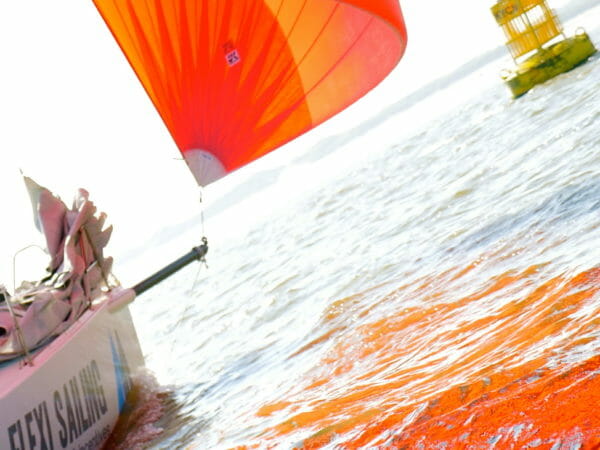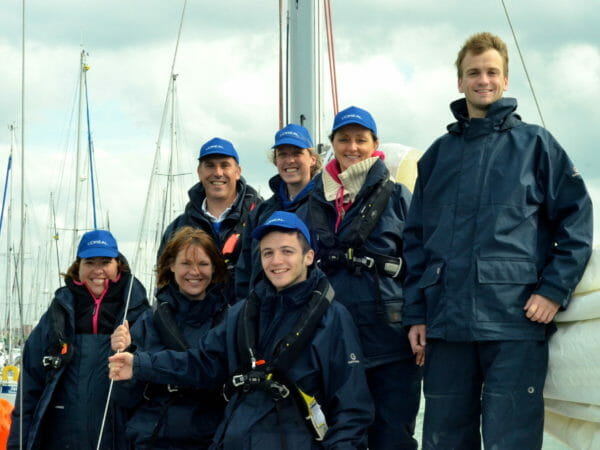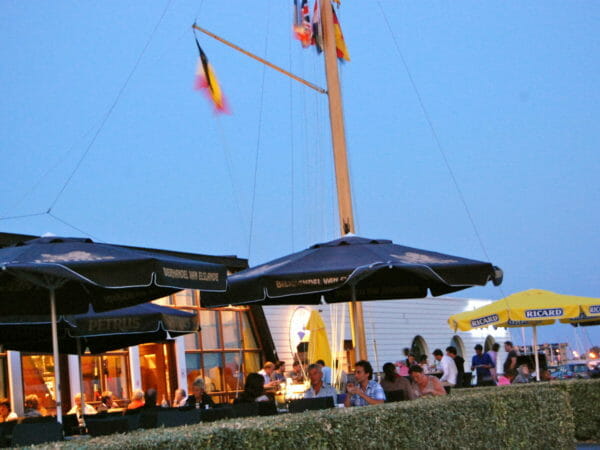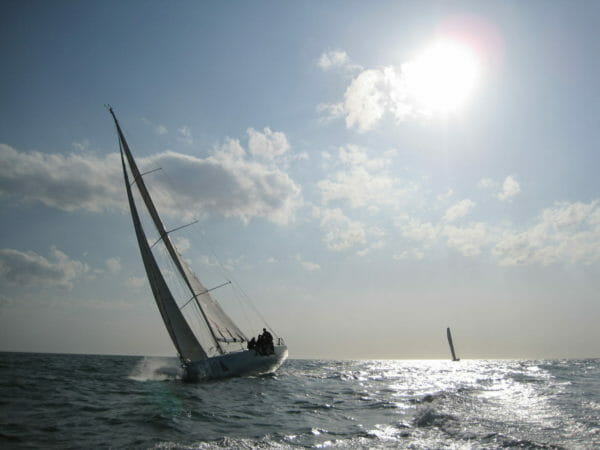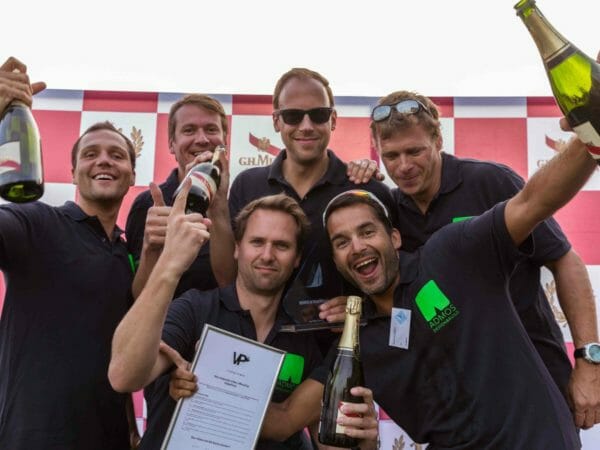 Learn to sail better in your business through new challenges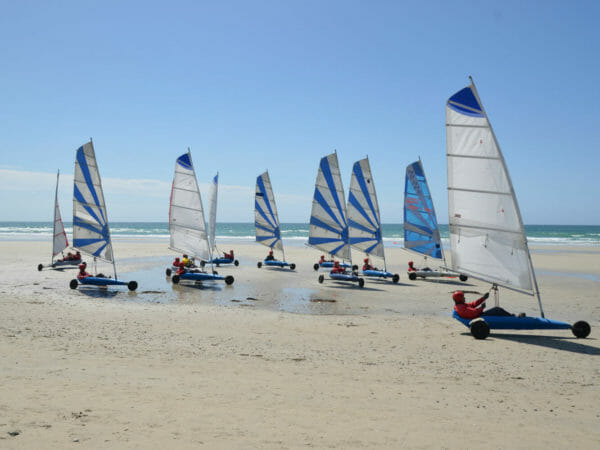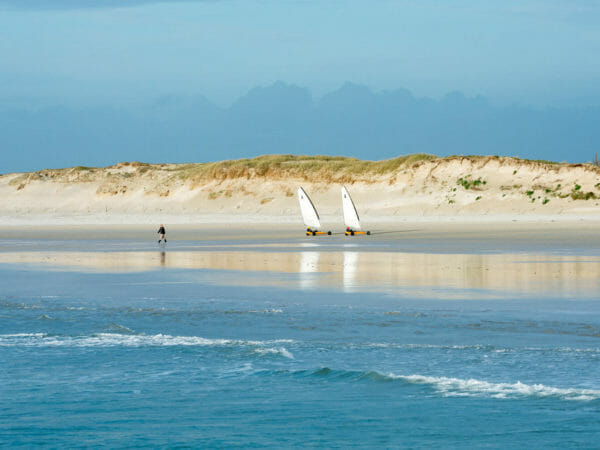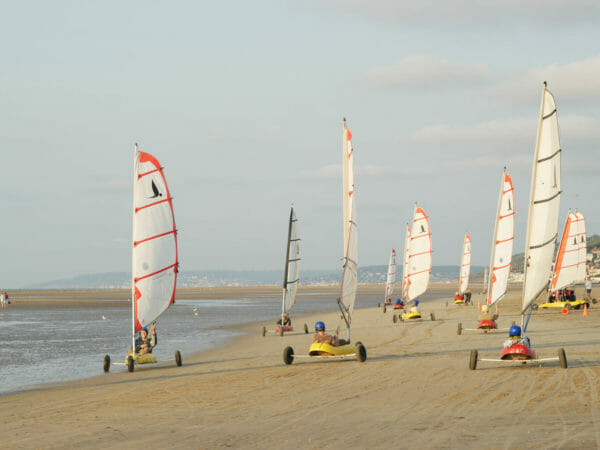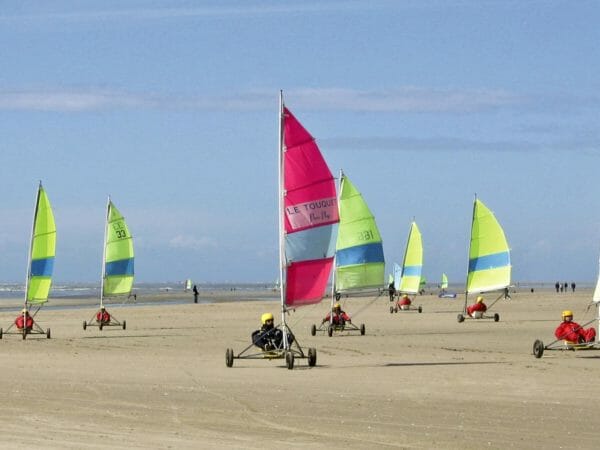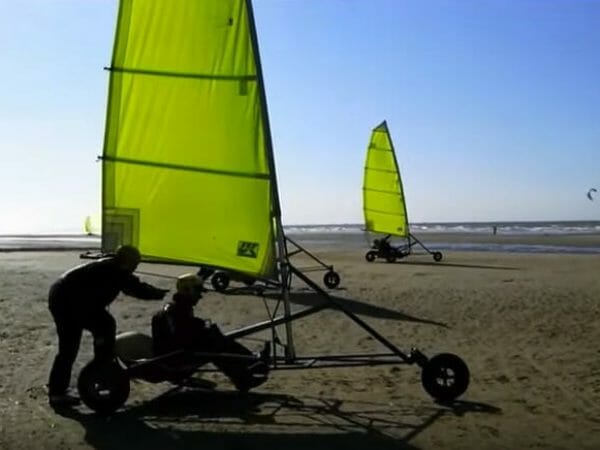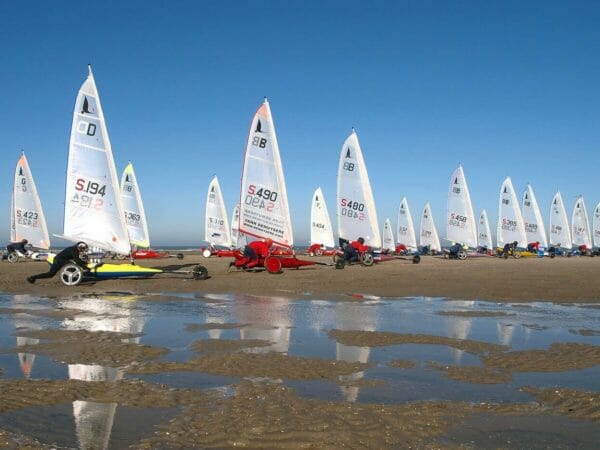 Sail on the beach! Be ready for speed!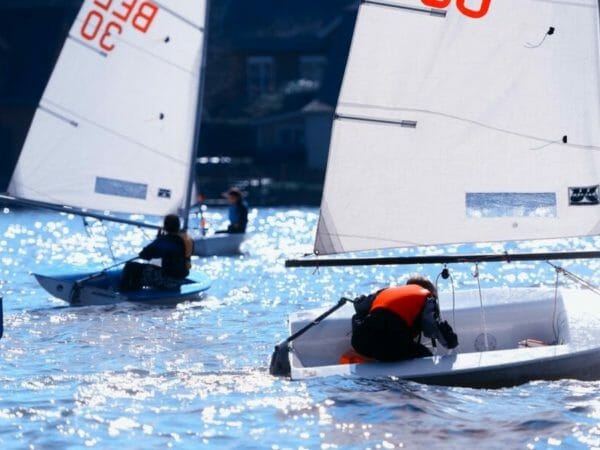 Sail with your colleagues, friends and family on the dinghy boats of the Genval Yacht Club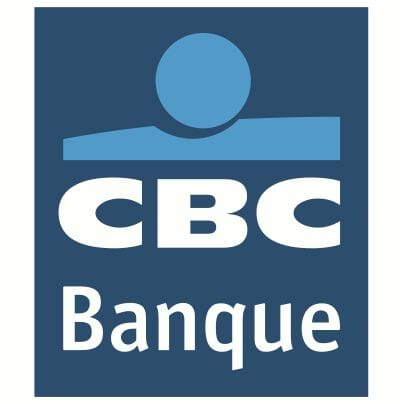 «Les échos sont unanimes, c'était une très belle journée bien organisée. Nous avons eu des conditions exceptionnelles. Il est clair que c'est un type d'event à recommander. Au niveau de l'organisation, rien à dire.»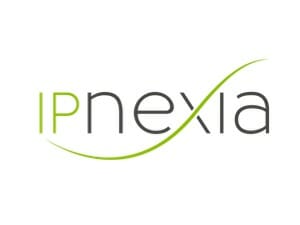 Regatta Sailing IP Nexia sailed one day on our competition boats in Zeebrugge. "It was an amazing experience that was very well organized from the beginning till the end. We all  had a day full of fun,  nice weather and a delicious BBQ. It's definitely worth doing it a second...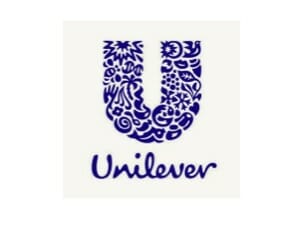 J. Vermeulen – Category Manager at Unilever
Offshore Sailing – From Belgium to Ramsgate Unelever and its winning students from the Solvay Business Game crossed the English Channel. Not an easy experience for everyone, but a lot of smiles at the arrival in Ramsgate. And many positive feedbacks from the whole team. A challenging day for a young...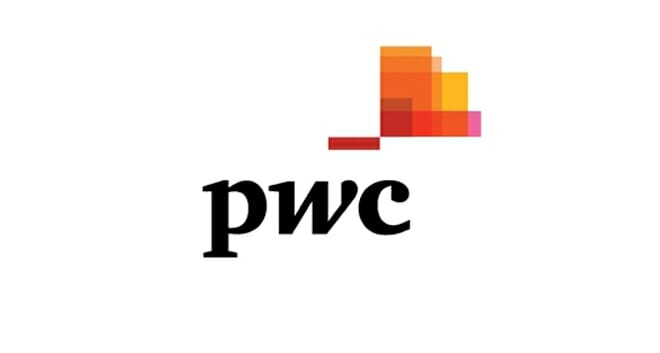 Price Waterhouse Coopers (PWC)
Regatta Sailing - Train and race on competition sailing boats
 Price Waterhouse Cooper teams learned to sail real regatta sailing boats together and went out on the belgian waters to race against each others.