Team Buildings & Incentives
Bestuur je eigen zeilboot met je team !
FlexiSailing organiseert team building en incentives op regatta en kajuit boten. Een participatief concept waar je leert de boten te besturen met je team. Dankzij de taakverdeling en de samenhang van uw team, wordt u onafhankelijk om uw eigen zeilboot te besturen. Er is een zeilervaring nodig. De meeste gasten ontdekken zeilen tijdens onze team building activiteiten.
Succesvolle zeilervaringen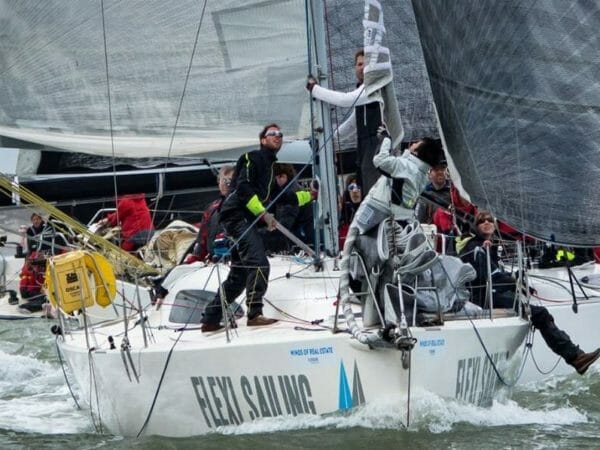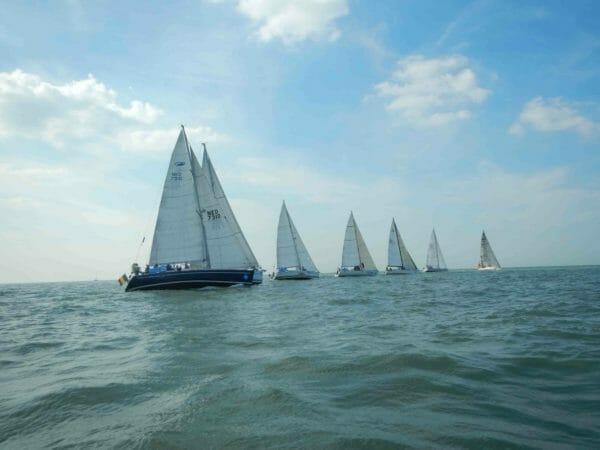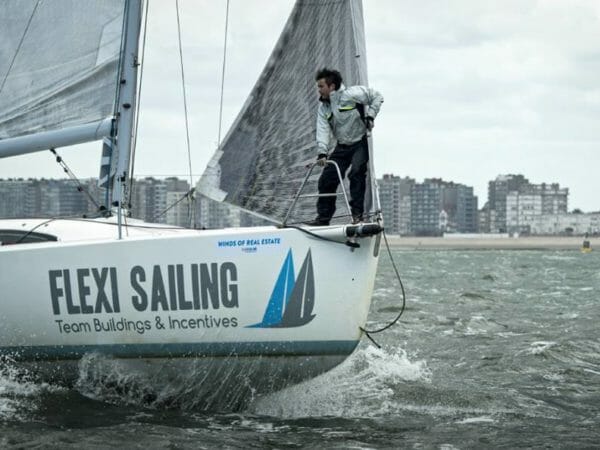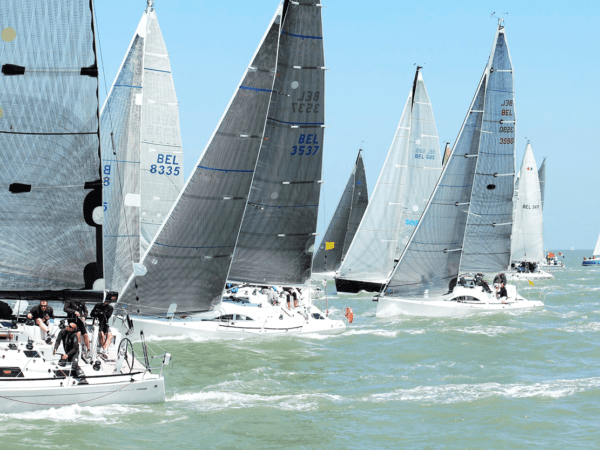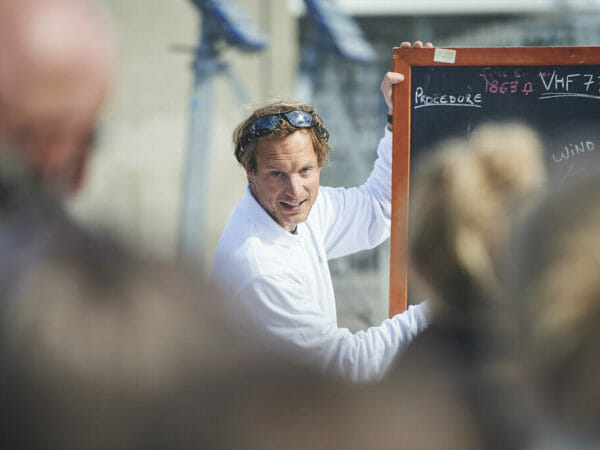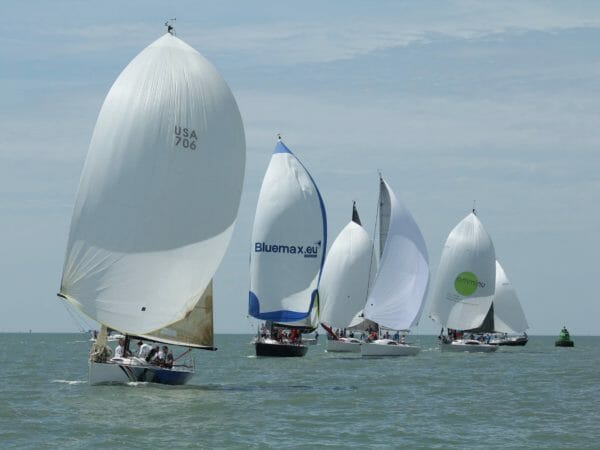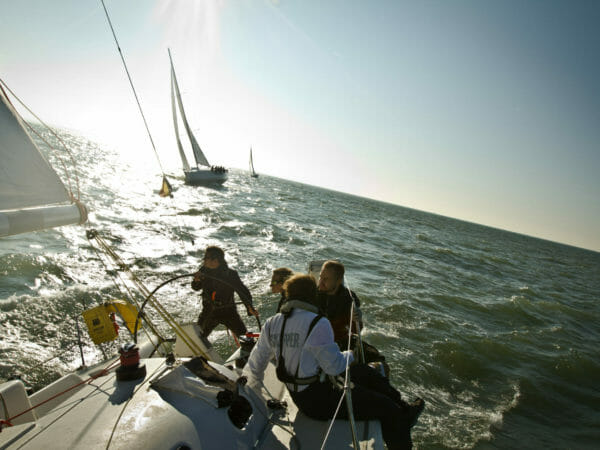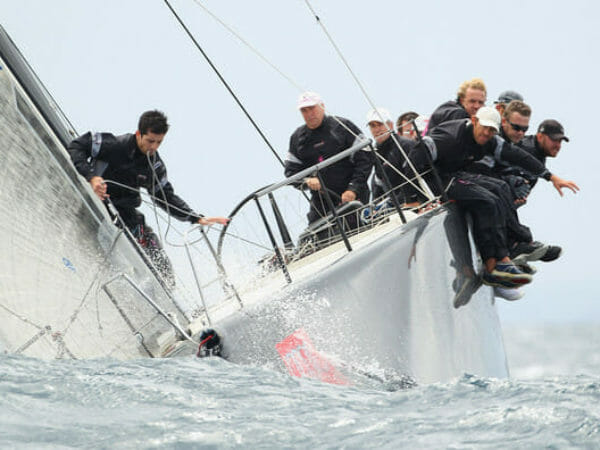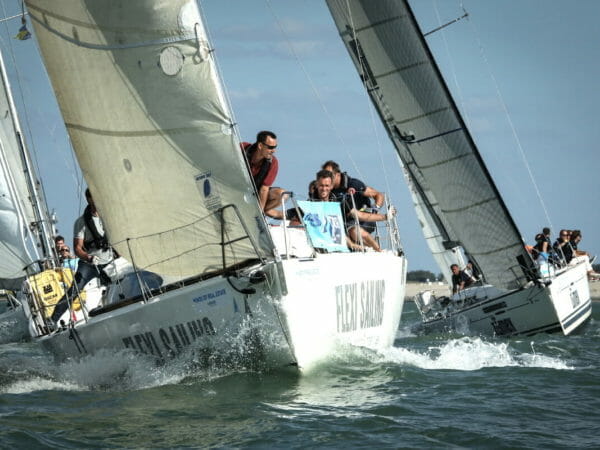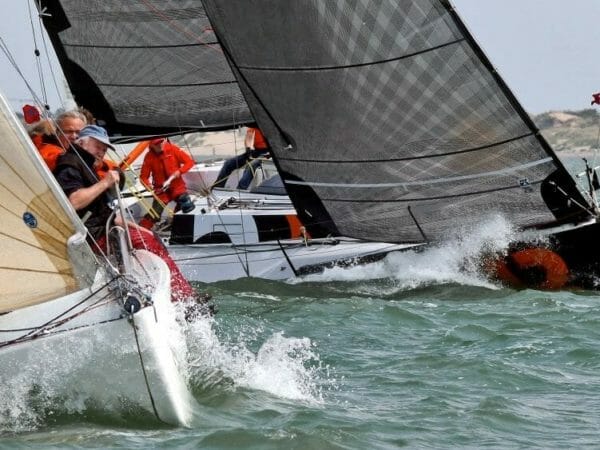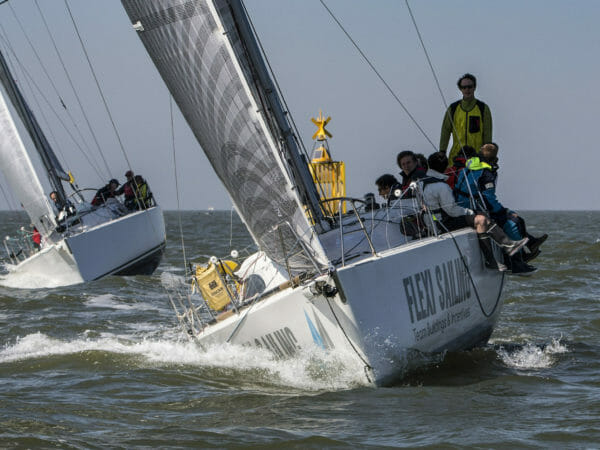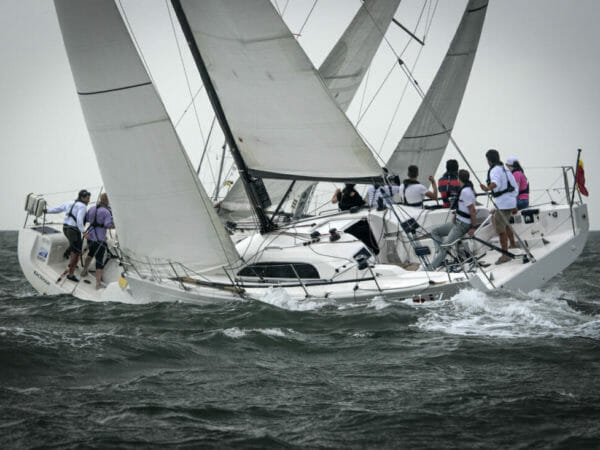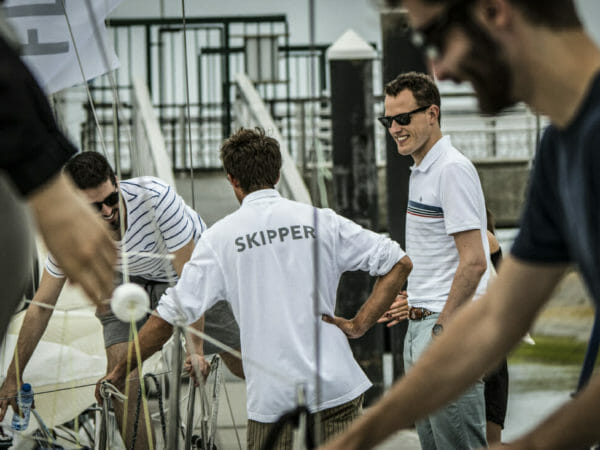 Train samen en race tegen elkaar op de beste regattajachten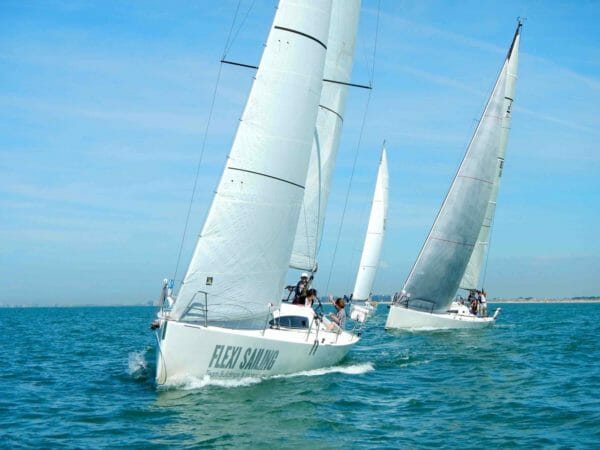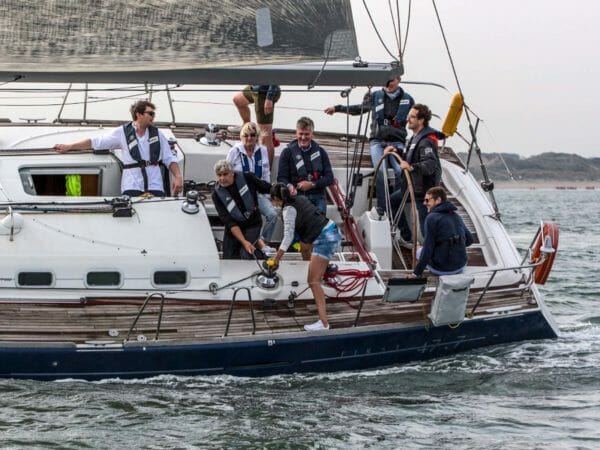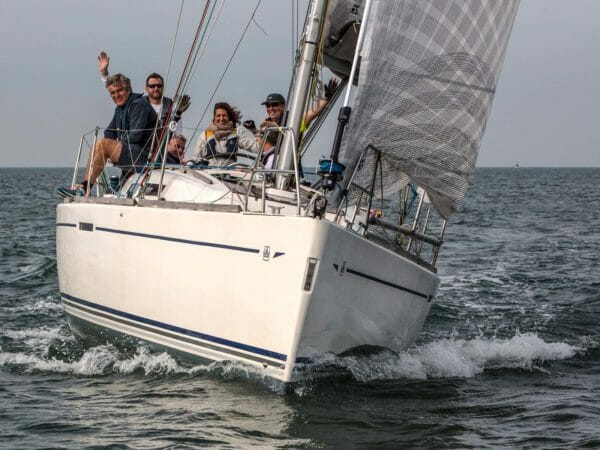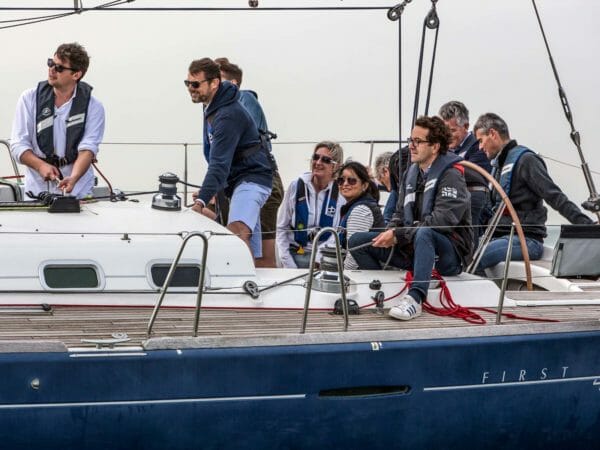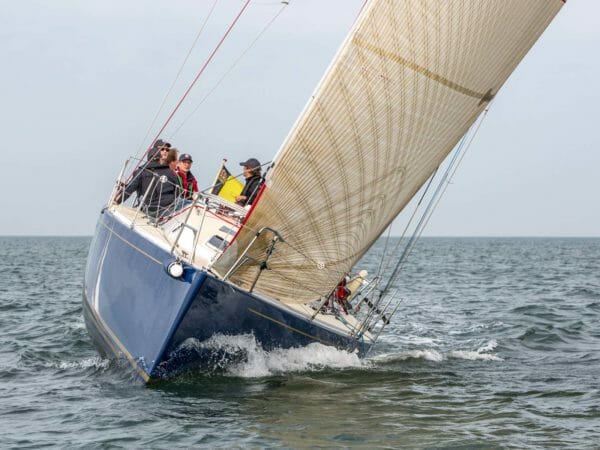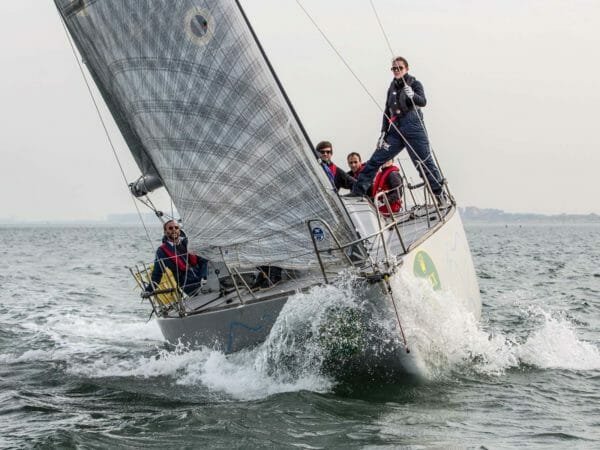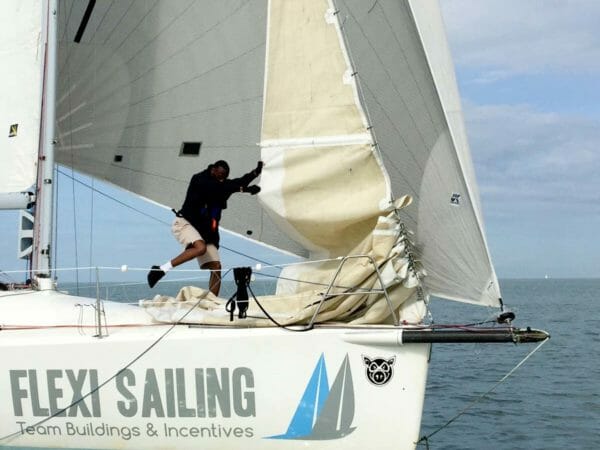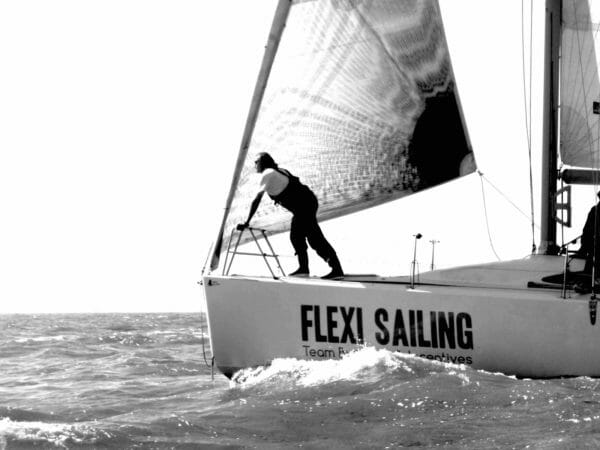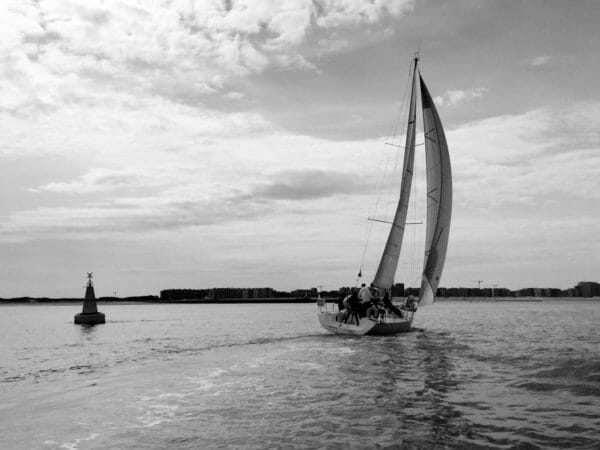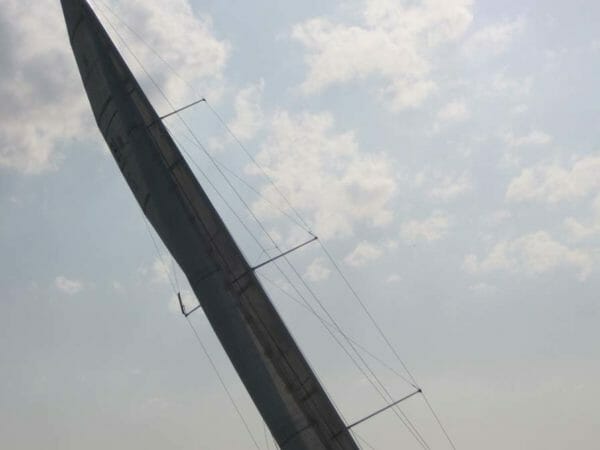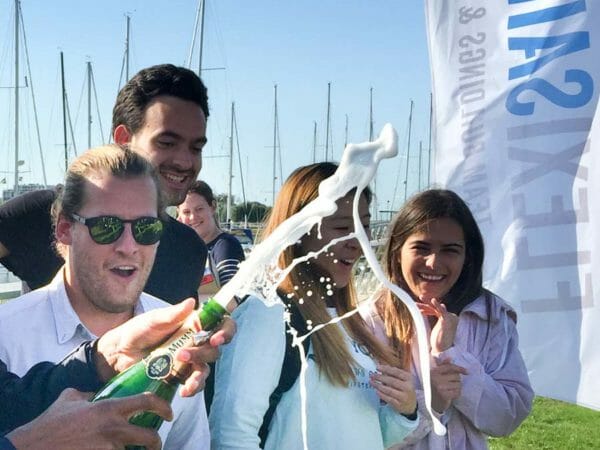 Leer samen zeilen en versterk de teamgeest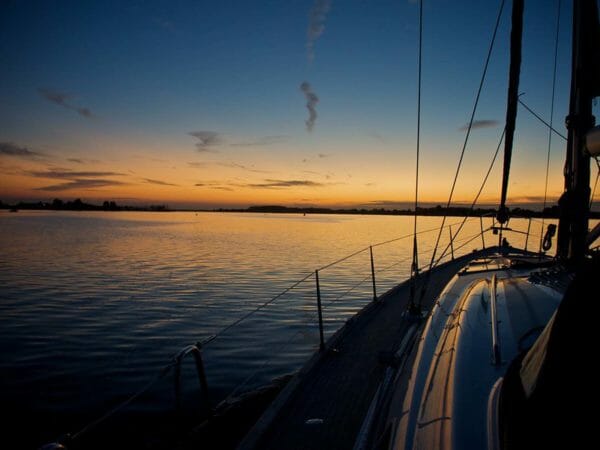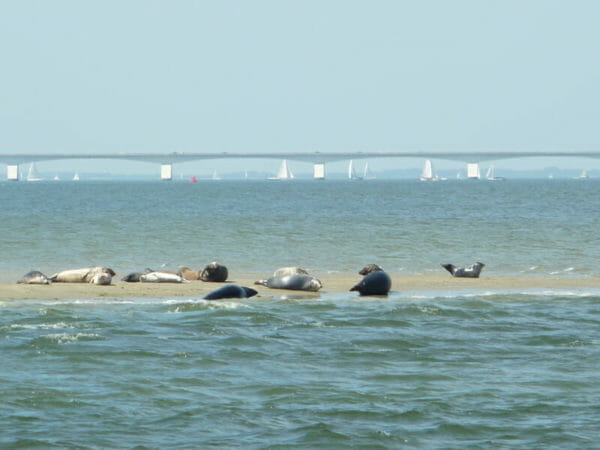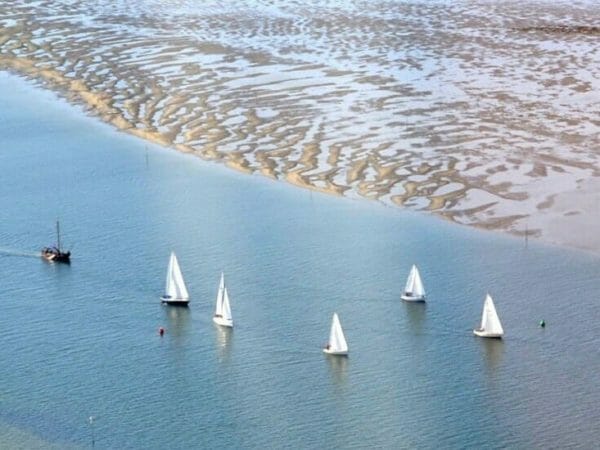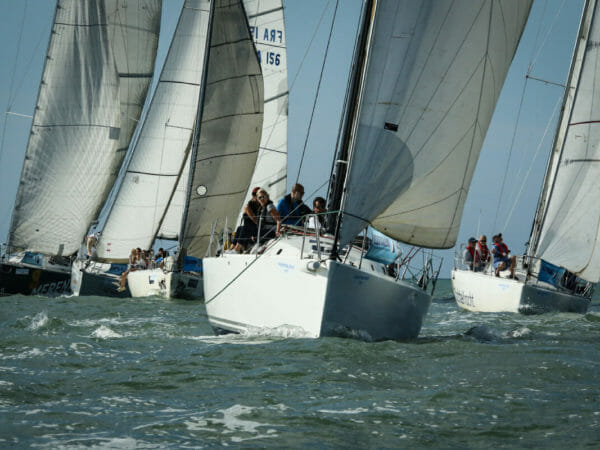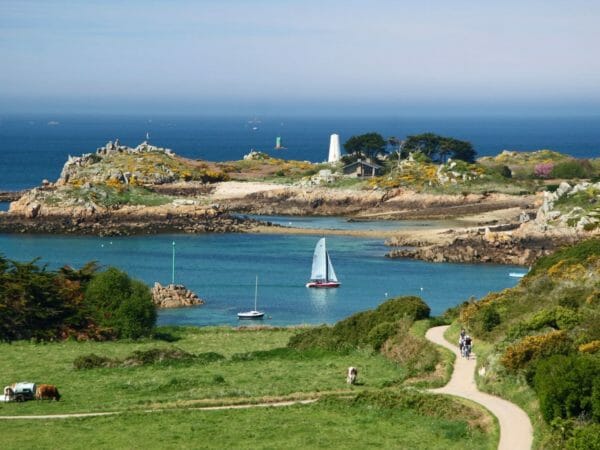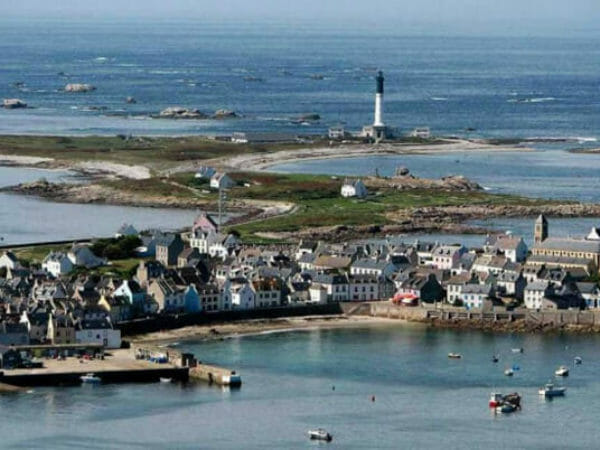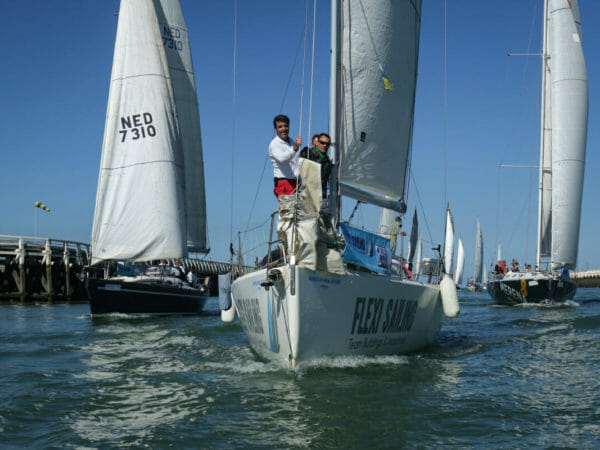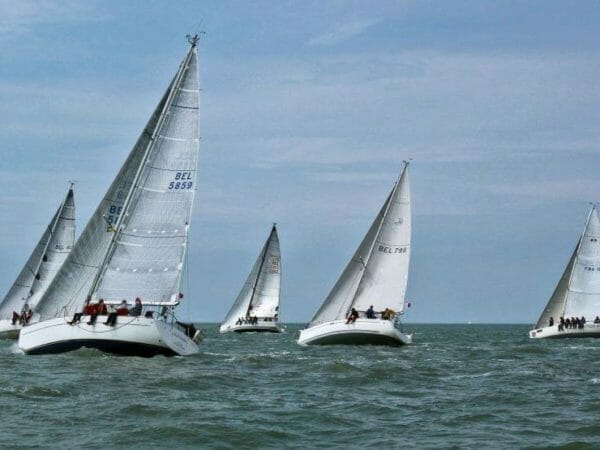 Ideaal voor mensen die de voorkeur geven aan relax zeilen en kalm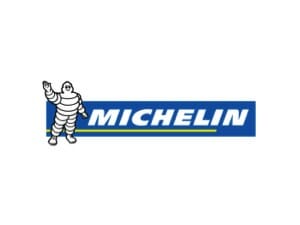 Offshore Sailing - Adventure on a Class 40 racing yacht Michelin's teams decided to sail a Class 40 racing yacht that participated to the Route du Rhum. A real challenge to tame this fast and exceptional round the world racing boat. Flexi Sailing made it possible!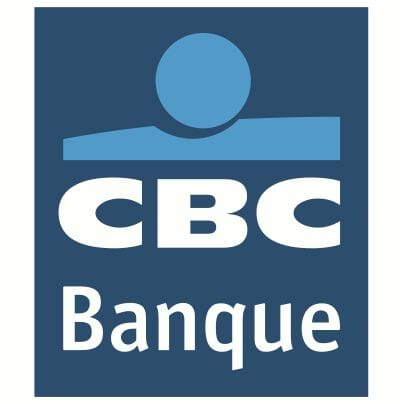 «Les échos sont unanimes, c'était une très belle journée bien organisée. Nous avons eu des conditions exceptionnelles. Il est clair que c'est un type d'event à recommander. Au niveau de l'organisation, rien à dire.»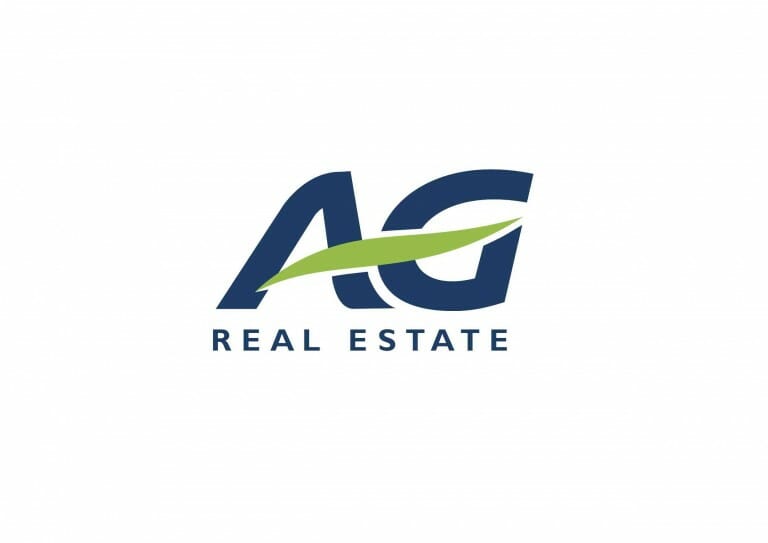 Serge Fautré – CEO AG Real Estate
Regatta Sailing « A great and original activity for women and men, all ages and all sizes! We had great fun and had a fantastic day at the sea side! It creates a real team spirit! Thank you!  »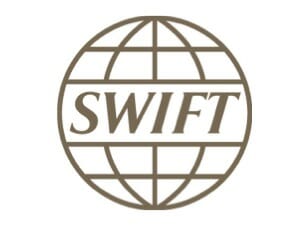 Discovery Sailing – Communication through sailing -  Two days sailing with the teams of SWIFT Belgium. An "all-in" organization from breakfast to diner, with hotel and meeting room. This is all "sur-mesure" by Flexi Sailing, to take the best out of sailing, enhance group cohesion and team working. « A beautiful...