Team Buildings & Incentives
Bestuur je eigen zeilboot met je team !
FlexiSailing organiseert team building en incentives op regatta en kajuit boten. Een participatief concept waar je leert de boten te besturen met je team. Dankzij de taakverdeling en de samenhang van uw team, wordt u onafhankelijk om uw eigen zeilboot te besturen. Er is een zeilervaring nodig. De meeste gasten ontdekken zeilen tijdens onze team building activiteiten.
Succesvolle zeilervaringen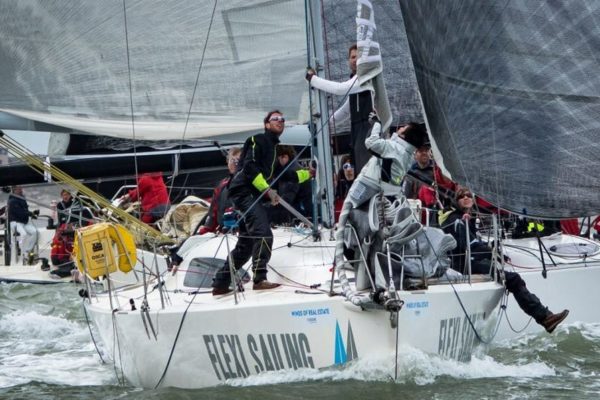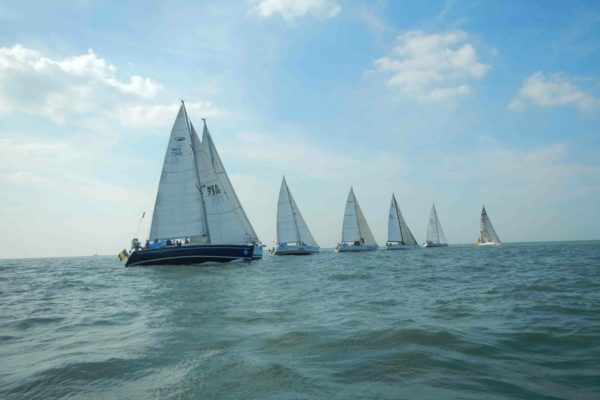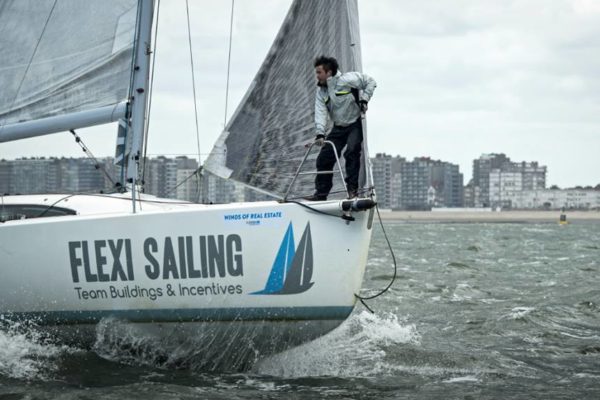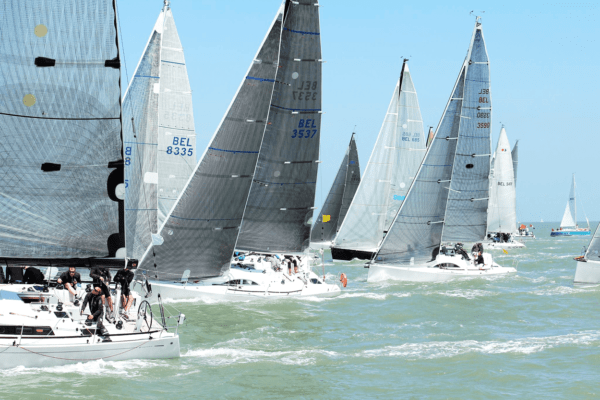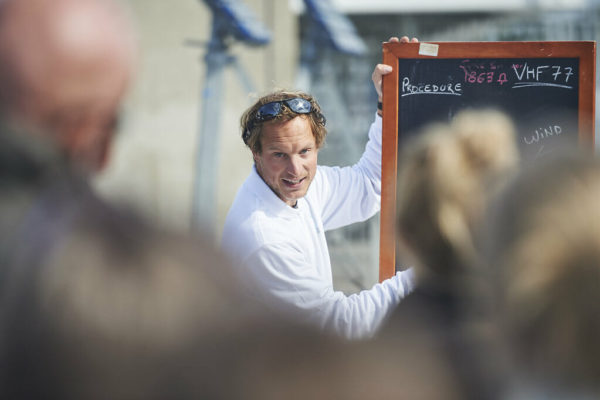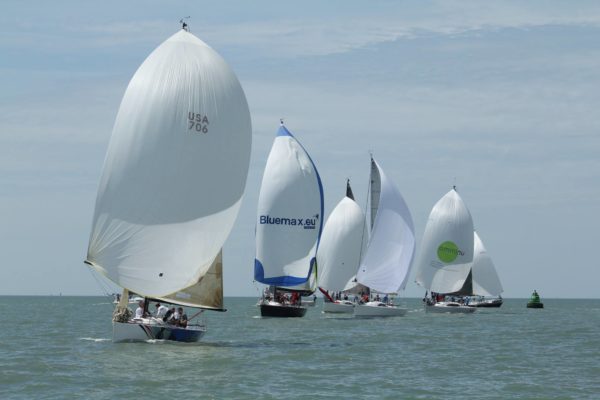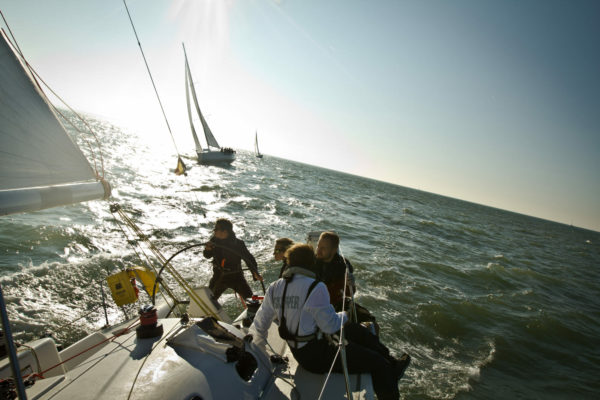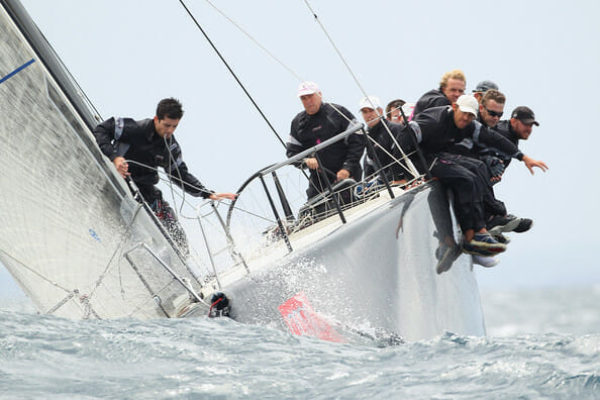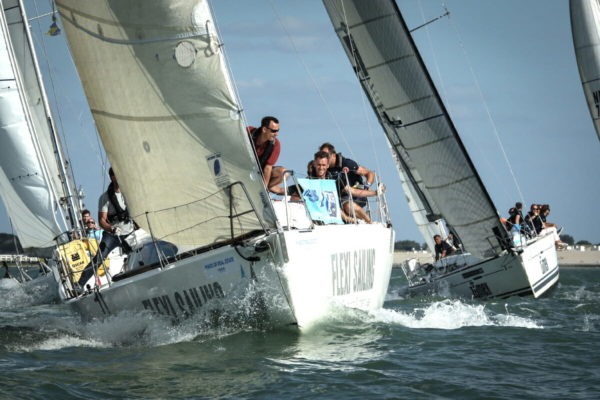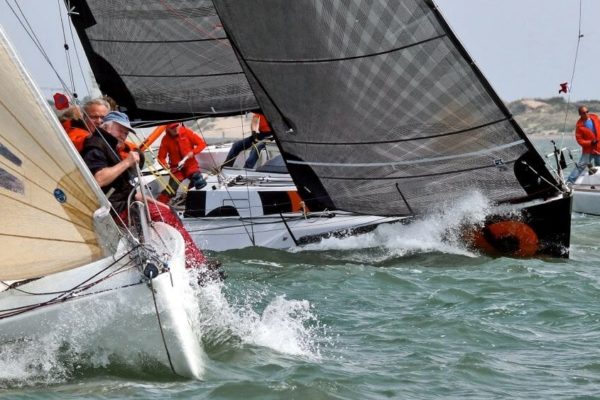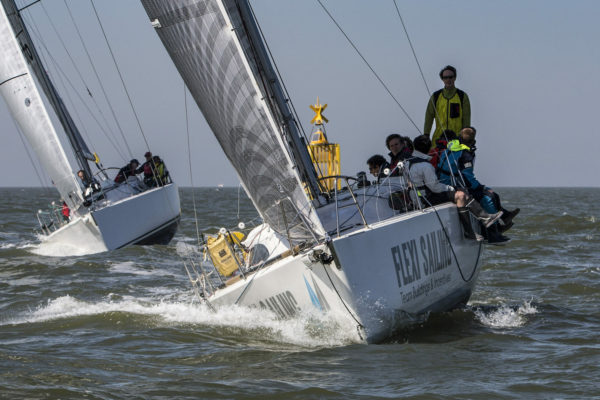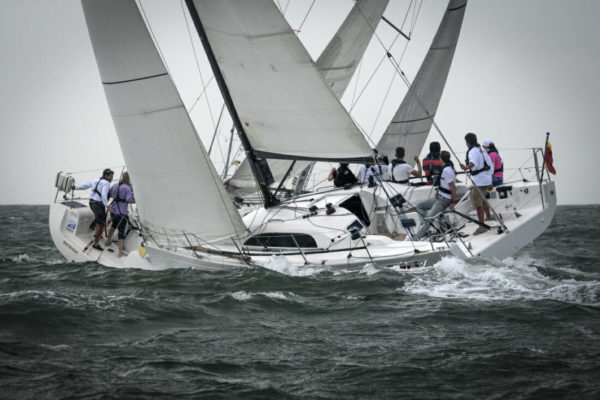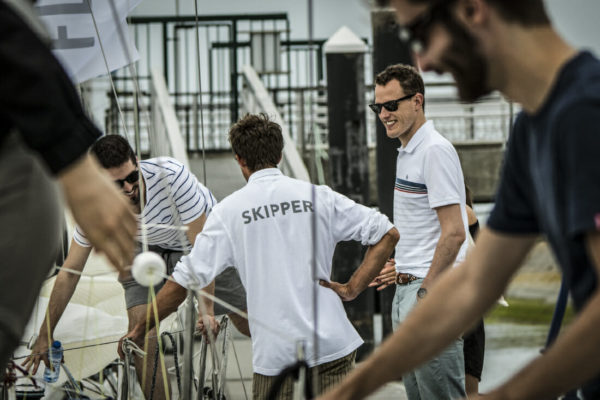 Train together and race against each other on the best regatta yachts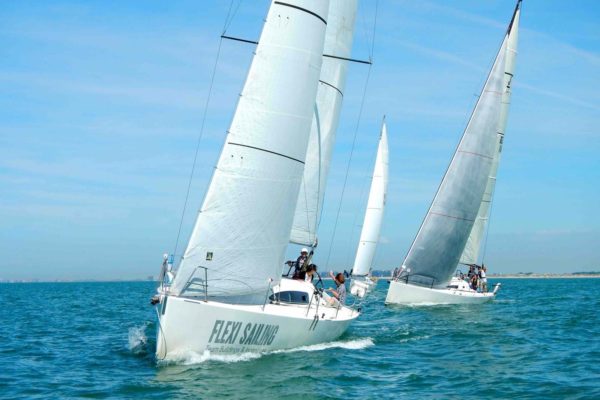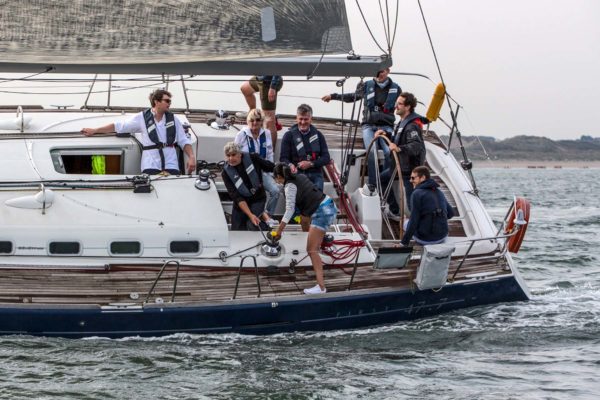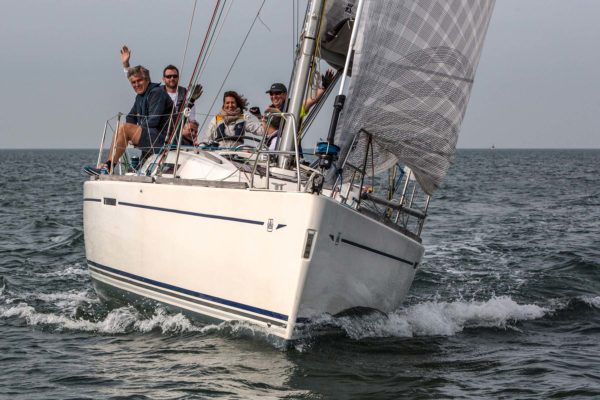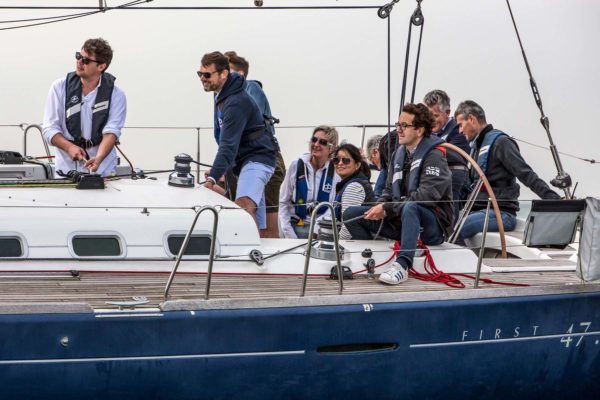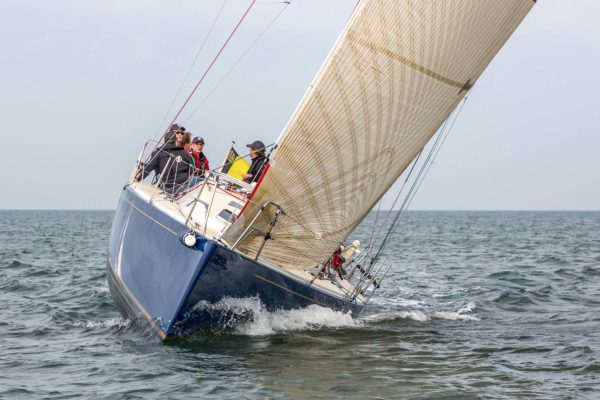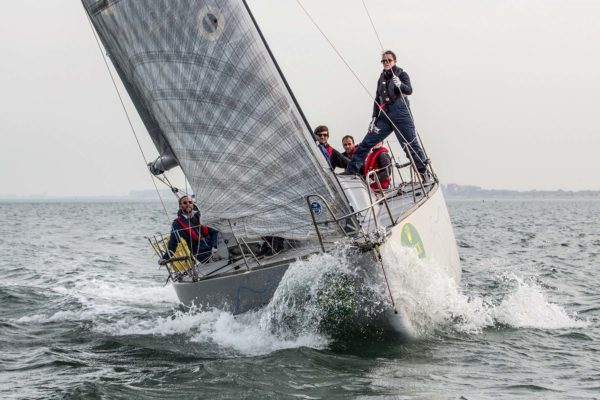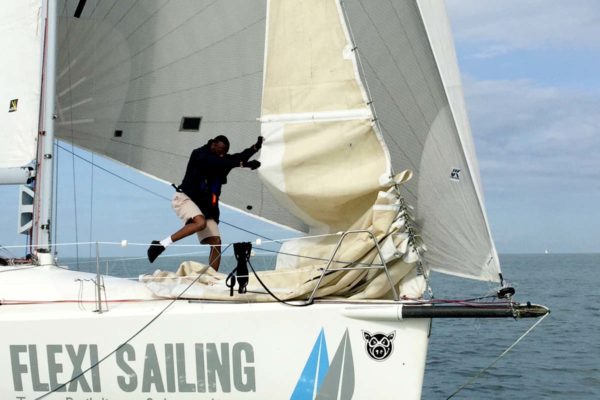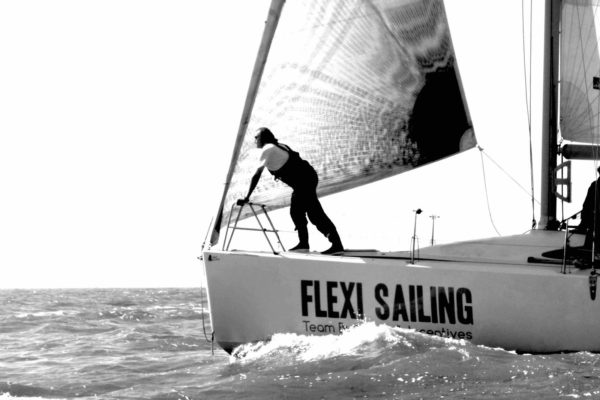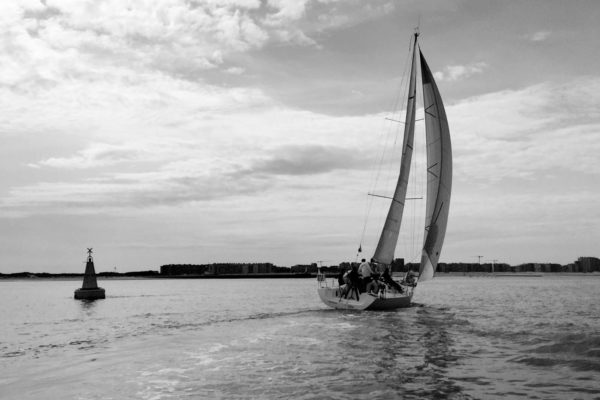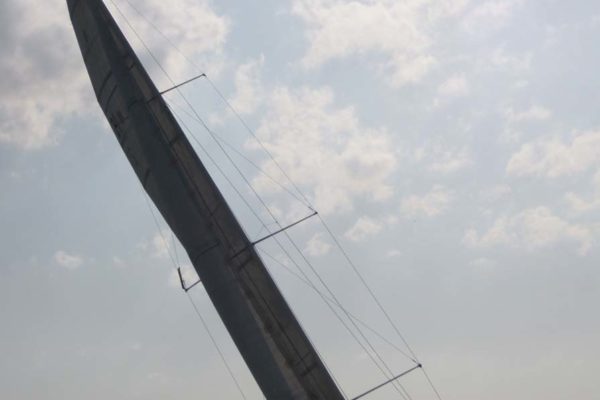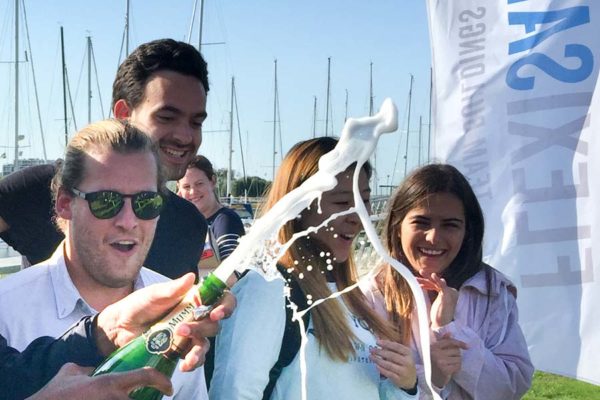 Learn to sail a boat together and strengthen teamwork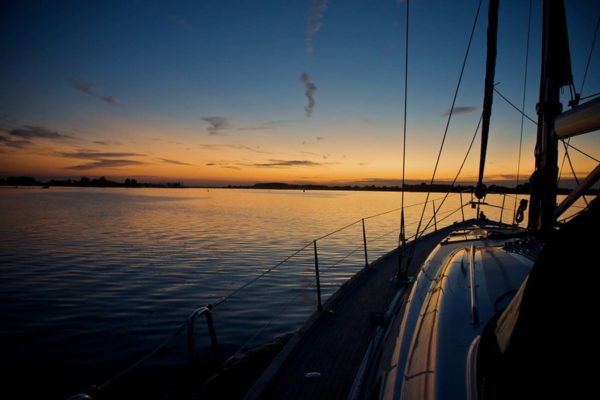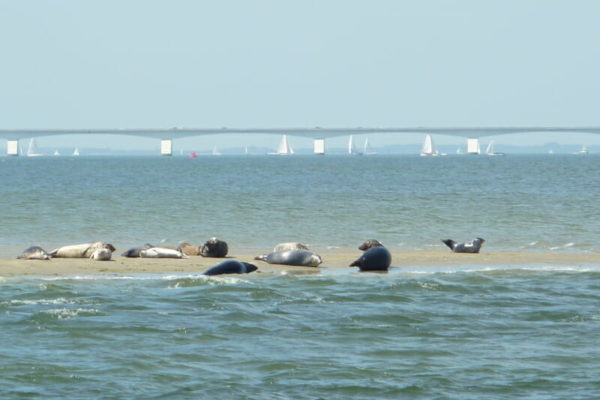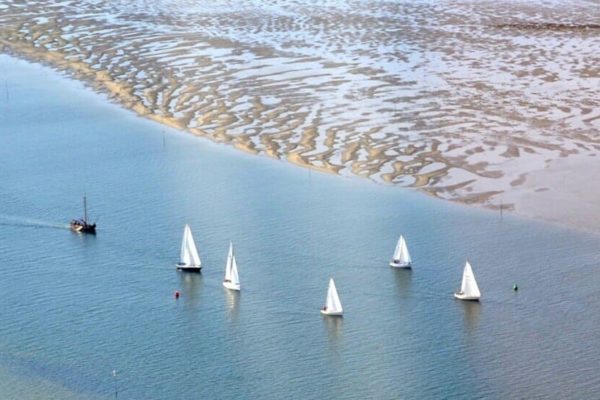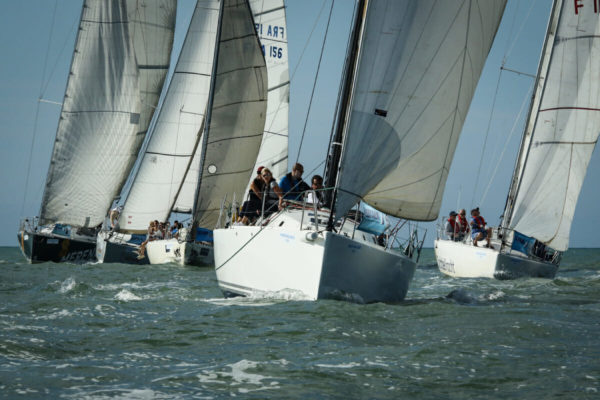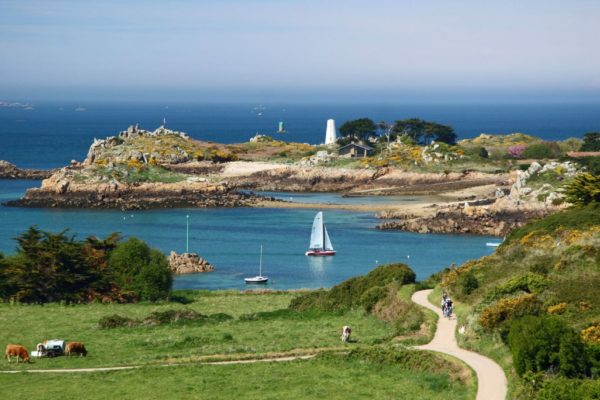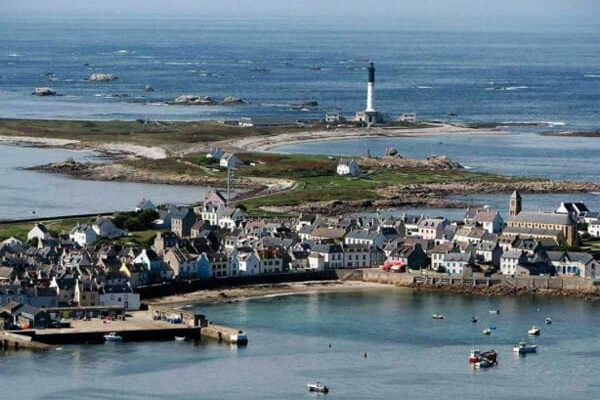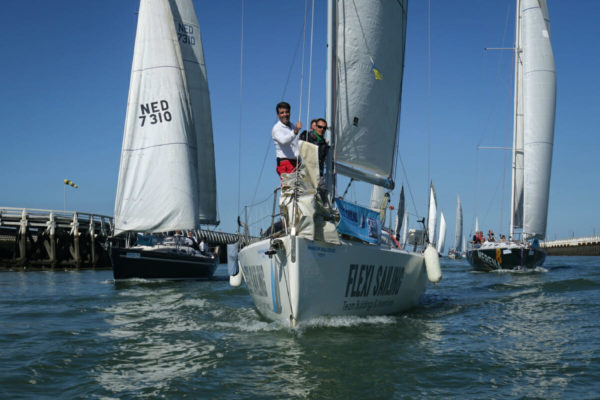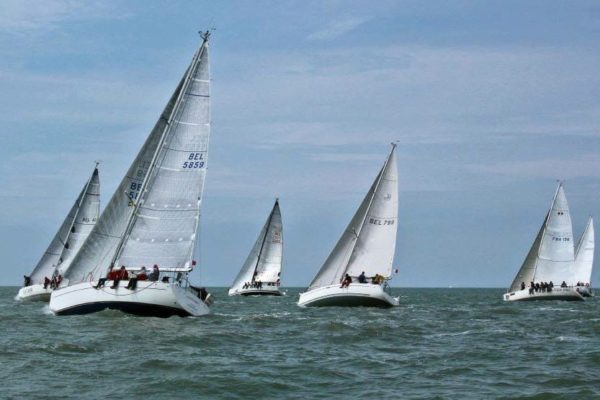 Ideal for people who prefer relaxed sailing and calm seas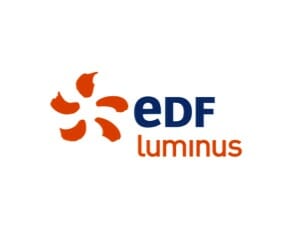 G. Dallemagne – CEO EDF Luminus
Knokke VIP Road Trophy – Team work and beach activities
The executive committee of EDF Luminus came one day in our private sailing club of Knokke to experiment our beach olympic games and VIP Road Trophy in Knokke.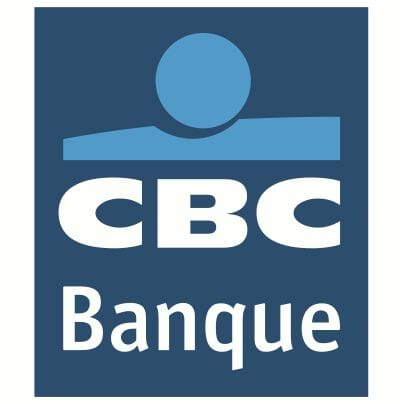 «Les échos sont unanimes, c'était une très belle journée bien organisée. Nous avons eu des conditions exceptionnelles. Il est clair que c'est un type d'event à recommander. Au niveau de l'organisation, rien à dire.»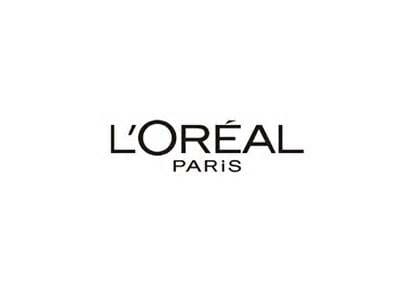 Olivier Van Twembeke – Financial Controlling Director L'Oreal Belgilux
Discovery Sailing - Sail your boat with your team
« Tout était parfait de notre arrivée jusqu'à notre départ. Le nom Flexisailing n'est vraiment pas choisi au hasard. Grande Flexibilité dans l'organisation de notre journée et très belle sortie en voilier.  Chacun a participé activement en ayant un rôle sur le bateau afin d'avancer dans la bonne direction. Merci Flexi Sailing ! »
C. Raposo, CFO Carrière Europe
Regatta Sailing
"C'était une expérience inoubliable. D'un point de vue professionnel, j'ai déjà travaillé avec plusieurs sociétés pour des teambuilding et Flexi Sailing est très bien organisé. Vous avez encadré le groupe du début à la fin parfaitement, vous avez été disponible et le tout sereinement."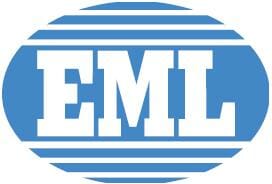 Discovery Sailing - Sail your regatta boat yourself with your team
"An enjoyable, educational and sporting team building event that was enjoyed by all. Will certainly recommend this if anybody I know ever asks for ideas for their company events."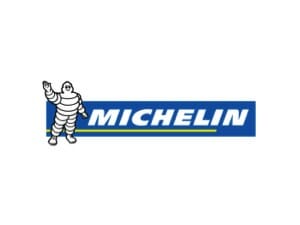 Offshore Sailing - Adventure on a Class 40 racing yacht
Michelin's teams decided to sail a Class 40 racing yacht that participated to the Route du Rhum. A real challenge to tame this fast and exceptional round the world racing boat. Flexi Sailing made it possible!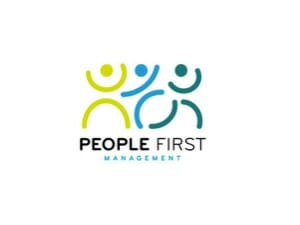 Regatta Sailing
Light conditions in the morning for a training on our competition sailing boats. The five racing yachts made of carbon are light enough to move even in light winds. After a sandwich lunch onboard, the wind comes up and boats heel much more for a fantastic regatta. End of the day on the beach for a sunny barbecue in collaboration with People First Management.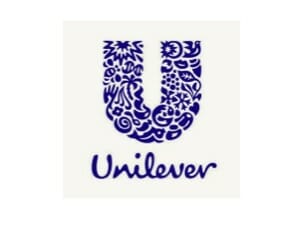 J. Vermeulen – Category Manager at Unilever
Offshore Sailing – From Belgium to Ramsgate
Unelever and its winning students from the Solvay Business Game crossed the English Channel.
Not an easy experience for everyone, but a lot of smiles at the arrival in Ramsgate.
And many positive feedbacks from the whole team. A challenging day for a young and dynamic group.
"Super leuke dag. Super vriendelijke skippers die ons hebben geleerd zelf rond te varen met onze team. Super ervaring! "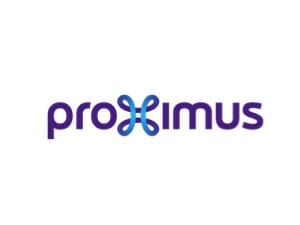 Events & Incentives Manager at Proximus
Proximus Management committee - Meeting in the conference room and sailing regatta :
"Tout était parfait du début à la fin. Super flexibilité dans l'organisation de notre journée et très belle sortie en voilier.  Chacun a participé activement en ayant un poste sur le bateau afin de construire un ensemble un team fort ! Merci !"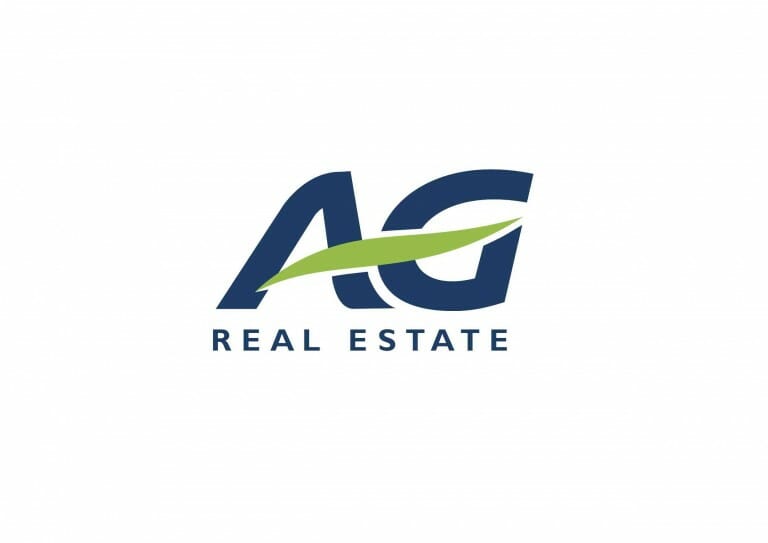 Serge Fautré – CEO AG Real Estate
« A great and original activity for women and men, all ages and all sizes! We had great fun and had a fantastic day at the sea side! It creates a real team spirit! Thank you!  »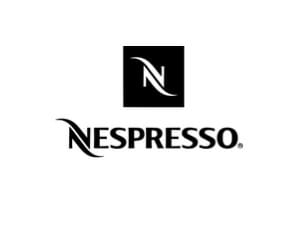 Nespresso's IT Team learned to sail a regatta boat in one day! Objective fulfilled!