Team Buildings & Incentives
Bestuur je eigen zeilboot met je team !
FlexiSailing organiseert team building en incentives op regatta en kajuit boten. Een participatief concept waar je leert de boten te besturen met je team. Dankzij de taakverdeling en de samenhang van uw team, wordt u onafhankelijk om uw eigen zeilboot te besturen. Er is een zeilervaring nodig. De meeste gasten ontdekken zeilen tijdens onze team building activiteiten.
Succesvolle zeilervaringen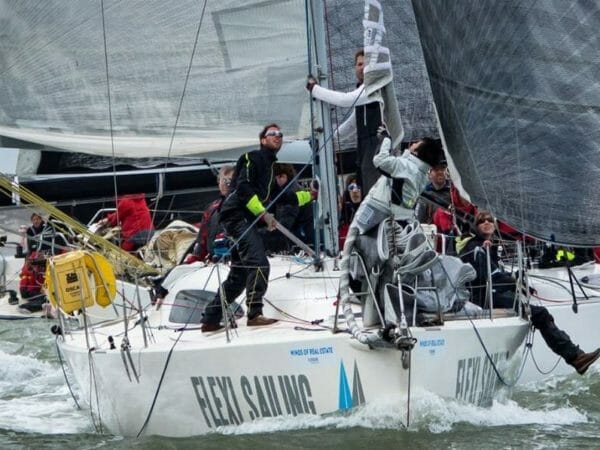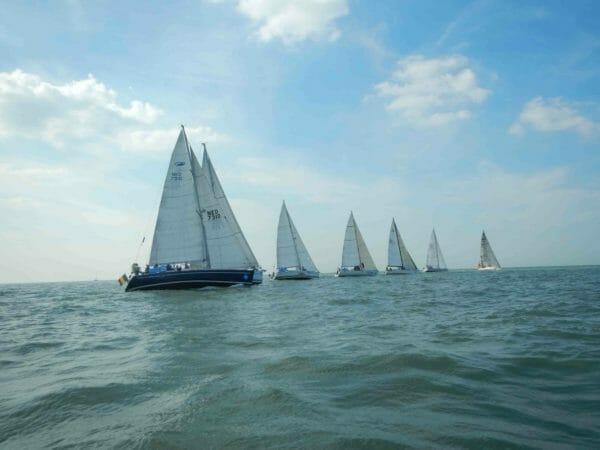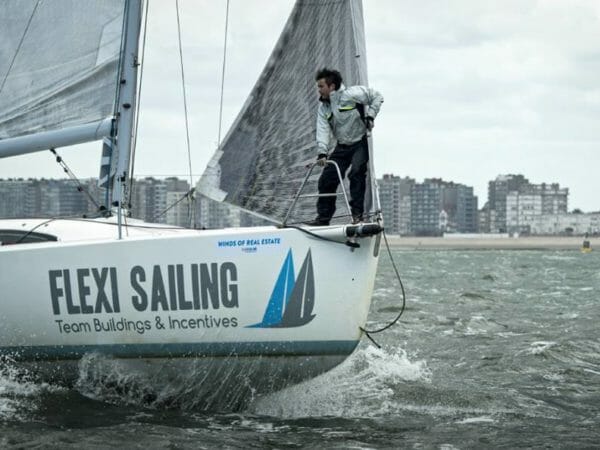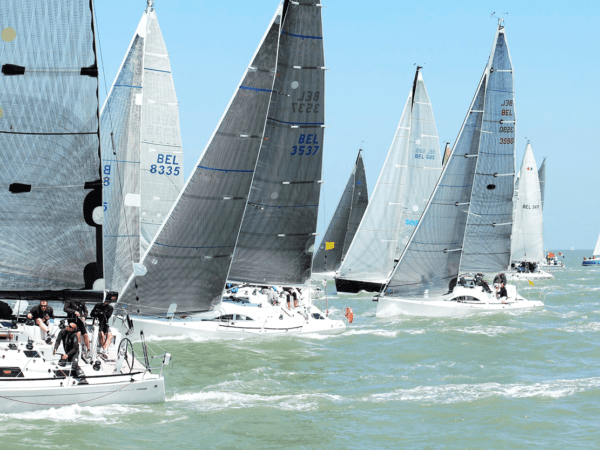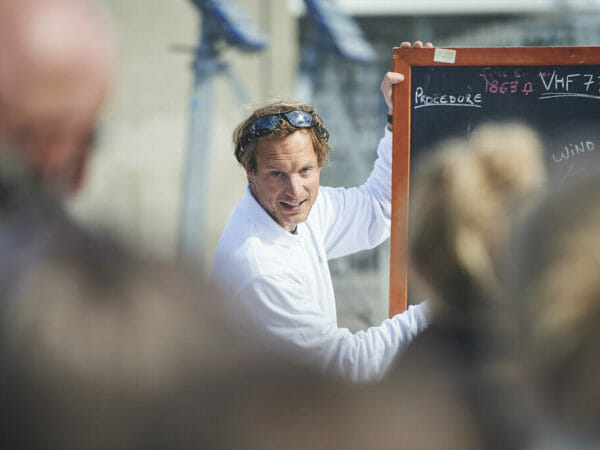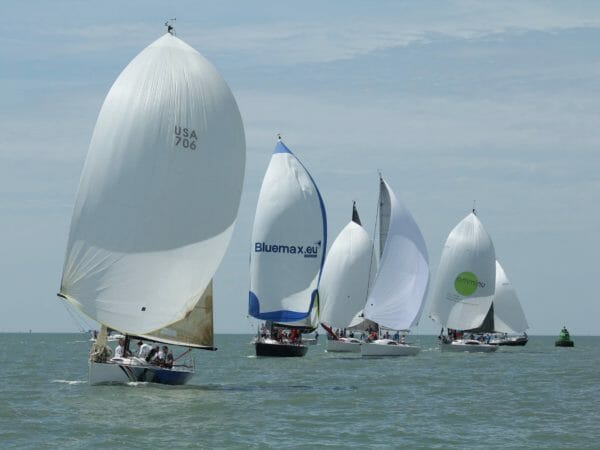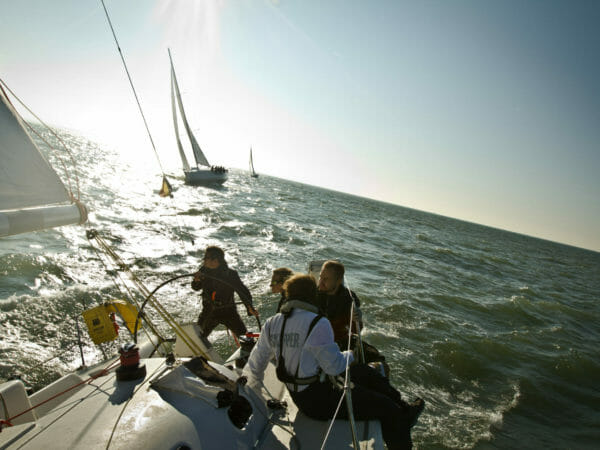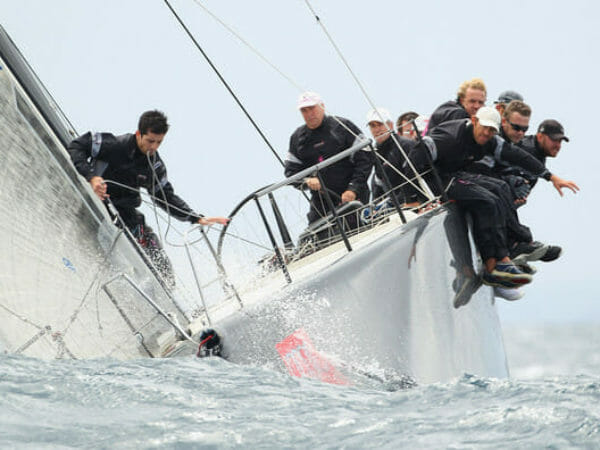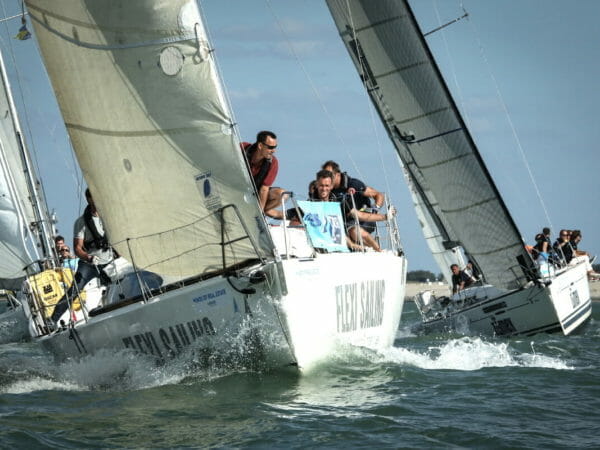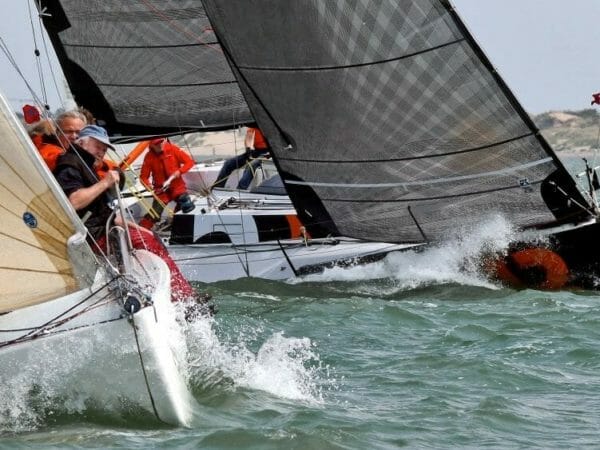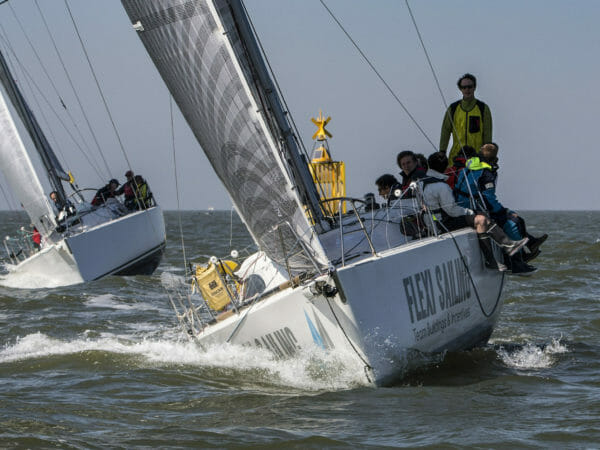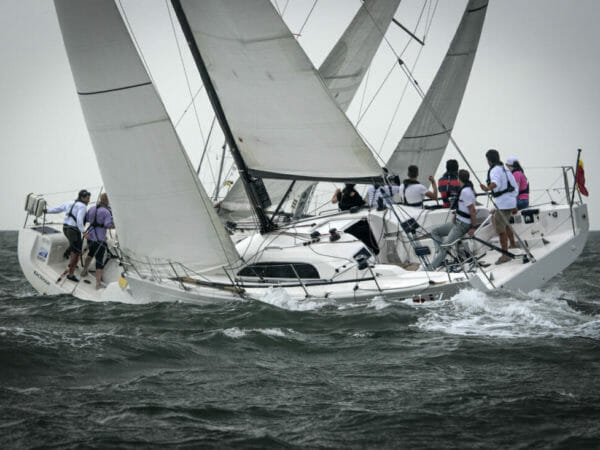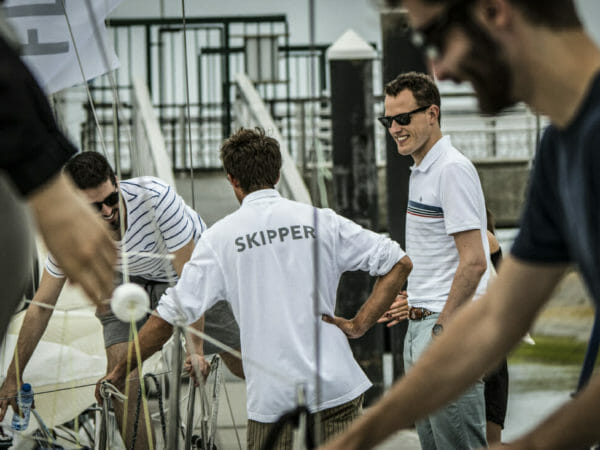 Train samen en race tegen elkaar op de beste regattajachten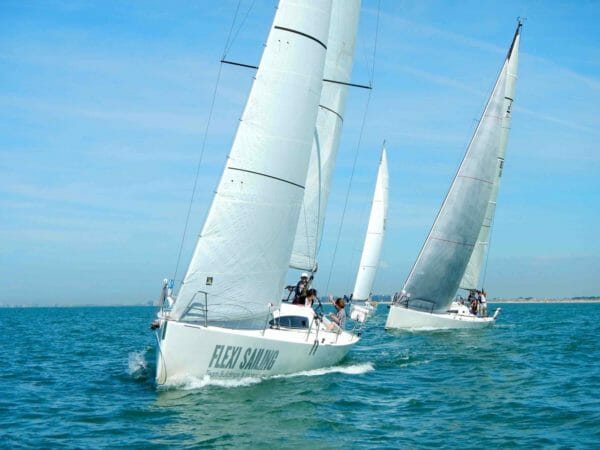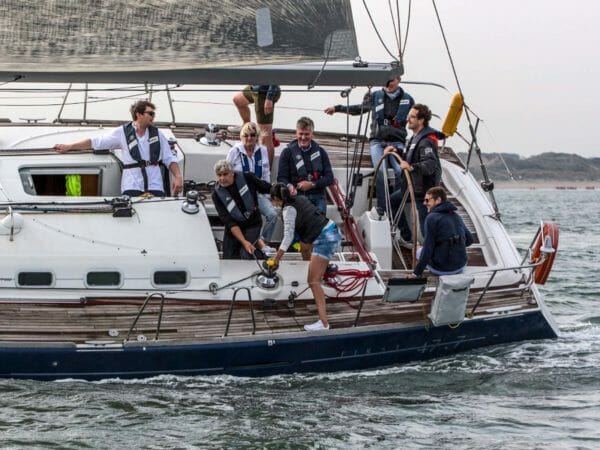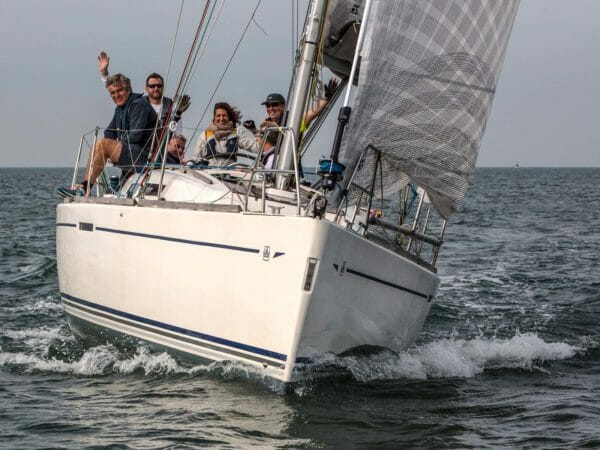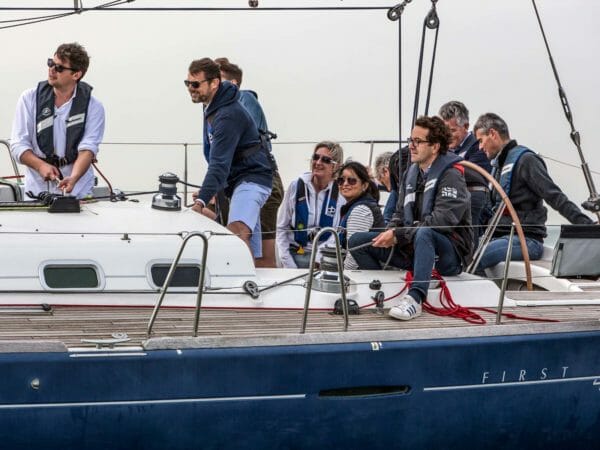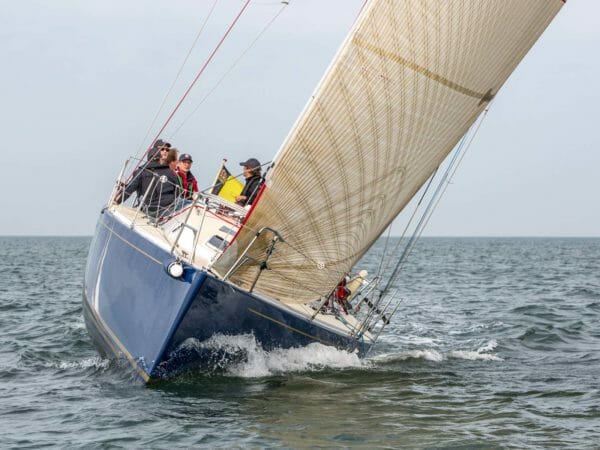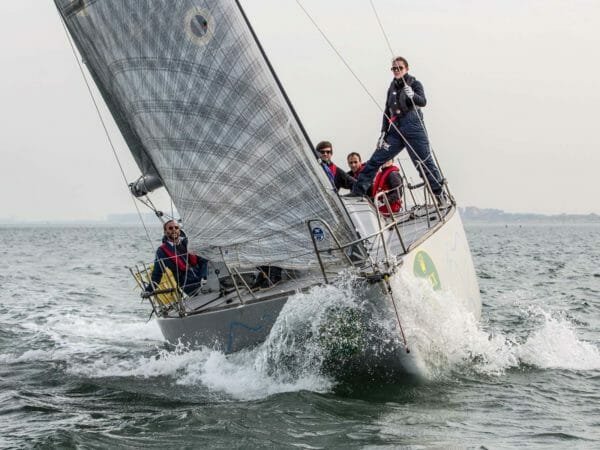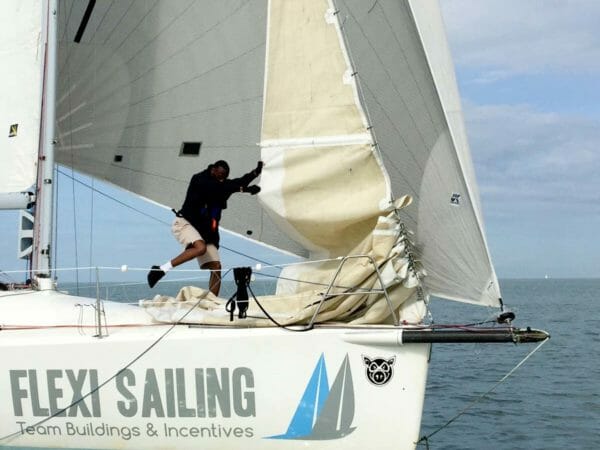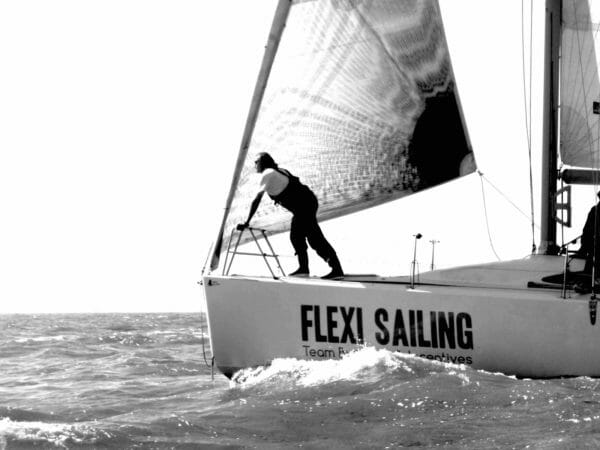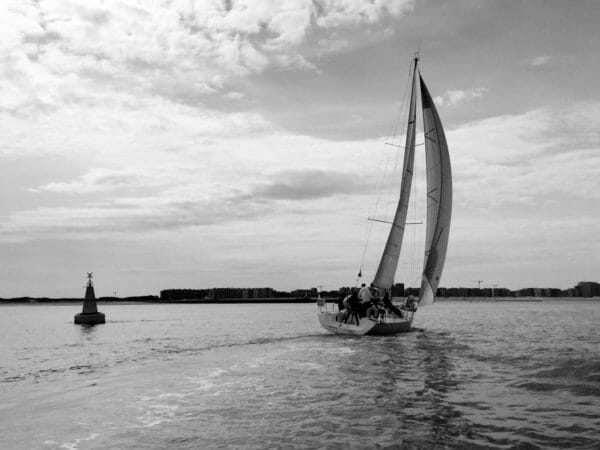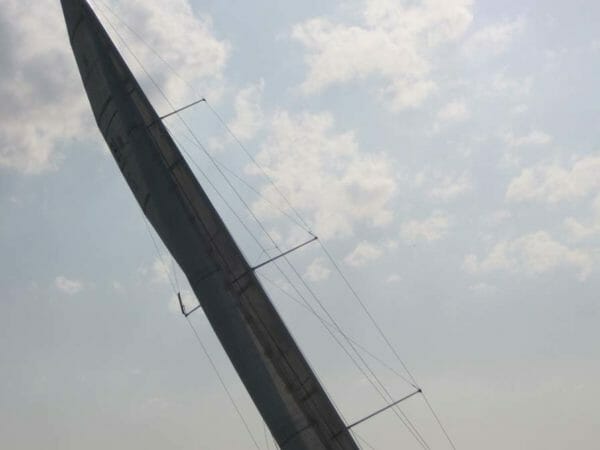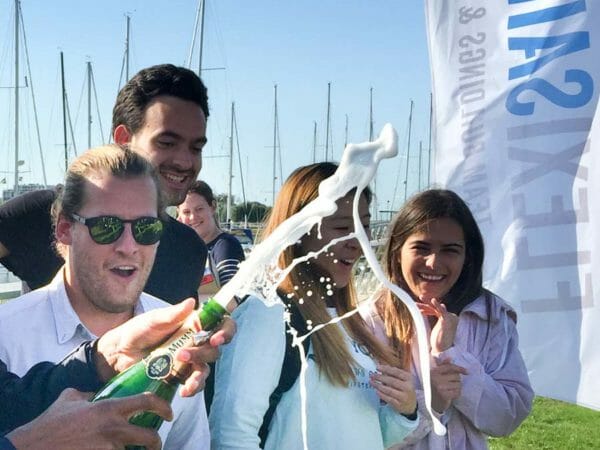 Leer samen zeilen en versterk de teamgeest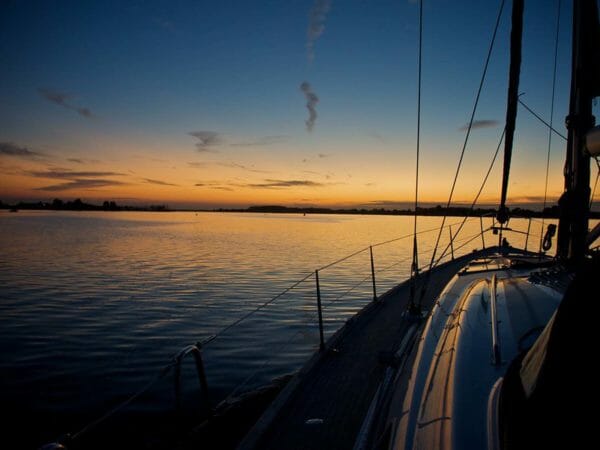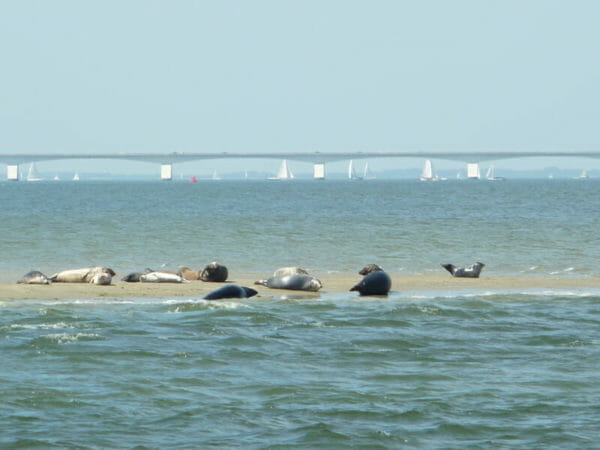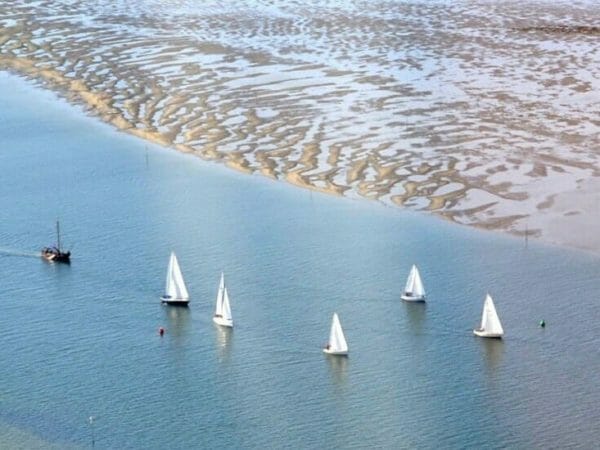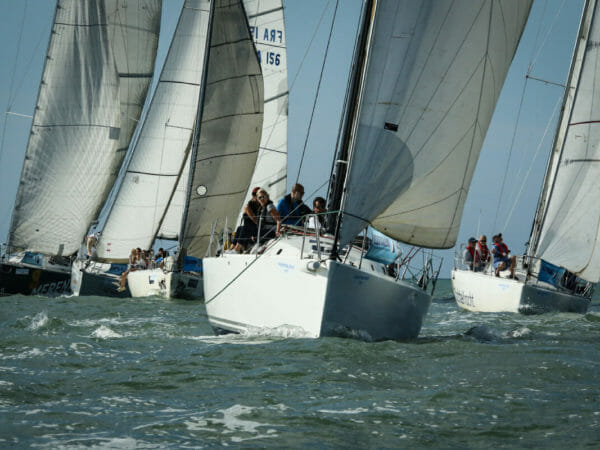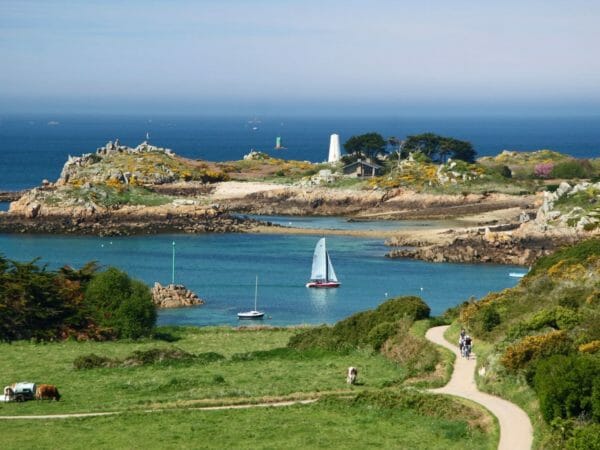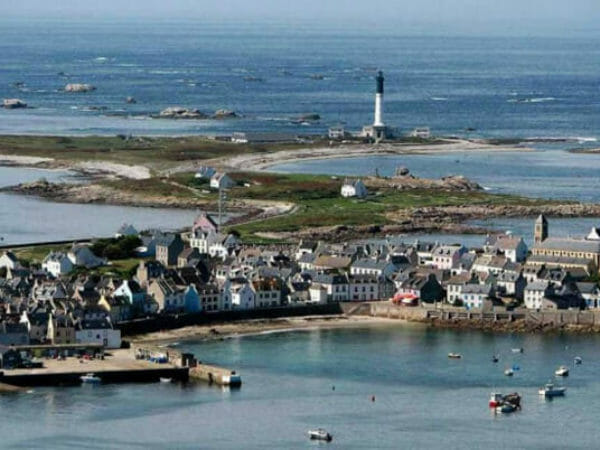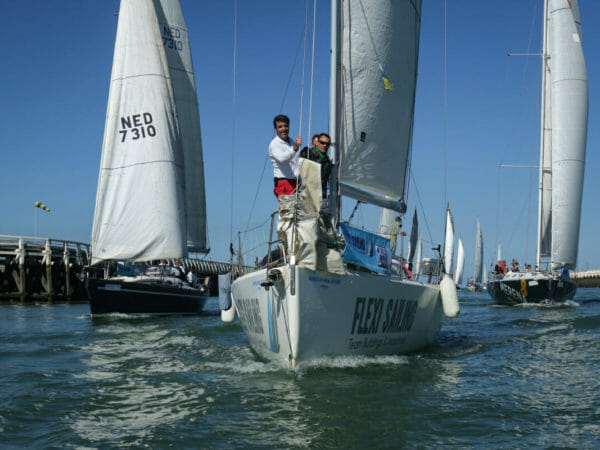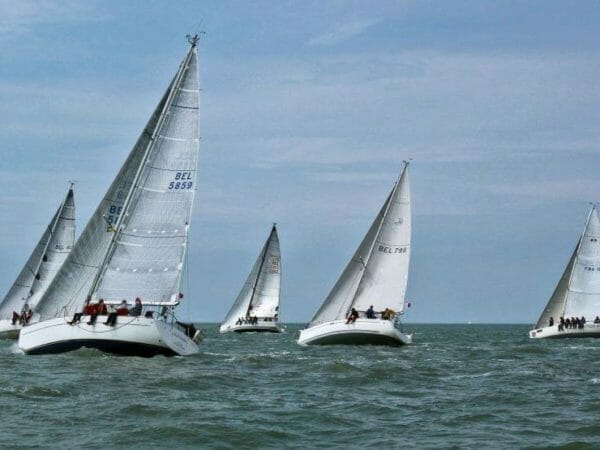 Ideaal voor mensen die de voorkeur geven aan relax zeilen en kalm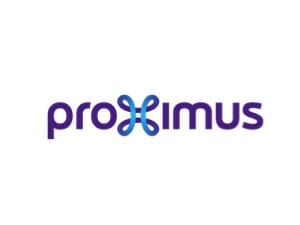 Events & Incentives Manager at Proximus
Proximus Management committee - Meeting in the conference room and sailing regatta :
"Tout était parfait du début à la fin. Super flexibilité dans l'organisation de notre journée et très belle sortie en voilier.  Chacun a participé activement en ayant un poste sur le bateau afin de construire un ensemble un team fort ! Merci !"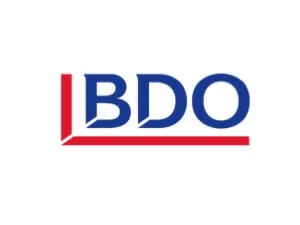 Discovery Sailing - Learn to work and sail together
BDO's teams at Flexi Sailing's meeting room and on Flexi Sailing's regatta sailing boats for a better business cohesion between the business units.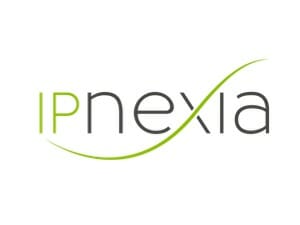 Regatta Sailing
IP Nexia sailed one day on our competition boats in Zeebrugge.
"It was an amazing experience that was very well organized from the beginning till the end. We all  had a day full of fun,  nice weather and a delicious BBQ. It's definitely worth doing it a second time."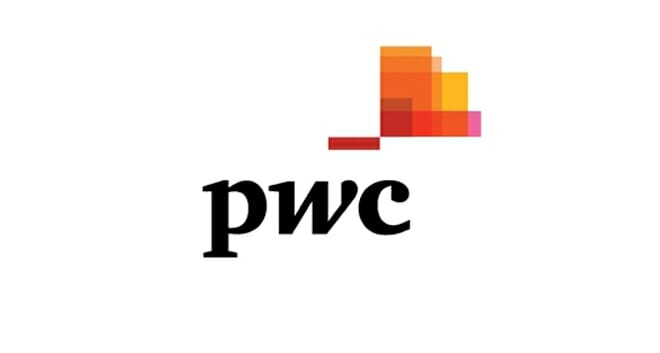 Price Waterhouse Coopers (PWC)
Regatta Sailing - Train and race on competition sailing boats

Price Waterhouse Cooper teams learned to sail real regatta sailing boats together and went out on the belgian waters to race against each others.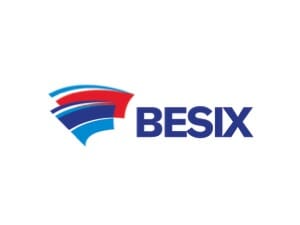 K. Vermeersch – Deputy General Manager BESIX
Sailing and Networking
160 deciders of the Real Estate sector :
"Het was de eerste keer, maar zeker de garantie en ook de toezegging om volgend jaar opnieuw met onze ganse team terug mee te doen"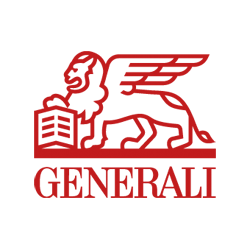 Chief Investment Officer at Generali Belgium
"In an informal environment you get to navigate the boat quickly and need to work together to get where you want. Great opportunity to increase team cohesion and simply enjoy some time out of the office !"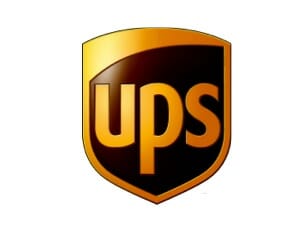 Denis PAYRE, President & CEO of Kiala/UPS
The managers from Kiala/UPS for a great sailing day our sailing boats.
Premium breakfast, a morning of training on the boats with our skippers, lunch at the terrace of the club house, afternoon of fun and fleet regattas, price ceremony, drinks and restaurant. This sailing day reinforced cohesion between Kiala's managers and is still a very nice memory.
"Une bulle d'air qui apporte une énorme dose d'oxygène ! L'événement, géré de façon impeccable par Flexi Sailing, est une distraction étonnante qui renforce l'esprit d'équipe et permet de (re)découvrir les collègues proches et distants !"
"Un grand moment de sport et de convivialité tous ensemble, une grande expérience collective pour l'équipe Kiala, plus soudée que jamais."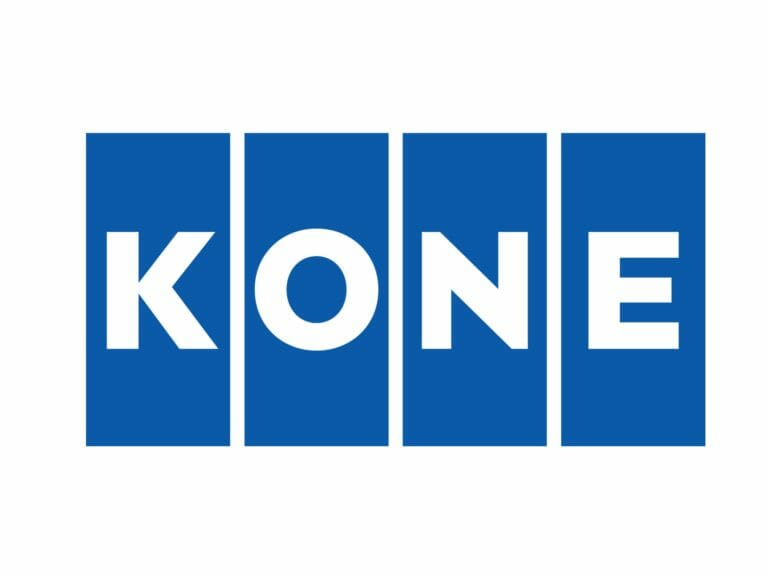 Pascal Lekeu – Managing Director KONE
Networking Event
"L'occasion de créer de très bons contacts"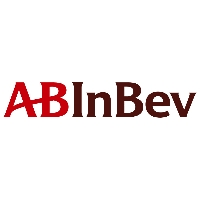 120 trainees from AB Inbev on our regatta sailing boats. "The best way to discover your new colleagues"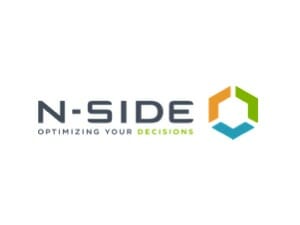 "A perfect Team Building experience, right on the objective! Flexi Sailing organized it in a smooth and professional way, and the weather was outstanding!"  
Our coach Frédéric Leloup accompanied N-Side and their new team during several meetings to help building an efficient and dynamic cohesion between colleagues. The sailing regatta is the perfect tool to help stimulate the collective development.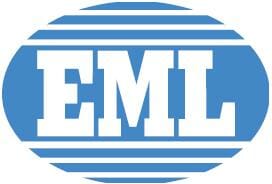 Discovery Sailing - Sail your regatta boat yourself with your team
"An enjoyable, educational and sporting team building event that was enjoyed by all. Will certainly recommend this if anybody I know ever asks for ideas for their company events."