Team Buildings & Incentives
Bestuur je eigen zeilboot met je team !
FlexiSailing organiseert team building en incentives op regatta en kajuit boten. Een participatief concept waar je leert de boten te besturen met je team. Dankzij de taakverdeling en de samenhang van uw team, wordt u onafhankelijk om uw eigen zeilboot te besturen. Er is een zeilervaring nodig. De meeste gasten ontdekken zeilen tijdens onze team building activiteiten.
Succesvolle zeilervaringen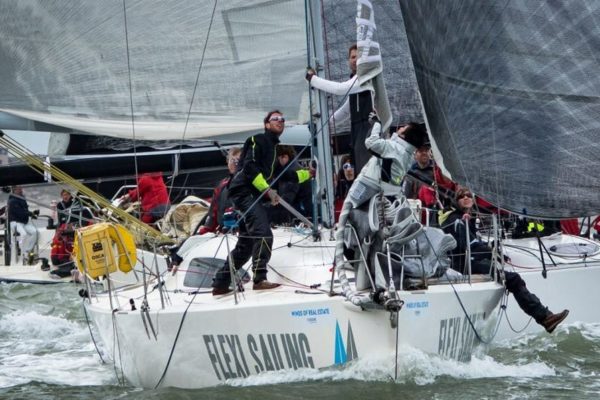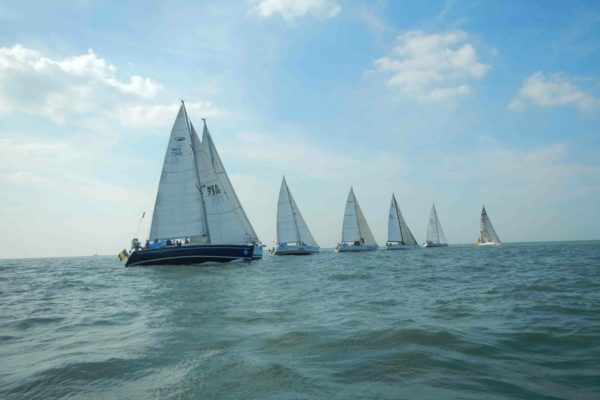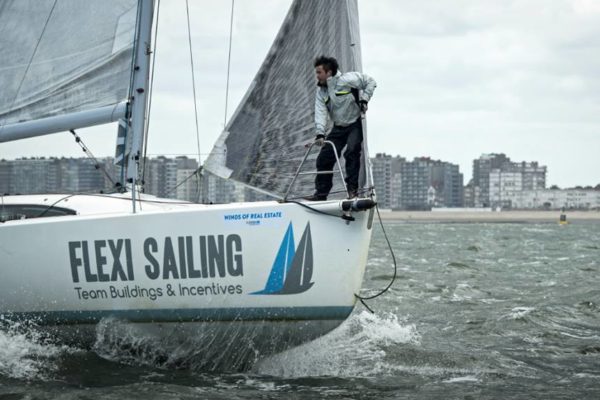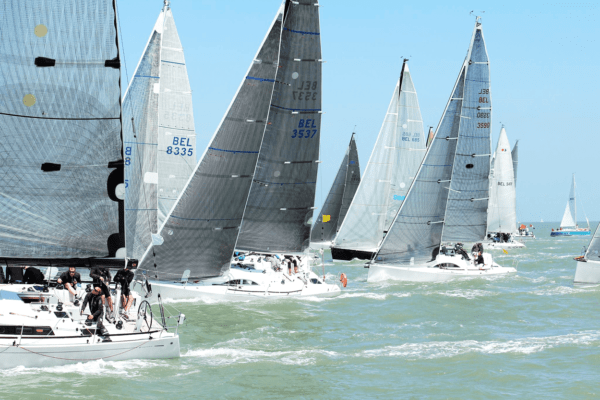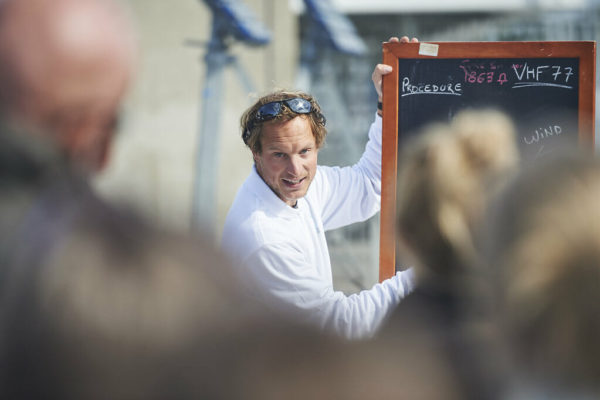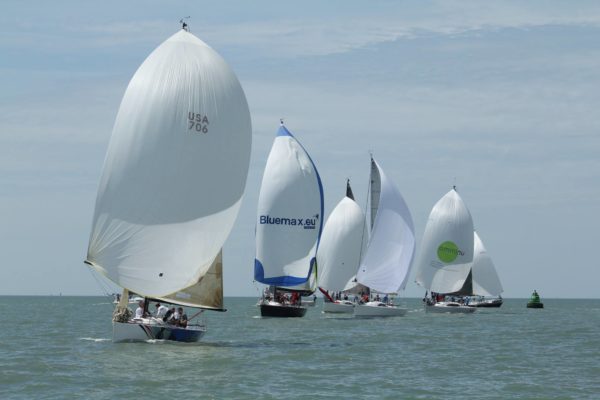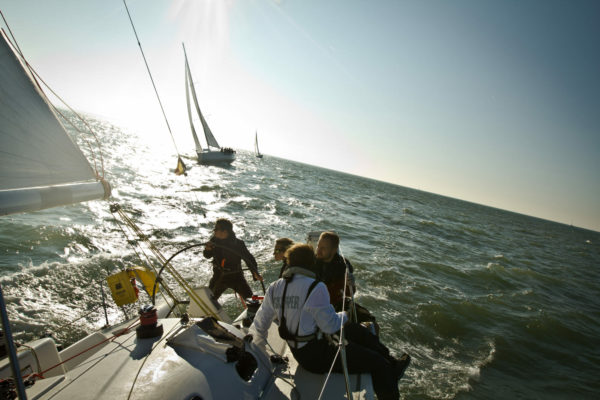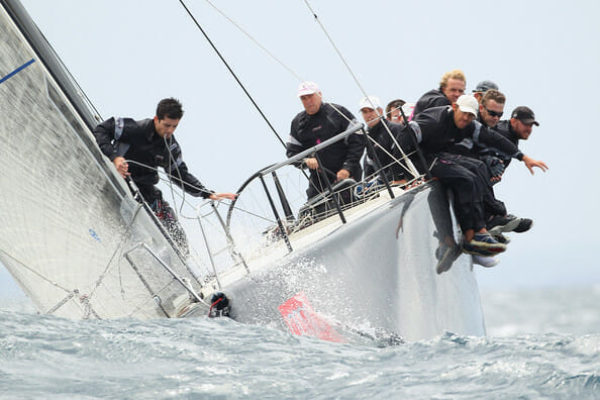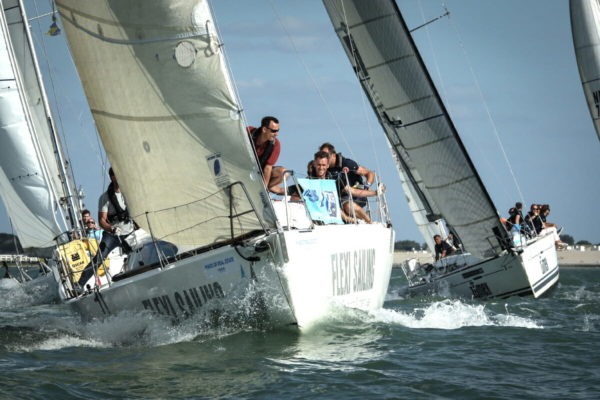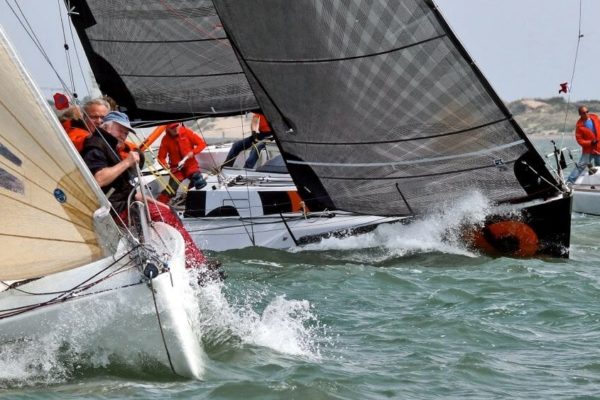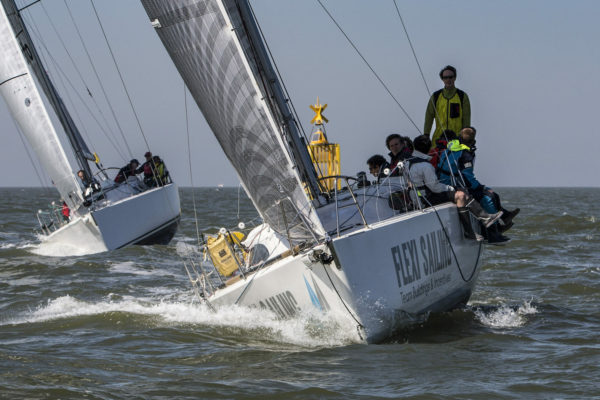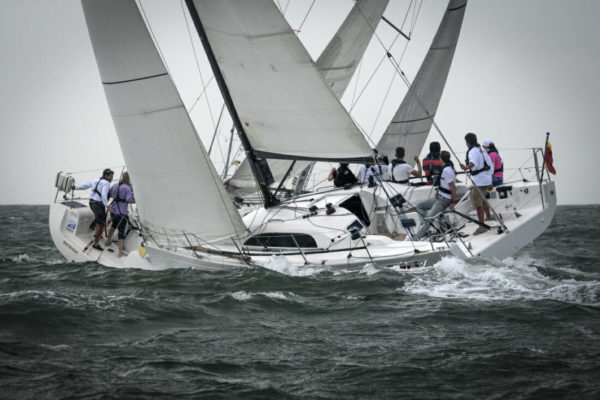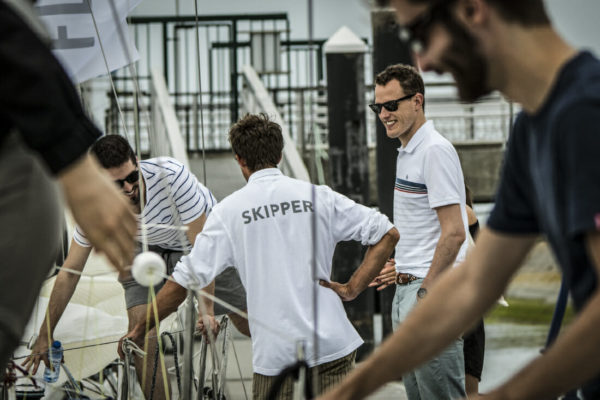 Train together and race against each other on the best regatta yachts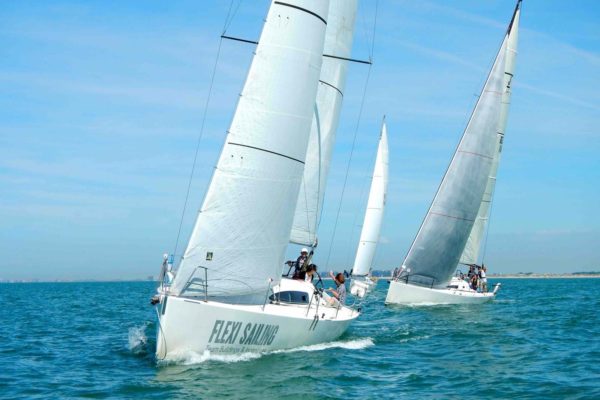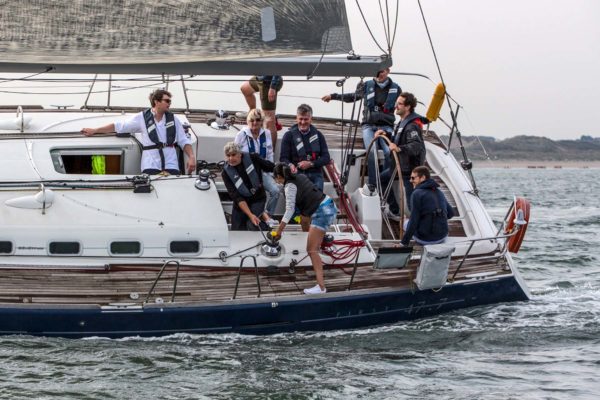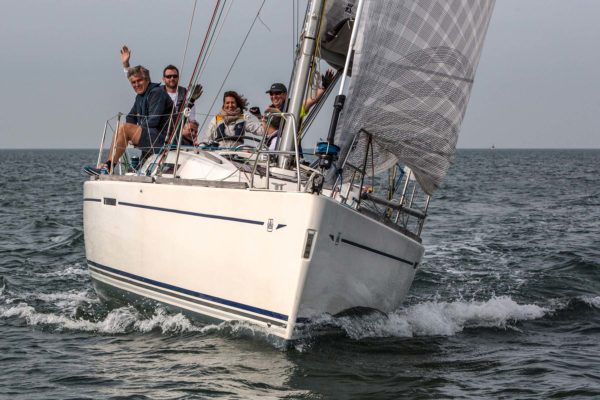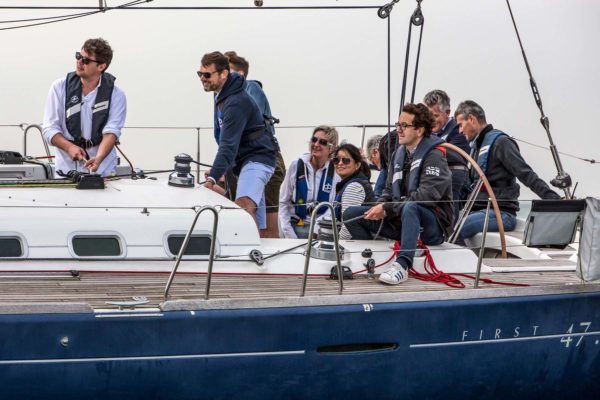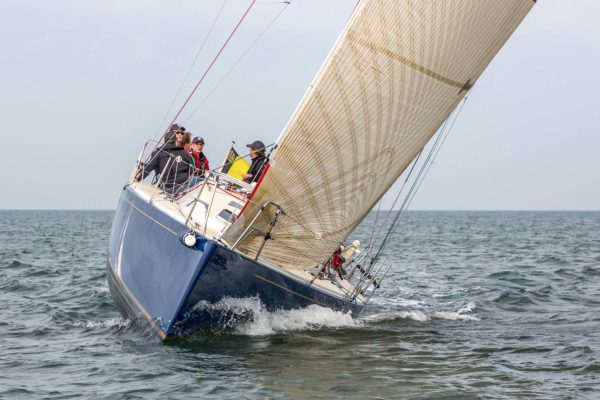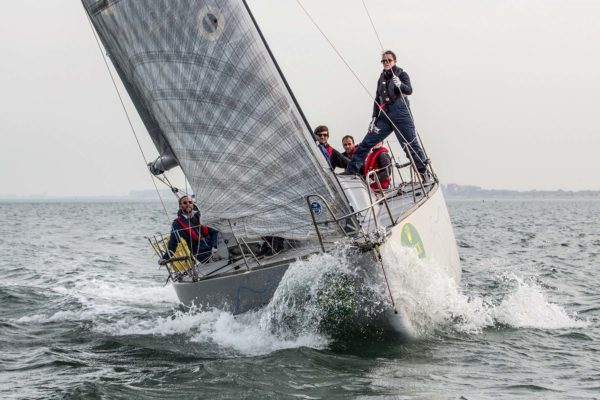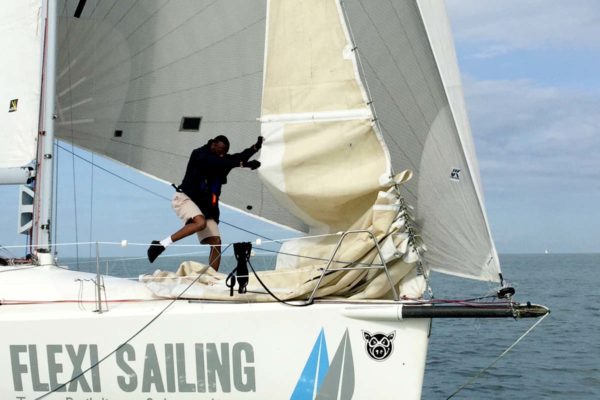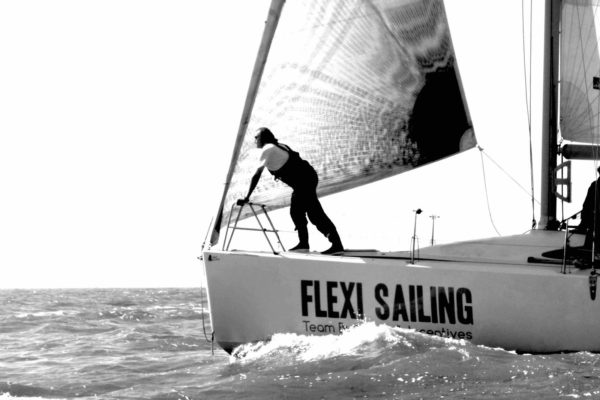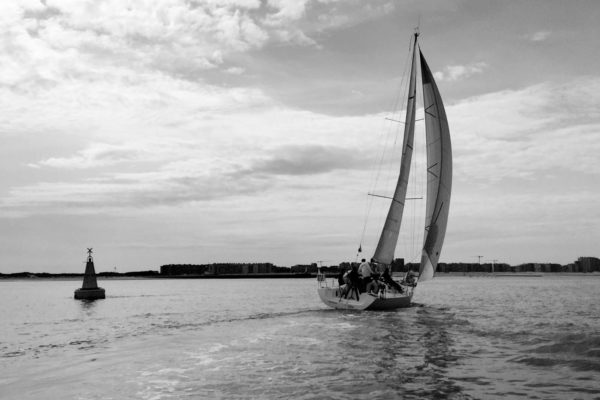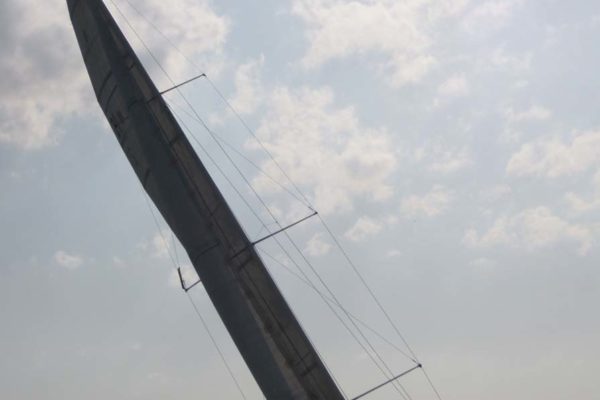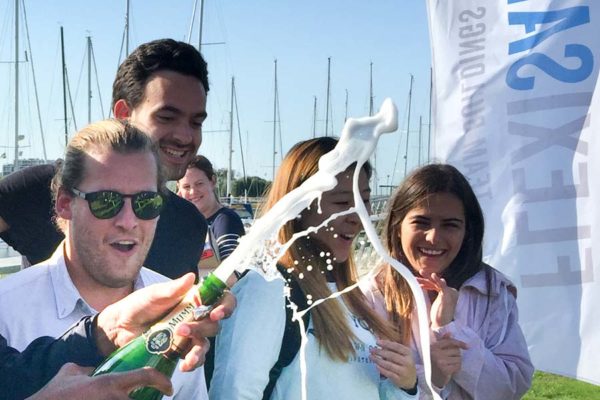 Learn to sail a boat together and strengthen teamwork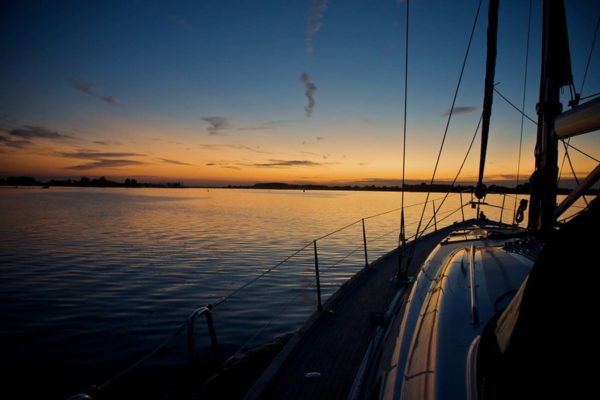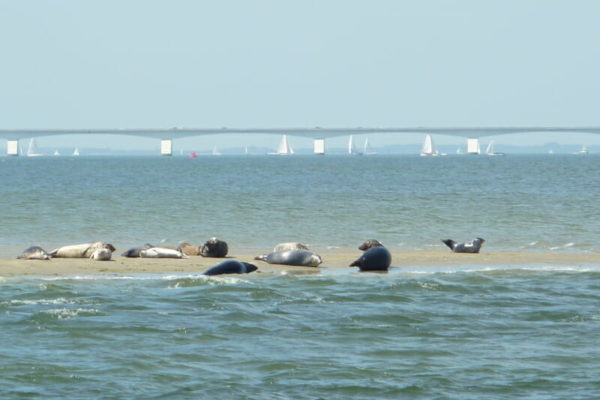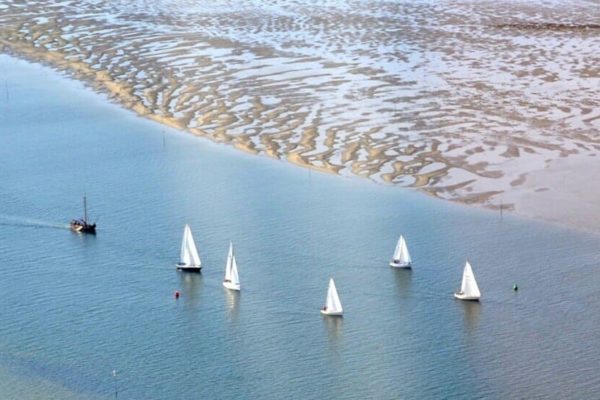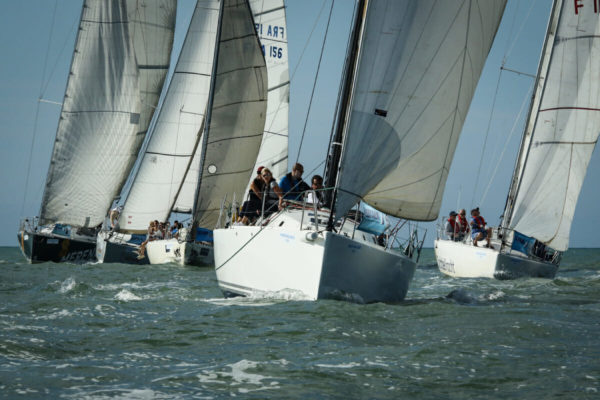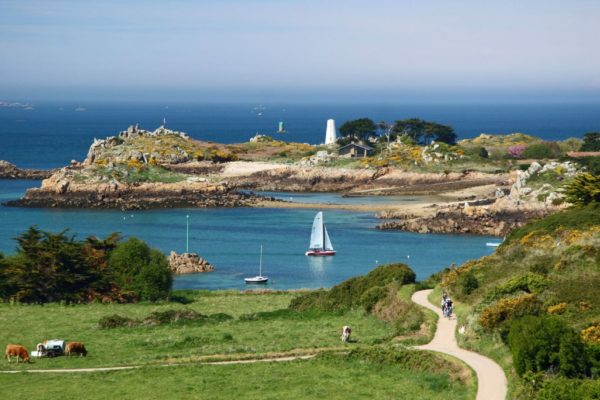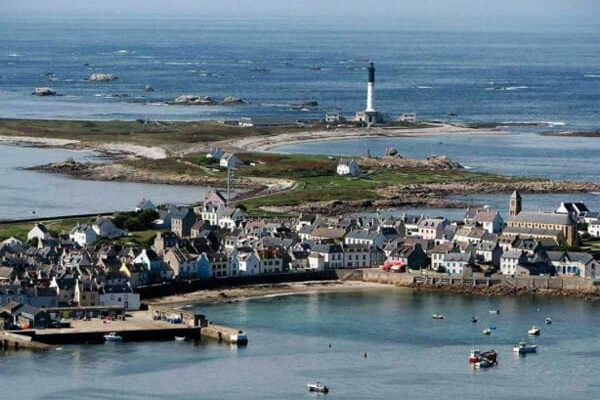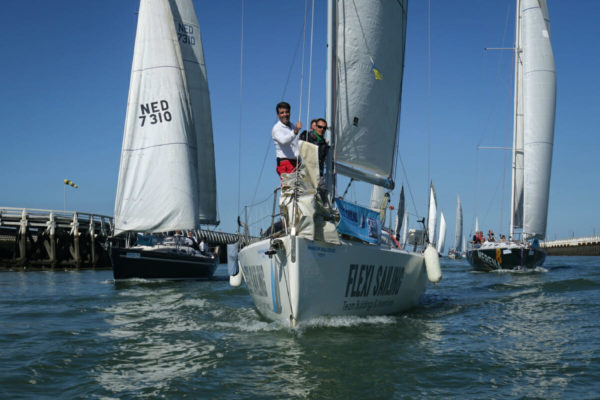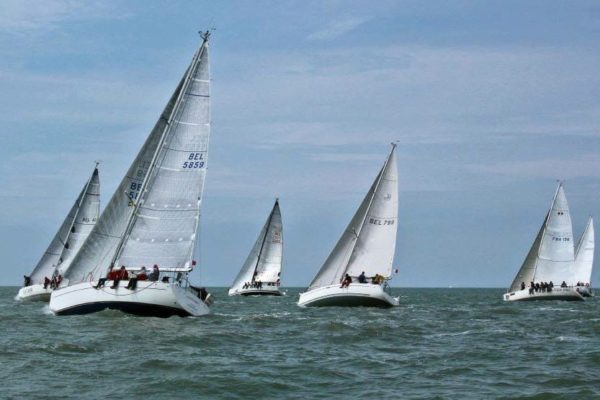 Ideal for people who prefer relaxed sailing and calm seas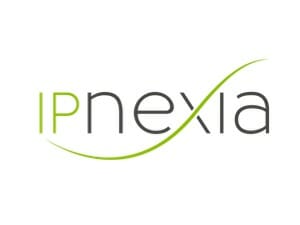 Regatta Sailing
IP Nexia sailed one day on our competition boats in Zeebrugge.
"It was an amazing experience that was very well organized from the beginning till the end. We all  had a day full of fun,  nice weather and a delicious BBQ. It's definitely worth doing it a second time."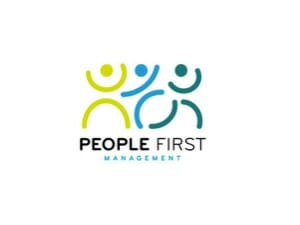 Regatta Sailing
Light conditions in the morning for a training on our competition sailing boats. The five racing yachts made of carbon are light enough to move even in light winds. After a sandwich lunch onboard, the wind comes up and boats heel much more for a fantastic regatta. End of the day on the beach for a sunny barbecue in collaboration with People First Management.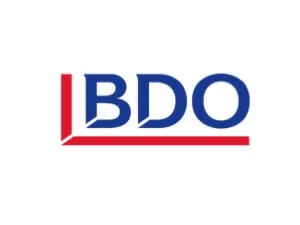 Discovery Sailing - Learn to work and sail together
BDO's teams at Flexi Sailing's meeting room and on Flexi Sailing's regatta sailing boats for a better business cohesion between the business units.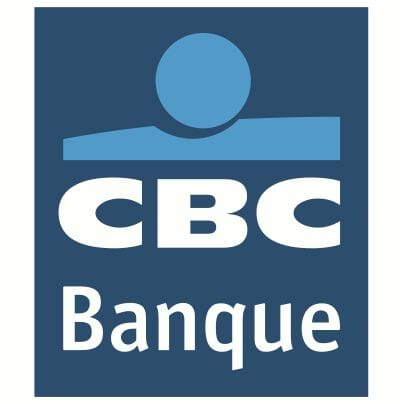 «Les échos sont unanimes, c'était une très belle journée bien organisée. Nous avons eu des conditions exceptionnelles. Il est clair que c'est un type d'event à recommander. Au niveau de l'organisation, rien à dire.»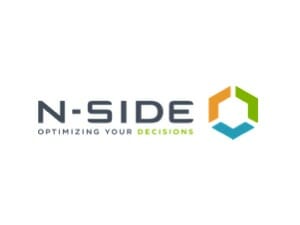 "A perfect Team Building experience, right on the objective! Flexi Sailing organized it in a smooth and professional way, and the weather was outstanding!"  
Our coach Frédéric Leloup accompanied N-Side and their new team during several meetings to help building an efficient and dynamic cohesion between colleagues. The sailing regatta is the perfect tool to help stimulate the collective development.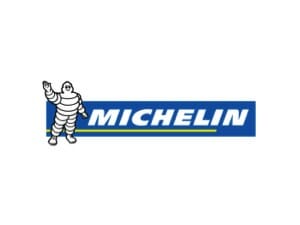 Offshore Sailing - Adventure on a Class 40 racing yacht
Michelin's teams decided to sail a Class 40 racing yacht that participated to the Route du Rhum. A real challenge to tame this fast and exceptional round the world racing boat. Flexi Sailing made it possible!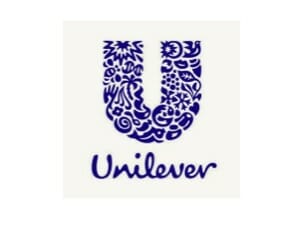 J. Vermeulen – Category Manager at Unilever
Offshore Sailing – From Belgium to Ramsgate
Unelever and its winning students from the Solvay Business Game crossed the English Channel.
Not an easy experience for everyone, but a lot of smiles at the arrival in Ramsgate.
And many positive feedbacks from the whole team. A challenging day for a young and dynamic group.
"Super leuke dag. Super vriendelijke skippers die ons hebben geleerd zelf rond te varen met onze team. Super ervaring! "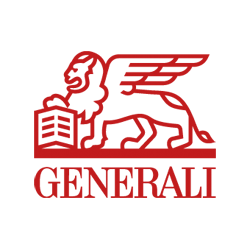 Chief Investment Officer at Generali Belgium
"In an informal environment you get to navigate the boat quickly and need to work together to get where you want. Great opportunity to increase team cohesion and simply enjoy some time out of the office !"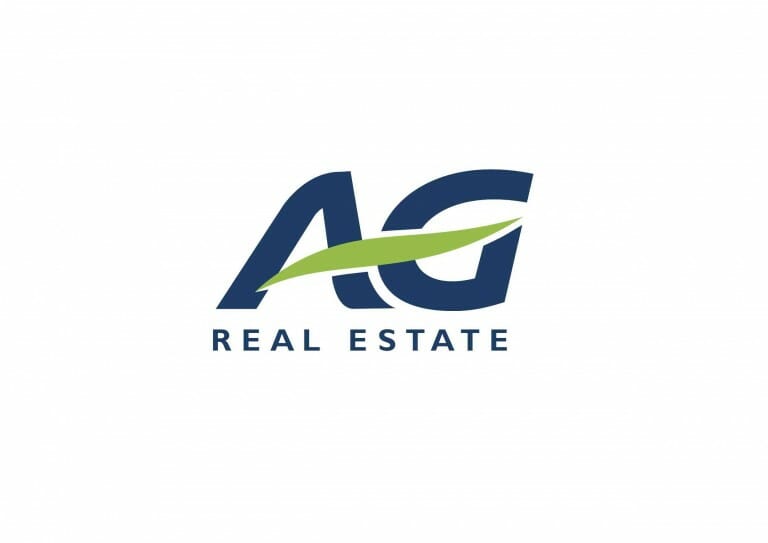 Serge Fautré – CEO AG Real Estate
« A great and original activity for women and men, all ages and all sizes! We had great fun and had a fantastic day at the sea side! It creates a real team spirit! Thank you!  »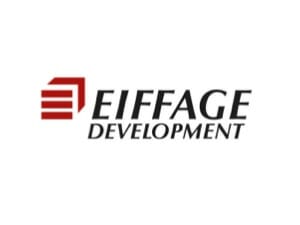 Edouard Herinckx – CEO Eiffage Development
Sailing and Networking
"Juste un bon petit vent pour les néophytes de la navigation que nous sommes. Promis l'année prochaine on sera là!"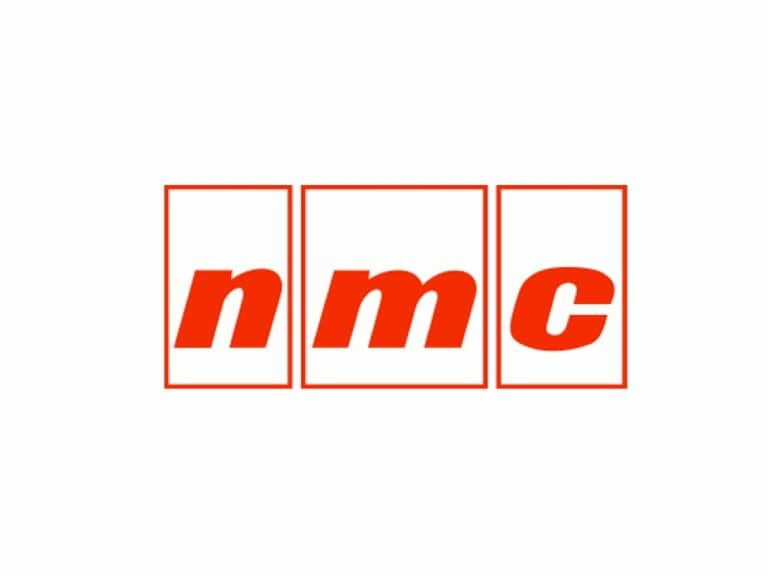 Discovery Sailing - Learn to sail your regatta boat with your colleagues
"Nos collègues ravis par leur journée découverte de la voile !"