Winds of Real Estate 2023
A challenging day of sailing races and networking with today's leaders of Real Estate

14 september 2023
Win the WINDS of Real Estate CUP!
Train with your colleagues and stakeholders on your sailing yacht. Race against other companies and try to win the Winds of Real Estate regatta.
Take part at a networking lunch and evening in the sportive and relaxing atmosphere of the sailing club.
9:00 Welcome and briefing of the participants
Breakfast at the club house Program of the day
9:30 Departure to the sailing boats
Security briefing & equipment
10:00 On the water: Regatta initiation
Initiation and training of competitive sailing techniques with our skippers
11:30 WINDS of Real Estate Regatta : Race 1
You handle the boats together to win the race
12:15 Lunch
13:30 WINDS of Real Estate Regatta : Races 2, 3, 4
17:30 Back to the harbour
Team debriefing
18:00 Gin Maredsous drink
19:00 Price giving ceremony
19:30 Networking dinner
Boat 6 p : 3500€ Excl VAT
Boat 7-8 p : 3900€ Excl VAT
Boat 9-10p : 4500€ Excl VAT
Training the day before : 2500€ Excl VAT

Places are limited
Do you want to join this event with your team? 
We would be glad to welcome you!
We speak English, Dutch and French.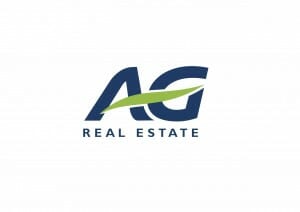 Regatta Sailing « A great and original activity for women and men, all ages and all sizes! We had great fun and had a fantastic day at the sea side! It creates a real team spirit! Thank you!  »
Read More »
Most frequent questions and answers