The sailing regatta for the legal experts is on!
A challenging day of sailing races and networking with today's leaders of the Belgian legal landscape.
Train with your teammates and race against other companies on the best regatta yachts.
Win the Legals Cup!
Take part to a networking evening in the sportive and relaxing atmosphere of the sailing club.
Friday 15 september 2023 in Nieuwpoort (Belgian Coast)
9:00 Welcome at the sailing club
Brunch at the club house
10:00 Program of the day
Departure to the sailing boats
Security briefing & equipment
10:15 On the water: Regatta initiation
Initiation and training of competitive sailing techniques with our skippers
11:30 Race 1 : You handle the boats to win the race
12:30 Lunch
14:00 On the water : Races 2 and 3
You handle the boats together to win the race
16:30 Back to the harbour
Team debriefing
Free time and shower at the club
17:30 Networking drink at the terrace
19:00 Price giving
19:30 Dinner at the sailing club
All in day (brunch, sailing, lunch, open bar & dinner)
Full boat (7p): 3500€ Exc. VAT
Full boat (8p): 3900€ Exc. VAT
Early birds full boat: 2950 € Exc. VAT
Places are limited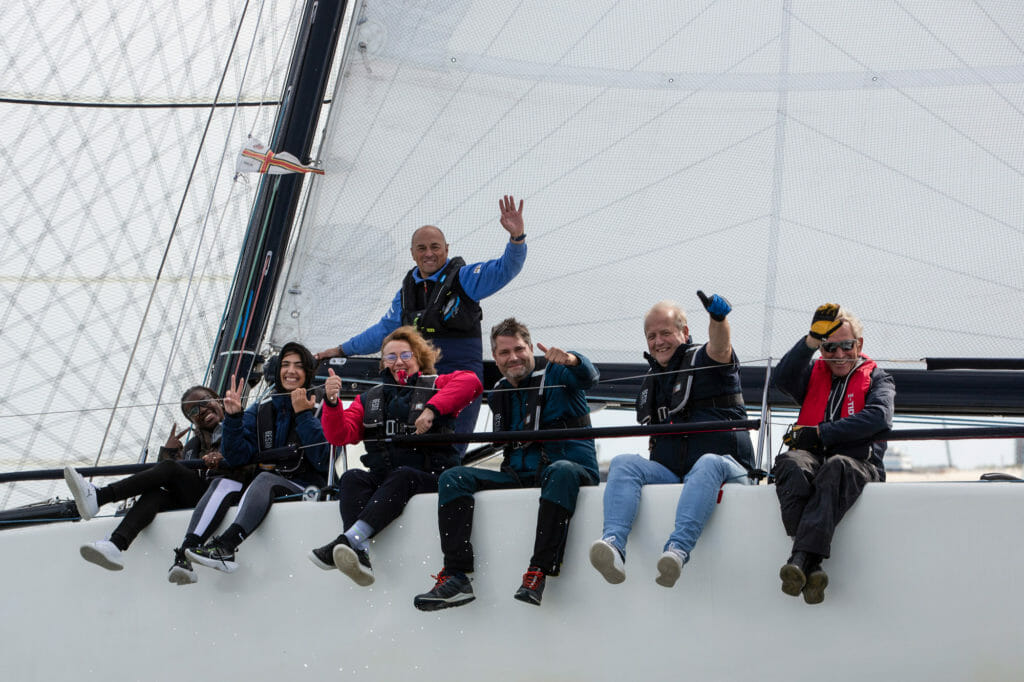 " Regatta sailing strengthens team spirit, demands strategic skills, and enhances problem-solving abilities. The Legal Regatta is a unique networking event that provides a fun and relaxed atmosphere to build valuable relationships. And, it's a memorable way to unwind and gain fresh perspectives while having a day out on the water with colleagues and customers "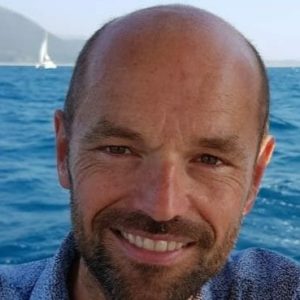 Co-organizer Legals Regatta
You'd like to join this event with your team?
We would be glad to welcome you!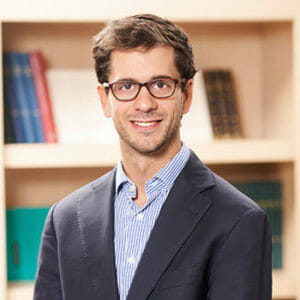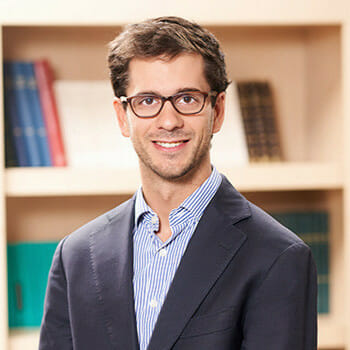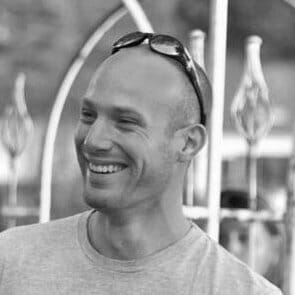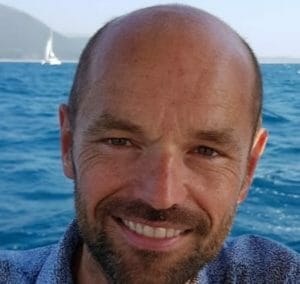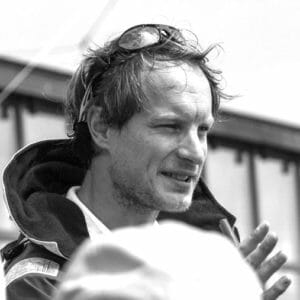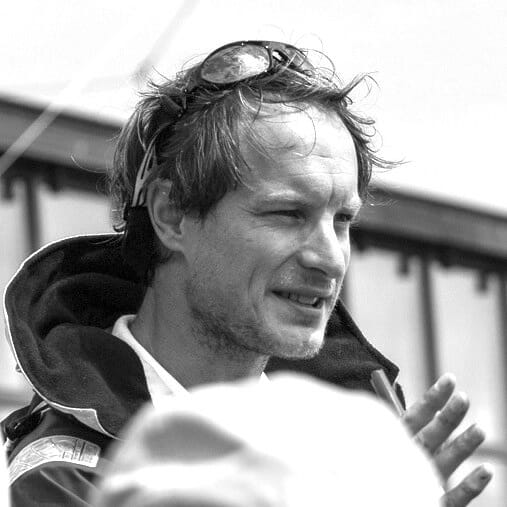 Most frequent questions and answers