[one_third]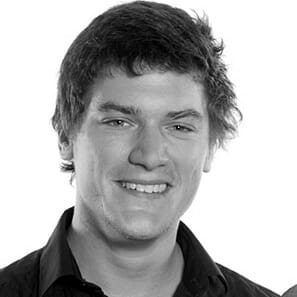 Jean-Simon is video producer for Flexi Sailing. Always smiling and happy to chat, he will impress you with his beautiful videos and photos during you event. He speaks French, Dutch and English.
Founder and owner of www.videoprod.be
Sailor and great sportsman
Very agile on the water. Capable to produce amazing images !