Flexi Sailing organizes team buildings with groups ranging from 4 to 600 persons for the main event agencies and companies in Belgium, France, UK, Spain and The Netherlands.
Our partners & customers : AG Real Estate, UCB, People First, KONE, UPS, Unilever, Michelin, L'Oréal, Proximus, IBA, Swift, BESIX, EDF, CBC Banque, PWC, Eiffage, Banque Degroof, AB Inbev, Continental Foods, GSK, XL Group, N-Side, Banque Degroof, AGC Automotive, Lineas, Generali, Inbev, Thomas & Piron, Mars, Bouygues Immobilier, Genval Yacht Club and many others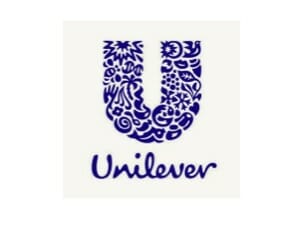 J. Vermeulen – Category Manager at Unilever
Offshore Sailing – From Belgium to Ramsgate
Unelever and its winning students from the Solvay Business Game crossed the English Channel.
Not an easy experience for everyone, but a lot of smiles at the arrival in Ramsgate.
And many positive feedbacks from the whole team. A challenging day for a young and dynamic group.
"Super leuke dag. Super vriendelijke skippers die ons hebben geleerd zelf rond te varen met onze team. Super ervaring! "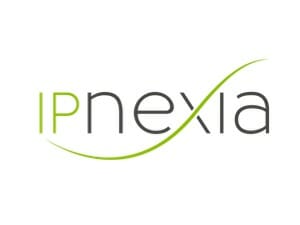 Regatta Sailing
IP Nexia sailed one day on our competition boats in Zeebrugge.
"It was an amazing experience that was very well organized from the beginning till the end. We all  had a day full of fun,  nice weather and a delicious BBQ. It's definitely worth doing it a second time."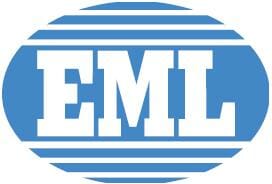 Discovery Sailing - Sail your regatta boat yourself with your team
"An enjoyable, educational and sporting team building event that was enjoyed by all. Will certainly recommend this if anybody I know ever asks for ideas for their company events."
C. Raposo, CFO Carrière Europe
Regatta Sailing
"C'était une expérience inoubliable. D'un point de vue professionnel, j'ai déjà travaillé avec plusieurs sociétés pour des teambuilding et Flexi Sailing est très bien organisé. Vous avez encadré le groupe du début à la fin parfaitement, vous avez été disponible et le tout sereinement."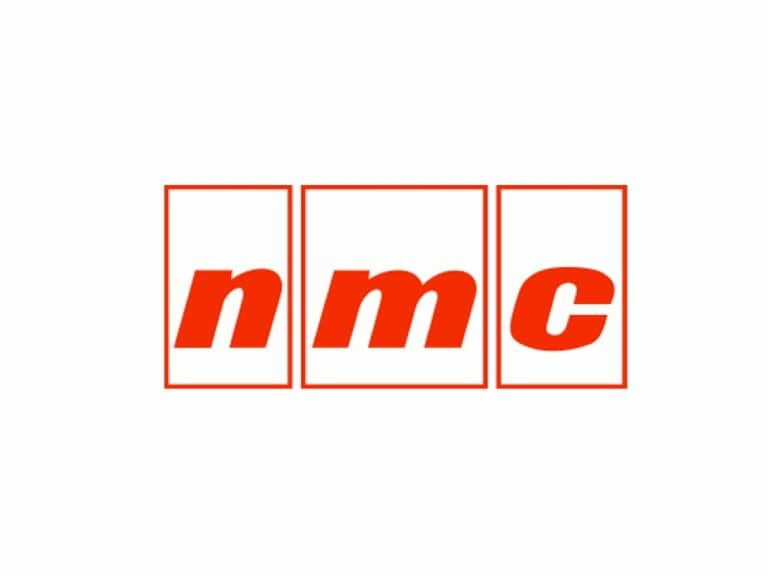 Discovery Sailing - Learn to sail your regatta boat with your colleagues
"Nos collègues ravis par leur journée découverte de la voile !"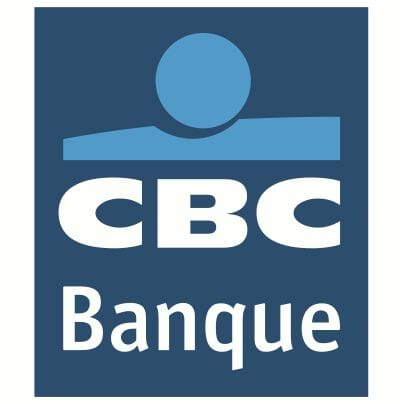 «Les échos sont unanimes, c'était une très belle journée bien organisée. Nous avons eu des conditions exceptionnelles. Il est clair que c'est un type d'event à recommander. Au niveau de l'organisation, rien à dire.»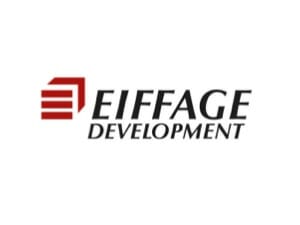 Edouard Herinckx – CEO Eiffage Development
Sailing and Networking
"Juste un bon petit vent pour les néophytes de la navigation que nous sommes. Promis l'année prochaine on sera là!"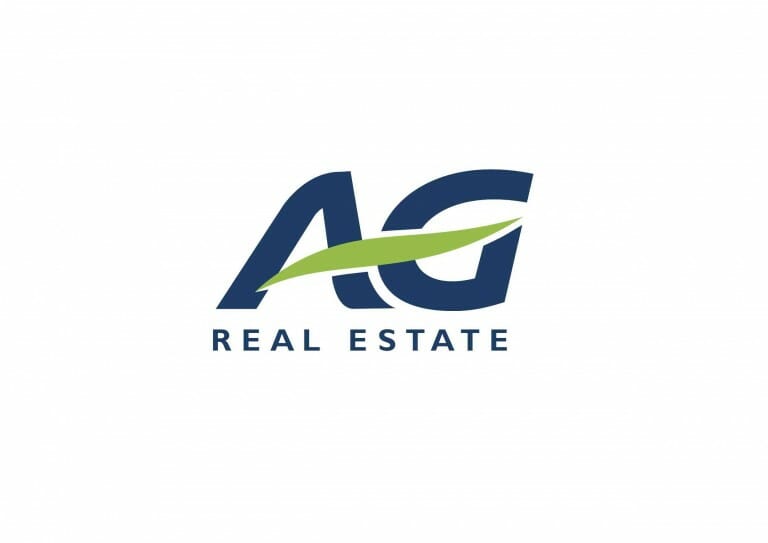 Serge Fautré – CEO AG Real Estate
« A great and original activity for women and men, all ages and all sizes! We had great fun and had a fantastic day at the sea side! It creates a real team spirit! Thank you!  »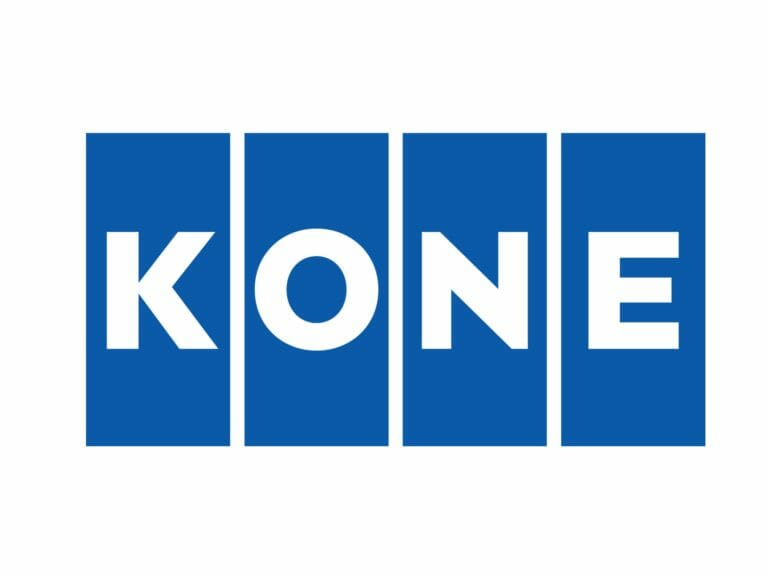 Pascal Lekeu – Managing Director KONE
Networking Event
"L'occasion de créer de très bons contacts"