Flexi Sailing organizes team buildings with groups ranging from 4 to 600 persons for the main event agencies and companies in Belgium, France, UK, Spain and The Netherlands.
Our partners & customers : AG Real Estate, UCB, People First, KONE, UPS, Unilever, Michelin, L'Oréal, Proximus, IBA, Swift, BESIX, EDF, CBC Banque, PWC, Eiffage, Banque Degroof, AB Inbev, Continental Foods, GSK, XL Group, N-Side, Banque Degroof, AGC Automotive, Lineas, Generali, Inbev, Thomas & Piron, Mars, Bouygues Immobilier, Genval Yacht Club and many others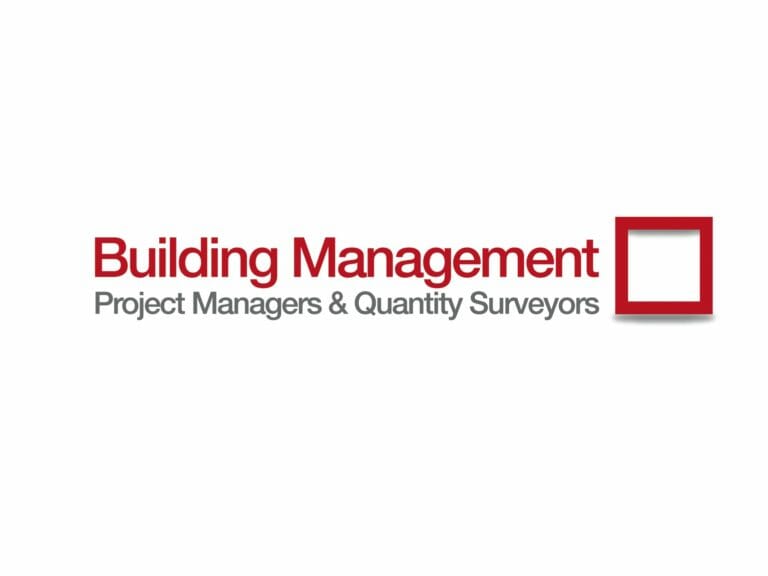 J.F. Puissant Baeyens – Managing Director Building Management
Networking Event - WINDS of Real Estate
"L'occasion de se rencontrer dans un contexte détendu. On a vraiment passé une bonne journée ensemble."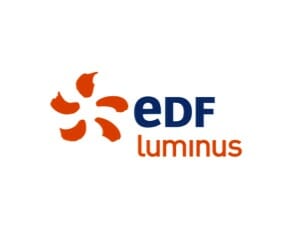 G. Dallemagne – CEO EDF Luminus
Knokke VIP Road Trophy – Team work and beach activities
The executive committee of EDF Luminus came one day in our private sailing club of Knokke to experiment our beach olympic games and VIP Road Trophy in Knokke.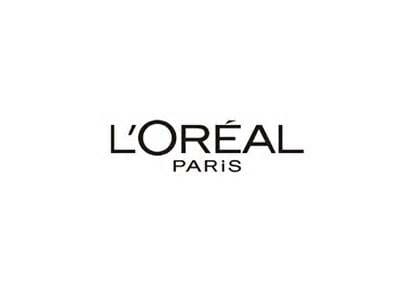 Olivier Van Twembeke – Financial Controlling Director L'Oreal Belgilux
Discovery Sailing - Sail your boat with your team
« Tout était parfait de notre arrivée jusqu'à notre départ. Le nom Flexisailing n'est vraiment pas choisi au hasard. Grande Flexibilité dans l'organisation de notre journée et très belle sortie en voilier.  Chacun a participé activement en ayant un rôle sur le bateau afin d'avancer dans la bonne direction. Merci Flexi Sailing ! »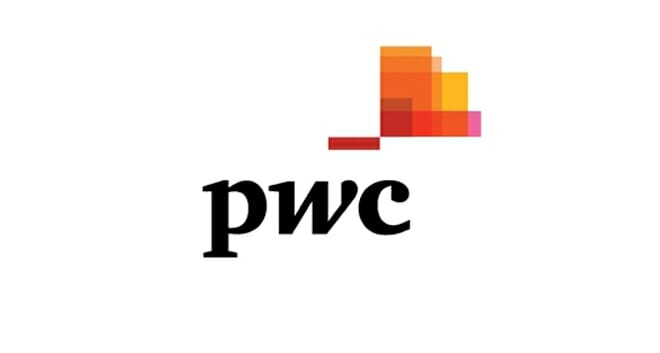 Price Waterhouse Coopers (PWC)
Regatta Sailing - Train and race on competition sailing boats

Price Waterhouse Cooper teams learned to sail real regatta sailing boats together and went out on the belgian waters to race against each others.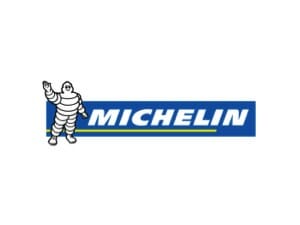 Offshore Sailing - Adventure on a Class 40 racing yacht
Michelin's teams decided to sail a Class 40 racing yacht that participated to the Route du Rhum. A real challenge to tame this fast and exceptional round the world racing boat. Flexi Sailing made it possible!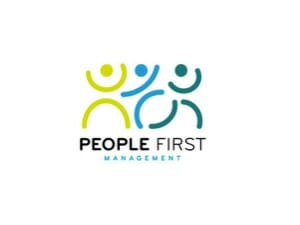 Regatta Sailing
Light conditions in the morning for a training on our competition sailing boats. The five racing yachts made of carbon are light enough to move even in light winds. After a sandwich lunch onboard, the wind comes up and boats heel much more for a fantastic regatta. End of the day on the beach for a sunny barbecue in collaboration with People First Management.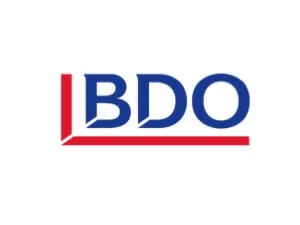 Discovery Sailing - Learn to work and sail together
BDO's teams at Flexi Sailing's meeting room and on Flexi Sailing's regatta sailing boats for a better business cohesion between the business units.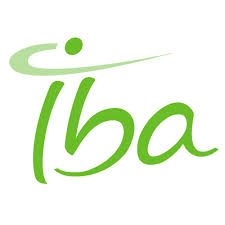 Discovery Sailing
Two teams of IBA on our boats for a better team spirit.